If the past year-and-a-half is any indication of what we can expect in terms of electric vehicles, then electric SUVs and crossovers are the next big thing. Carmakers left and right have been dropping plug-in models and concepts into the segments at a rate that must have oil companies biting their fingernails in despair.
ADVERTISEMENT - CONTINUE READING BELOW ↓
And no, the trend isn't just limited to relative newcomers like Tesla and Lynk & Co—almost every big-name player in the industry is getting in on the action. Jaguar is the latest of the bunch, after it unveiled the I-Pace all-electric performance SUV concept earlier today.
The company says the I-Pace marks the beginning of a new era for Jaguar, and represents the next generation of electric vehicle design. An aggressive, sleek, front fascia and angry LED headlights endow the concept with an unmistakable Jaguar look, while large wheels and muscular proportions further remind us that the brand has found a place in larger segments.
Inside, Jaguar director of design Ian Callum assures that it will be lined with premium materials and immense attention to detail. Press images show a driver-centric cabin with a light vibe and a modern, elegant look.
"Bespoke electric architecture, matched with dramatic design," the company calls it. That's nice and all, but what's truly important is what powers this thing. State-of-the-art electric mills with a combined output of 394hp and 700Nm propel the I-Pace from zero to 100kph in four seconds, while a rapid-charging 90kWh battery give the vehicle 500km worth of range. Vehicle line director Ian Hoban promises "no lag, no gearshifts, and no interruptions." Is a perfect, electric package of sporty performance and SUV space too good to be true? We're taking your word for it, sir.
ADVERTISEMENT - CONTINUE READING BELOW ↓
Recommended Videos
The Jaguar I-Pace makes its physical debut at this year's Los Angeles Auto Show. The company also confirmed that production-spec units will be on the road by 2018. How much of what we see here will make it into the final product? We'll have to wait a while to find out.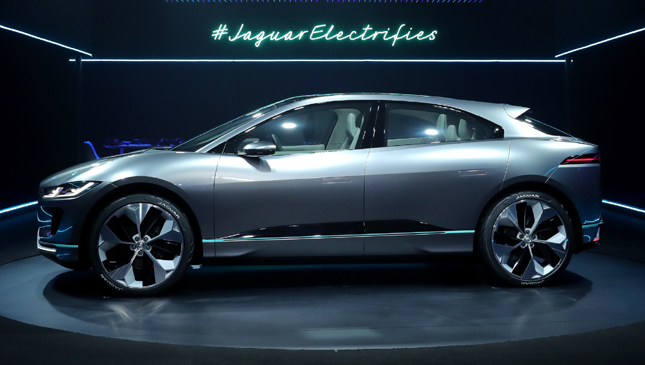 ADVERTISEMENT - CONTINUE READING BELOW ↓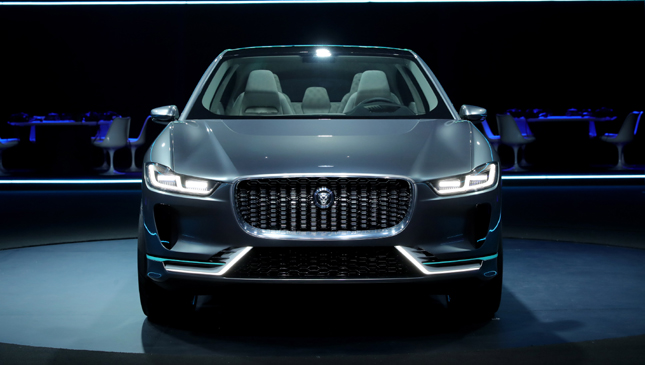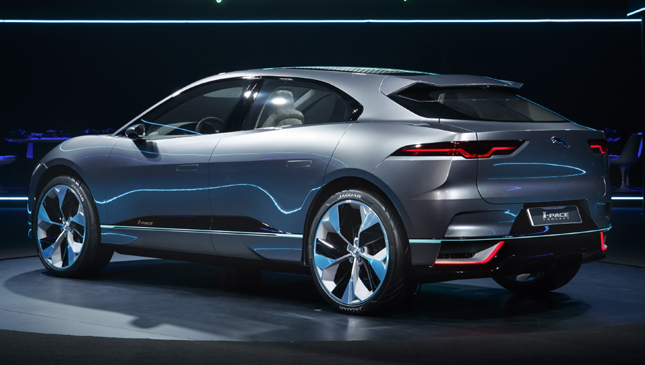 ADVERTISEMENT - CONTINUE READING BELOW ↓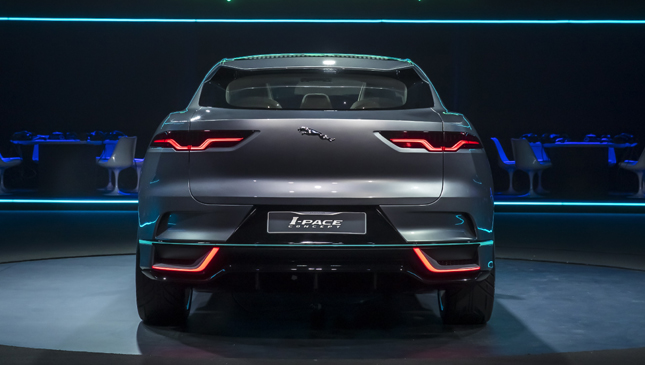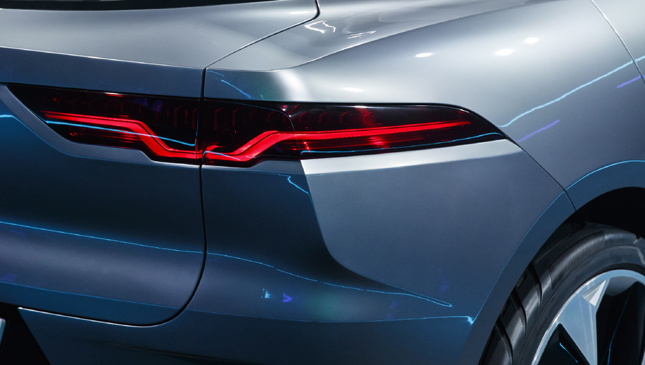 ADVERTISEMENT - CONTINUE READING BELOW ↓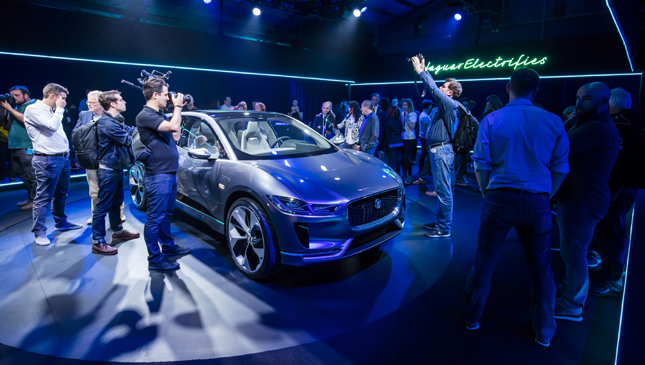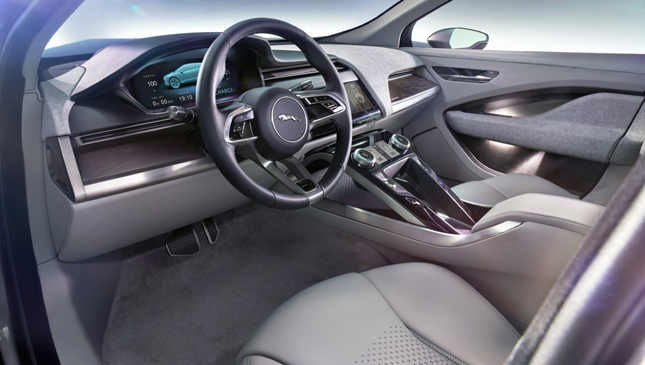 ADVERTISEMENT - CONTINUE READING BELOW ↓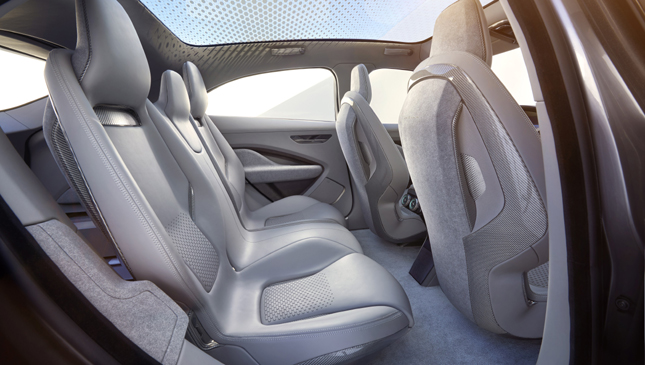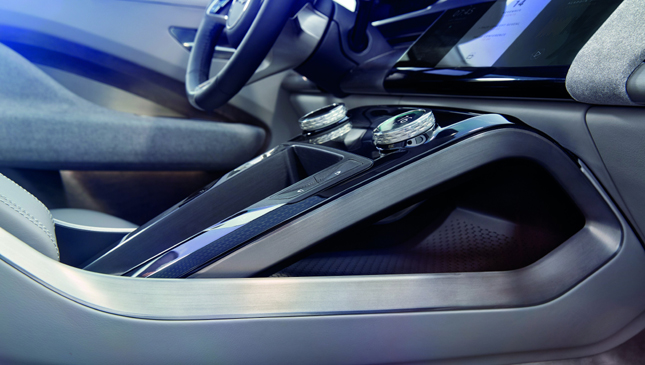 ADVERTISEMENT - CONTINUE READING BELOW ↓