Should Jaguar's road-car range suddenly gain sentience and the ability to speak High Valyrian (welcome back, Game of Thrones fans!), we suspect they'd be rounding on the F-Type right now, chanting valar morghulis.
For it means 'all men must die.' From 2025, Jaguar will only build electric cars, and it's not clear whether things like the F-Type—sports cars—will have room at the inn. Especially when such sacred cows like the XJ replacement have already been sacrificed.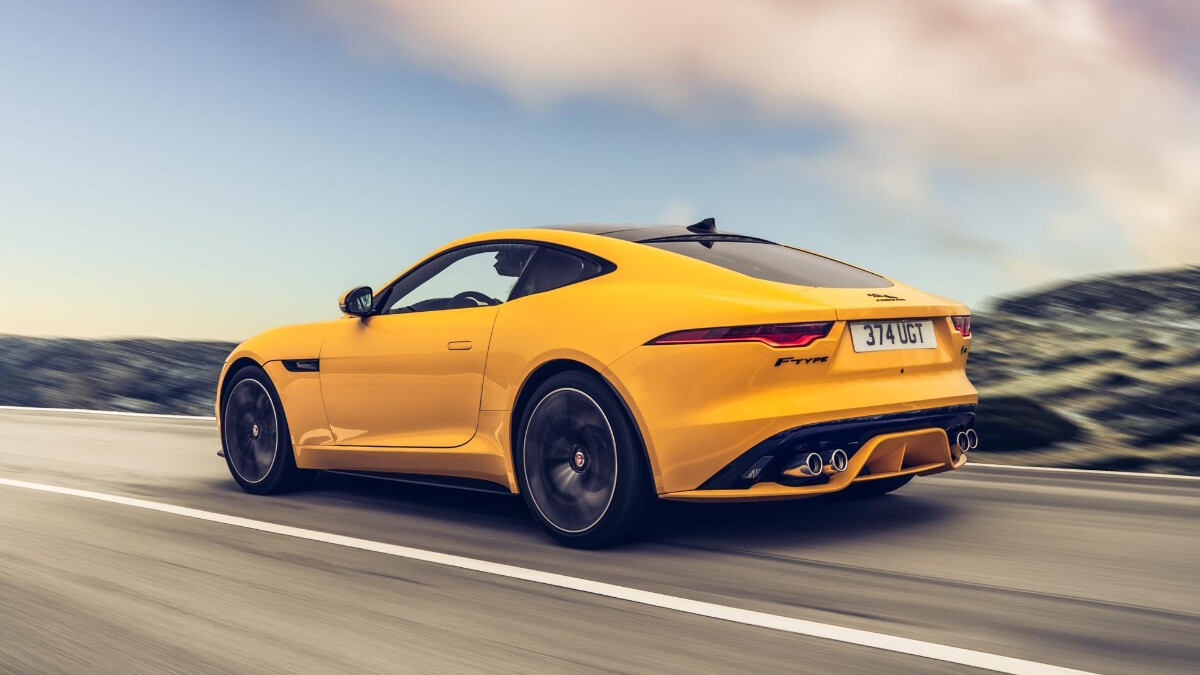 That 'tough' decision had to be made because the XJ didn't fit the plan. The new range of electric Jaguars will sit on one new platform, and JLR boss Thierry Bolloré admitted to Top Gear that the next-gen lineup "is going to be more compact compared to the one we have today."
Will we see a future electric Jaguar sports car, then? "It's a question that we are looking at very carefully," he said. "I'm not going to answer that right now because it's a question of importance for us, and we will answer when we have decided exactly what we want to do with this new portfolio of Jaguar."
ADVERTISEMENT - CONTINUE READING BELOW ↓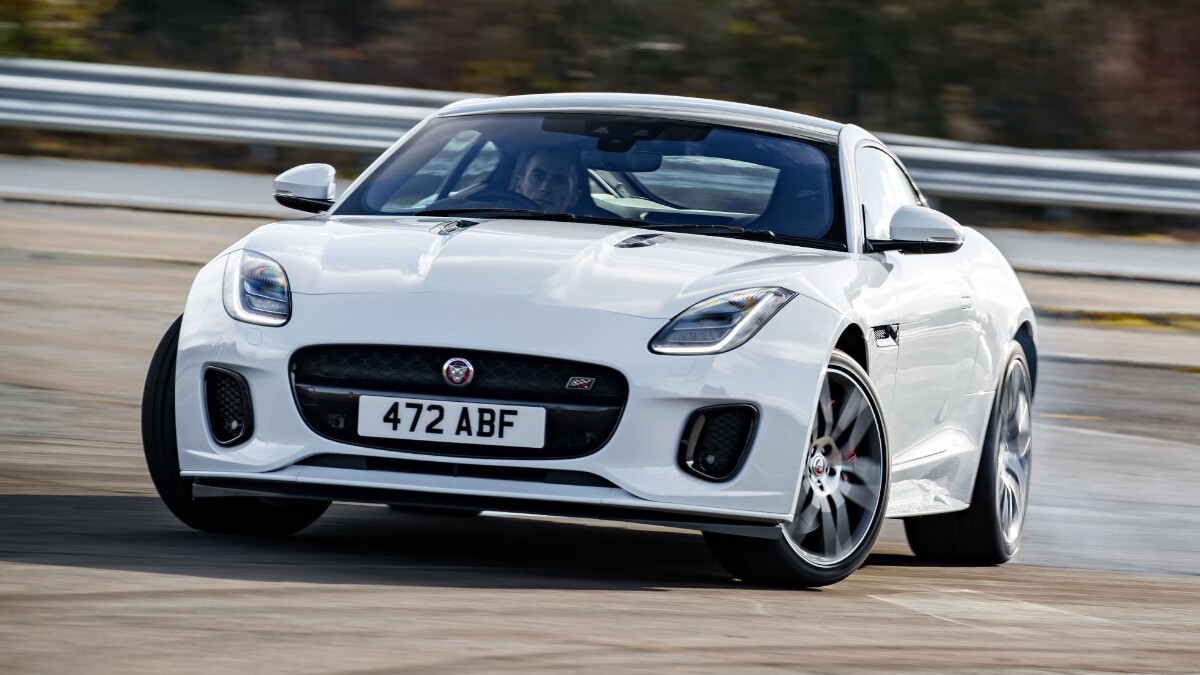 Anthropomorphic Jags aside, JLR's new plan is a bold one, forged by the march toward zero tailpipe emissions and a growing demand and focus on electrification. Everyone's doing it: That other British stalwart, Bentley, has also committed to zero-emissions cars by 2030.
Bolloré hinged the new plan on three new platforms, of which one goes to Jaguar and two to Land Rover. Though he wouldn't be drawn on any more details about the Jag platform, we know it's a bespoke one, that he wants it to be "the best of the best," and that it'll be dictated by design.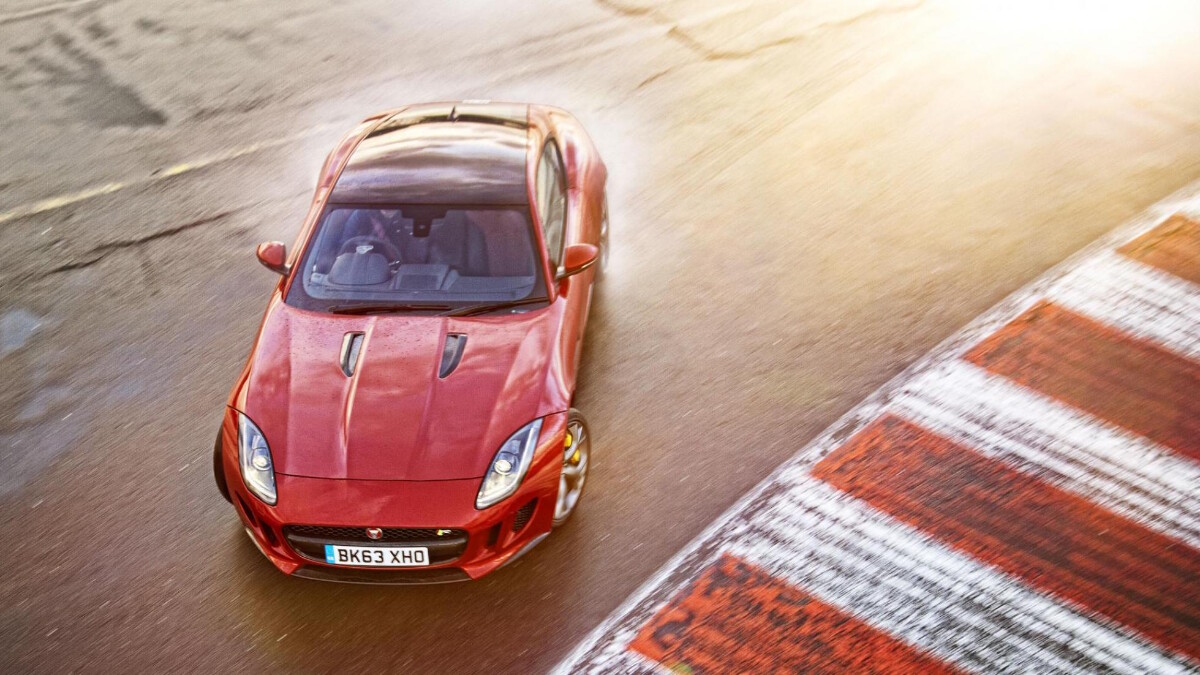 ADVERTISEMENT - CONTINUE READING BELOW ↓
Recommended Videos
Exactly what a Jaguar should do, right? Former Jaguar design boss Ian Callum once remarked that a Jaguar "catches the corner of your eye" because it's got an "exciting shape." Indeed, Bolloré noted how he'll let his designers run "totally free to prepare and propose the most emotionally dramatic designs they can imagine" to usher in this new generation.
Whether this new generation spawns a successor to the likes of the XK120, the E-Type, the XJ-S, the XK, and the mobile tire incinerator commonly known as the F-Type, remains to be seen. After all, valar morghulis...
NOTE: This article first appeared on TopGear.com. Minor edits have been made.