The world is in love with SUVs. Sales are booming, and if there's a niche on stilts that hasn't been filled, we're yet to think of what it could possibly be.
Jaguar now sells three of the things—the F-Pace, the E-Pace, and the all-electric I-Pace. However, director of design Ian Callum has confirmed that no matter how popular SUVs become, the company's future model lineup will always include a two-door sports car.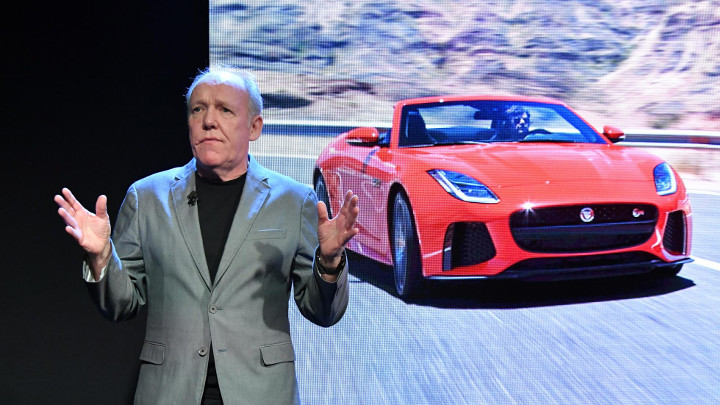 Currently represented by the F-Type, Jag has a long history with coupes, and Callum himself has a pretty strong back catalog in the segment, too. The Scotsman has penned the Ford Puma, the Aston Martin DB7 and DB9, the Volvo C70, and Jaguar XK and F-Type. Blimey.
"There will always be a Jag two-door coupe in the lineup because that's the story of what we're about, and you can't build a brand without a story," he says. "So yes, a two-door coupe is essential to the brand. The volumes may not be high, but we will build two-door sports cars and the rest will grow from that."
ADVERTISEMENT - CONTINUE READING BELOW ↓
The question of potential powertrains is one that Jaguar is keen to avoid, though—Callum replies 'either' when we quiz him on whether a future coupe should be electric or should stick to fossil fuels. "You'll have to wait and see," he says.
Here at Top Gear, we're still secretly hoping that we'll see the 850hp C-X75 hybrid in production one day. Wishful thinking at its best.
"I think ultimately, we're all going to go electric," concedes Callum. "It's inevitable—and I think Jaguar is going to lead the way in that, but with the sports-car side of it, we can't say yet."
What we do know is that we won't be seeing a two-door version of the XE to rival the BMW 4-Series or the C-Class coupe.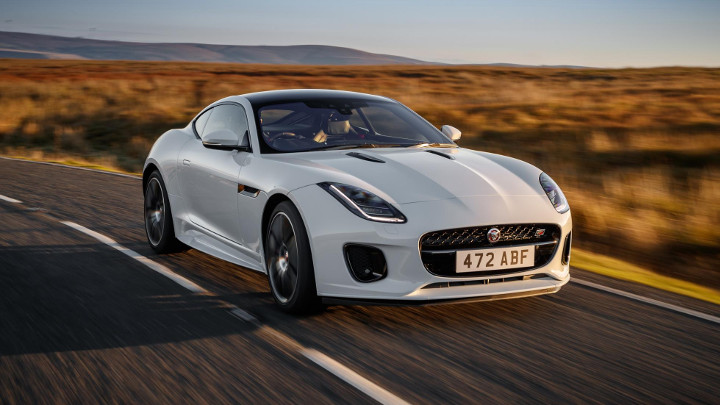 ADVERTISEMENT - CONTINUE READING BELOW ↓
Recommended Videos
"The coupe market is more difficult; it's more niche," Callum explains. "I think for a specialist like us, the coupe becomes more of a challenge because the volume of sales isn't big enough—otherwise, I'd love to have done a two-door version of this car."
Stay tuned for the future, then. The F-Type coupe launched back in 2014 and was lightly updated in 2017, meaning a replacement or refresh could be on the cards soon.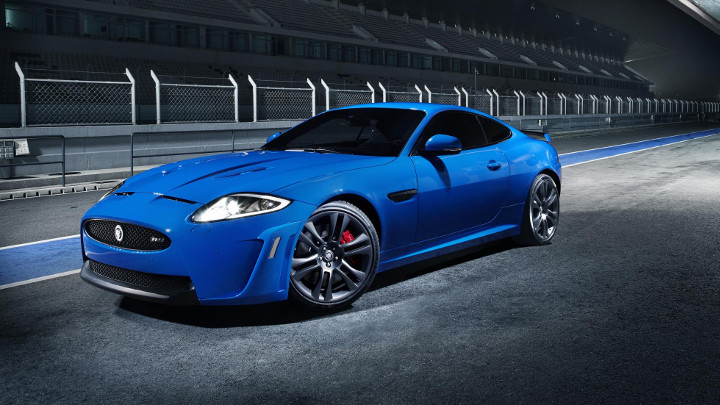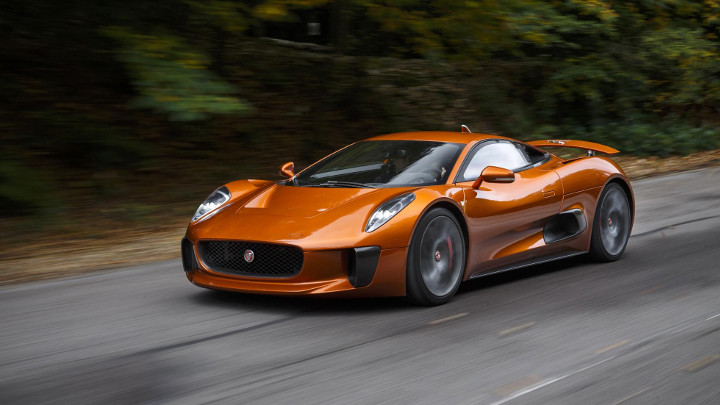 ADVERTISEMENT - CONTINUE READING BELOW ↓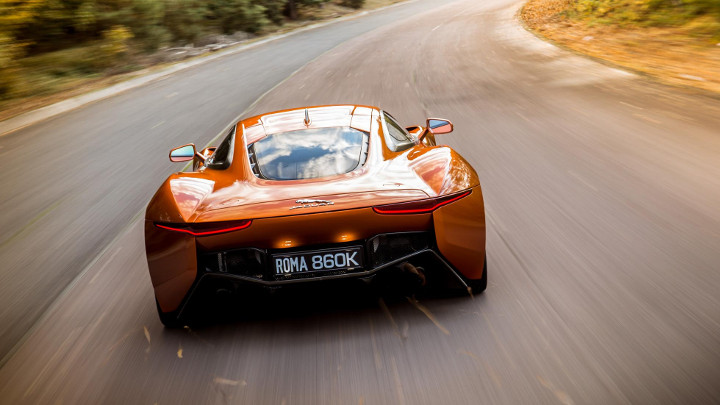 NOTE: This article first appeared on TopGear.com. Minor edits have been made.