Jaguar just took a step toward making its lineup more appealing to the environment-conscious. The British car manufacturer has added a new mild-hybrid powertrain to the XE and XF lineups, providing the vehicles with a boost in performance with fewer emissions.
Both cars now come available with a 2.0-liter i4 diesel mild-hybrid setup that provides a 24hp boost over its predecessor.  This means a 0-60mph (97kph) time of 6.9 seconds for the XE and 7.5 seconds for the XF. Alternatively, you have the choice of conventionally powered gasoline mills for both cars as well. For both the XE and the XF, the top-spec option is a 2.0-liter four-cylinder engine with 296hp and 400Nm. All engine options come paired with an eight-speed automatic transmission.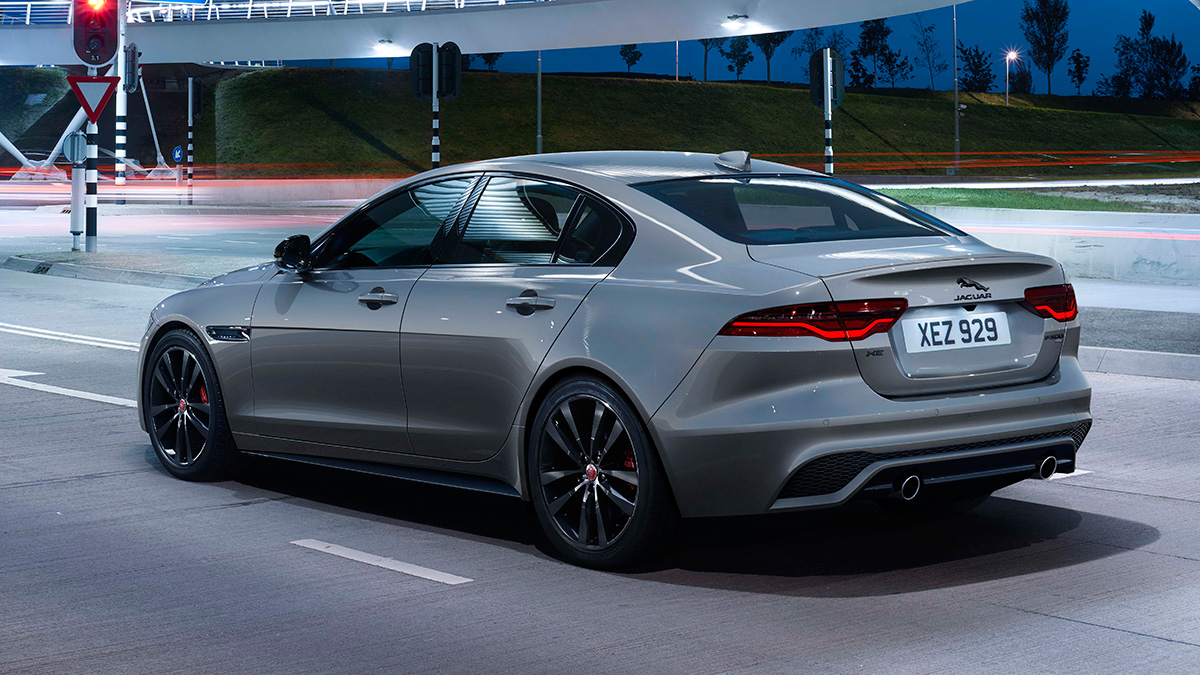 ADVERTISEMENT - CONTINUE READING BELOW ↓
The new vehicles also get a handful of aesthetic upgrades, too. The XE has been equipped with a new steering wheel trim and revised seats. Changes to the XF, meanwhile, are noticeably more substantial, as it gets revised bumpers as well as a new grille.
And finally, both the XE and XF now come with several tech improvements. Both get new infotainment systems, with the latter flaunting a new 11.4-inch curved glass touchscreen. There's a 12.3-inch interactive display with enhanced visuals, and both vehicles feature over-the-air updates for convenient system updates.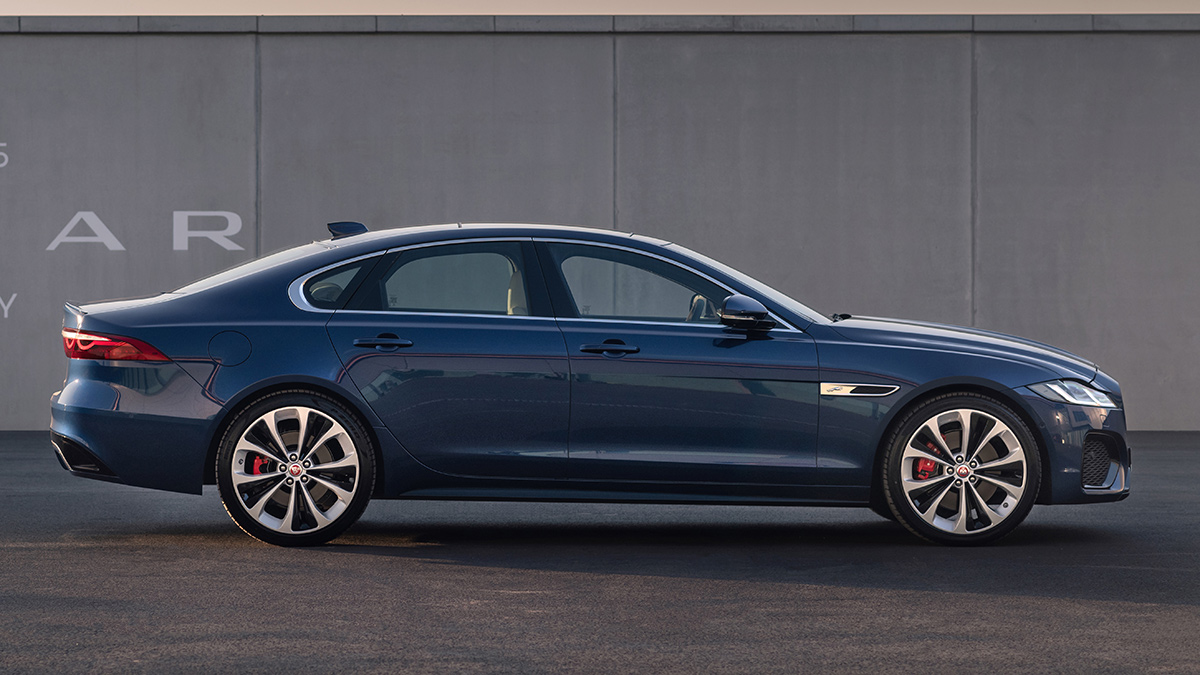 ADVERTISEMENT - CONTINUE READING BELOW ↓
Recommended Videos
"We are delighted to introduce our upgraded and streamlined 21MY XF and XE ranges," Jaguar Land Rover UK managing director Rawdon Glover said in a statement. "With significant enhancements to technology and design for the new XF, and further refinements building on the success of XE, customers get more of the features they love and new features that add even more desirability and excitement."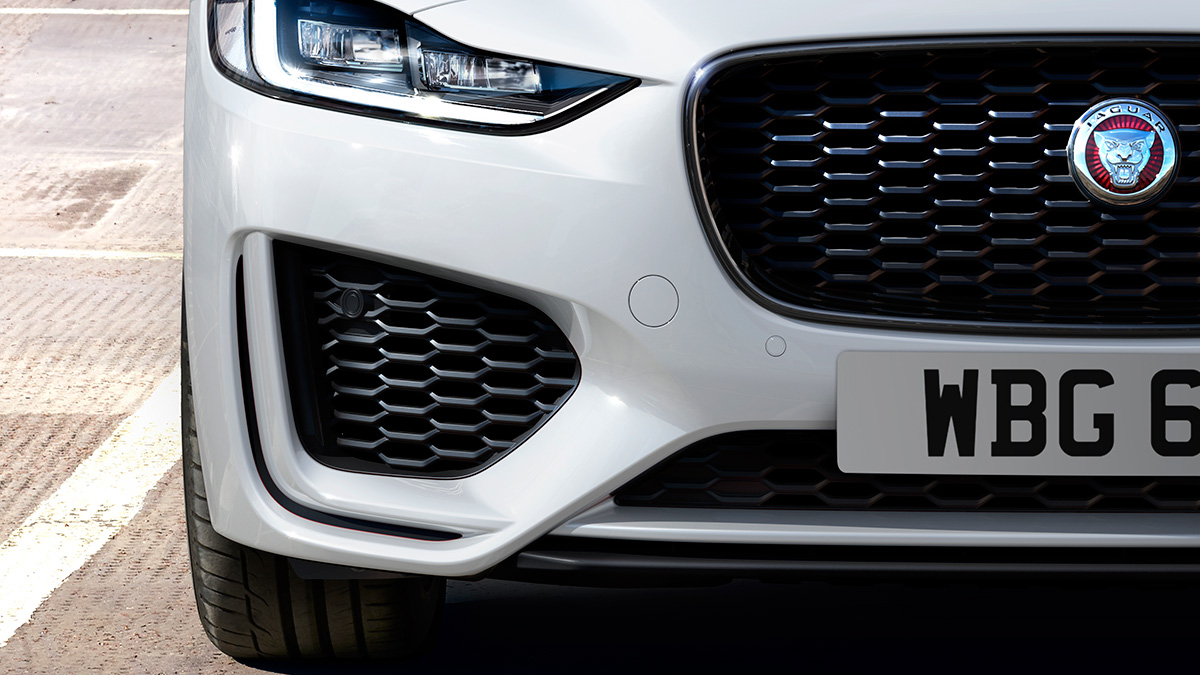 ADVERTISEMENT - CONTINUE READING BELOW ↓
All in all, these improvements are more along the lines of polish—nothing major here. This should be interesting, though, for those looking for something a little friendlier to the environment in Jaguar's lineup. What do you think of the new XE and XF?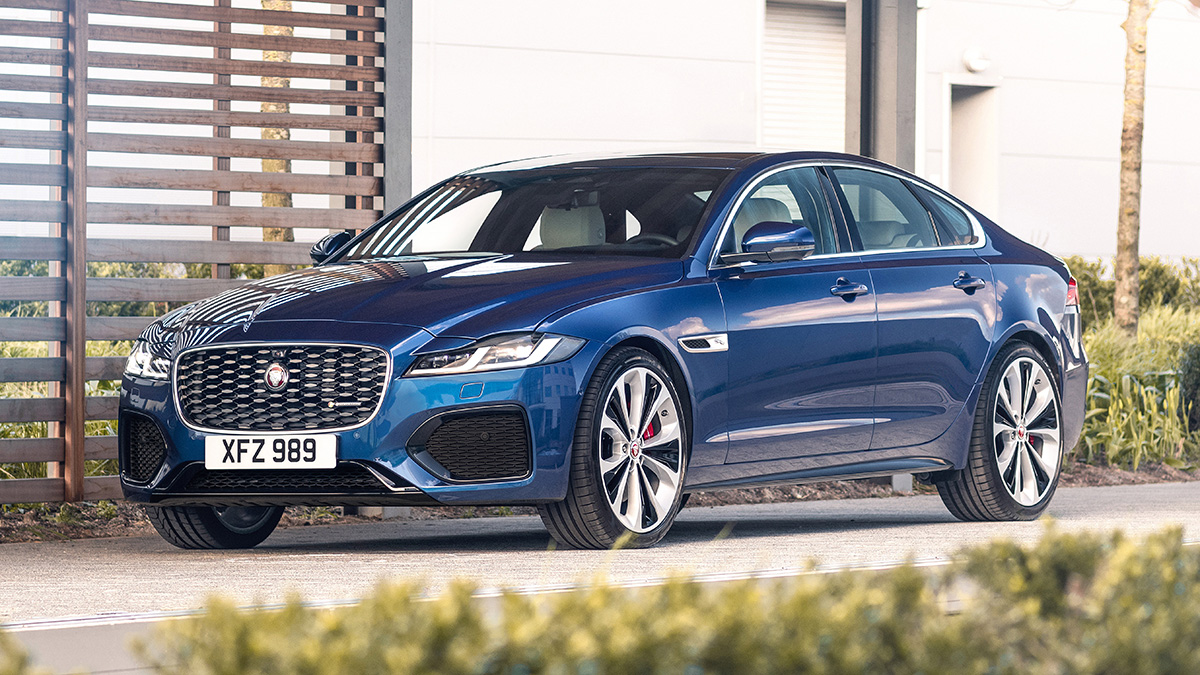 ADVERTISEMENT - CONTINUE READING BELOW ↓