Subcompact crossovers can be tough, too. It just takes a little extra ingenuity and, of course, a helping hand outside the OEM industry.
The Kia Seltos is the latest car to prove that a little aftermarket know-how goes a long way when it comes to giving a vehicle a little extra swag. The subcompact crossover has just been launched in the US market (yes, we got it before they did), and Kia has unveiled two concept versions alongside it to showcase its aftermarket potential.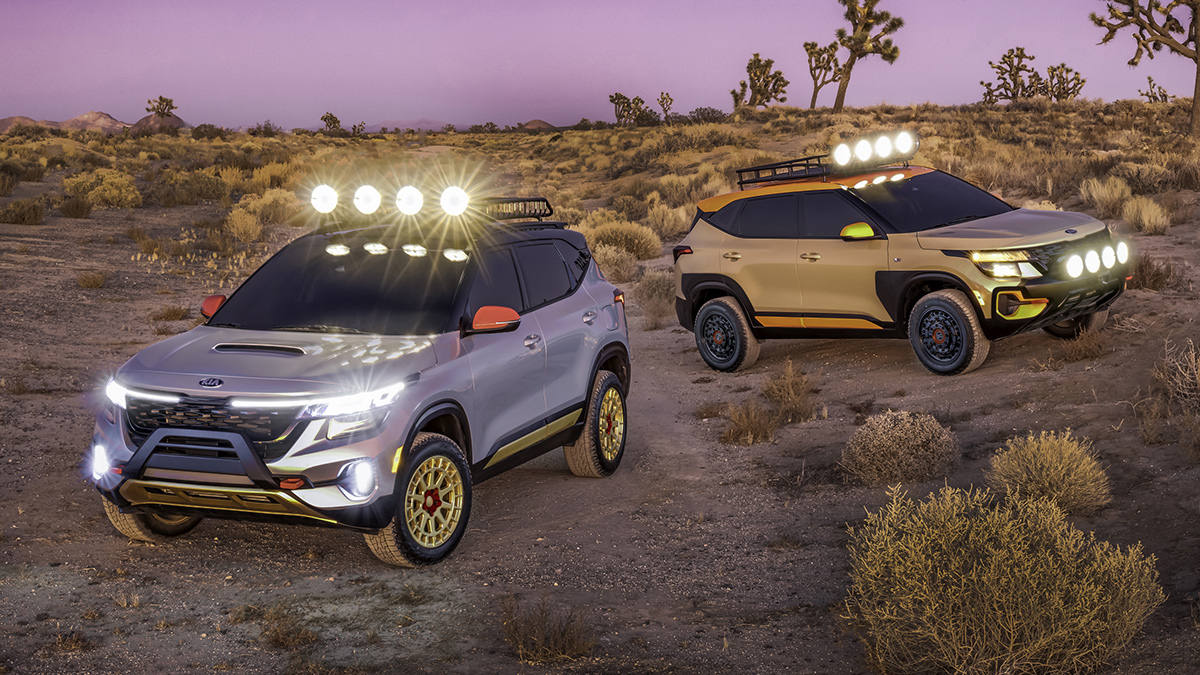 Say hello to the X-Line Trail Attack and the X-Line Urban—the former modified to take on roads less traveled, and the latter built to withstand the toughest challenges an urban environment can throw at it.
Continue reading below ↓
Recommended Videos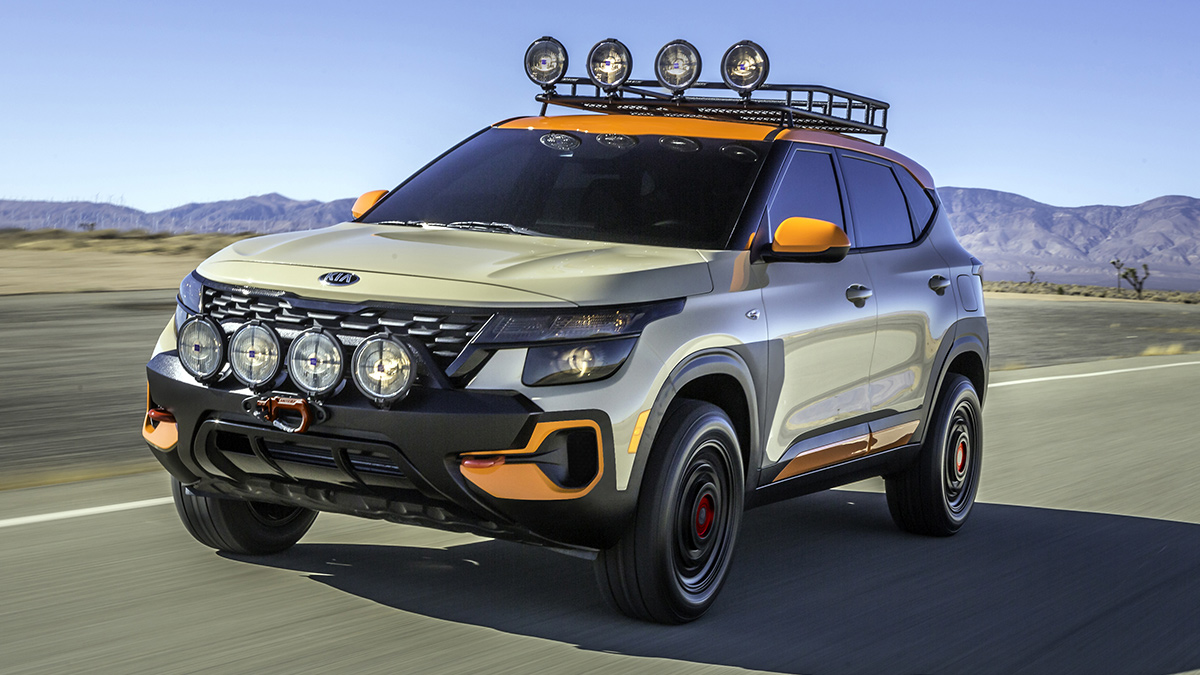 The X-Line Trail Attack flaunts a go-anywhere desert look to match its added versatility. It's AWD, with a center differential lock sending power to the front and rear axles, and it comes with a two-inch lift kit. Its custom 17-inch alloy wheels are also wrapped in off-road tires, and the vehicle comes equipped with a concealed winch, protective cladding, and eight additional lighting units.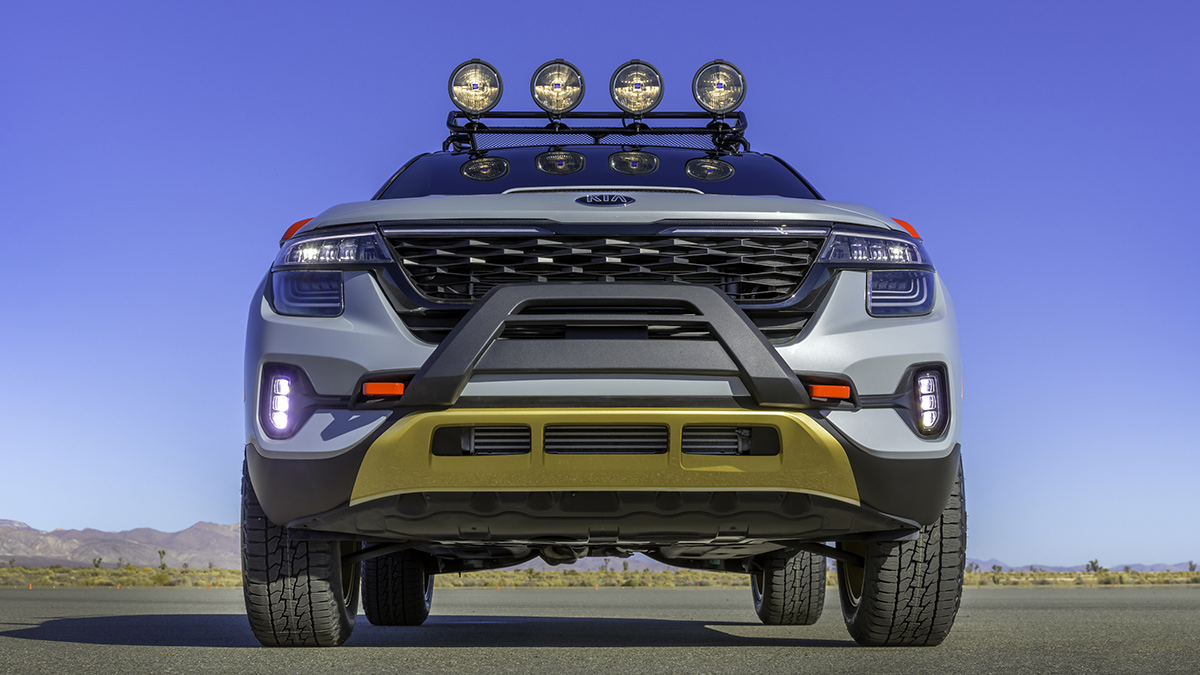 The X-Line Urban falls under the shadow of its more rugged sibling when it comes to capability—the only added performance it gets is a two-inch lift kit to help it deal with annoying potholes—but it's just as intriguing to look at. There's a custom-made hood with an integrated intake, Hella auxiliary lights, and a fabricated roof rack.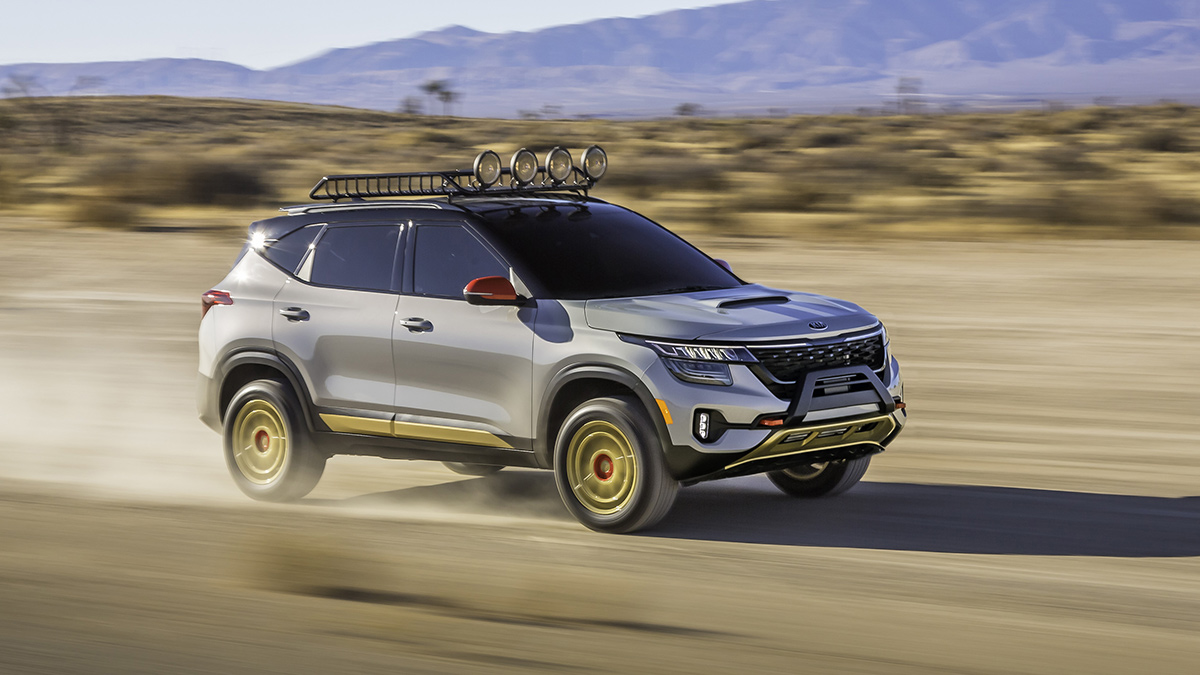 Both concept cars come equipped with a 1.6-liter turbocharged four-cylinder engine capable of 175hp and 265Nm of torque—you know, the mill the Philippine market missed out on. This comes mated to a seven-speed dual-clutch transmission.
So, how do you think the Kia Seltos stacks up against its competition when it comes to aftermarket potential?