The Kia Soul, with its plasticky front end and funky design elements, is a visual oddity—albeit one we can get behind. It's a Korean-made package of space and practicality topped off by quirky styling. But now? We're not so sure.
Kia has just revealed the all-new Soul at the ongoing Los Angeles Auto Show, and the beloved subcompact crossover gains an all-new platform and has ditched its novel look in favor of a sleeker, more modern aesthetic.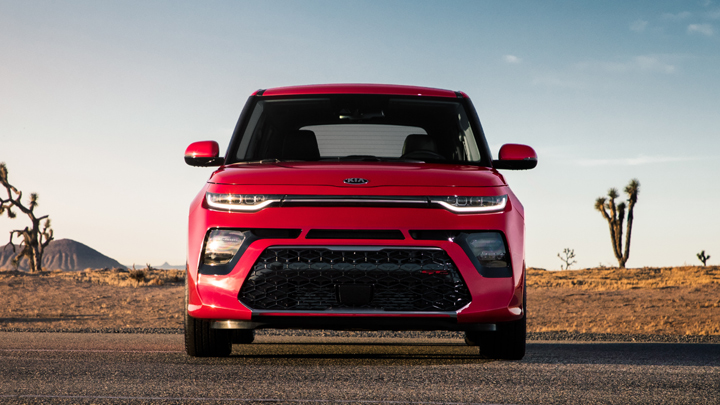 ADVERTISEMENT - CONTINUE READING BELOW ↓
If you ask us, it looks great. It maintains its iconic shape, but the glossy black plastic bit over the grille has been replaced with a slimmer one flanked by minimalist, futuristic headlights. The bottom half is better sculpted now, too, and the large grille and foglight housings convey a more intimidating vibe. A set of 18-inch wheels come standard across the line.
ADVERTISEMENT - CONTINUE READING BELOW ↓
Recommended Videos
The Soul's rear is just as unrecognizable: It's sportier now, with twin exhausts as well as attractive taillights that wrap around the top and arch toward the center. We like it, but there'll definitely be owners who'll remain loyal to the previous iteration's playful look.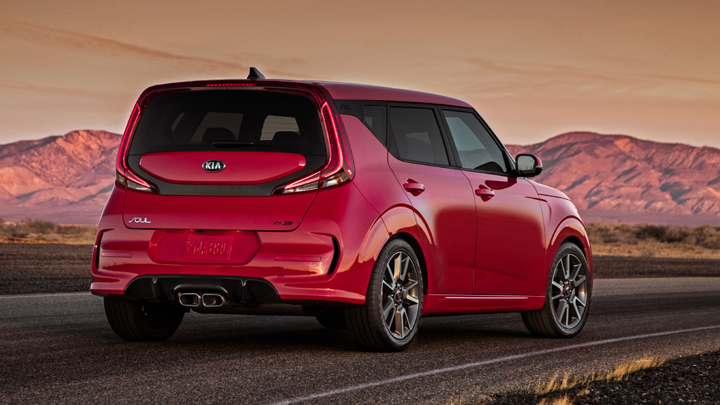 ADVERTISEMENT - CONTINUE READING BELOW ↓
The cabin carries a little more of the last version's vibe than the exterior does. There's still a considerable amount of curves and rounded edges, and the colored accents and funky paneling around the door handles nicely complement the red lighting of the controls. There's more cargo room, but the vehicle's overall dimensions remain relatively unchanged.
There's a nice, chunky flat-bottomed leather steering wheel, too, and a massive 10.25in touchscreen is also available. Speaking of quirky, the car's mood-lighting system features setting like 'Hey! Yo!' and 'Party Time.'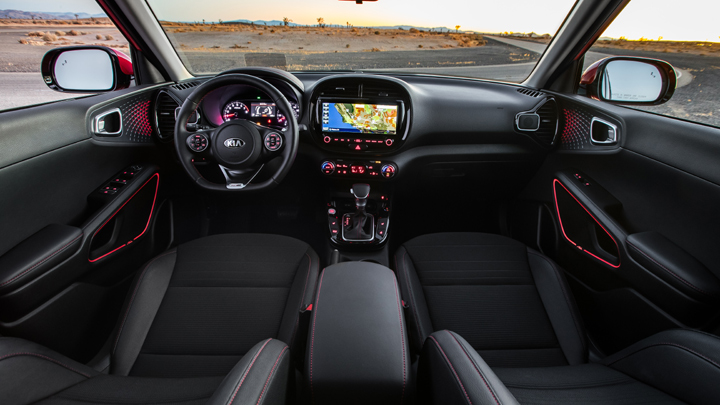 ADVERTISEMENT - CONTINUE READING BELOW ↓
There are two powertrain options: a 2.0-liter Nu four-cylinder engine (147hp and 179Nm) mated to a six-speed manual or Kia's Intelligent Variable Transmission, and a 1.6-liter turbo (201hp and 264Nm) paired with a dual-clutch transmission. More power with a DCT, or less with a manual? Choices, choices, choices.
"Even with an entirely new generation of competitors now crowding the marketplace, we are confident the all-new Soul will once again prove to be a tough contender given its unparalleled style and impressive level of invigorating technology and customization options," says Kia director of car planning and telematics Orth Hedrick.
So, funky on the inside and classy on the outside. Are you digging the Kia Soul's all-new persona?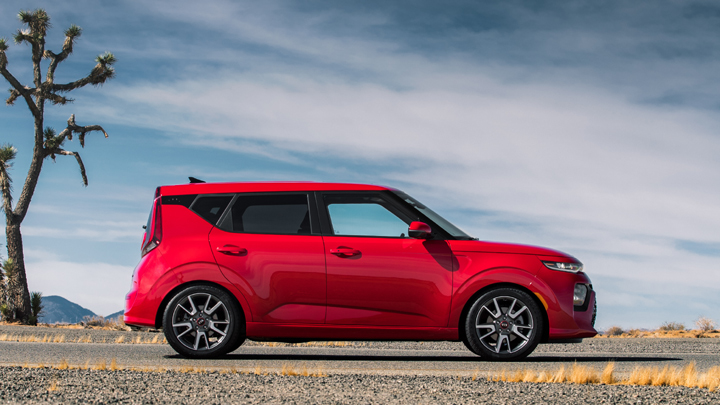 ADVERTISEMENT - CONTINUE READING BELOW ↓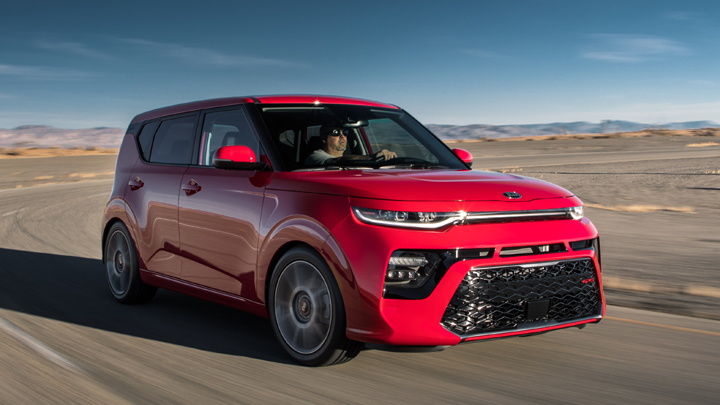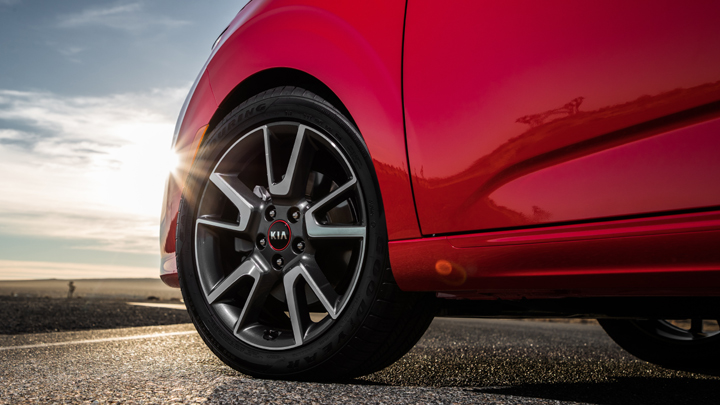 ADVERTISEMENT - CONTINUE READING BELOW ↓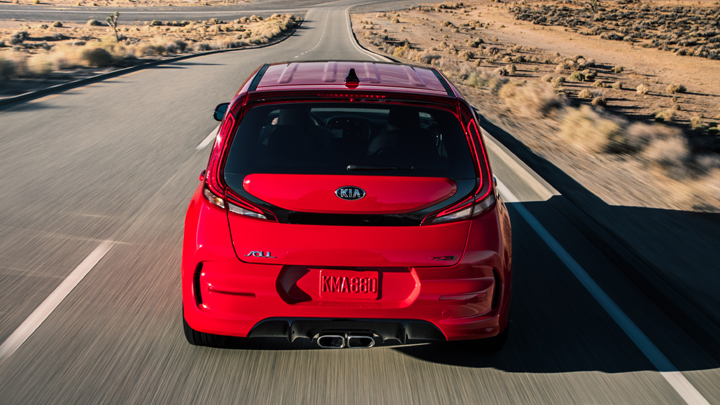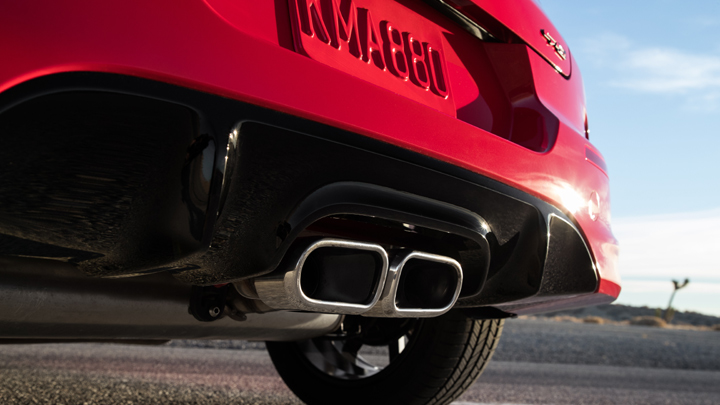 ADVERTISEMENT - CONTINUE READING BELOW ↓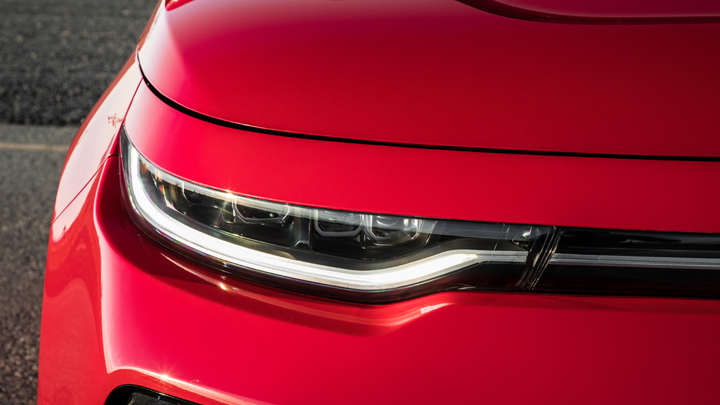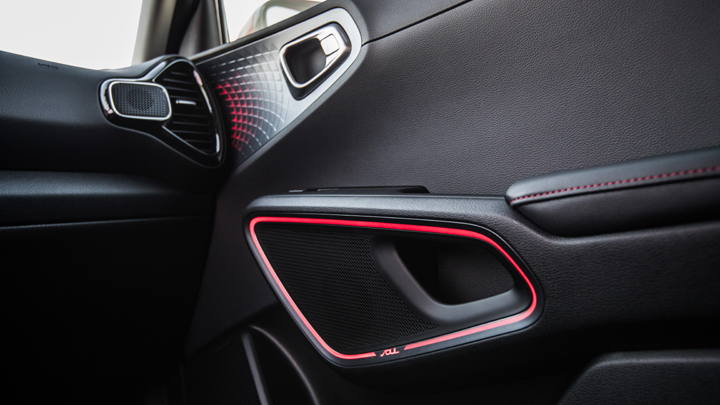 ADVERTISEMENT - CONTINUE READING BELOW ↓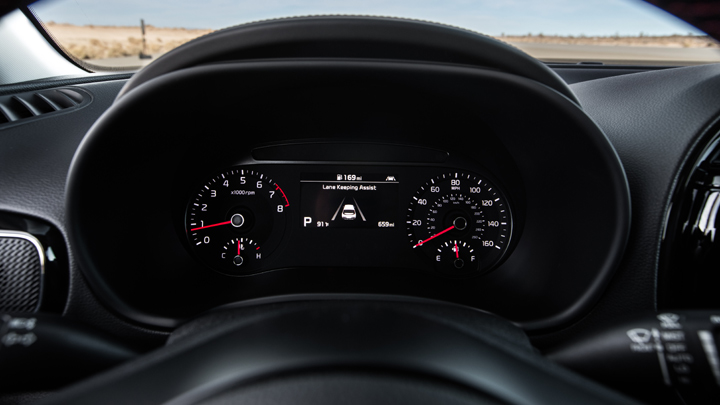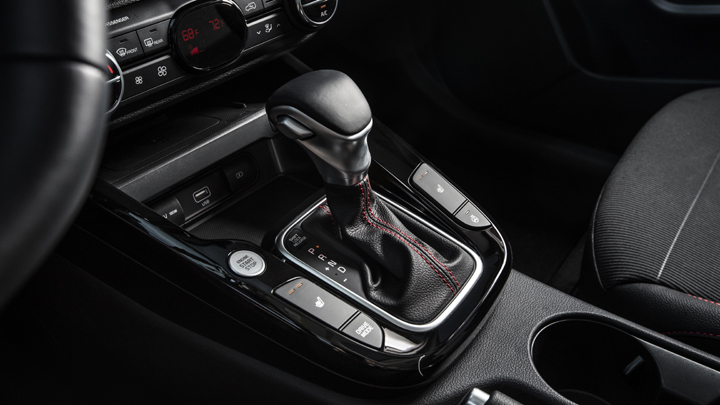 ADVERTISEMENT - CONTINUE READING BELOW ↓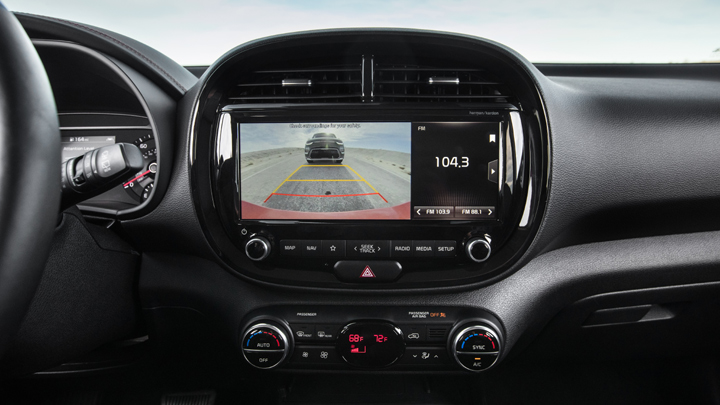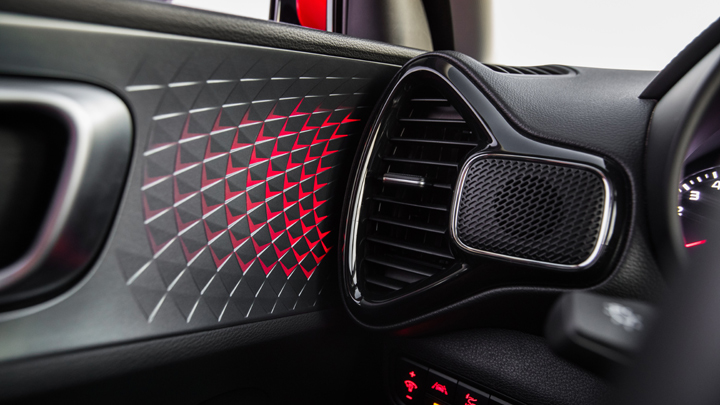 ADVERTISEMENT - CONTINUE READING BELOW ↓