The top-speed wars end here, says Koenigsegg. This is the mic drop. The last word. This is its distillation of everything it's learned about Vmax: the Koenigsegg Jesko Absolut.
"It is the fastest Koenigsegg ever made and the company will never endeavor to make a faster series-production road car—ever," says the official announcement. After Bugatti was first to beat 300mph (483kph) with the Chiron Super Sport 300+, Koenigsegg has decided that it, too, will exit the top-speed game. Which begs the question: Just how fast will the Jesko Absolut actually go?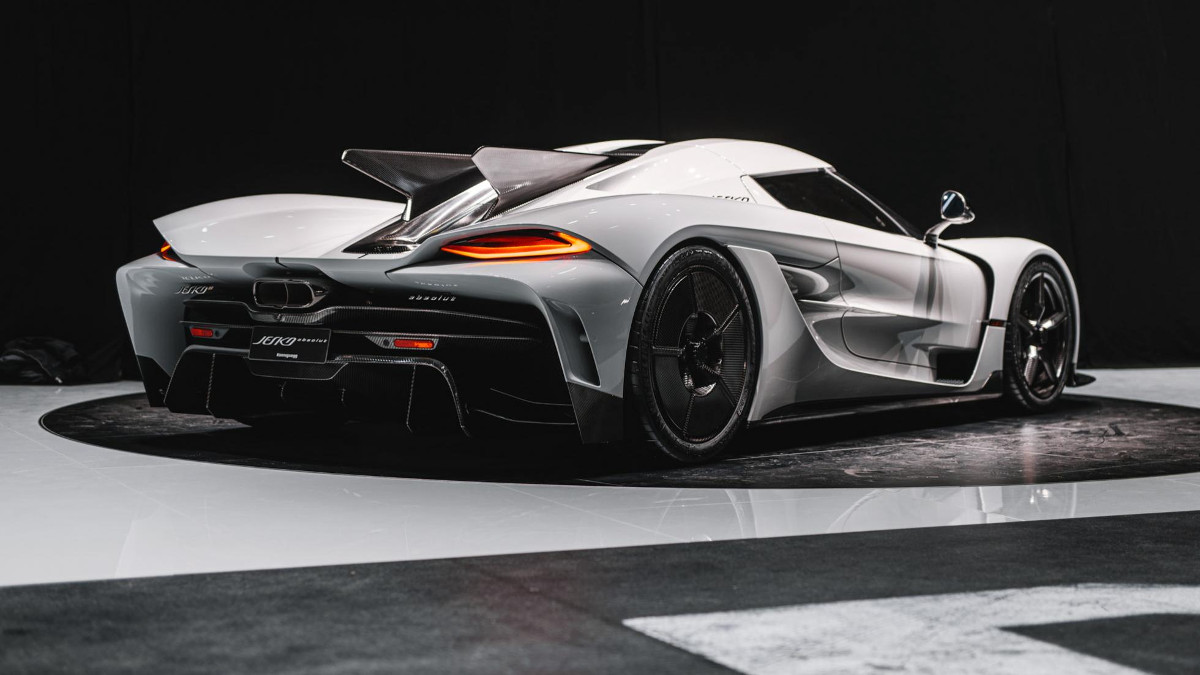 ADVERTISEMENT - CONTINUE READING BELOW ↓
No numbers yet, says Koenigsegg: "How fast? Time will tell. Looking at the math and our advanced simulations—it will be unbelievably fast."
We believe it. The 8,500rpm bi-turbo V8 generates a minimum of 1,600hp (on E85 fuel), with company founder Christian von Koenigsegg describing the car himself as "a land-based rocket-ship determined to reach unheard-of speed in record-setting pace."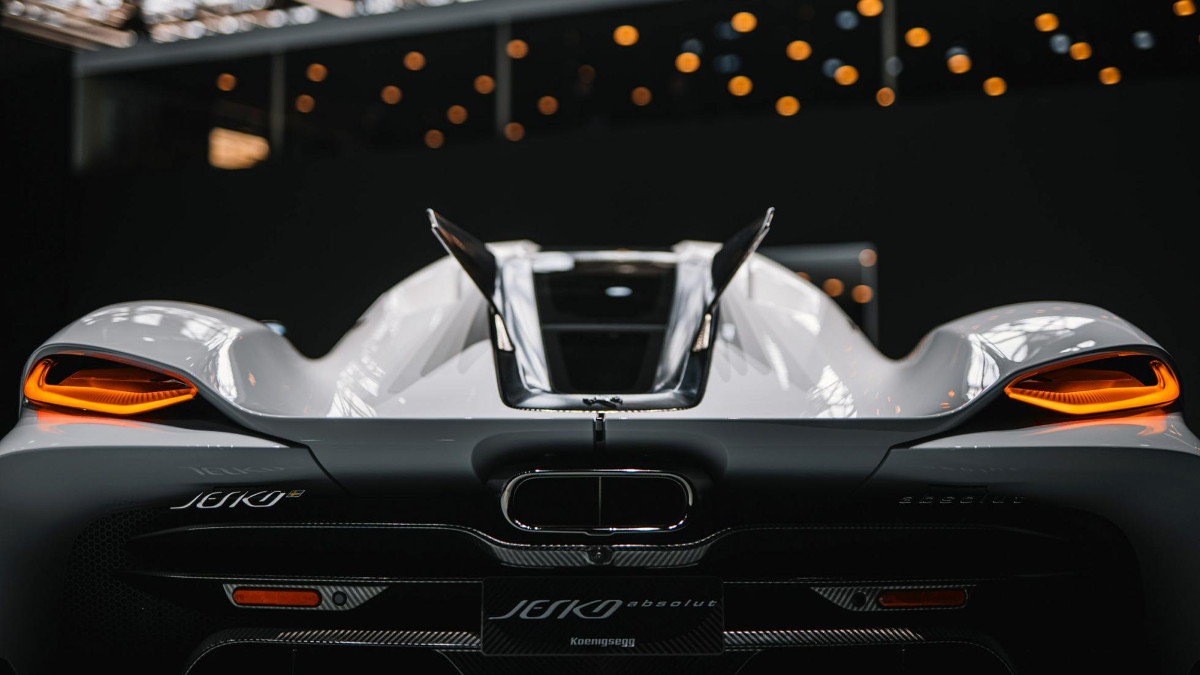 ADVERTISEMENT - CONTINUE READING BELOW ↓
Recommended Videos
So, not only could this thing beat Bugatti's 489kph (304mph) personal best, and be the first car to top 500kph (310mph), but it's looking to get to the upper reaches of its speedo even faster than the Bugatti can—or any other challenger for that matter. Von Koenigsegg tells Top Gear that "simulations say this will go way past our target of 500kph or 310mph; the limit is tires, location, and sanity. We are looking into how and where we can see how fast it can really go."
To manage this, the Jesko Absolut has been restyled with low drag in mind. Where the 'standard' Jesko's form is dominated by its giant active rear wing for high-downforce road and track performance, its Absolut sister apes that classic supercar inspiration: the fighter jet. The long tail and the twin tailfins are a nod to the US Air Force's F-15.
ADVERTISEMENT - CONTINUE READING BELOW ↓
The official drag co-efficient is 0.278, thanks in part to the faired-in rear wheels (Jaguar XJR-9, anyone?) lowered ride height, and closed-off front air ducts. It's all very land-speed-record0looking, yet hilariously, Koenigsegg insists this could be your shopping chariot. It claims the Absolut manages to exhibit "daily drive friendly characteristics, and luggage space." Why not just slap on some L-plates and open a driving school?
ADVERTISEMENT - CONTINUE READING BELOW ↓
You can even stow the roof under the hood more easily than with the existing Jesko, because the Absolut's front suspension is of a more compact design. It's also been made a tad softer, because the car is subjected to less downforce. Proper thorough job, this. They've not just taped up the panel gaps and sent it to a runway.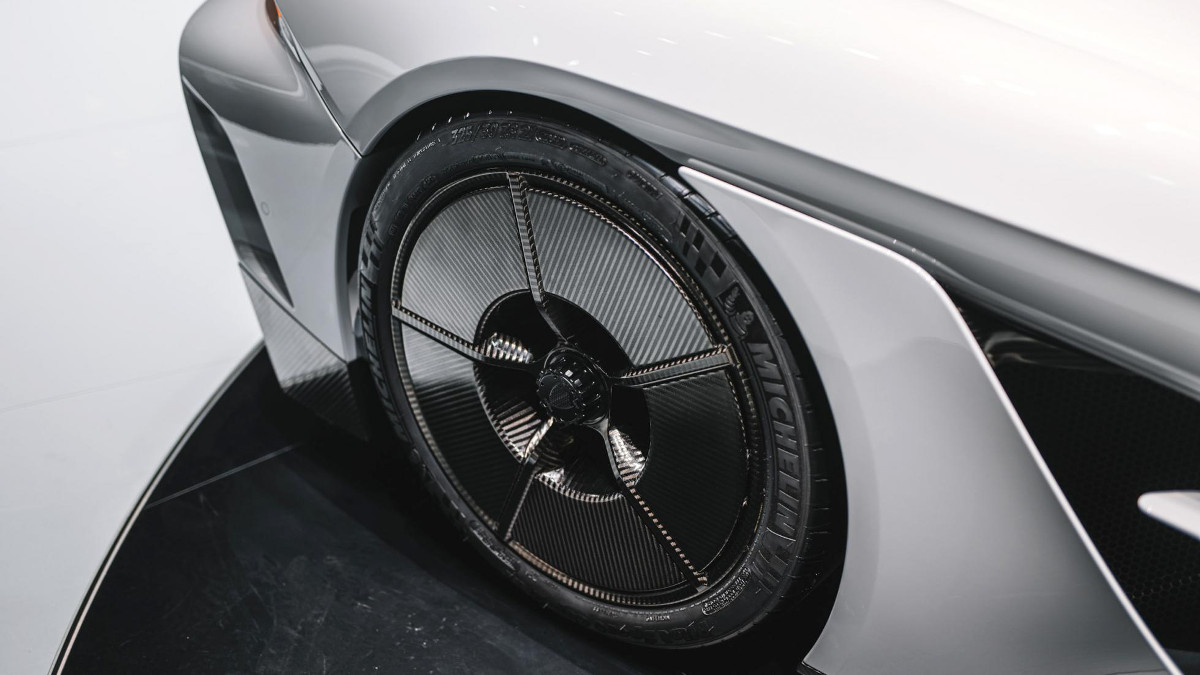 ADVERTISEMENT - CONTINUE READING BELOW ↓
Like the top-speed predictions, the Absolut's price remains a mystery, as does the number of units Koenigsegg will build. However, we are told that customers "will be able to choose between the track-orientated Jesko and the Jesko Absolut," which hints that you'll not be able to buy a matching pair, but only choose whether you want one that prioritizes handling, or top speed.
So, which is it to be? And let's hear your predictions for just how quick this thing's going to go when they find a driver willing to max it...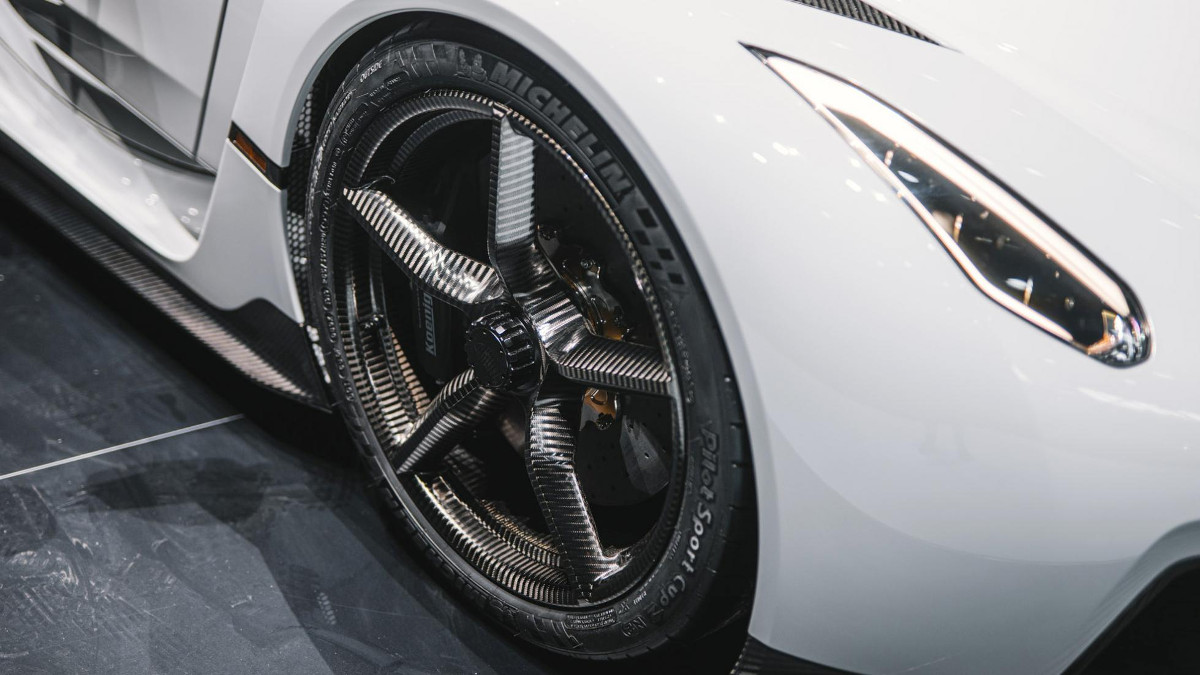 ADVERTISEMENT - CONTINUE READING BELOW ↓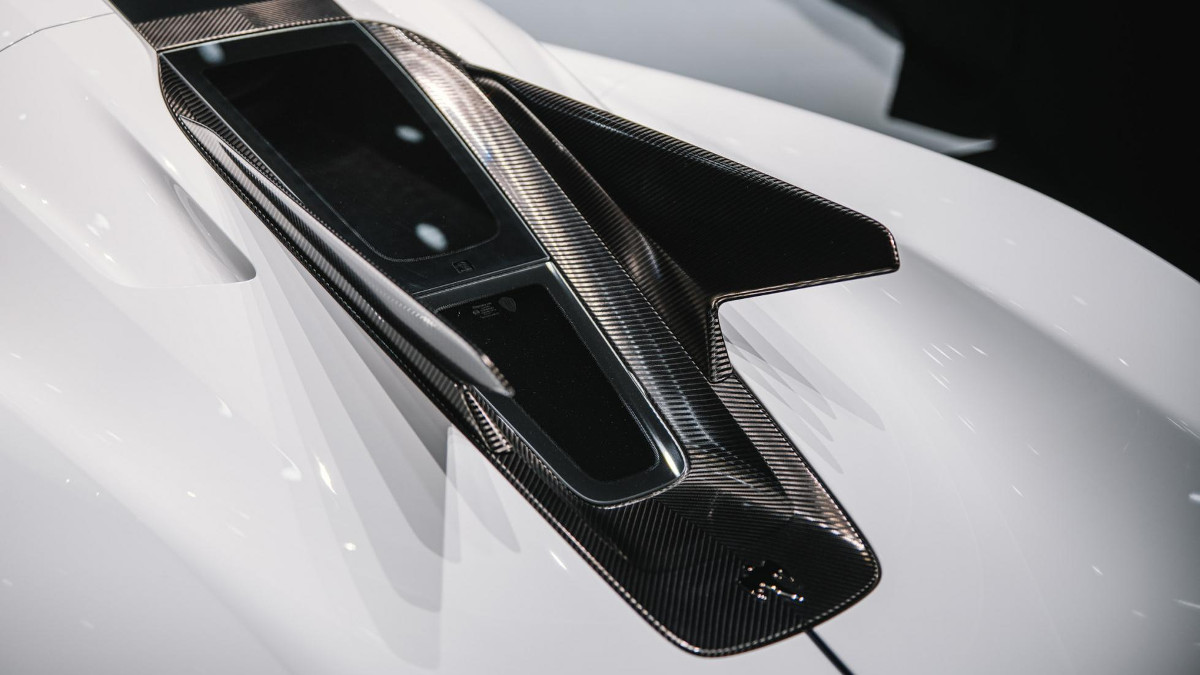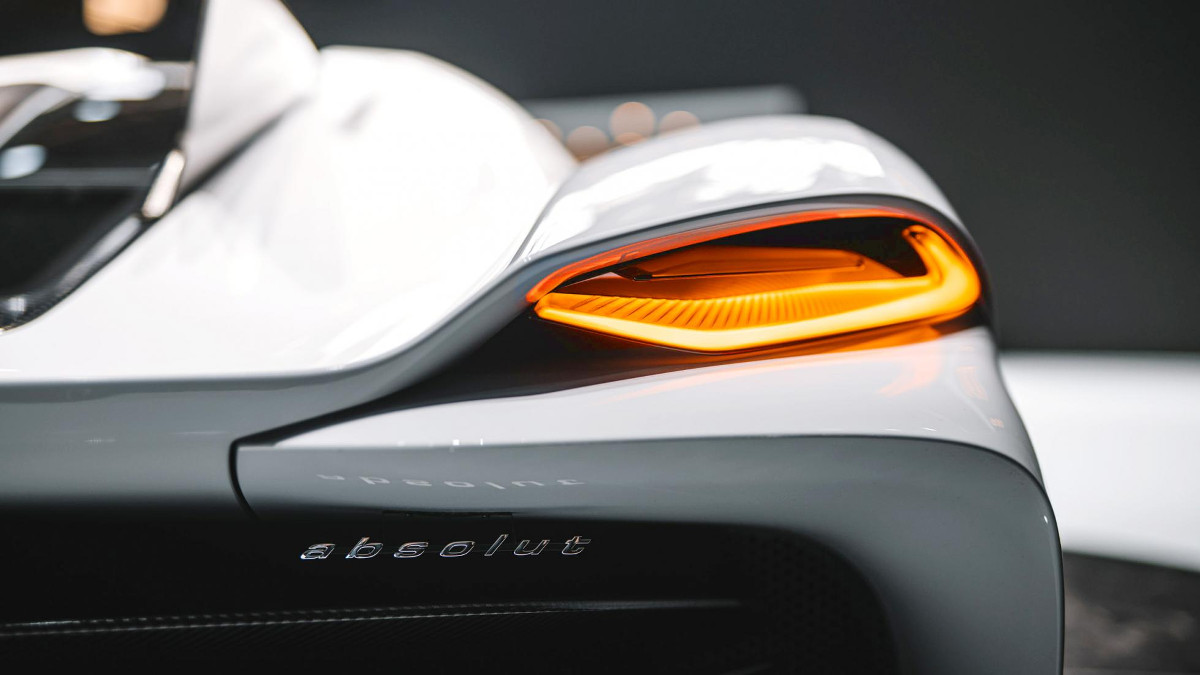 ADVERTISEMENT - CONTINUE READING BELOW ↓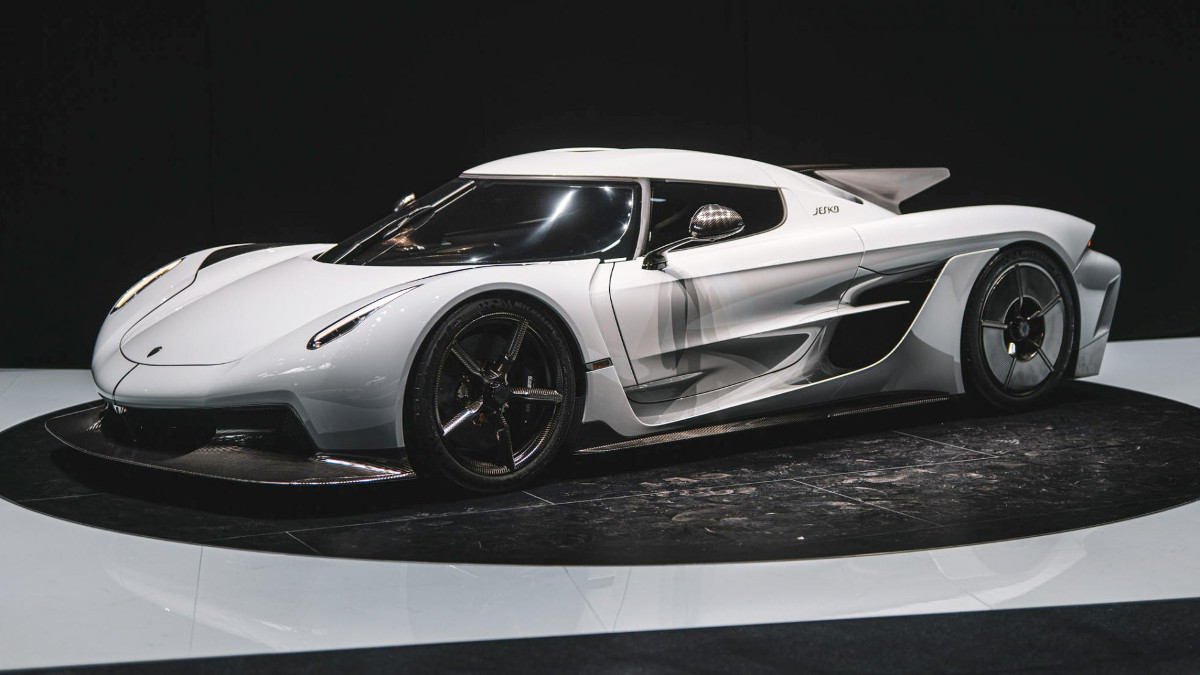 NOTE: This article first appeared on TopGear.com. Minor edits have been made.