Koenigsegg has congratulated Bugatti on its recent record of 304.77mph (490.48kph) in a prototype Chiron...while also noting how a 'high-speed' version of the Jesko—the company's rival hypercar—might go even higher than 300mph (482.8kph).
"We want to congratulate them," a Koenigsegg spokesperson told Top Gear. "It's a great achievement. If the homologated production version of the same car can drive faster than 284.55mph—or 277.9mph as average speed in two directions—then it will take the crown from the Agera RS as the fastest production car until now."
Koenigsegg, of course, set a record with that customer Agera RS back in 2017. Koenigsegg test driver Niklas Lilja managed a two-way average of 277.9mph on a closed road in Nevada.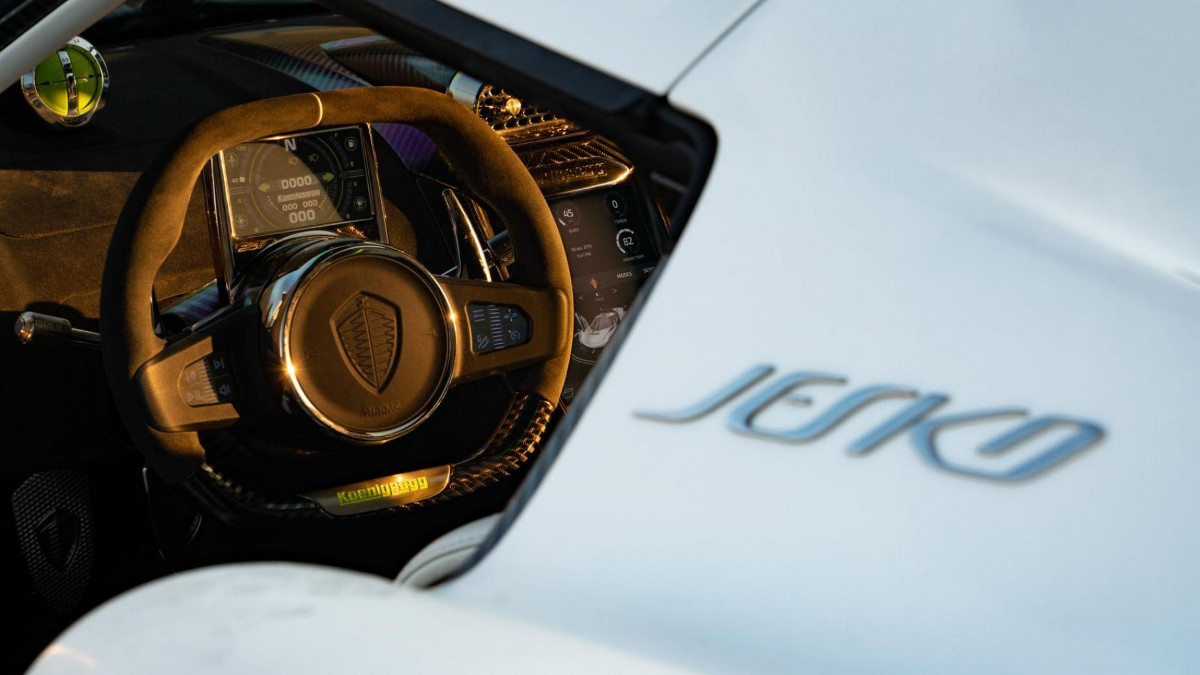 Continue reading below ↓
Recommended Videos
Bugatti has noted how the Chiron could have gone 15.5mph (25kph) quicker had it run somewhere like Nevada—higher altitude, less performance, but also less drag—instead of opting for the confines of its huge Ehra-Lessien oval.
Koenigsegg, too, reckons its upcoming Jesko should be capable of going faster than 300mph. Named after company boss Christian von Koenigsegg's father, the Jesko replaces the Agera RS, and features a 5.0-liter twin-turbo V8 producing 1,578bhp and 1,498Nm of torque on E85 biofuel.
"We have said before and say now, a high-speed version of the Jesko should be capable of driving faster than 300mph," the spokesperson told us. "The same tools we used to estimate the Agera RS were used to come to this conclusion, and in the Agera RS, we underestimated the speed a bit."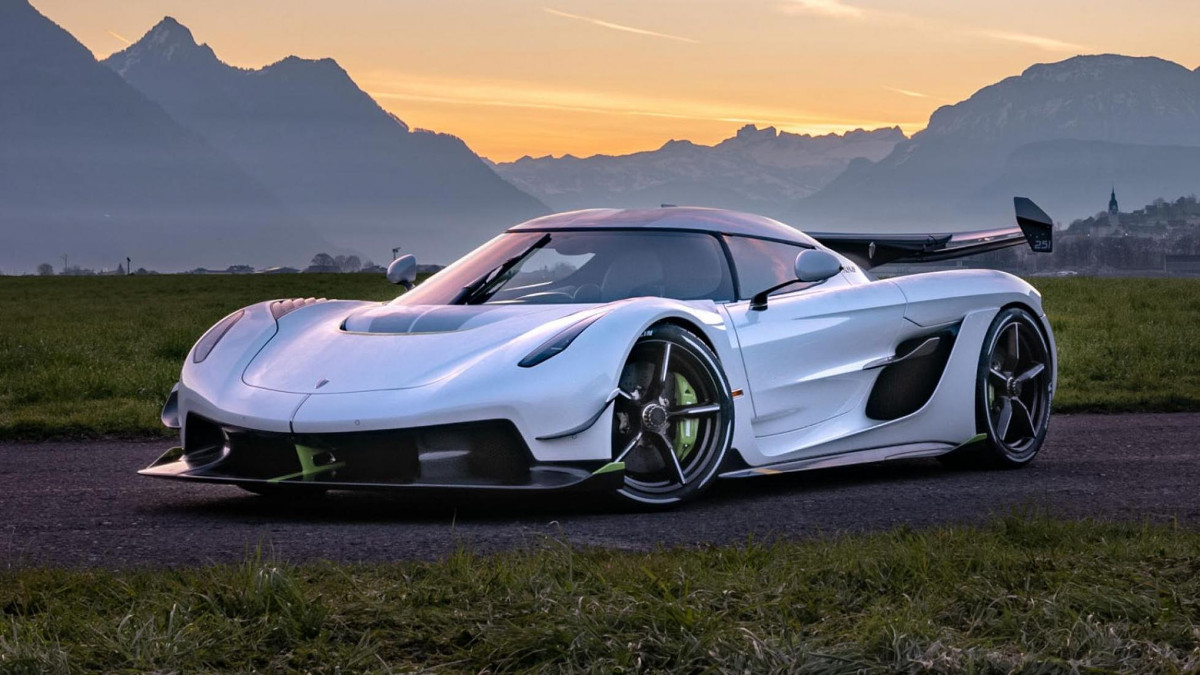 Just when we'll get to see that top speed run remains unconfirmed for now, but Bugatti's 304mph blast has got the very highest caliber of speed merchants talking. Not least since the company has now ruled itself out of future top speed runs, Bugatti boss Stephan Winkelmann noting that he intends to work instead on special models.
Lining up alongside Koenigsegg, then, is SSC—with the new Tuatara—and Hennessey's Venom F5, the latter aimed squarely at Angelholm. Indeed, John Hennessey has explicitly called out his rivals in Sweden as being the benchmark.
"It builds beautiful and fast cars," he told us. "And when the guys from Angelholm go out to set a speed record they do it the right way."
NOTE: This article first appeared on TopGear.com. Minor edits have been made.