Lamborghini does a fine line in naturally aspirated V12 engines. Has done, for decades. Lamborghini also does a fine line in naturally bonkers track machines, and this is its latest—and perhaps its most bonkers.
It is called the Essenza SCV12, and its headline is the fitment of the most powerful, naturally aspirated V12 Lamborghini has ever built. Total power now stands at a heady '820hp+.' "Lamborghini is a brand constantly looking to the future and searching for new challenges," explains big boss Stefano Domenicali. The challenge here, of course, it to hold onto your breakfast.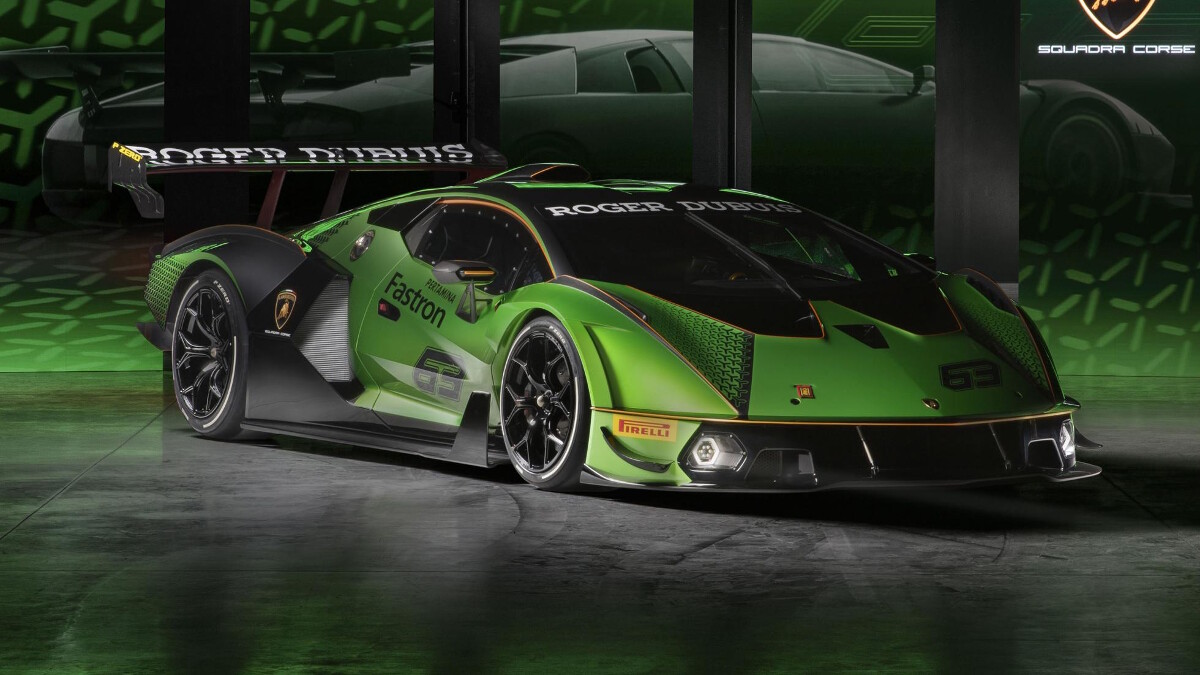 Because this is a racing Lamborghini, built exclusively for the track. Thus, Squadra Corse has let loose. The whole thing is based around a "new generation" carbon-fiber monocoque chassis...without the need for an internal roll cage. Despite this, it still meets the FIA's prototype safety regs.
Continue reading below ↓
Recommended Videos
Nestled inside that monocoque is a 6.5-liter V12 featuring special exhaust pipes that help reduce back pressure, along with push-rod rear suspension bolted directly onto the gearbox. Which in turn is a sequential six-speeder mounted within the chassis. It's rear-wheel drive (not four, like Lambo's V12 road cars), and Brembo brakes will do their utmost to prevent any misfortune. Meanwwhile, those 19-inch front and 20-inch rear magnesium wheels just look superb.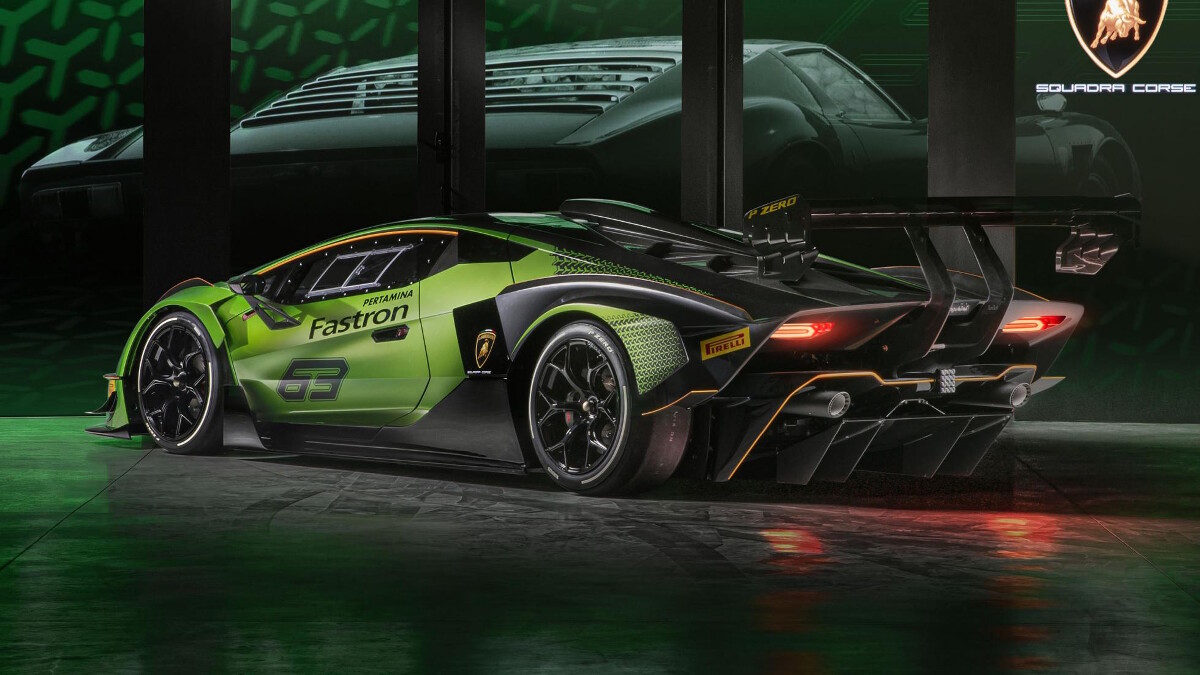 Though, there are just three elements to the bodywork—in order to change it quickly in a pit stop should aforementioned misfortune arise—fashioned in a way that is so very Lamborghini. A double air-intake sits on the hood, helping direct cooler air to the roof scoop, which at high speed jams more air into the engine, for a "significant power uplift" at speed. There are fins, splitters, and an adjustable rear wing, and plenty of downforce—some 1,200kg at 250kph. Lamborghini tells us it has a power-to-weight ratio of 1.66hp per kg, so think somewhere in the region of 1,380kg all in.
It's full Nomex inside, thanks to a steering wheel 'inspired' by Formula 1 cars, and a carbon-shelled FIA-spec racing seat. Sitting in a 'Y' shape—itself a load-bearing structure—are many dials and switches, which frankly look like hours of childish fun to prod away at.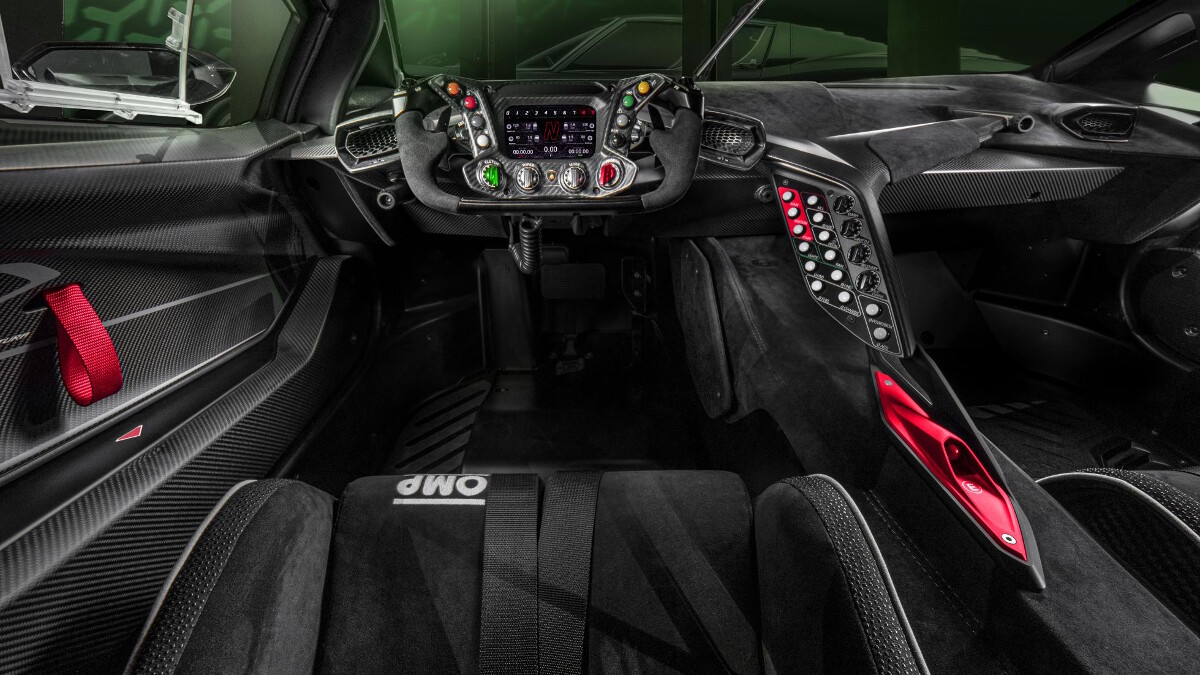 And you will press buttons, because owning one of these SCV12s gives you access to special programs where you can fully exploit your track-only hypercar while under tuition from one Emanuele Pirro (a five-time Le Mans winner) and Marco Mapelli (of Nürburgring record-shredding fame). You get your own garage. You get access to a Squadra Corse Drivers Lab. And once more for the back, you get a naturally aspirated V12 with over 820hp.
Lamborghini tells us just 40 of these Essenzas will be built, each costing between £1.8 million (P114.5 million) and £2.7 million (P171.8 million) each. "Essenza SCV12 is the ultimate expression of the V12 naturally aspirated engine, the symbol of our brand since 1963," explains Lambo's technical boss Maurizio Reggiani. Yup, this is the direct descendant of the Lambo Miura Jota, believe it or not. Like we said, Lamborghini does a fine line in nat-asp V12s. Has done, for decades...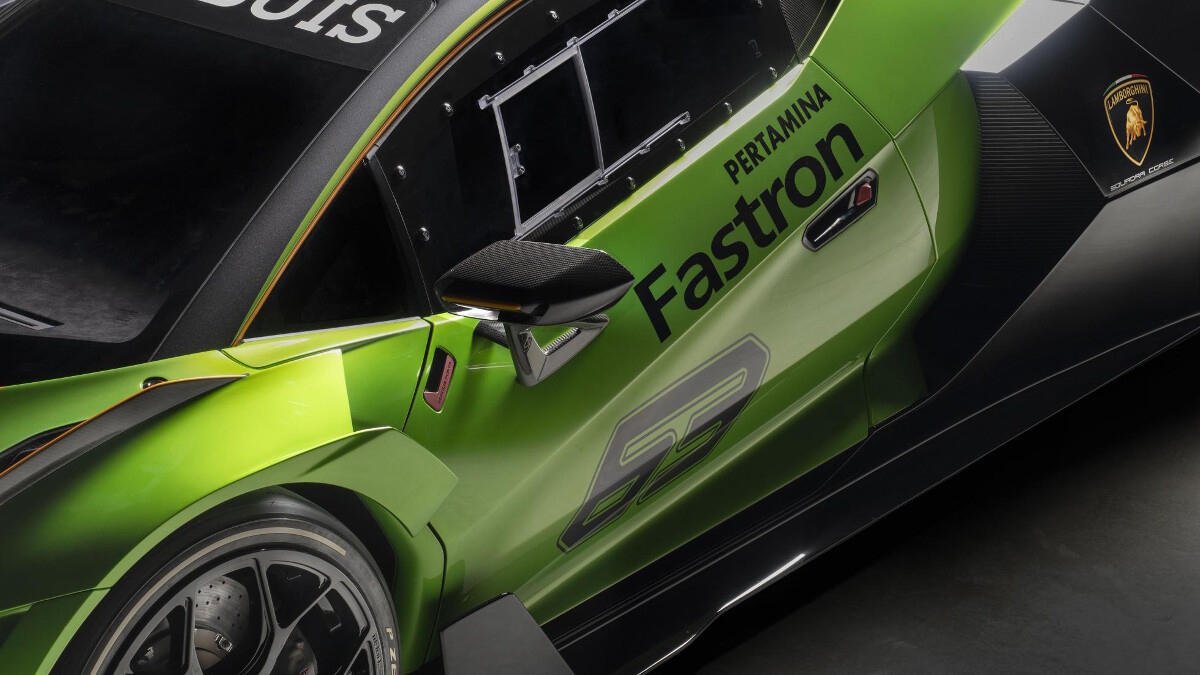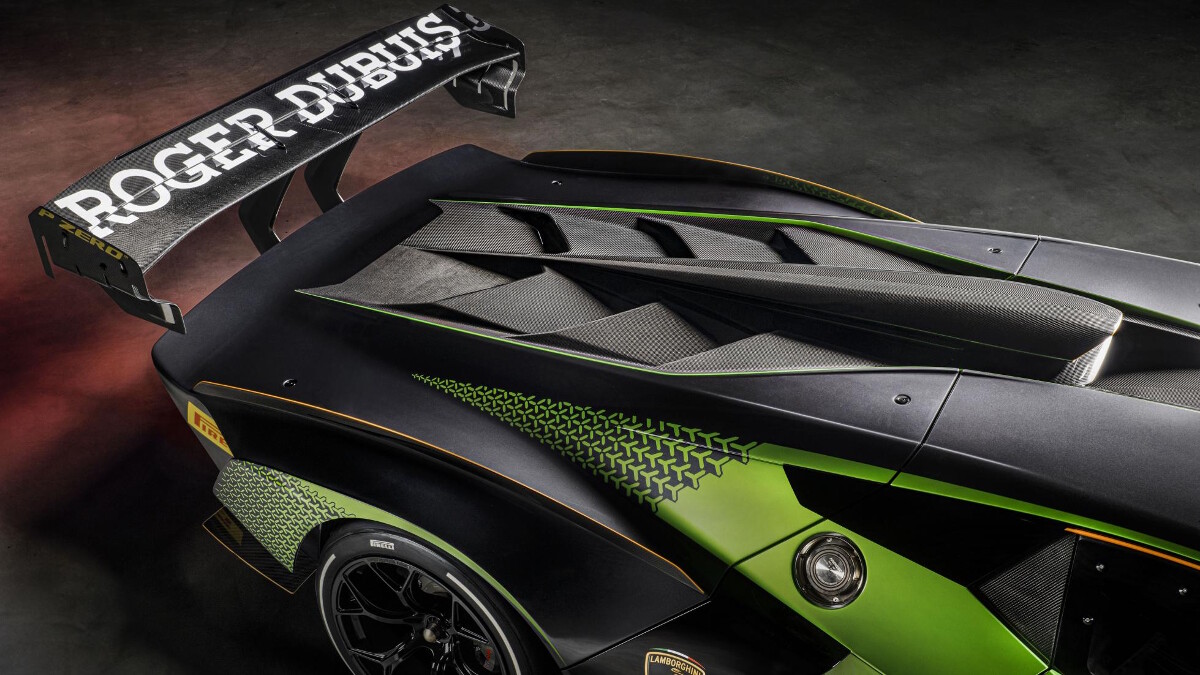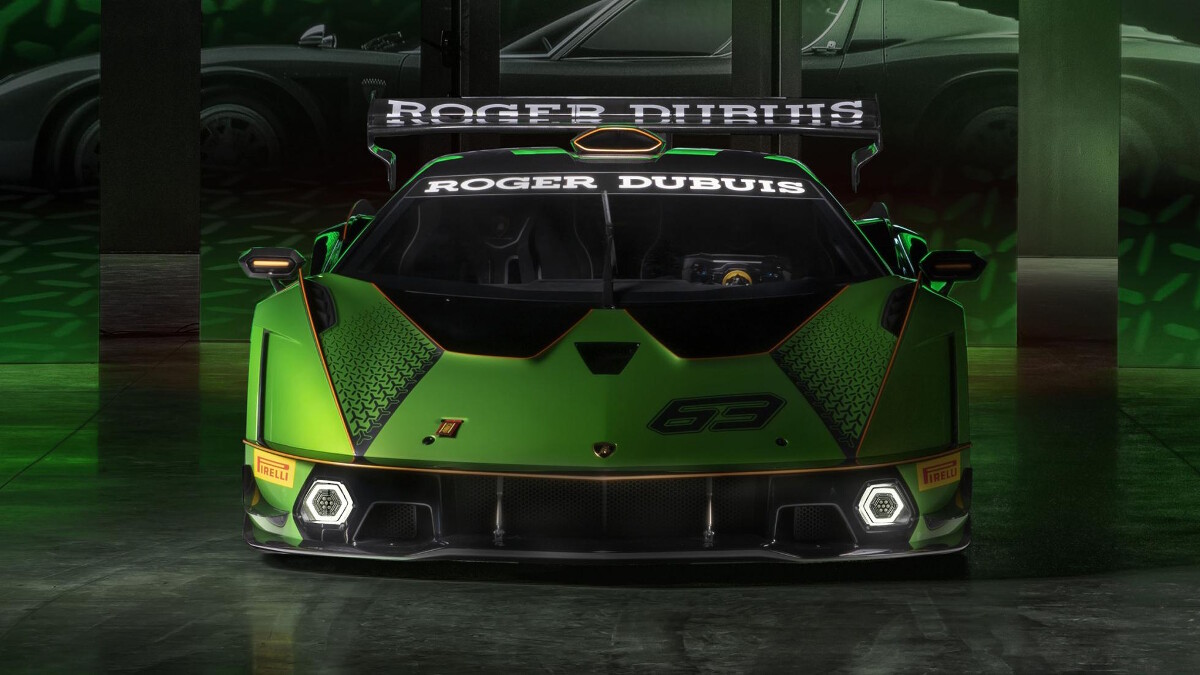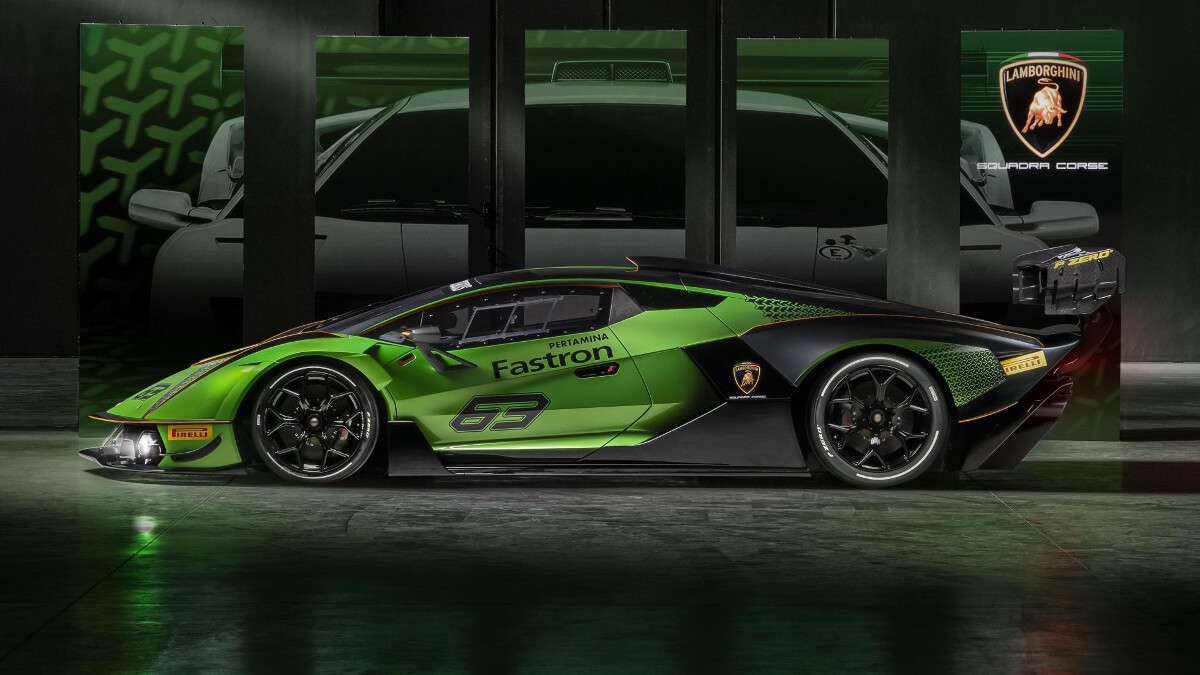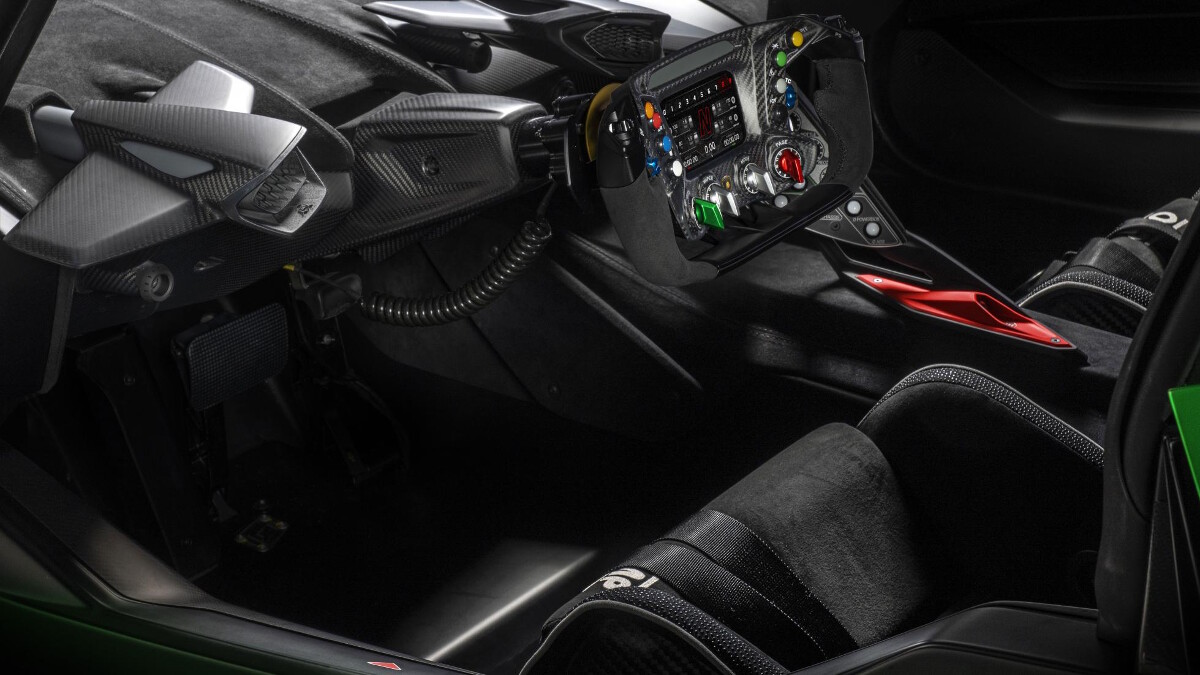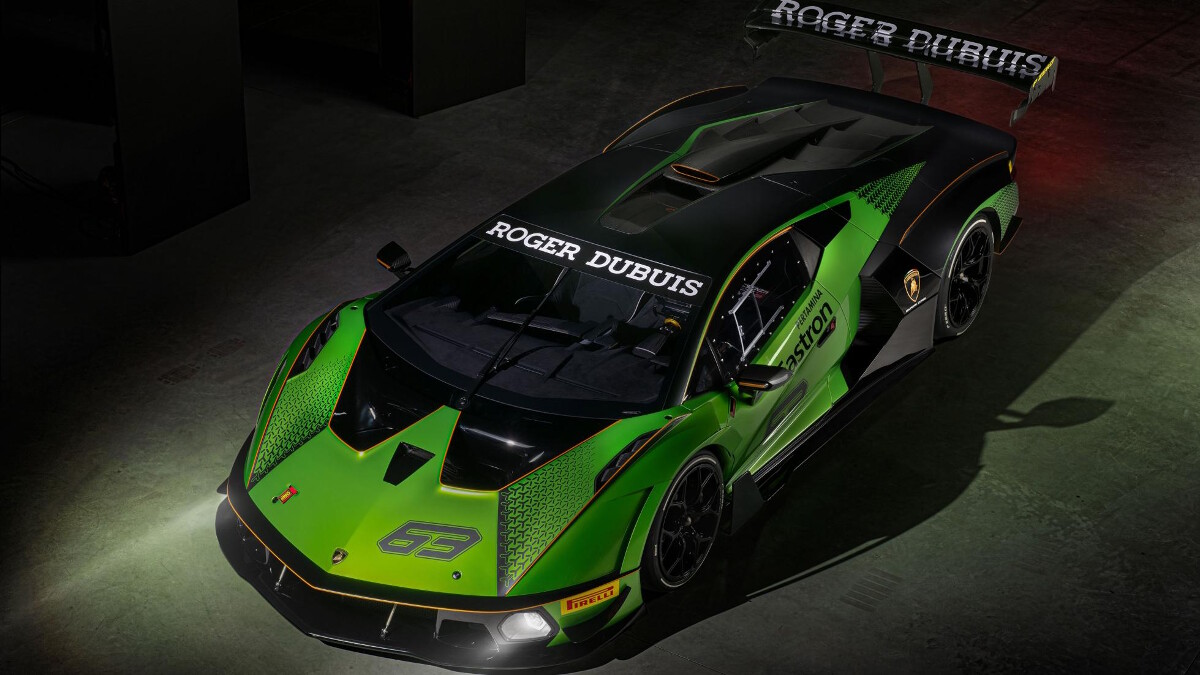 NOTE: This article first appeared on TopGear.com. Minor edits have been made.