In a sea of Lamborghini derivatives, the Italian brand is launching three limited-edition Huracans. Part of Lamborghini's 60th-anniversary celebrations, we've already met the sporty STO, the 'versatile' Tecnica, and the 'lifestyle' Evo Spyder.
Now, 180 deep-pocketed customers will be able to invest in limited-edition versions of these variants. Numbered from one to 60, with the '60th' logo painted down the side of each, you won't miss one—if you see it out in the wild, that is.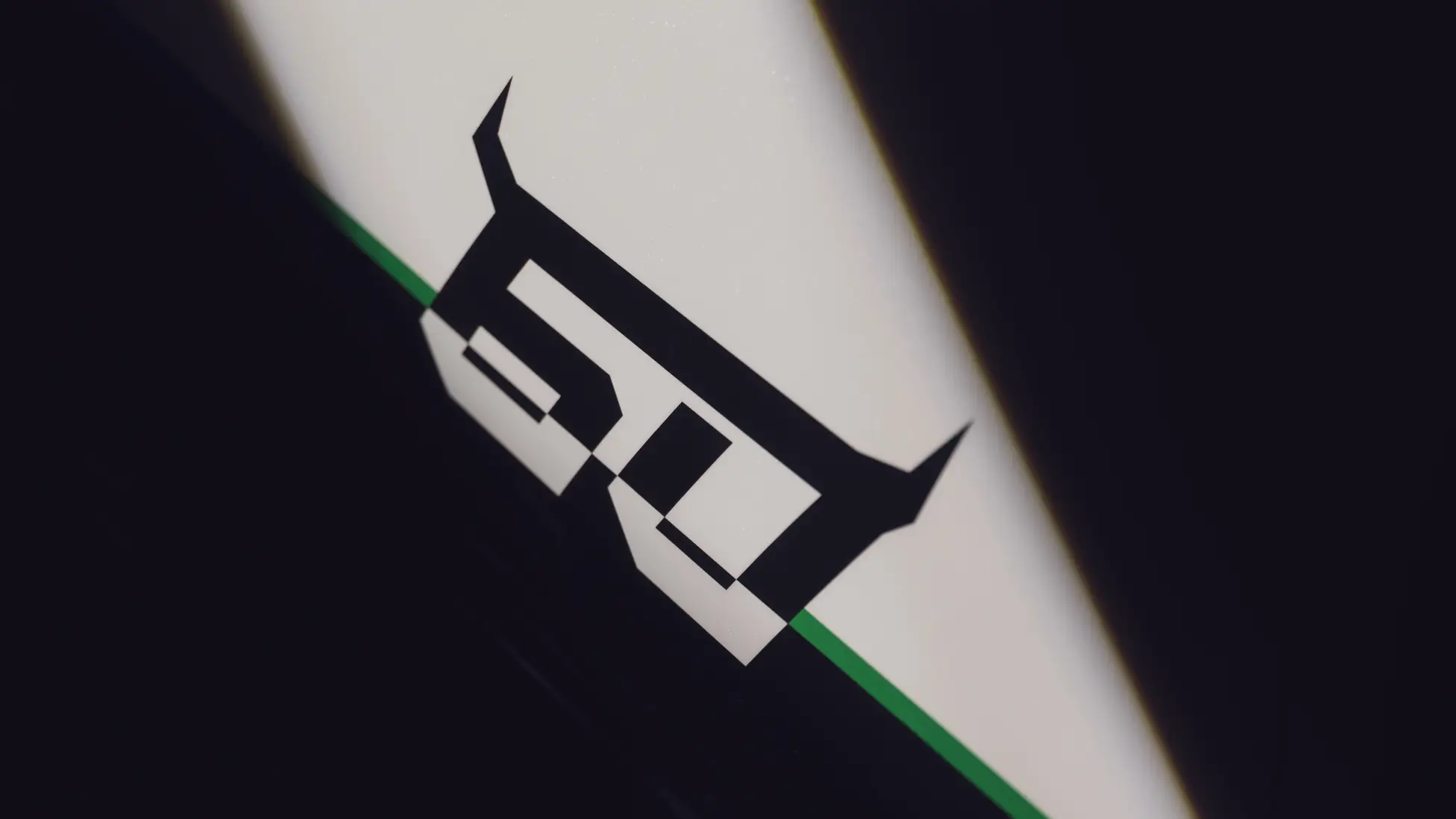 OTHER STORIES YOU MIGHT HAVE MISSED:
LTO 'running out of plastic cards' for licenses, will start issuing temporary IDs soon
Isuzu PH launches updated D-Max with P20k increase for LS-A, LS-E variants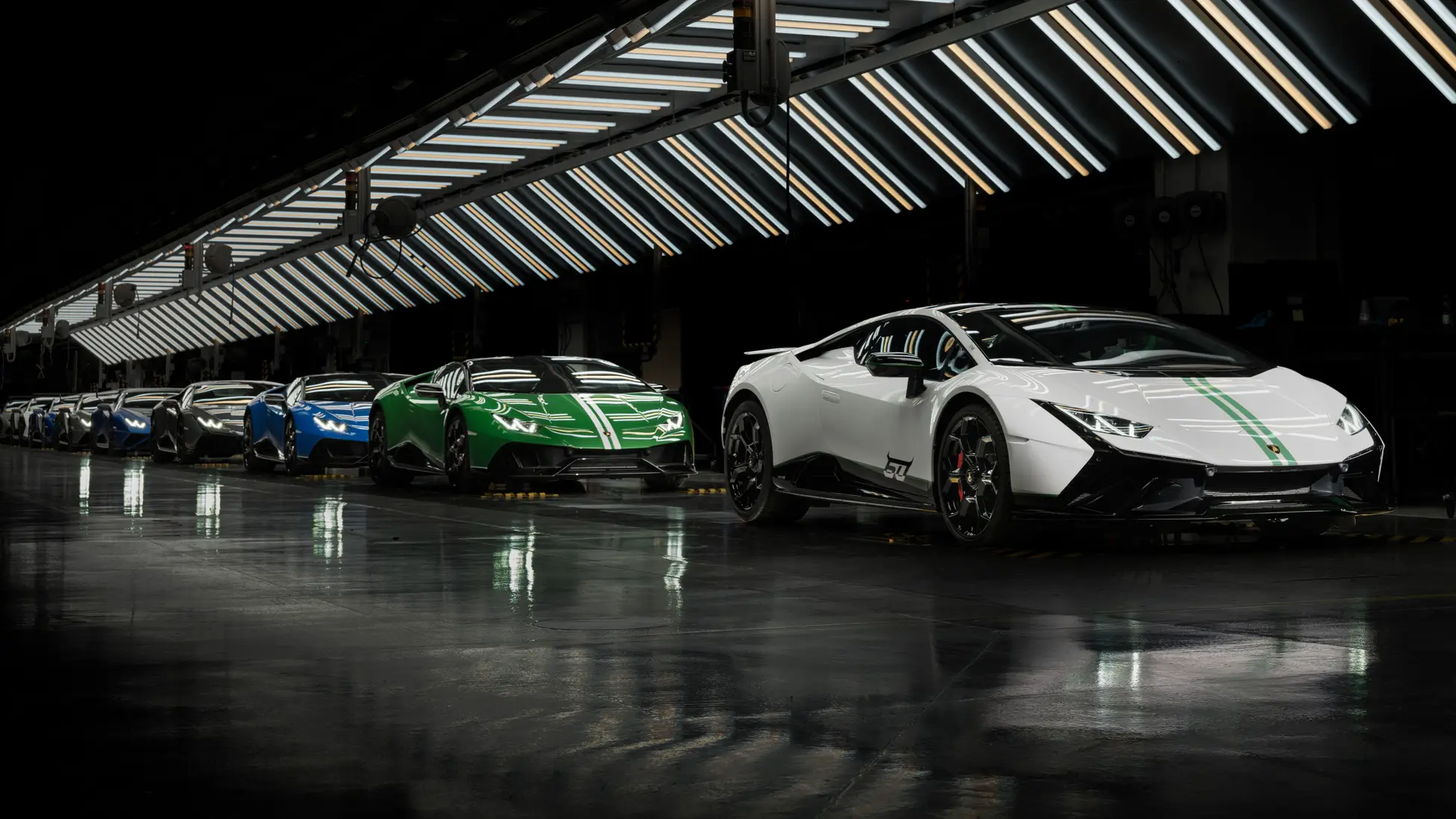 There's a choice of two 'anniversary' configurations per variant—all of which seem to be based on aesthetic appeal. Typical Huracan performance doesn't change, though: 5.2-liter V10, capable of 633hp and 0-100kph in three seconds. Oof.
In a typically Italian 'fashion plus function' approach, these editions are apparently inspired by 'high-performance athletic sportwear.'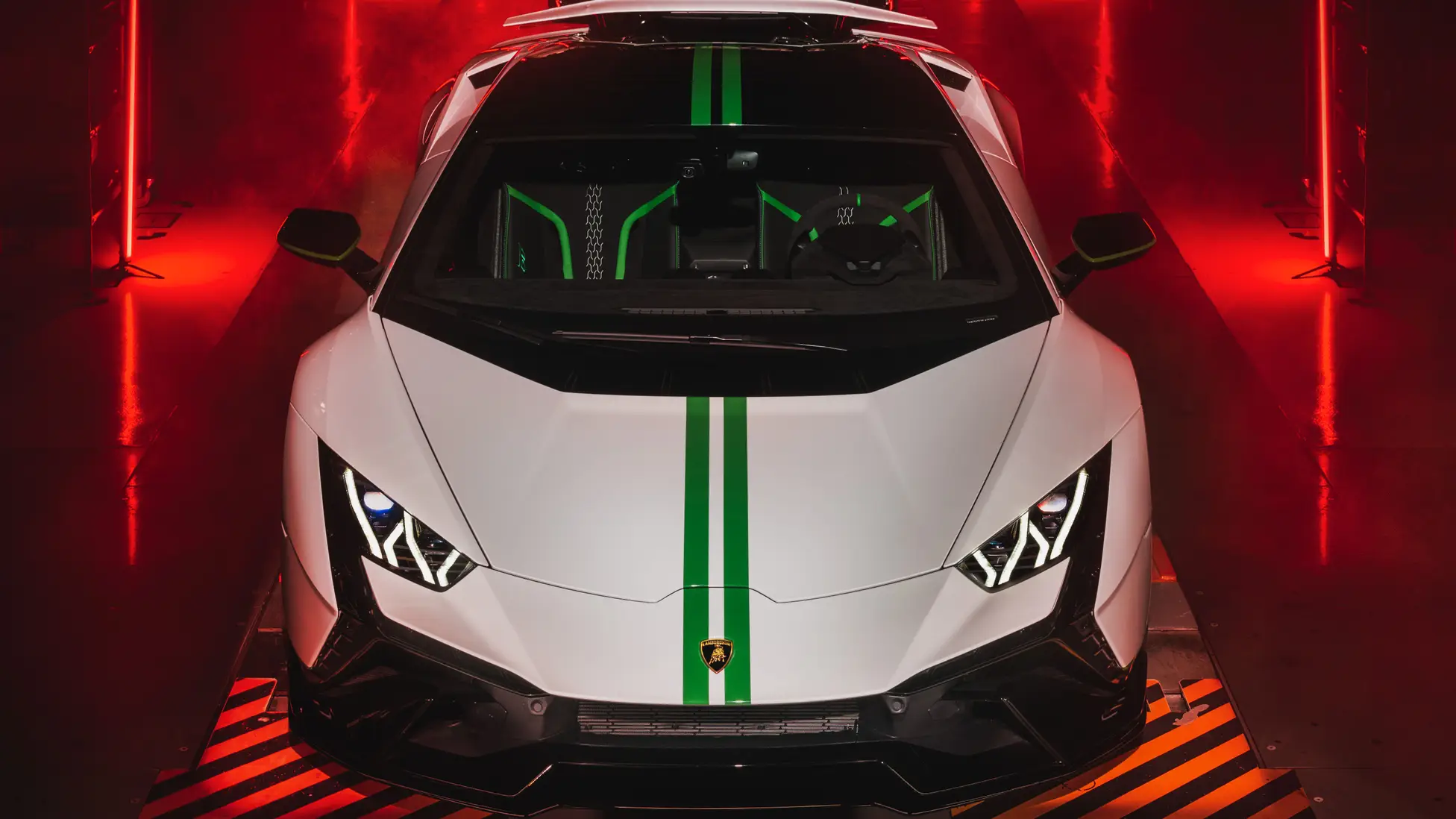 The three special editions come in an ensemble of bold red, blue, and green—like the one in the Italian flag—or white with bold racing stripes of the same palette. There are some fine shiny black rims, or in the case of the STO, forged aluminum Hex wheels.
Inside, the upholstery is adorned with 60th logo embroidery. Provenance of these particular examples shouldn't be too tough.
The launch of these special editions on 21 April 2023 is part of a longer list of celebrations, with Lamborghini Day UK taking place on April 29 at Silverstone.
More photos of the 60th-anniversary edition Lamborghini Huracans: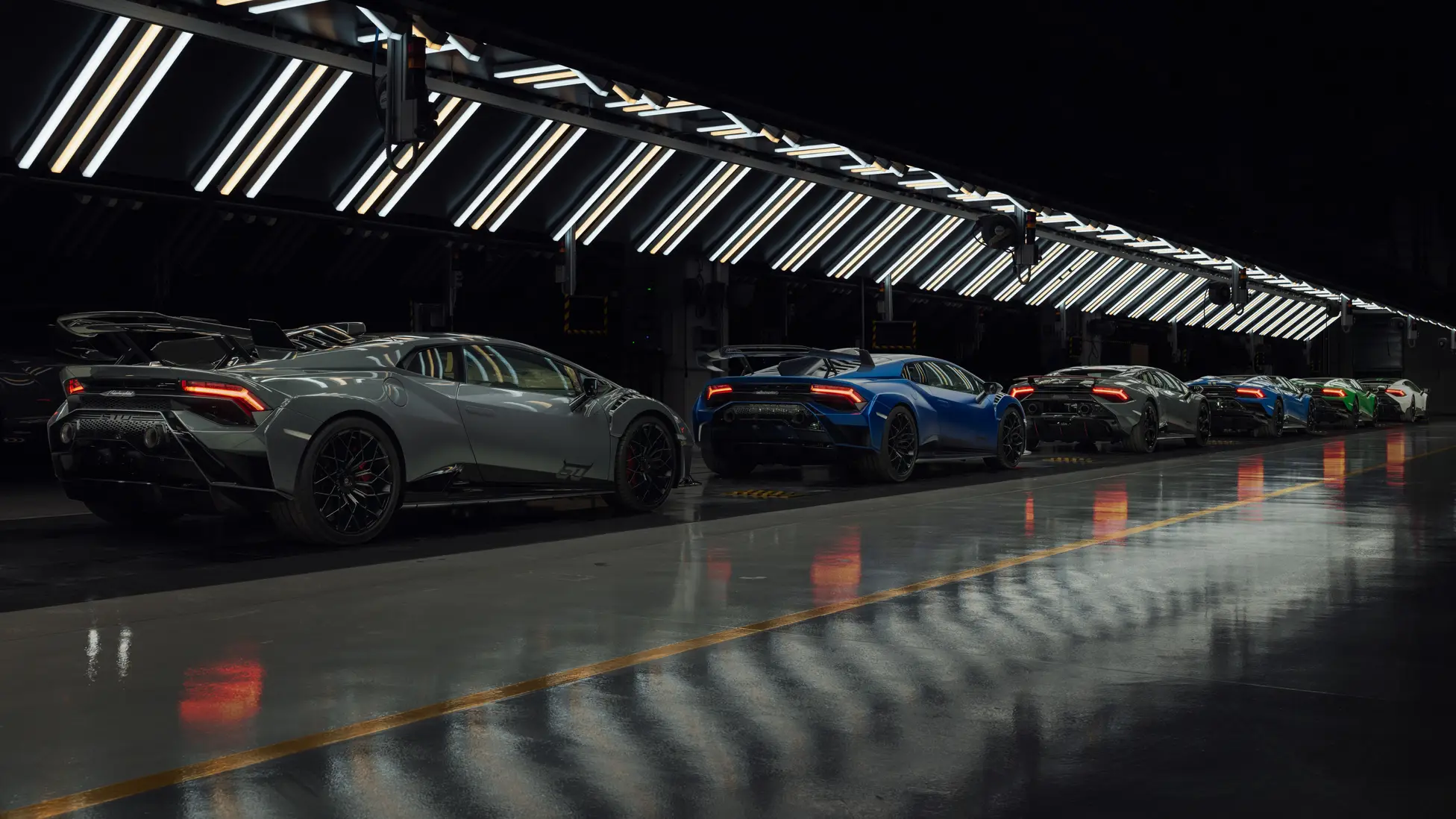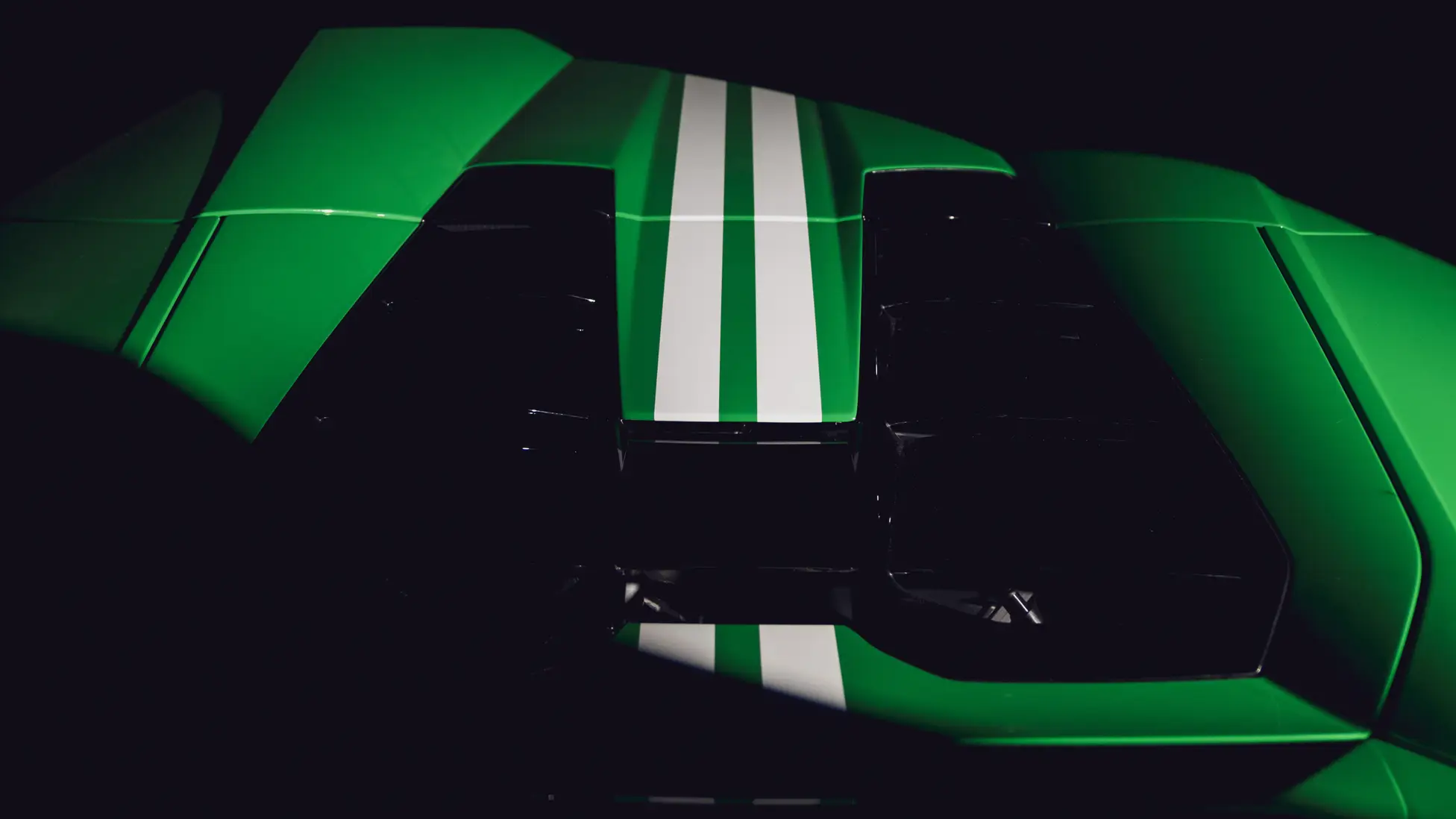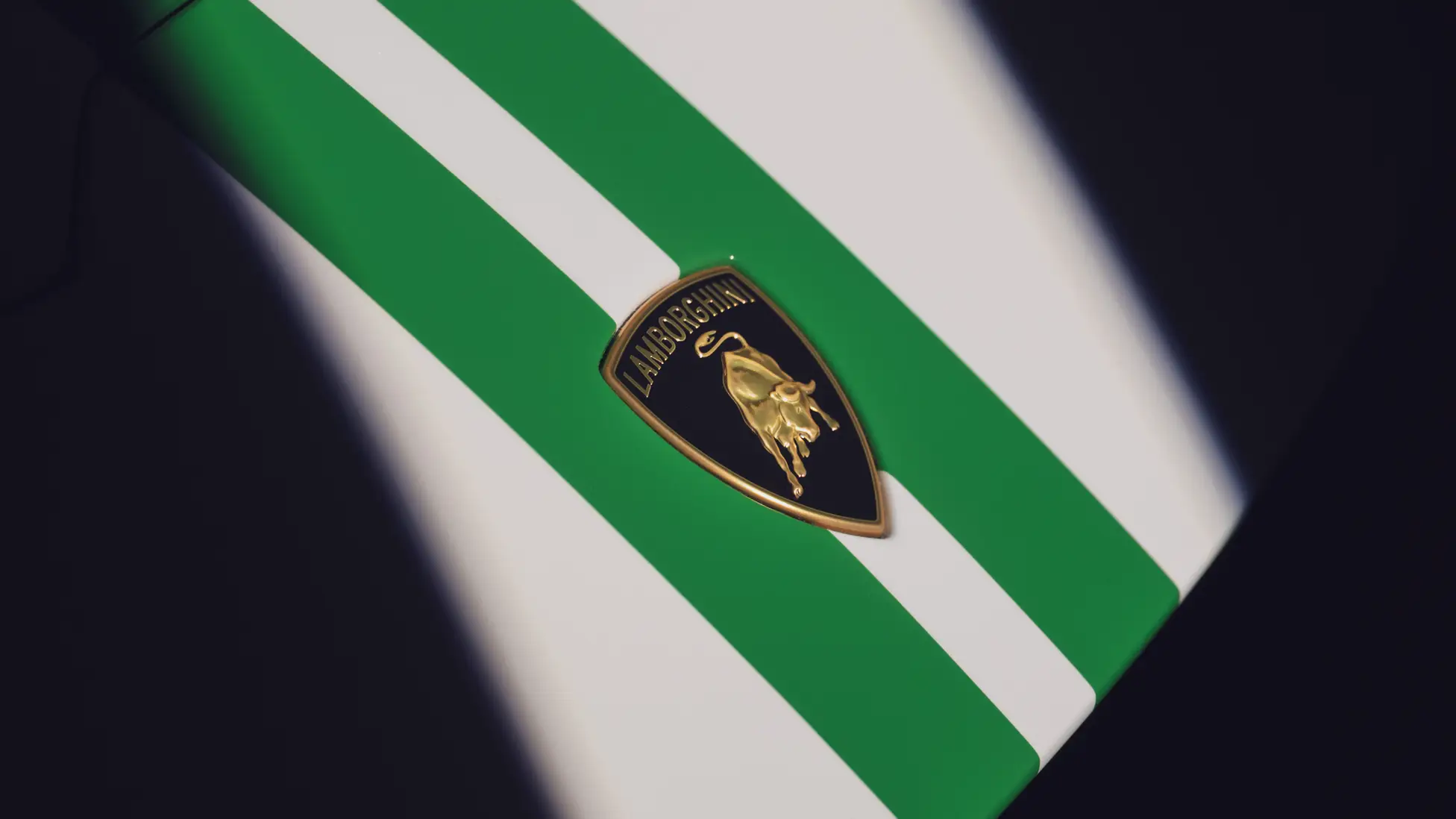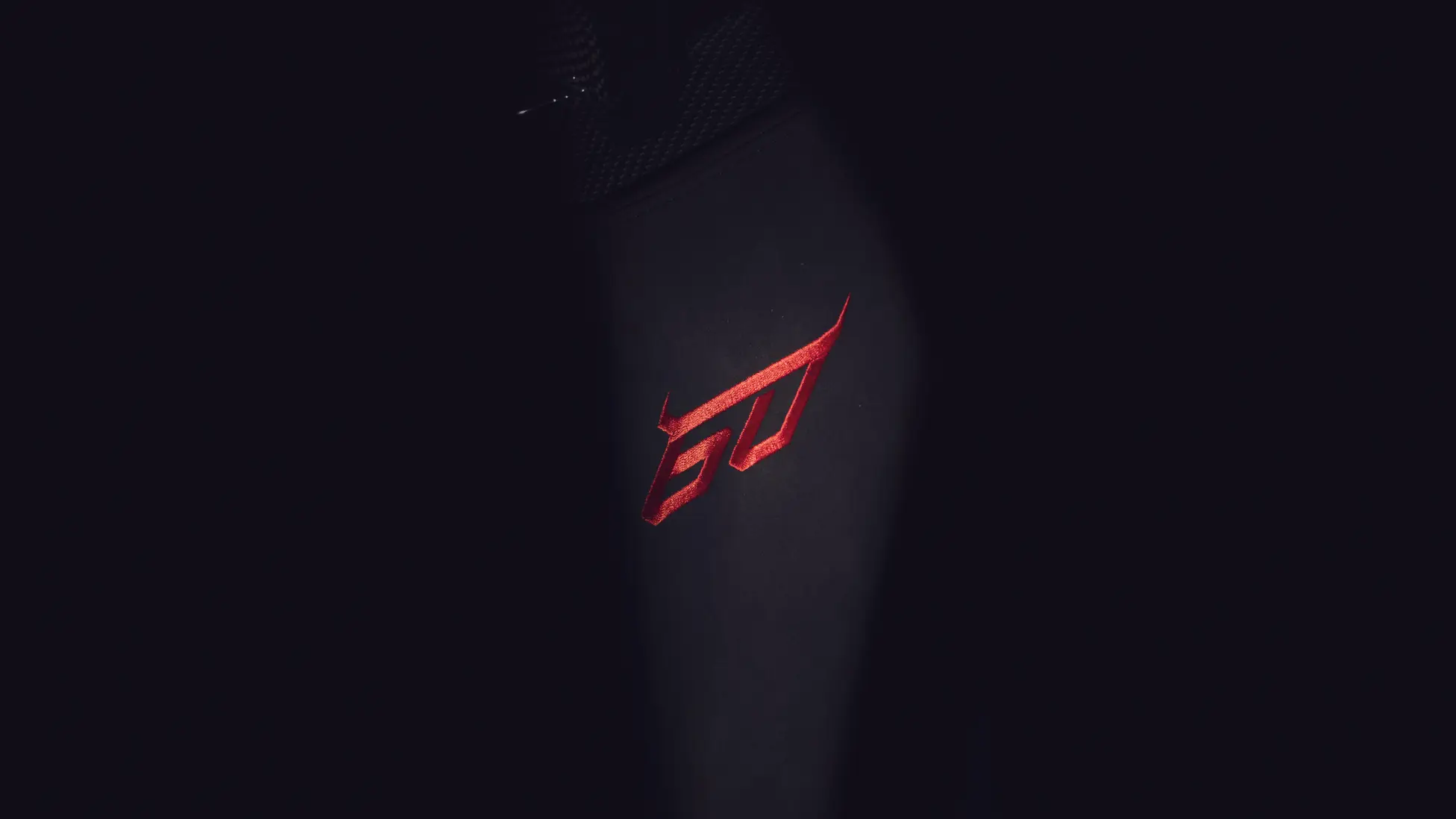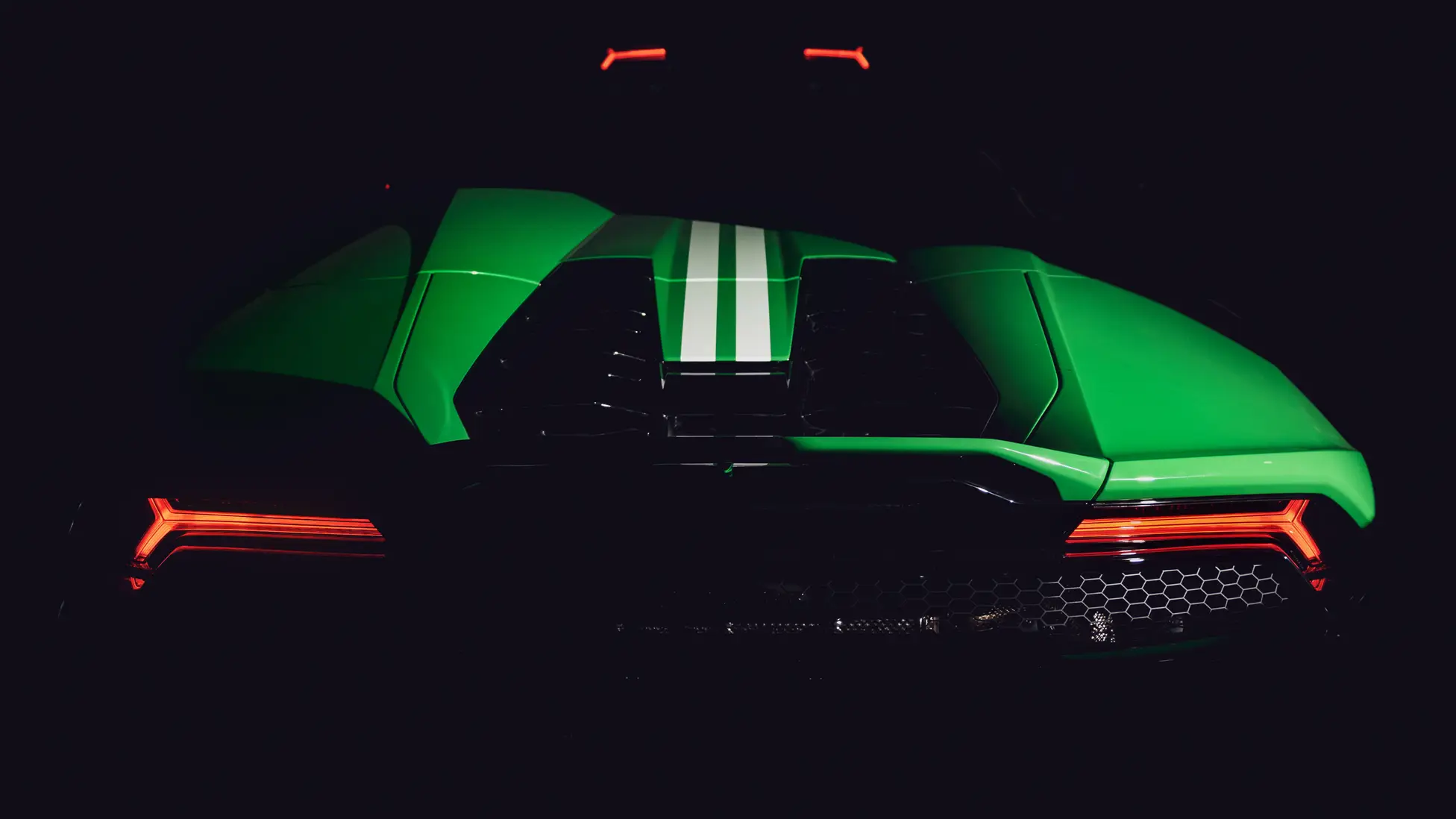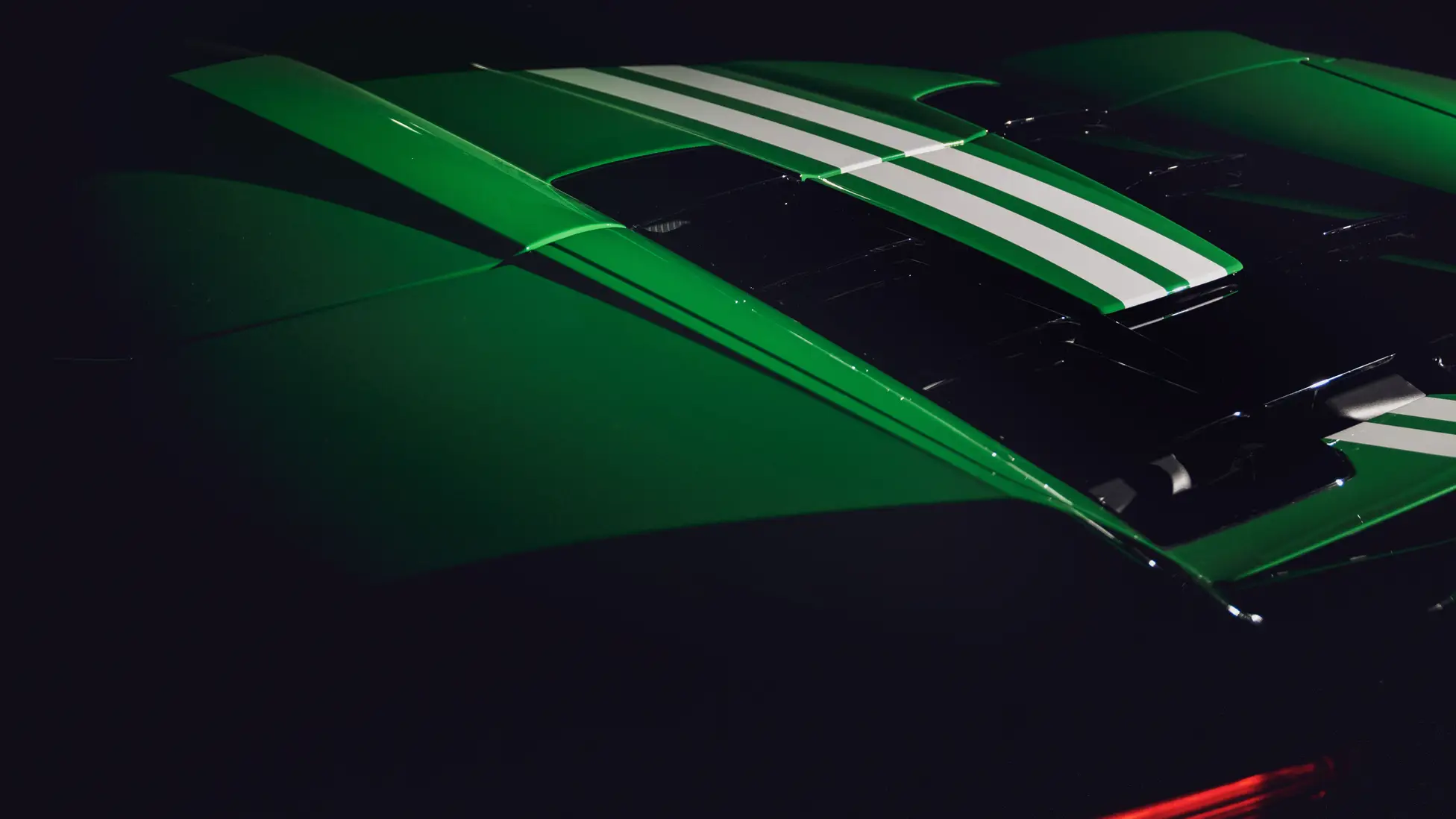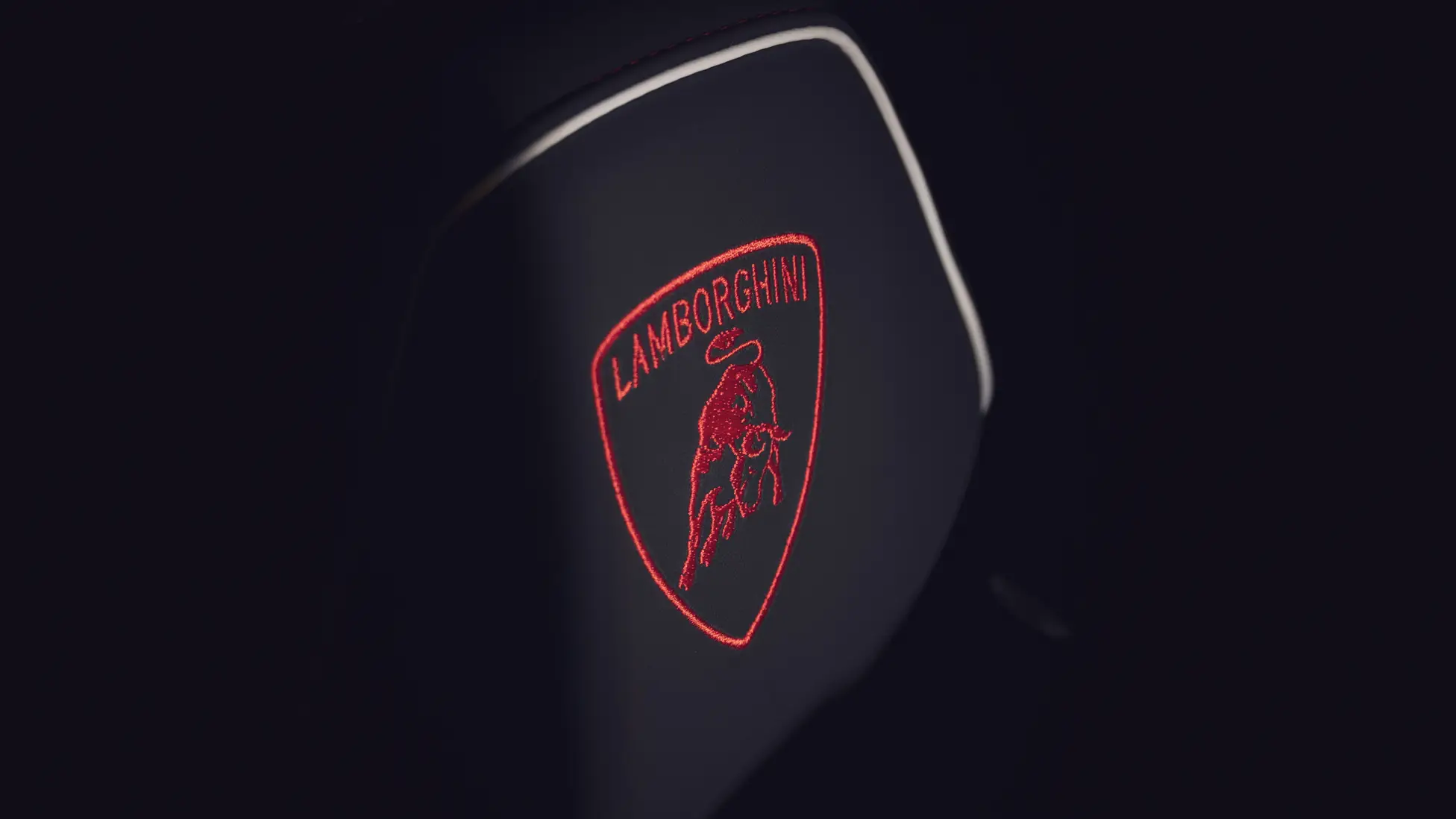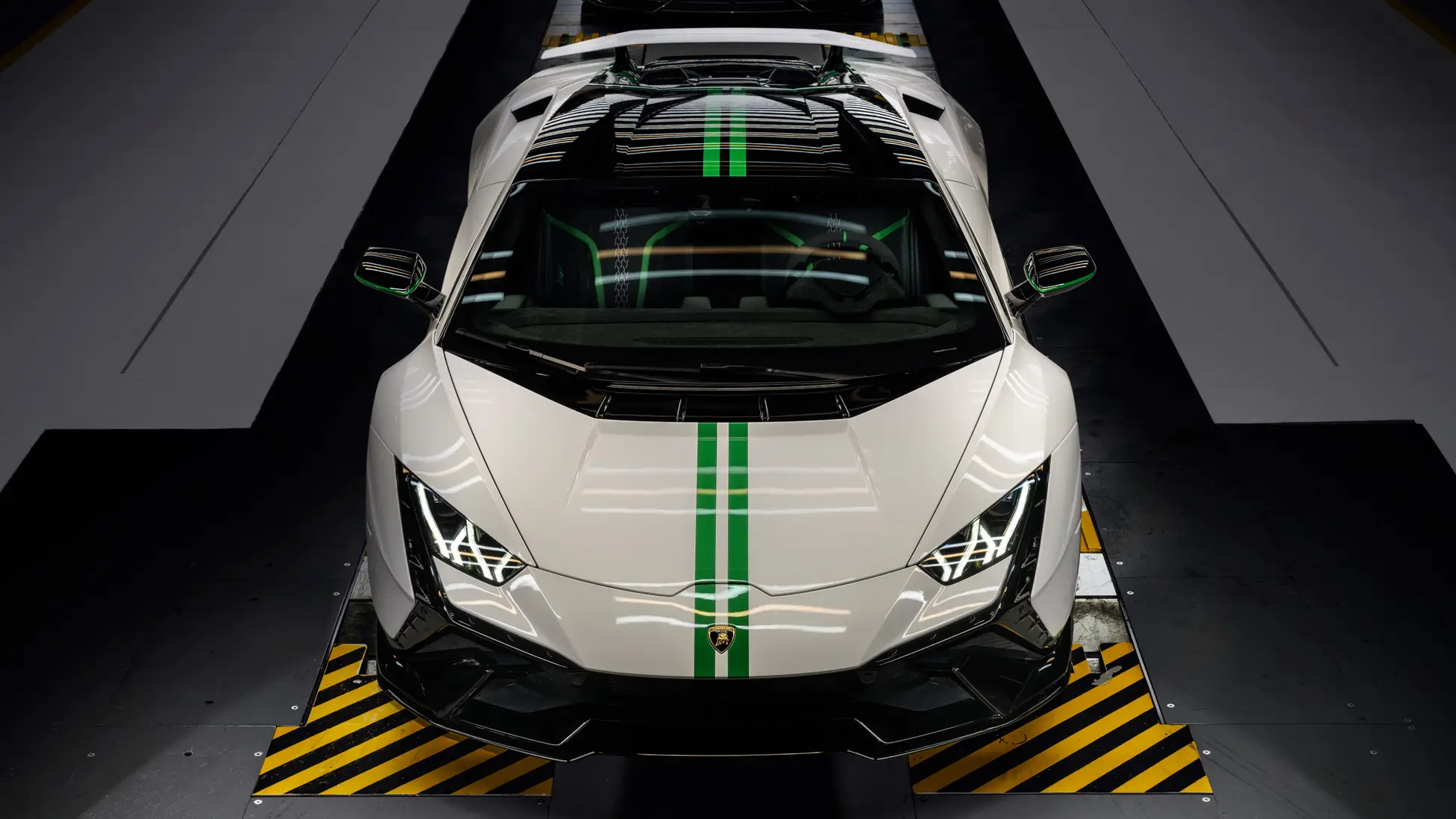 NOTE: This article first appeared on TopGear.com. Minor edits have been made.