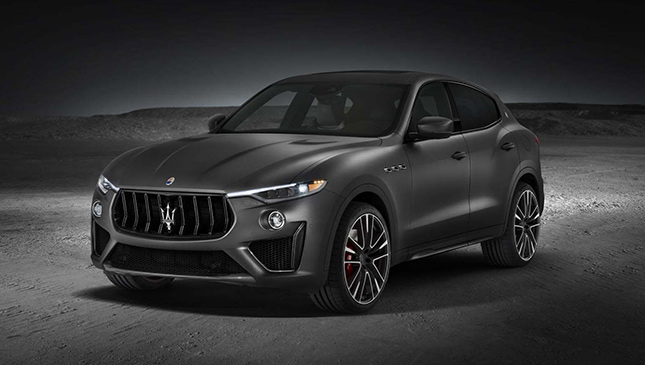 Maserati has stormed the 2018 New York International Auto Show—and the 542hp Jaguar F-Pace SVR's welcome party—with its own super-SUV. The interloper is the new Levante Trofeo, and it's aimed squarely at the new supercharged Jag, and the likes of the Porsche Cayenne Turbo and BMW X5 M.
Behind the enormous new front grille lives a 3.8-liter bi-turbo V8 built by Ferrari in Maranello and related to the drop-top Portofino's engine. In the Levante Trofeo, it's developing 582hp and 729Nm, which punts Maserati right into the sharp end of the super-SUV set. You'll need a Bentley Bentayga or Lamborghini Urus to trump the numbers behind that grille.
And even in our mind-pulverizing age of crazy 4x4 performance, the Levante Trofeo's figures are eye-watering. Maserati's timed the car from 0-96kph in 3.7 seconds, and to the usual industry standard of 0-100kph in 3.9 seconds. Pesky gear changes…
Apparently, weight distribution is a spot on 50:50 across the axles, and with standard all-wheel drive and a new 'Corsa' driving mode, plus lowerable air suspension, the ingredients for another high-riding assault on physics and common sense are all present and correct.
The top speed is said to be north of 301kph. At which point, we don't really want to contemplate the forces attacking the 22-inch tires that wrap the new forged aluminium wheels.
Continue reading below ↓
Recommended Videos
Besides the enormous wheels and gaping intakes, the Trofeo's set apart from your dentist's Levante by a carbon fiber aero kit, twin hood vents, and a carbon fiber engine cover with red-painted intake manifolds. Inside, we're promised the leather hides, which you can spec in black, red or tan, "is like no other leather used in the automotive industry for its natural, soft feel and for the unique character it develops throughout the years." Hmm. Isn't that just called 'wear?'
With the Alfieri sports car delayed and the GranTurismo now so old it's officially a fossil, Maserati's been badly in need of a new performance flagship for a while. Is this what you had in mind?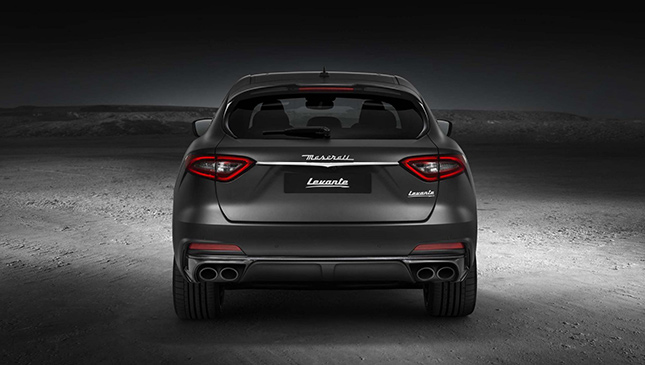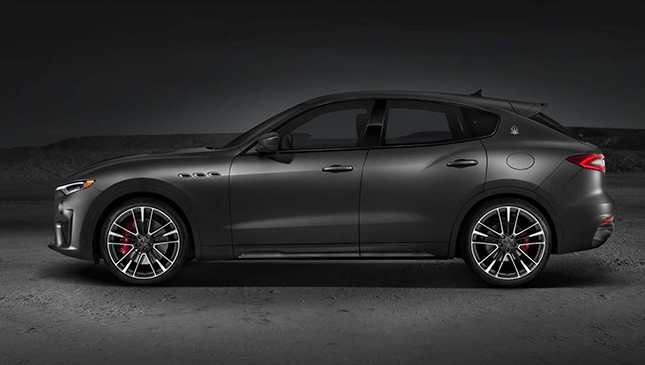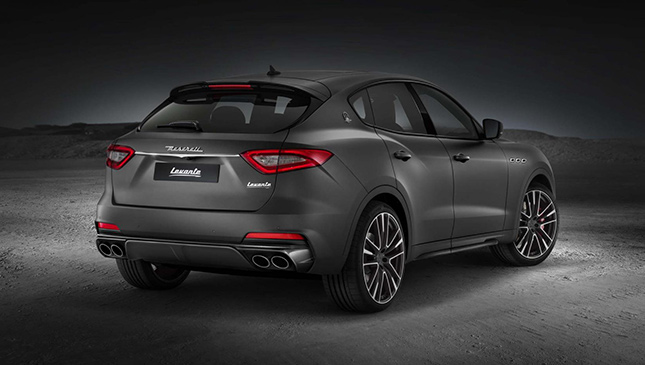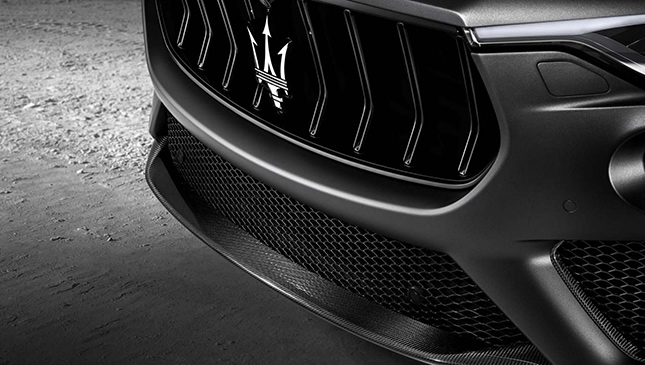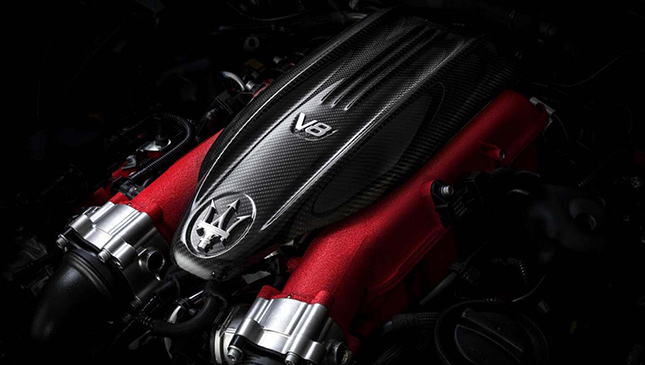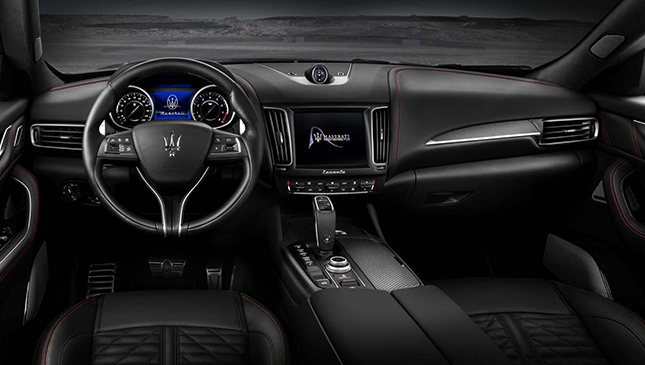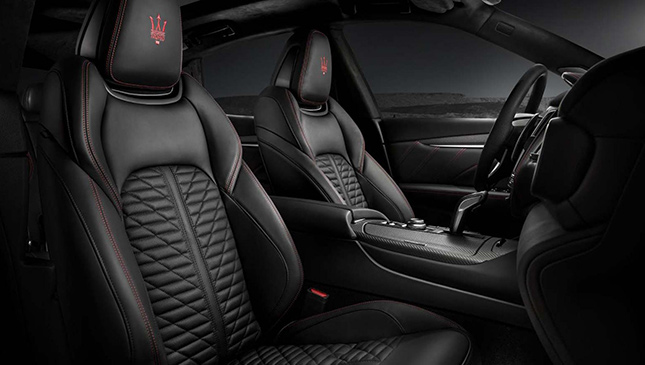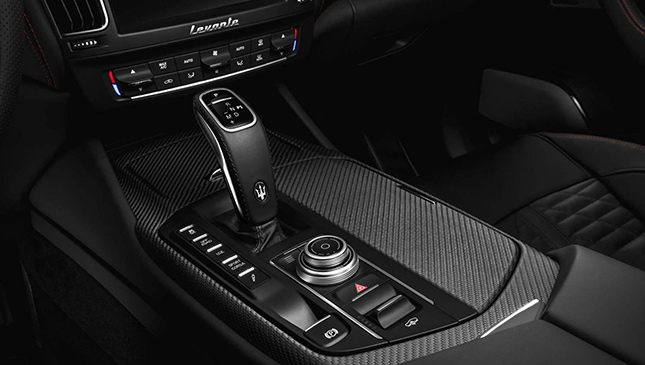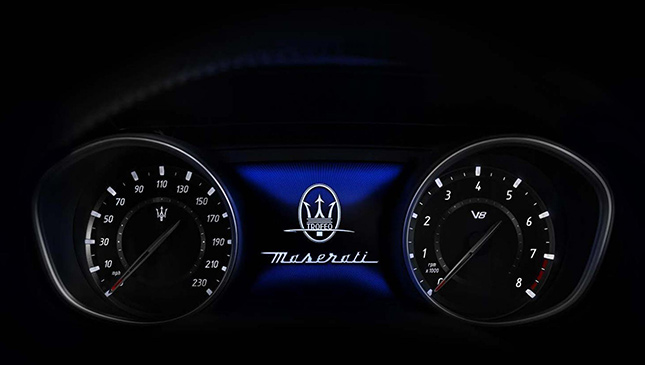 NOTE: This article first appeared on TopGear.com. Minor edits have been made.