Any gamers here? Chances are you've heard of a little handheld device called the Nintendo Switch. It sort of took the world by storm when it came out a couple of years ago with a simple premise: Gaming on the go. 
Neat, but the compact nature of the Switch and other devices like it means a substantial sacrifice in performance has to be made to, well, keep things light. Lexus might have just solved this dilemma—in a sort of overkill manner.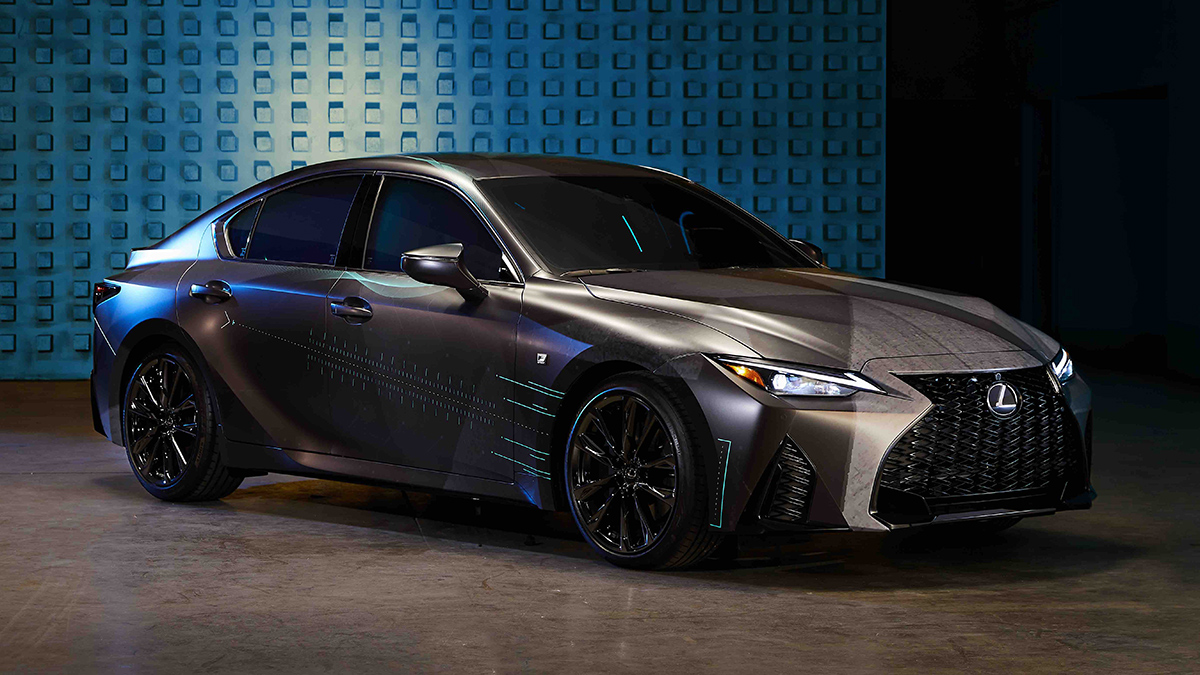 Say hello to the Lexus Gamer's IS. What is it? It's basically a hardcore gaming rig tucked inside a luxury sedan built in collaboration with the Twitch community. Nothing special.
Continue reading below ↓
Recommended Videos
The base car is a Lexus IS350 F Sport, and the exterior has been covered in a very stealthy-looking custom 'infiltrate' vinyl wrap inspired by the HUD of first-person shooters. The interior theme, meanwhile, is called 'Neon Tokyo' and is inspired by Japanese pop art.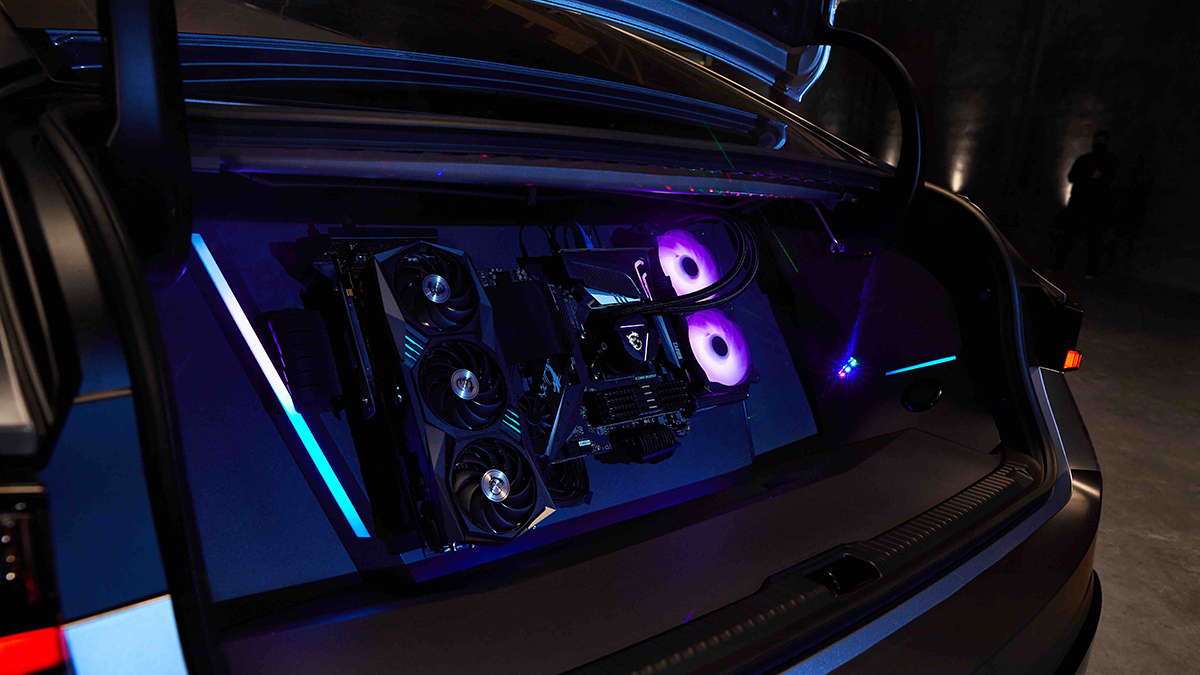 Specs? Underneath the hood of this beast is a 3.5-liter V6 engine with… Oh, you mean specs. Unfortunately, Lexus was a little light on the details regarding the gaming part of this car. The company did, share, however, that it comes with an MSI Gaming GeForce GPU and AMD CPU in the trunk. There's also a curved monitor inside, as well as a retractable keyboard and mouse platform and a custom 3D-printed controller
To further add to the gaming vibe, the manufacturer has thrown in a cooler packed with coffee drinks, and, of course, no rig would be complete without a ton of RGB lighting, too. No word, though, on whether or not you can use the vehicle's actual steering wheel to play racing simulators.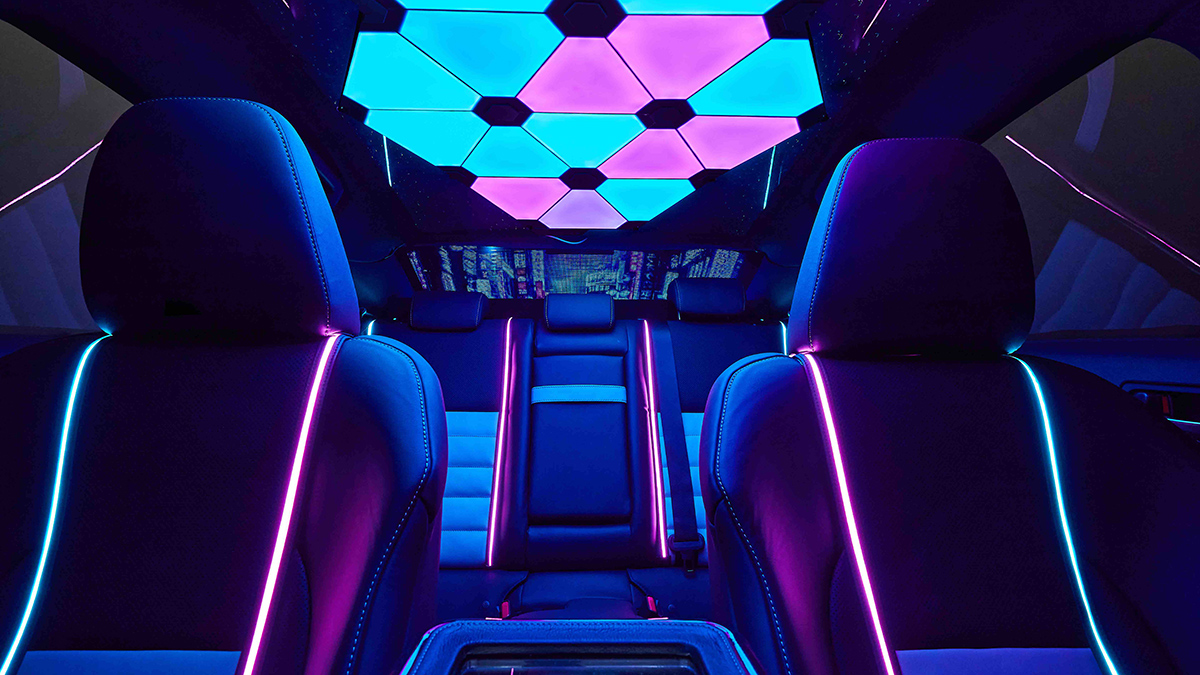 "The Twitch community dives headfirst into their passion of gaming, just as we did in designing the new 2021 Lexus IS as a pure expression of a sports sedan," Vinay Shahani, Lexus vice president of marketing said in a statement.
"We asked for their help designing their dream gaming space, and they answered in spades. Together, we created the ultimate fusion of design and performance in automotive and gaming."
It's not exactly portable, but it is still gaming on the go, right? What do you think of this project?