There's a lot to look forward to in the Lexus crossover and SUV lineup this year. Toyota's luxury division will be launching a trio of these this year, and one of these is the all-new GX. It's big news indeed, given that this model will also be the basis of the next-generation Toyota Land Cruiser Prado.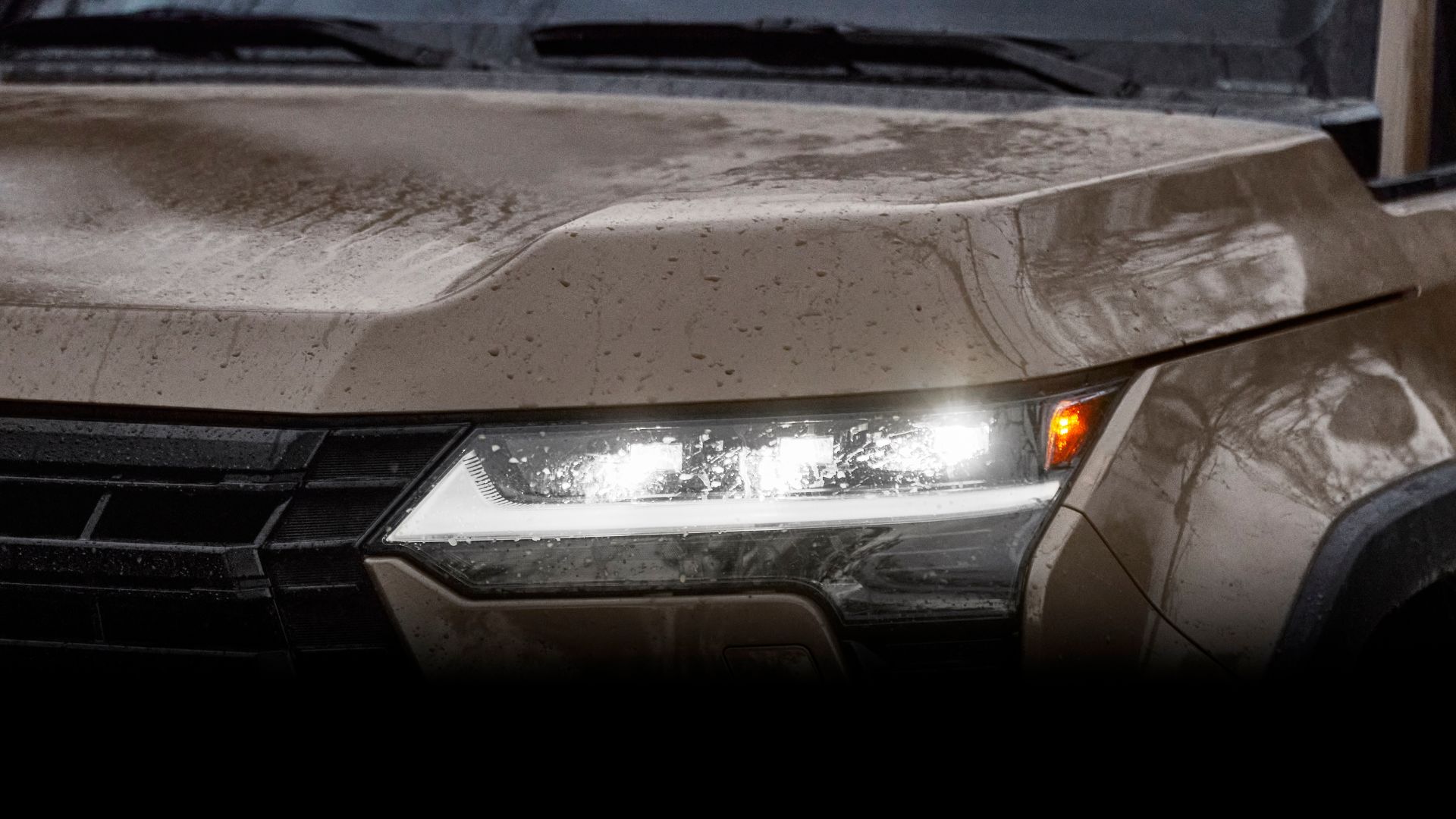 A few weeks ago, Lexus released a pair of teaser images of the redesigned GX a few weeks ago. At the time, the Japanese automaker published two photos showing its headlights and a small section of the tailgate. This time around, it's just one image, but it's a darn good picture. Not only that, Lexus also announced the launch date.
OTHER STORIES YOU MIGHT HAVE MISSED:
The all-new Toyota Innova with its hybrid powertrain might arrive in PH in July
The all-new Toyota Wigo could land in PH in July, and here are the possible specs
ADVERTISEMENT - CONTINUE READING BELOW ↓
Based on the picture, we can expect the SUV to come with boxy and angular styling. It follows the form of most Toyota and Lexus frame-chassis models in the last few years. From the back, we see tall and upright windows with an upward kink towards the rear. Also present are the squarish side mirrors, broad shoulders, and full width taillights.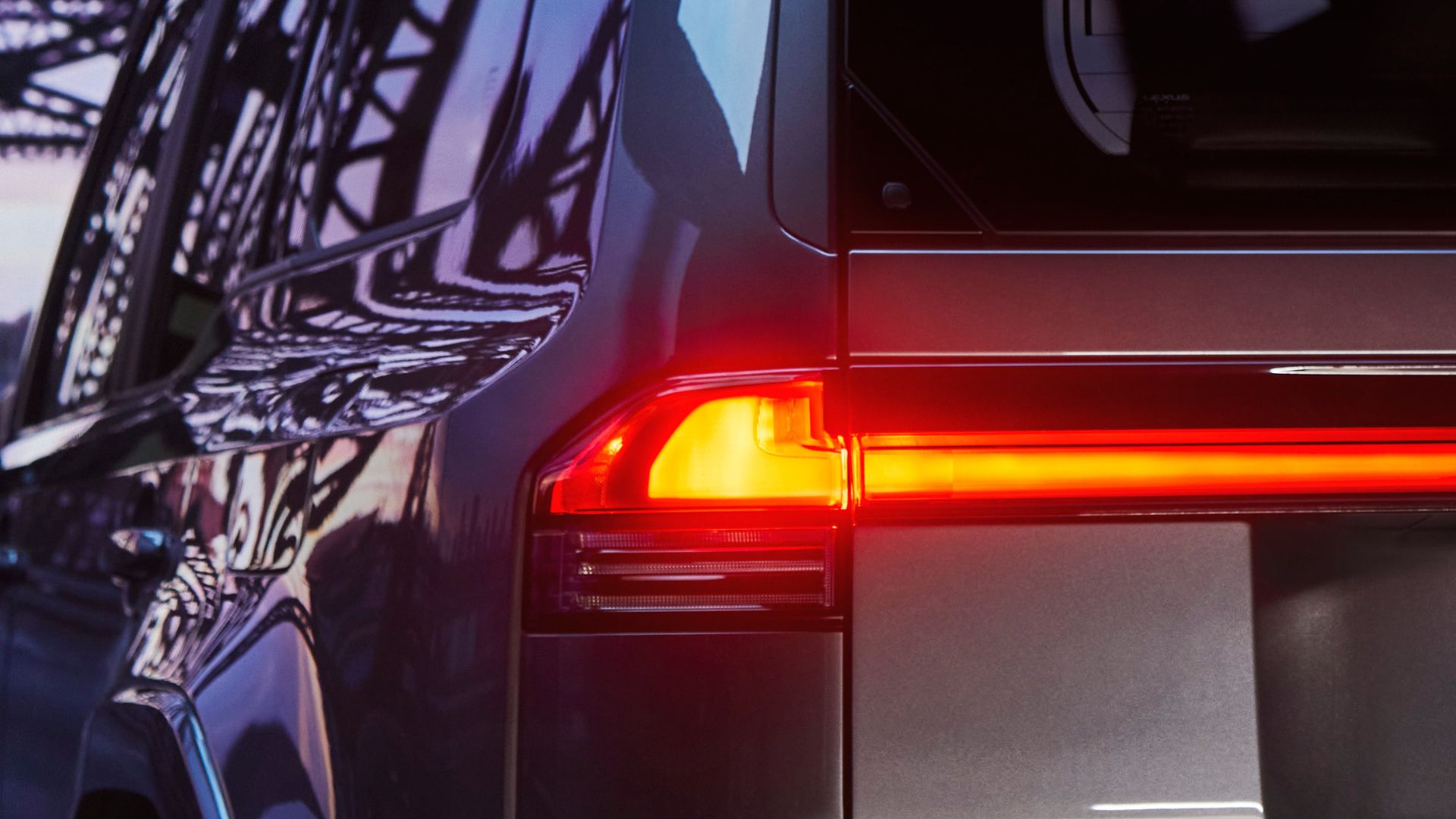 There are also some design details that appear if you take an even closer look at the photo. For instance, the fender flares are much more pronounced than the soon to be outgoing model. The wheel arches appear to be more angular, and a button by the rear windshield suggests the GX (and Prado) will retain the split tailgate arrangement. That said, we wish both the next-gen Prado and GX will come with tailgates that open upwards for easier access in tight parking areas.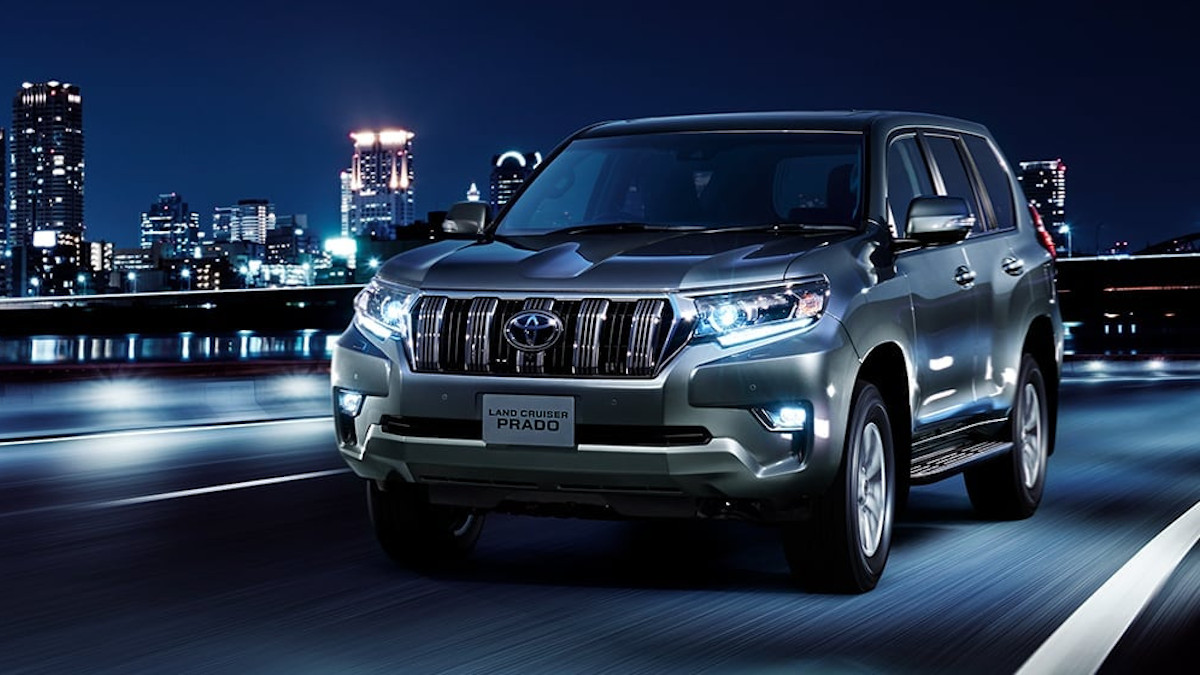 We can expect some of the GX's design elements to appear on the all-new Prado. It's possible that the Toyota might have softer design cues, but there's a good chance it will still appear boxier than the present version. As for the Lexus' launch date, it's now officially set at June 8, 2023. Meanwhile, the fully redesigned Toyota Prado is expected to be revealed sometime this year.