Making cars apocalypse-proof appears to be of increasing priority for carmakers. It's almost as if world events are inspiring them to do so…
So, in the week we've seen the brand-new, thousand-horsepower Rezvani Tank, we've also discovered this Lexus GXOR.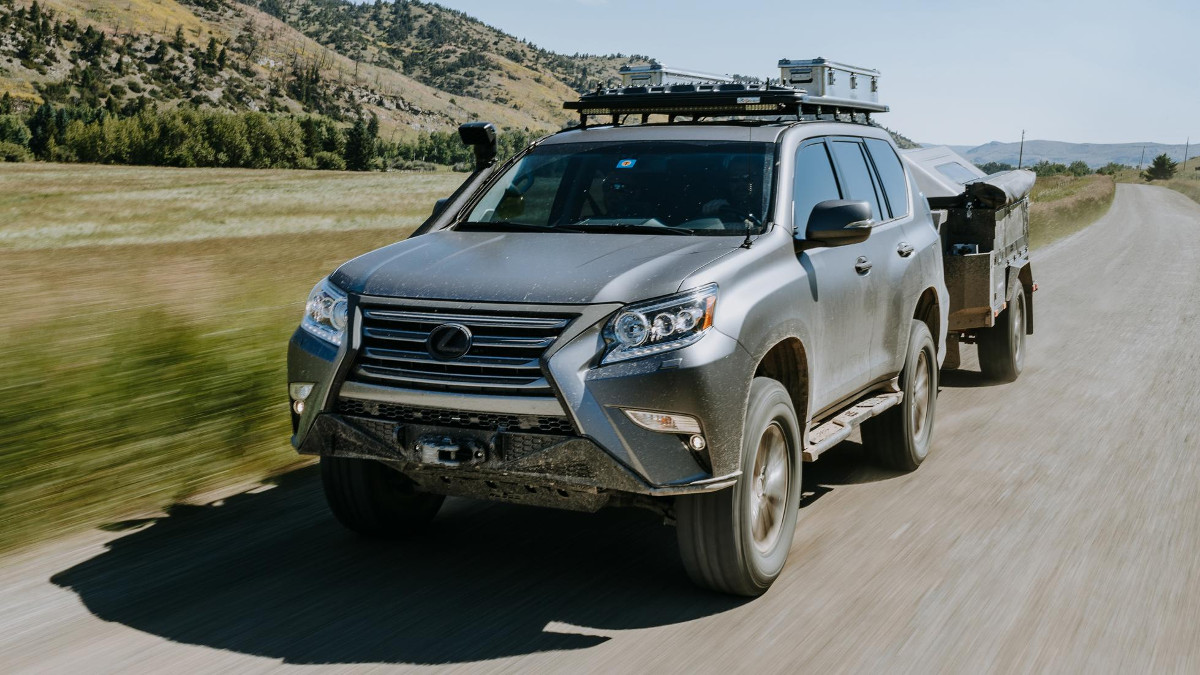 Yep, humble old Lexus who you'll know better for its hybrid crossovers that whisper through town. This GXOR certainly won't whisper. It's worth noting that Lexus doesn't strictly advertise it as an apocalypse-beating car, but its spec list certainly volunteers the car for end-of-days duties. Not least because the company's famed reliability will likely see cars like this outlive the cockroaches.
Continue reading below ↓
Recommended Videos
Based on the Lexus GX—a poshed-up Toyota Land Cruiser, essentially—the GXOR is a one-off dedicated to the car's committed owners who regularly tweak their cars for weekend mud-plugging pursuits.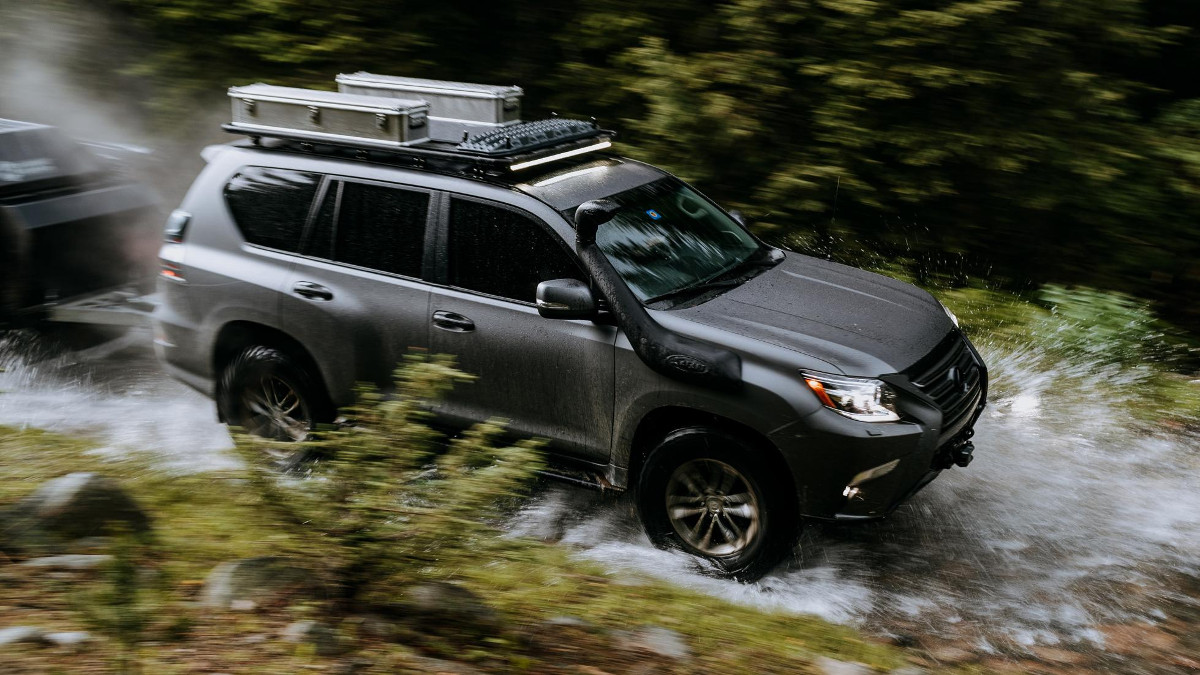 "Concept vehicles are typically created to generate excitement for the enthusiasts, but sometimes, it's the enthusiasts and their vehicles that give life to the concept," the company says. "To all of the GX enthusiasts that use their rigs to escape on epic adventures, this concept build is for you."
Highlights include solar panels on the roof—for when all the electricity is rationed or gone completely—a massive light bar, a stocky tent trailer, and a HAM radio, for communicating with the other lucky survivors in their Rezvani Tanks. Gnarly tires, remote reservoir suspension, underbody armor, and a snorkel ensure it'll do all the off-road stuff with ease, too.
While it doesn't offer the same 1,000hp as the Tank, the GX does at least come as standard with a 4.6-liter V8, possessing 301hp. Which should prove ample.
Like it?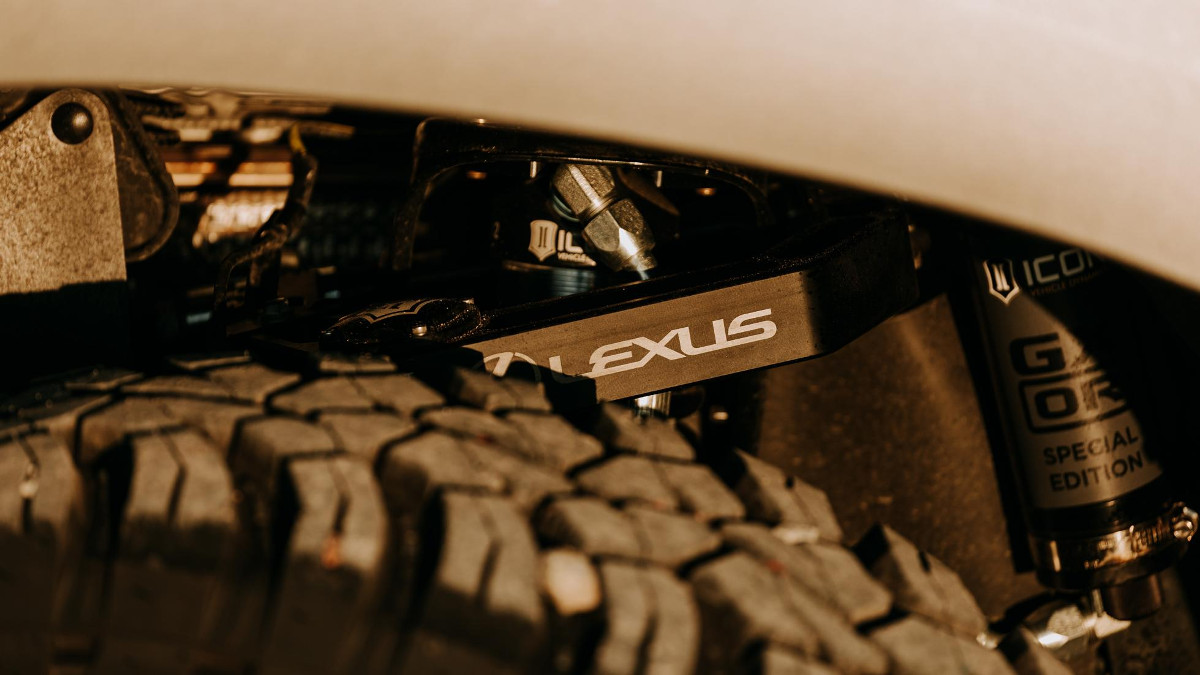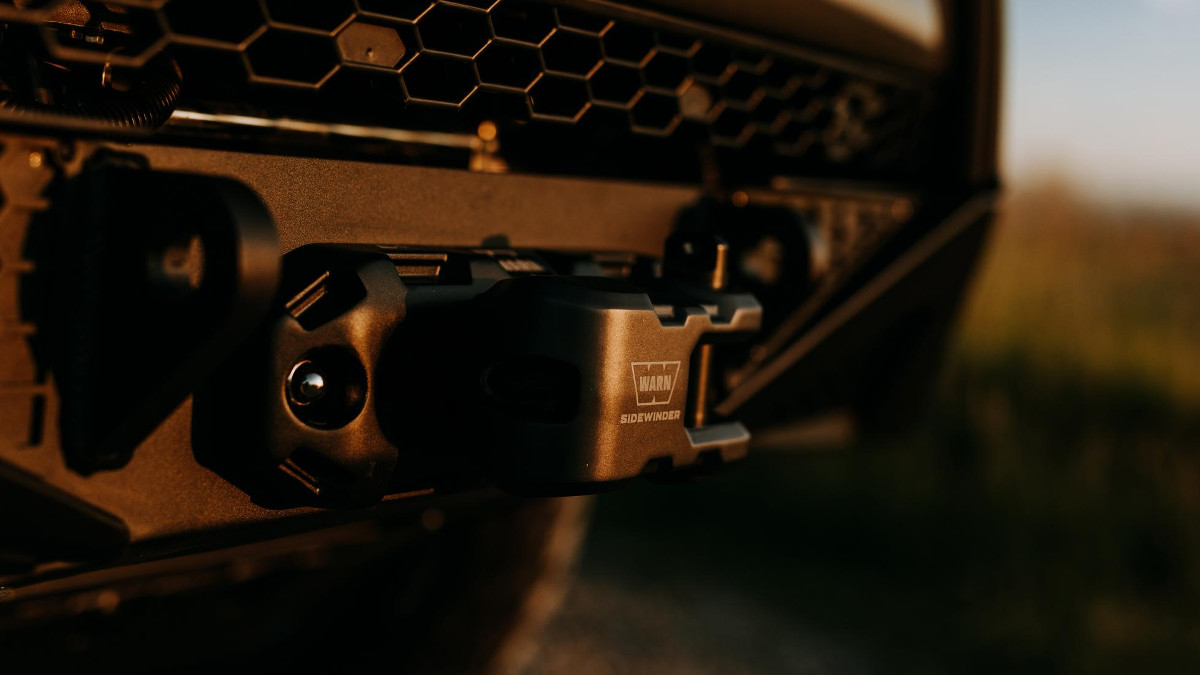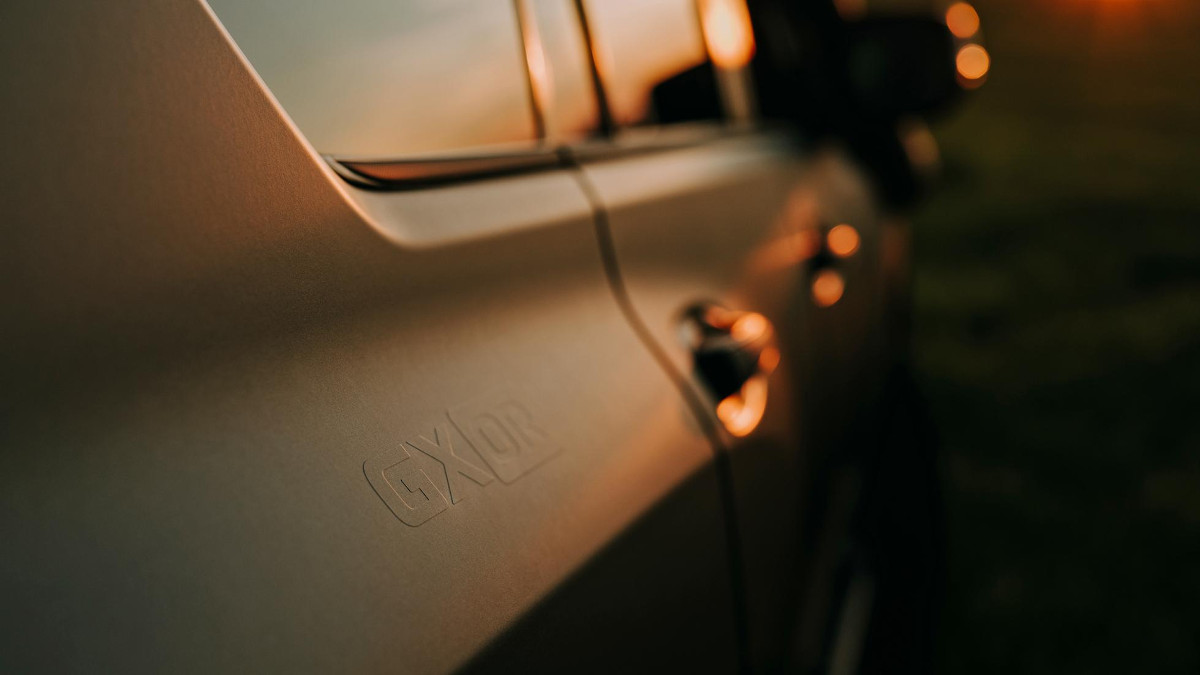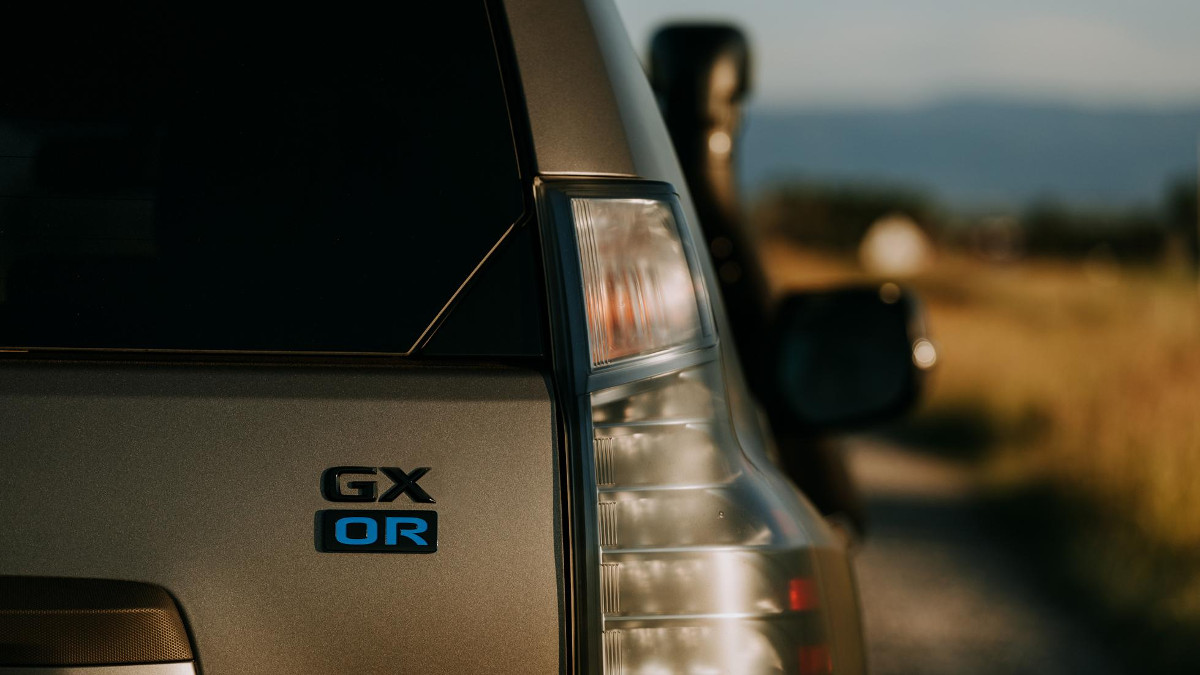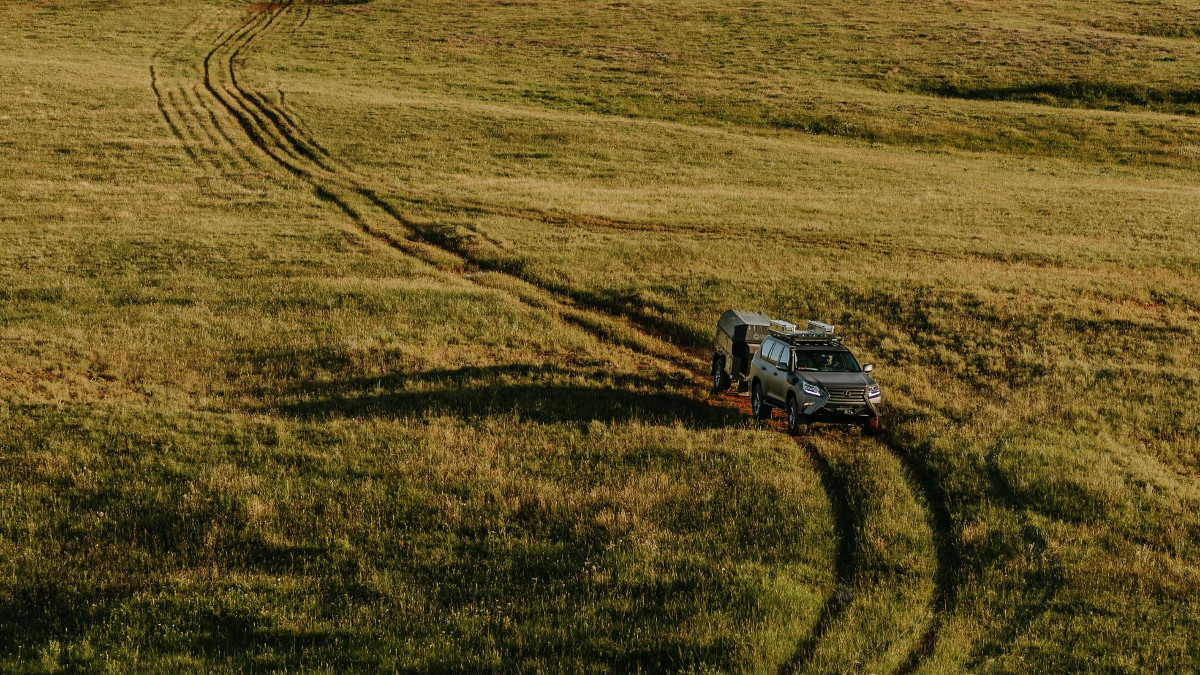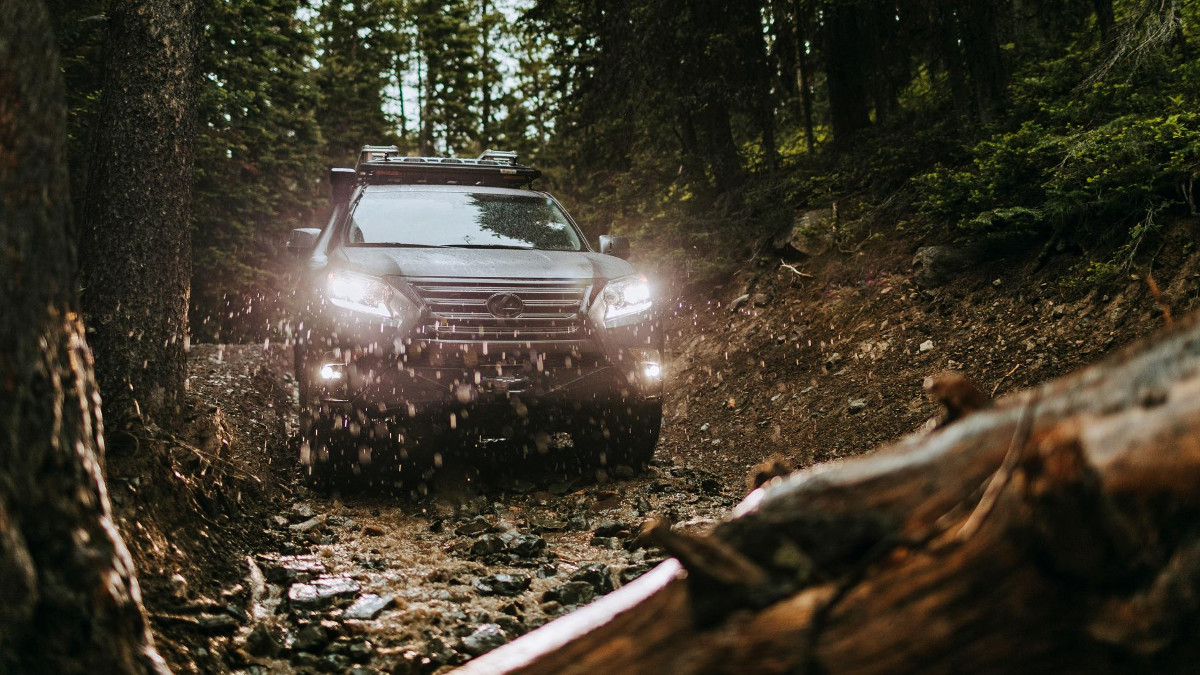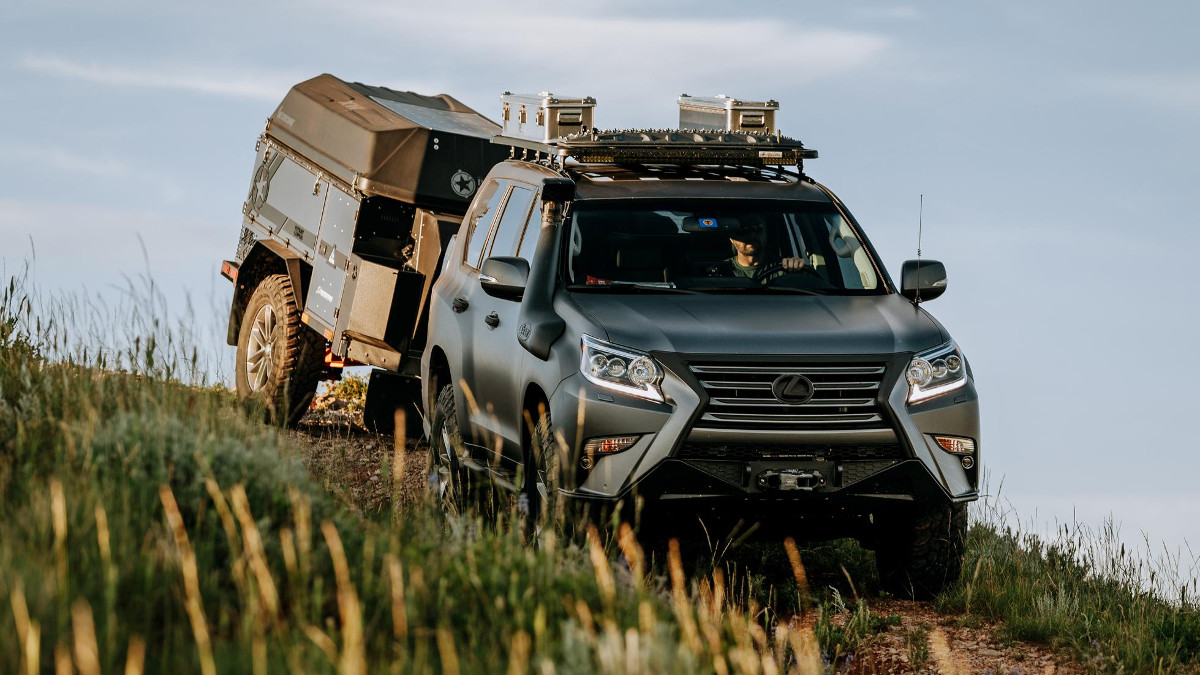 NOTE: This article first appeared on TopGear.com. Minor edits have been made.