We're not that used to seeing rugged setups on Lexus' sedans and SUVs—the brand is peak Toyota luxury and comfort, after all. That said, we wouldn't mind seeing the carmaker make some more aftermarket mods just like what it did with its flagship LX570 here.
This thing is called the Lexus J201 Concept, a "plus-alpha iteration of the renowned four-wheel drive Lexus flagsip." It's got all the works: light bars, a snorkel, a winch up front, off-road rock sliders and skid plates underneath, a roof rack up top, and a couple of jerrycans and a spare tire out back. It sits on 17-inch wheels shod in 33-inch off-road tires and gets a lifted suspension and performance differentials as well.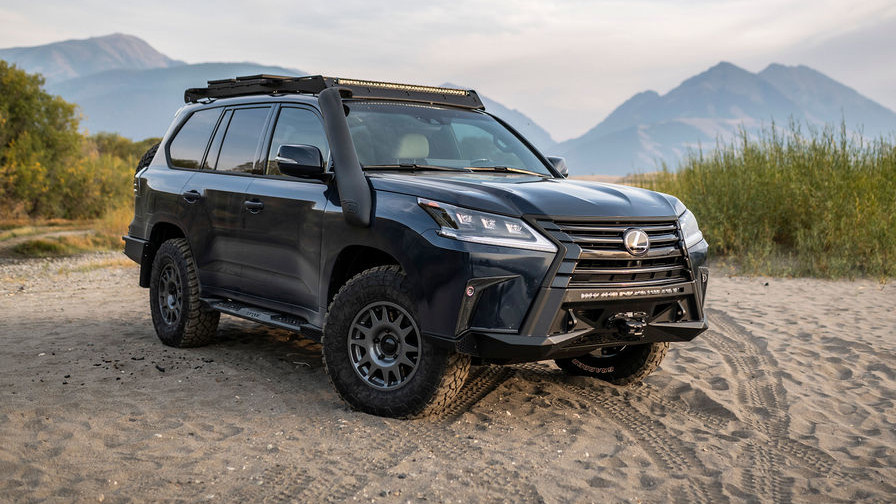 ADVERTISEMENT - CONTINUE READING BELOW ↓
Inside, there is still a plethora of leather. There's also an ARB LINX accessory interface available, which provides vehicle information and control for toys such as the light bars on the outside. The real highlight, however, is mainly at the rear where a massive Goose Gear drawer module can be found.
The J201 is powered by a Magnuson-supercharged 5.7-liter V8 that generates 550hp and 746Nm of torque. This comes mated to an eight-speed automatic gearbox.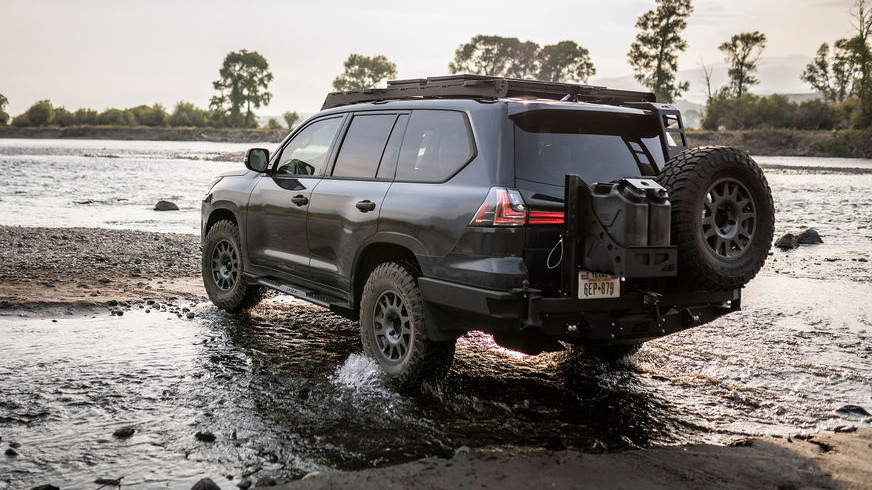 ADVERTISEMENT - CONTINUE READING BELOW ↓
Recommended Videos
No price estimates as of this writing, nor is there any mention if or when this will be sold in anywhere. In any case, if you dig the look as much as we do, you can check out more photos of the Lexus J201 Concept below. Tell us what you think of it in the comments section.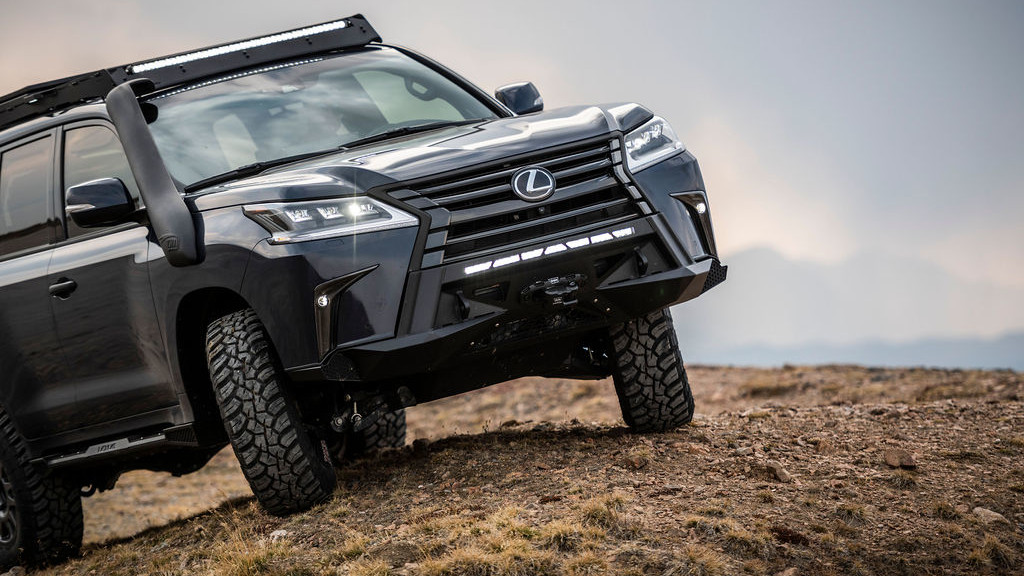 ADVERTISEMENT - CONTINUE READING BELOW ↓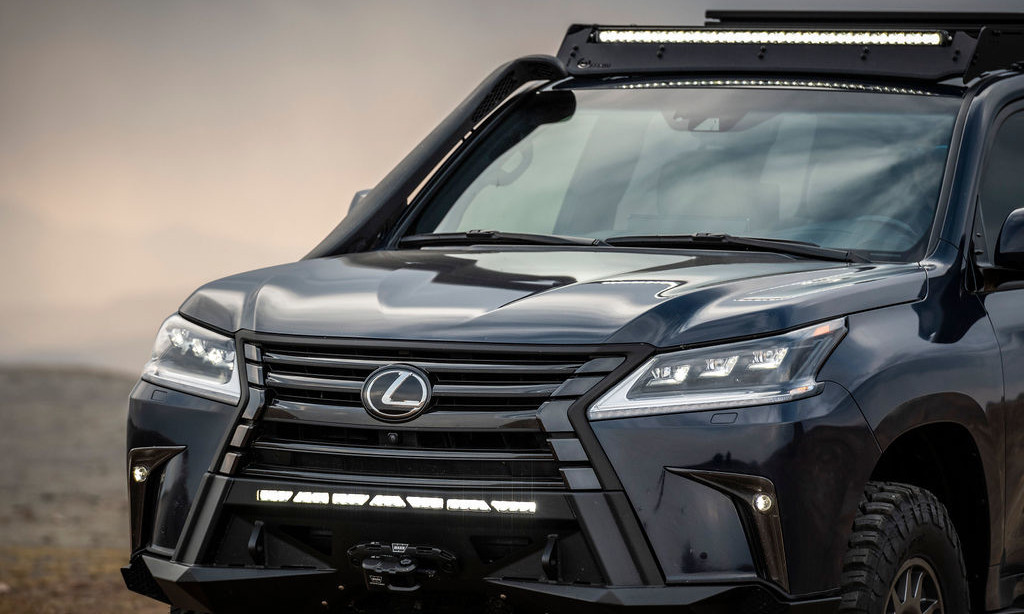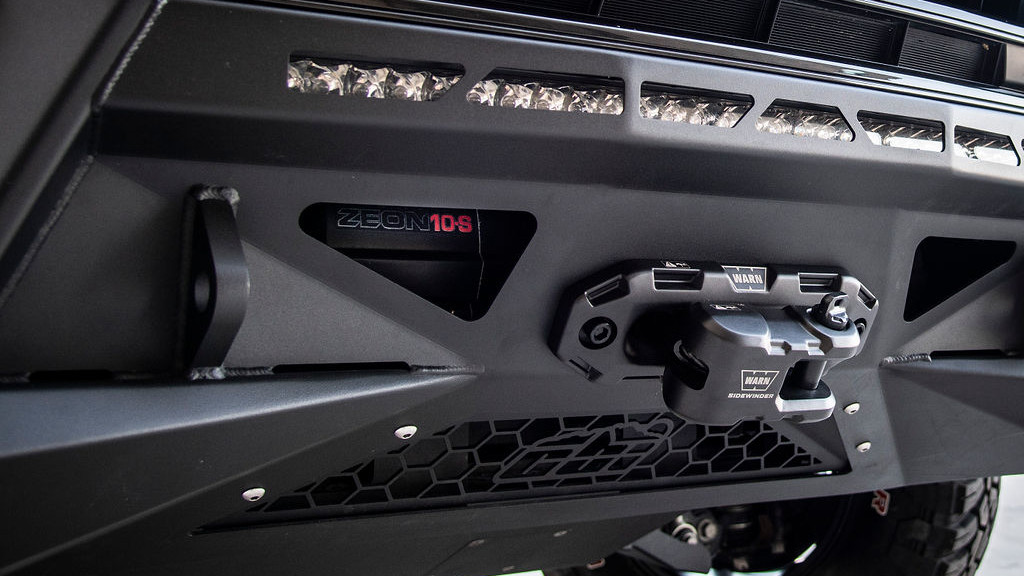 ADVERTISEMENT - CONTINUE READING BELOW ↓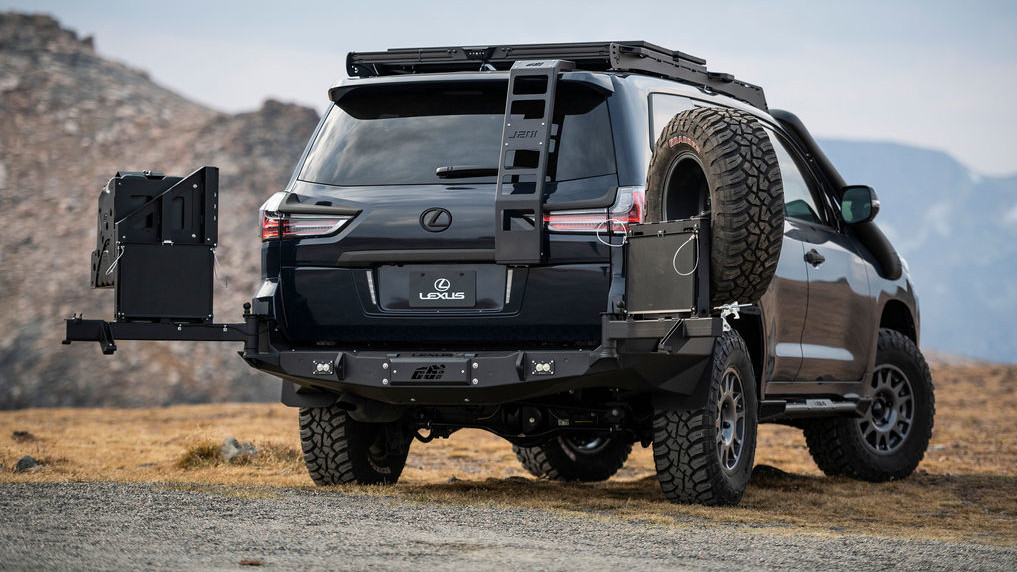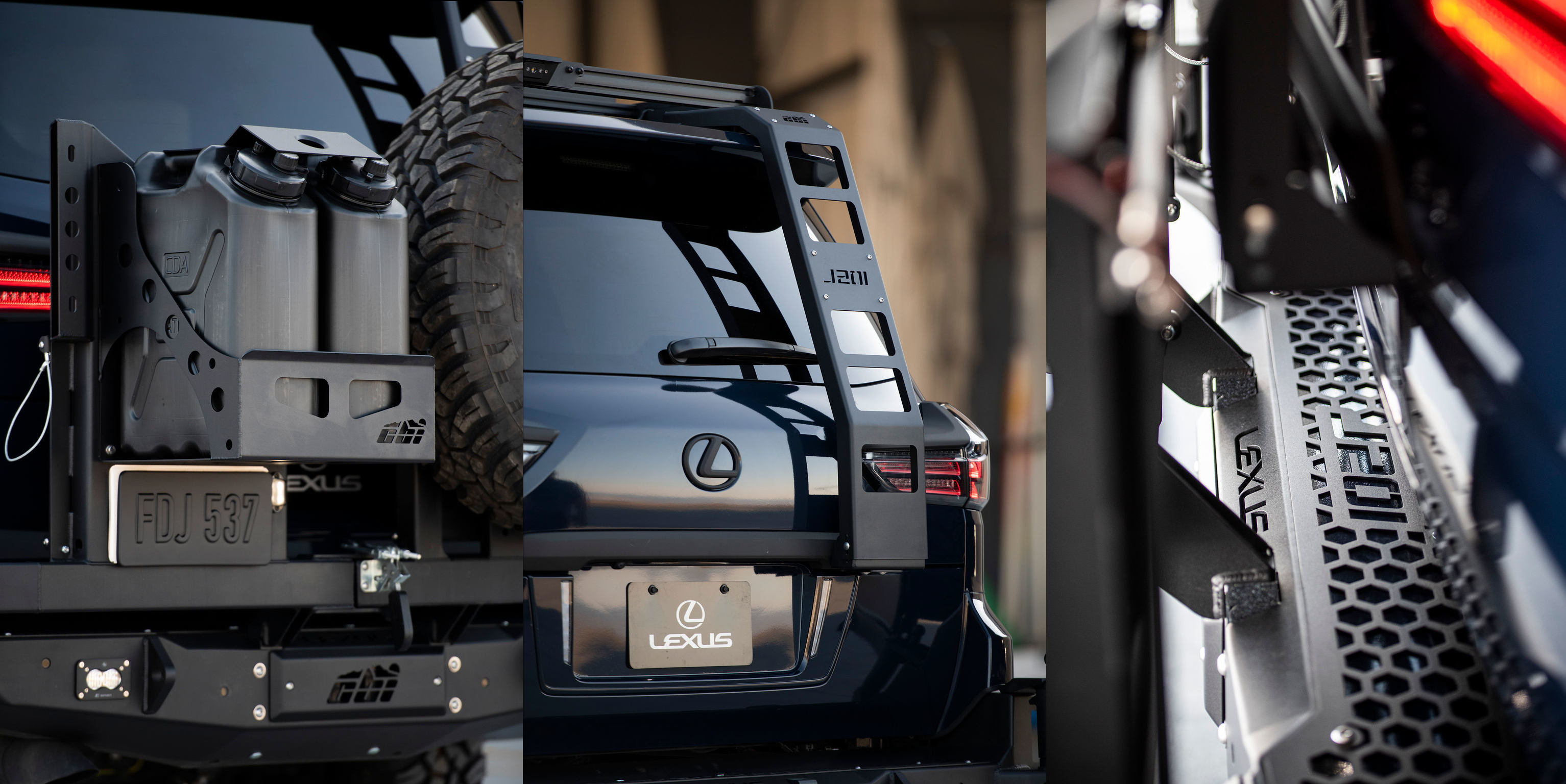 ADVERTISEMENT - CONTINUE READING BELOW ↓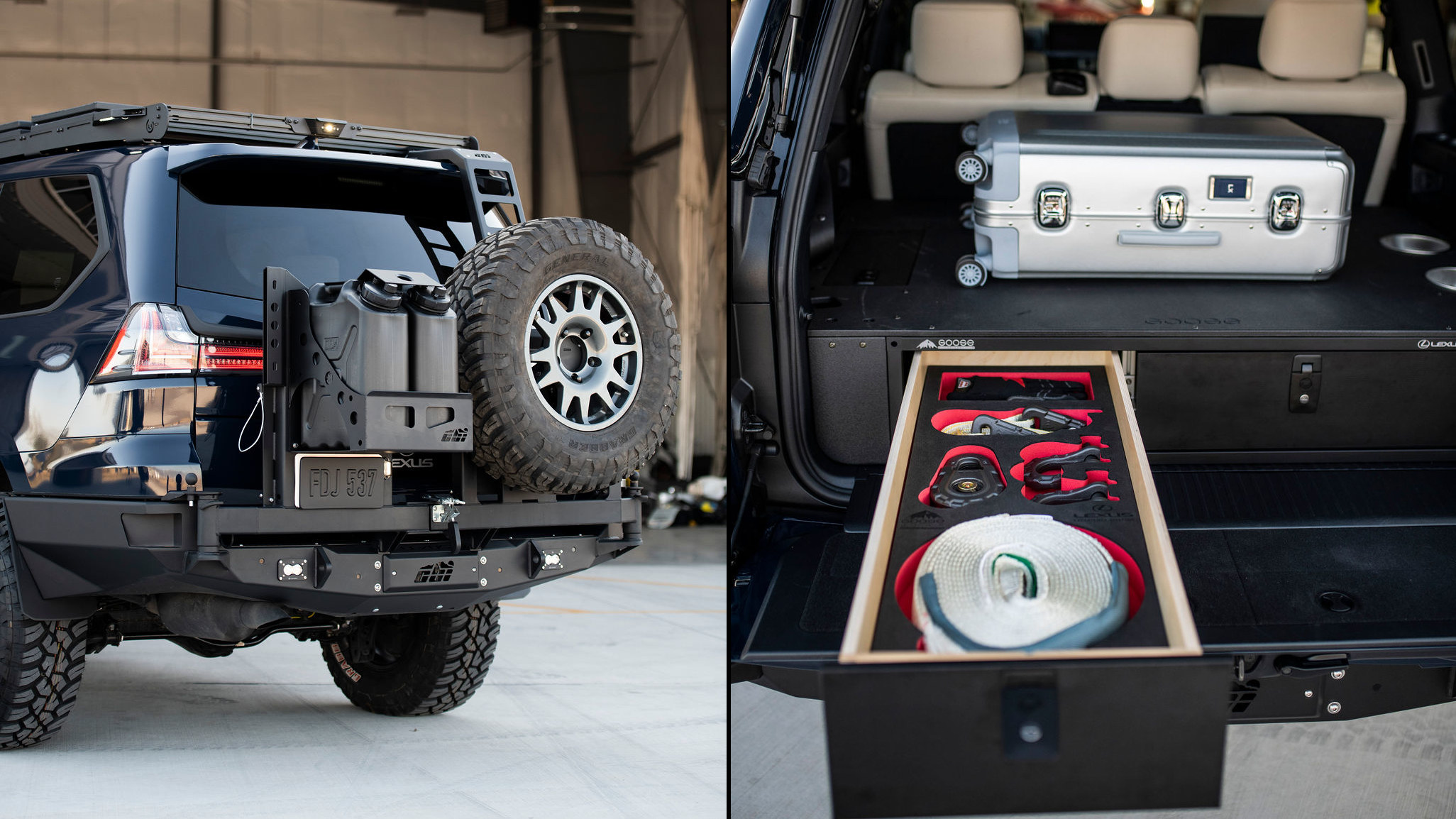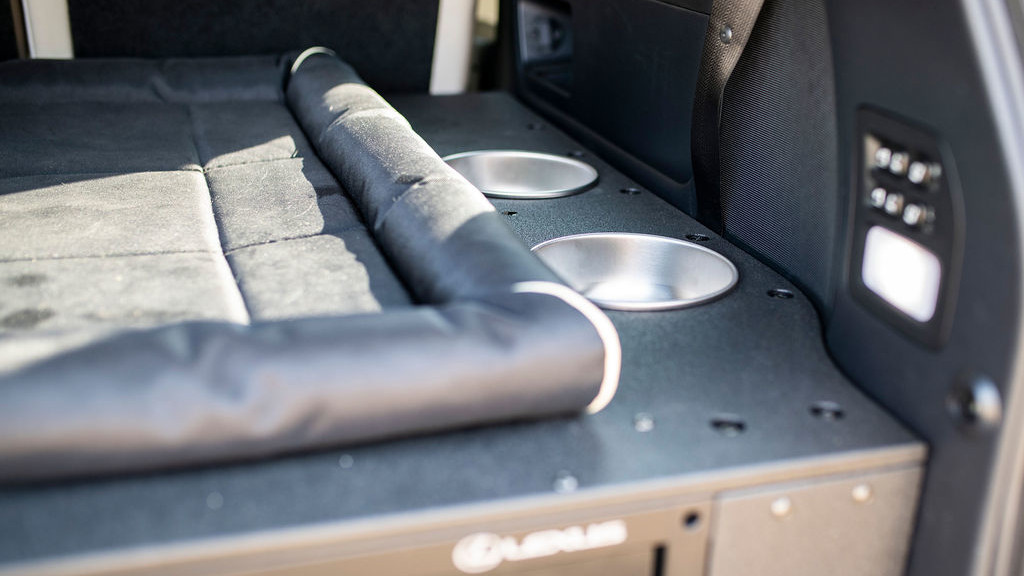 ADVERTISEMENT - CONTINUE READING BELOW ↓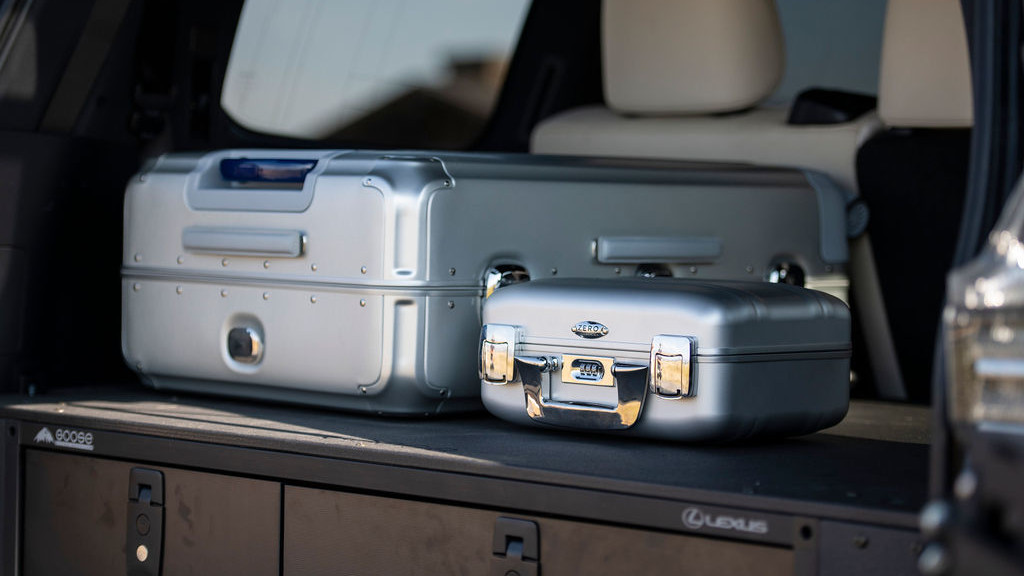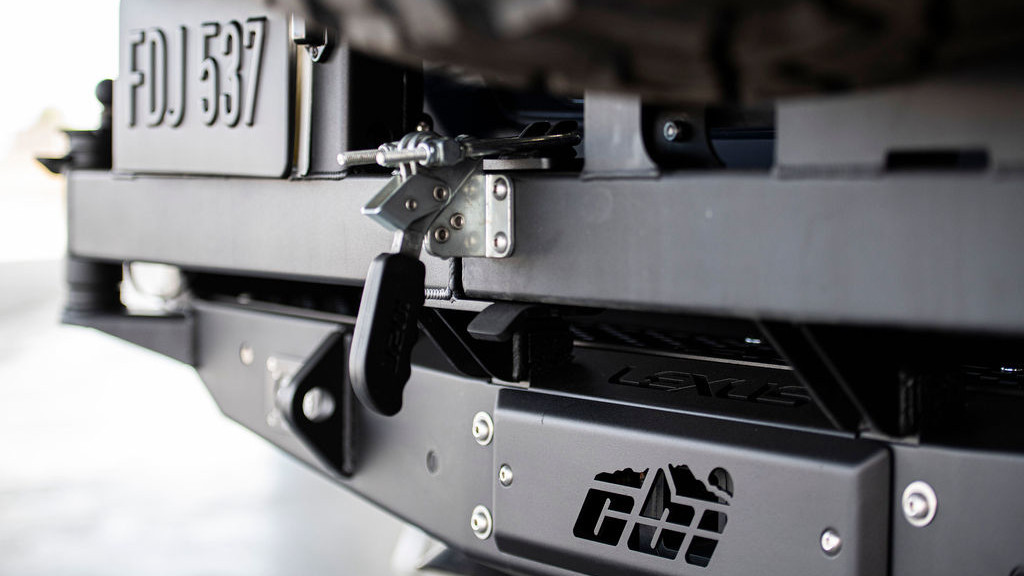 ADVERTISEMENT - CONTINUE READING BELOW ↓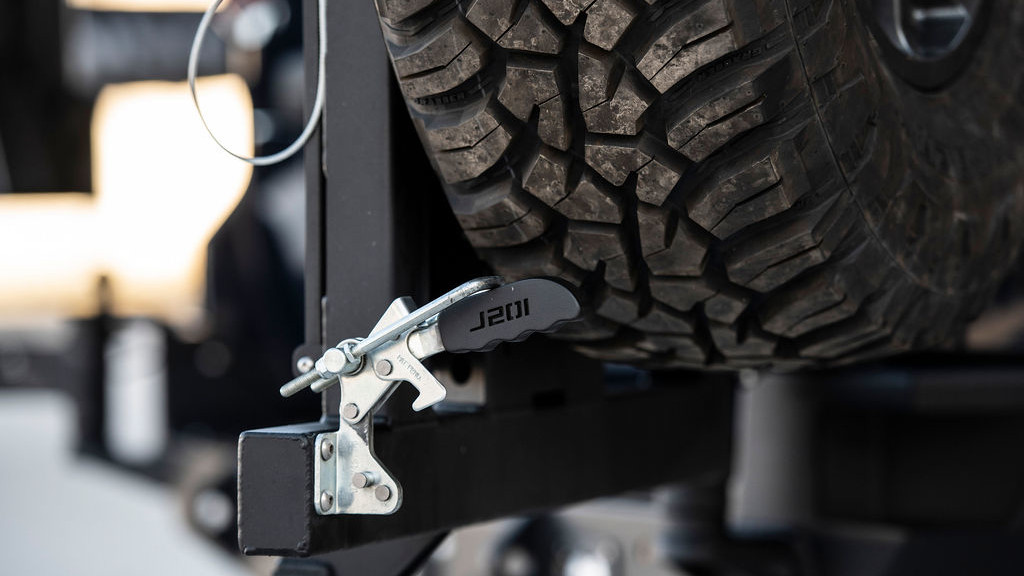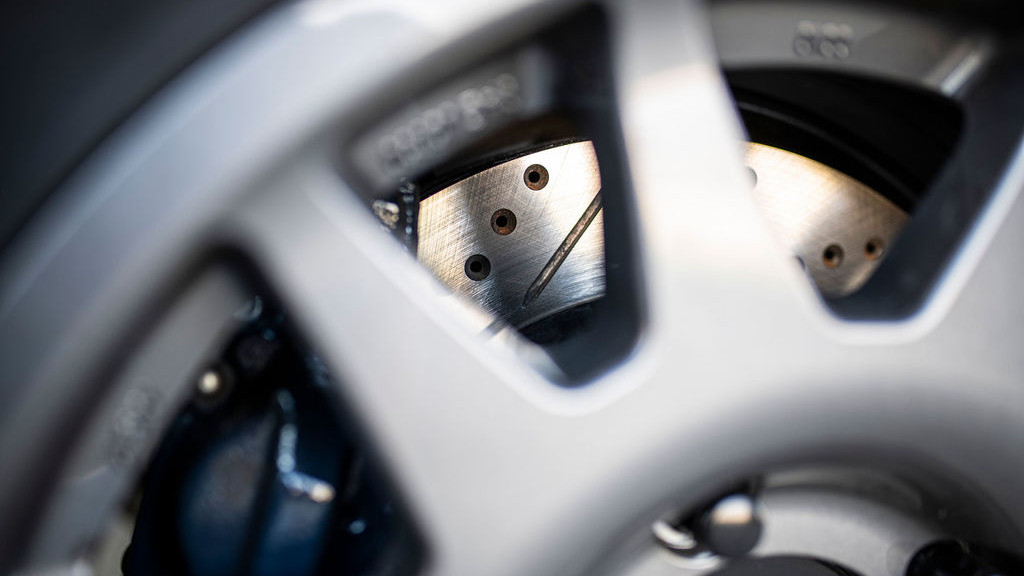 ADVERTISEMENT - CONTINUE READING BELOW ↓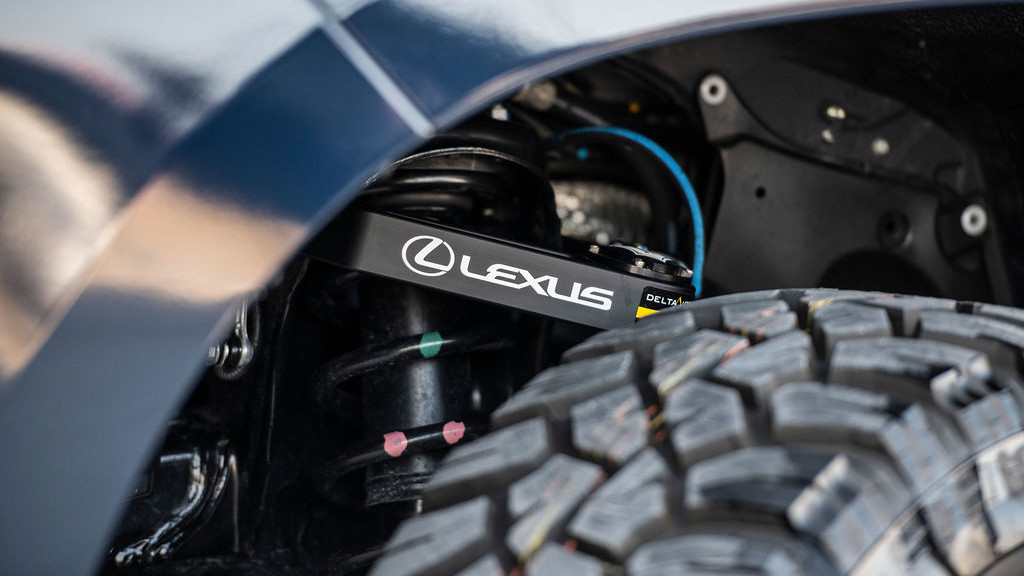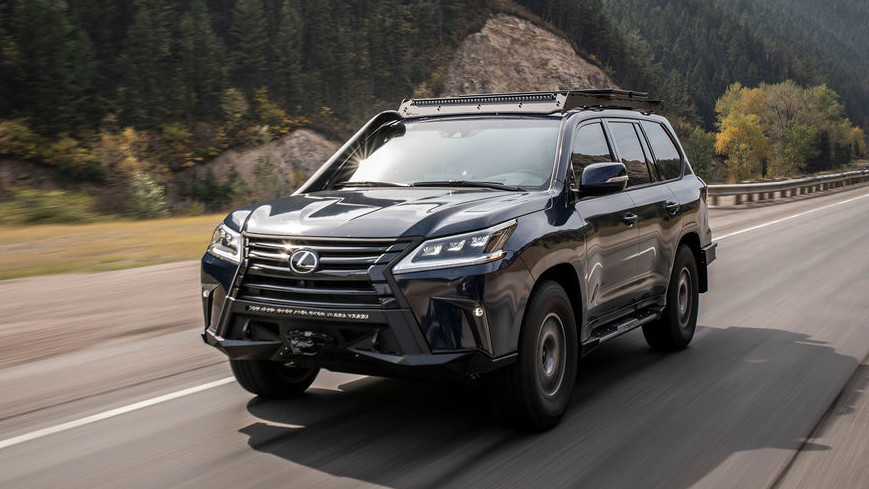 ADVERTISEMENT - CONTINUE READING BELOW ↓