Lexus unveiled its plans for an electrified future at the 2019 Tokyo Motor Show. And by the look of things, the brand has something special that can get even the most jaded car guys excited. There's no denying that the LF-30 Electrified concept looks stunning.
During the presentation it was emphasized that the "Lexus Electrified" vision is all about performance, handling, control, and driver enjoyment—even as the industry us making the shift to autonomous driving. Here are the photos from the big reveal: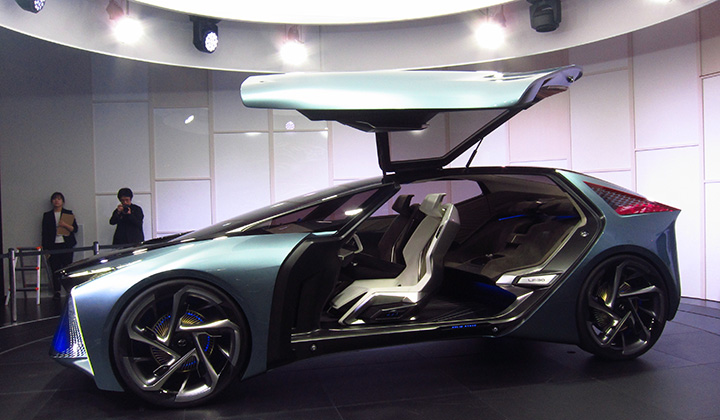 ADVERTISEMENT - CONTINUE READING BELOW ↓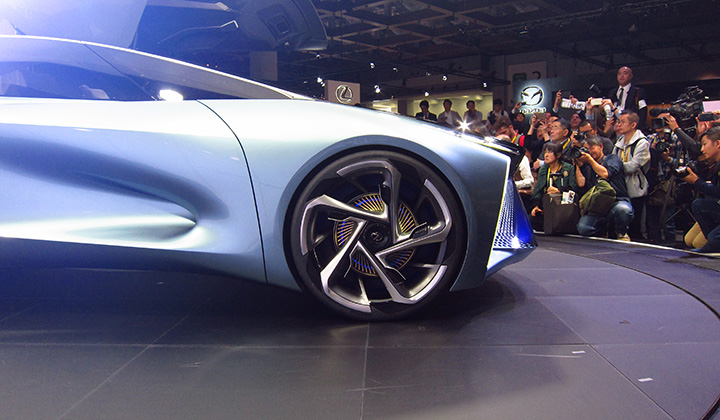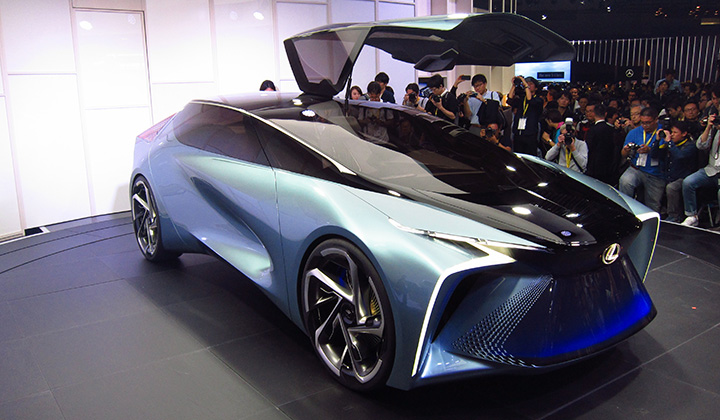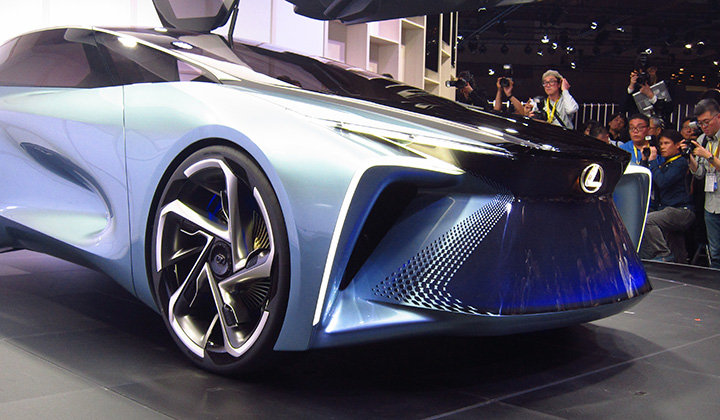 Here are the features. "Performance is rooted in Lexus Electrified components, adding Lexus' latest technology to our leadership in development of HEV systems," the information given to us says. "Precise electric motor control enables instantaneous adjustments to posture not possible with conventional vehicles. Furthermore, the LF-30 Electrified employs numerous advanced technologies with a look ahead to the year 2030—such as a new-concept cockpit based on a human-centered design philosophy and a steer-by-wire system."
It is a BEV powered by in- wheel electric motors, and it looks like a "visually articulated energy flow." The vehicle form is meant to visually express the energy created by the wheels set at the corners of the vehicle body streaming toward the vehicle cabin and past the driver to directly flow onto the road surface. ?In-wheel electric motors for each of the vehicle's four wheels and low positioning of the battery enable better handling of inertia and high-level driving performance. Driving fun is in the cards, then. And in the future drone support while in autonomous mode is planned as well.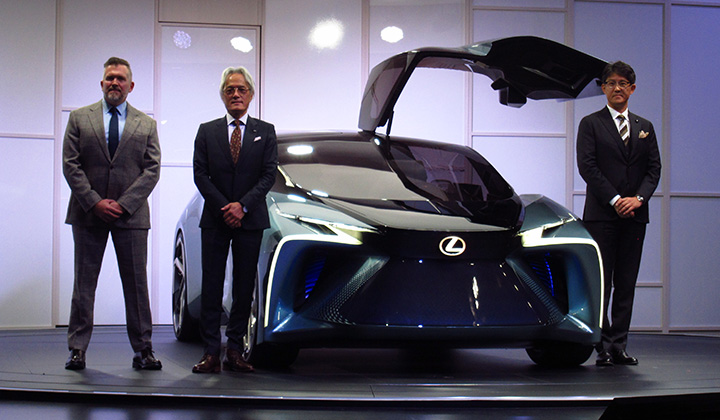 ADVERTISEMENT - CONTINUE READING BELOW ↓
In the future, Lexus plans to expand its electrified vehicle lineup with its first Lexus plug-in hybrid electric vehicle (PHEV) and a new dedicated battery-electric vehicle (BEV) platform early in the coming decade. By 2025, Lexus will have available electrified versions of all Lexus vehicle models.
If the future looks like this, then we don't mind at all.
For more of our 2019 Tokyo Motor Show coverage, click on the 2019 Tokyo Motor Show tag, and check out #2019TGPtokyomotorshow on Facebook, Instagram, and Twitter.