Much has happened since Lexus first launched the RC F. Countless iterations of the BMW M4. A new, quite bombastic Mercedes-AMG C63, and a new, slightly less bombastic Audi RS5. Time for a wee bit of a freshen-up, then, to keep the RC F in our conscience.
Unveiled at the 2019 North American International Auto Show in Detroit, the RC F gets not only new styling, tweaked suspension, and better aero, but also a new, harder-cored Track Edition.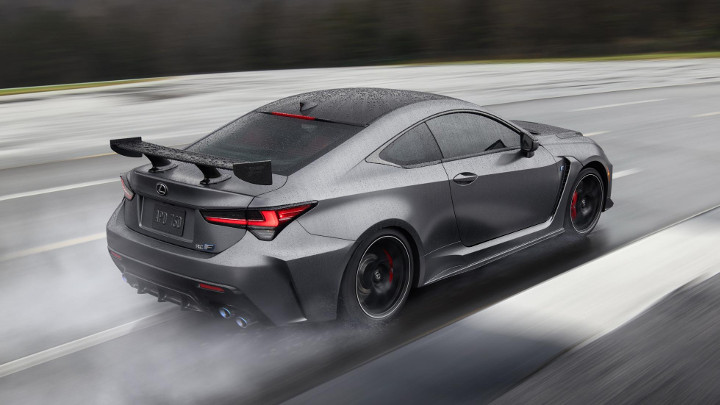 And, um, less power. Thanks to increasingly stringent emissions laws, its 5.0-liter V8 now makes 451hp, down from 470hp. It's still gloriously free of turbocharging, though. So while it'll be less dramatic accelerating off the line than its rivals, it'll rev higher and sing louder at the top of its gears.
The combination of launch control and an eight-speed automatic gearbox does yield 0-100kph in 4.5sec. Further focus comes from reduced weight, achieved by the wonderfully Japanese method of hollowing out intricate mechanical components rather than ditching any equipment.
The Track Edition is more focused yet, as its carbon-fiber body panels and huge wing suggest. While it keeps the same power output as the standard RC F, it cuts weight further by using carbon-ceramic brakes, lightweight BBS alloys, a titanium exhaust (imagine the noise), and that carbon roof and hood. The latter are crafted on the same production line as the Lexus LFA's carbon bits, for extra nerd points.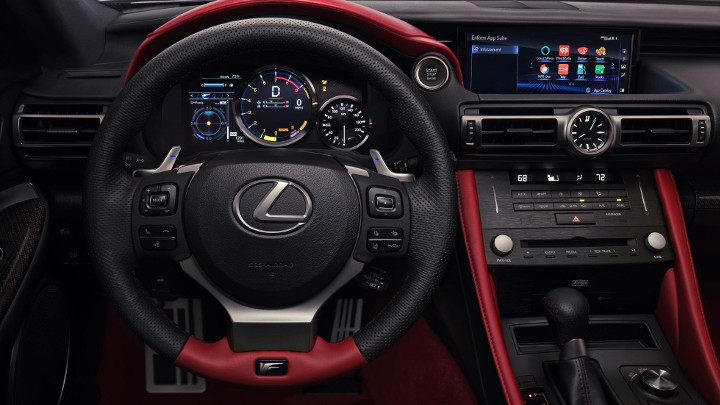 While Lexus says the Track Edition was developed with the help of its Super GT and IMSA race teams, there's a full red leather interior inside. So while it cuts almost 80kg from the standard RC F, it's still a near 1,700kg car. So it's not going to be the most natural track-day toy, but it ought to be a riot if the marshals aren't too black-flag-happy...
Prices and finer details haven't yet been announced, but expect the new RC F to start at around £60,000 (P4.04 million), with the Track Edition—and its copious carbon—likely to cost a good chunk more.
So, this? Or one of the M4, C63, and RS5 that rival it?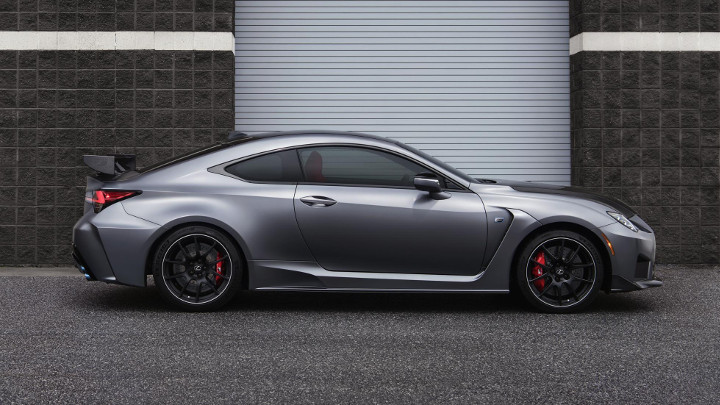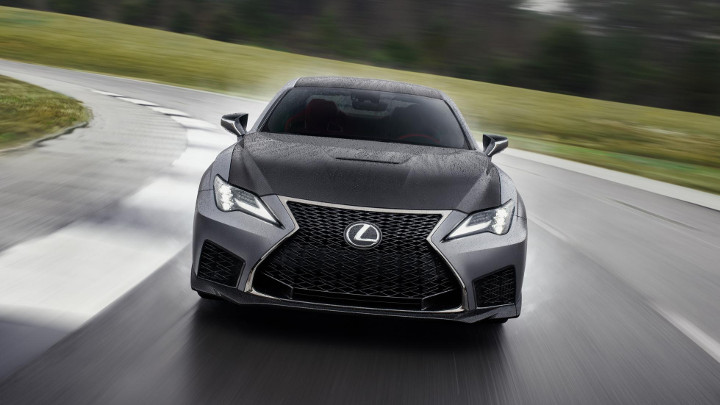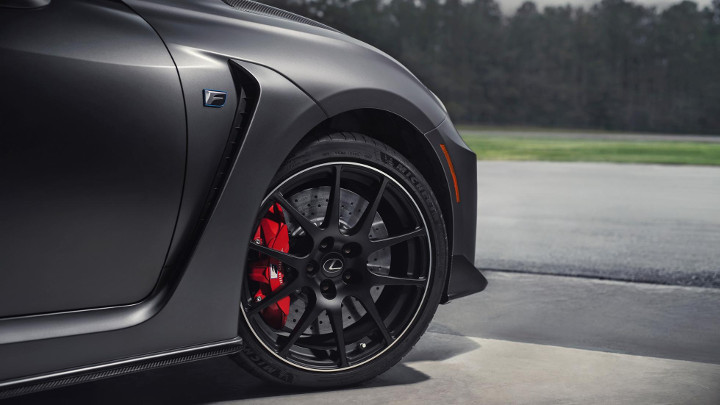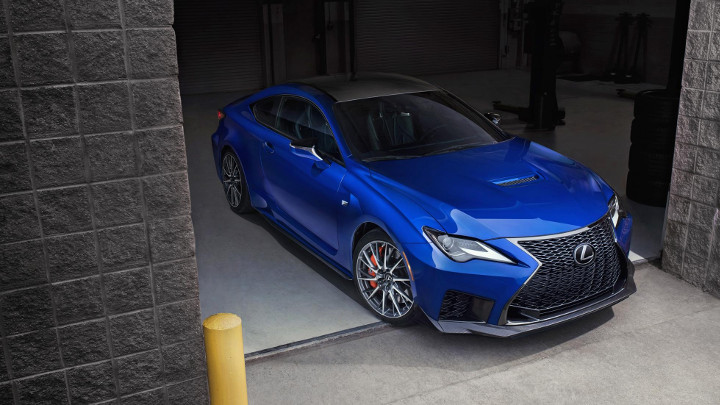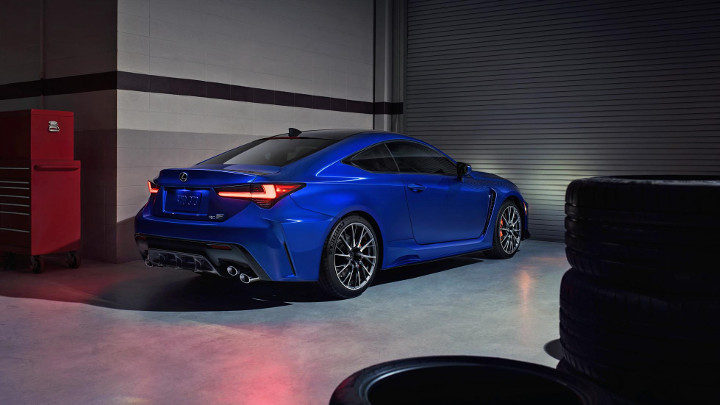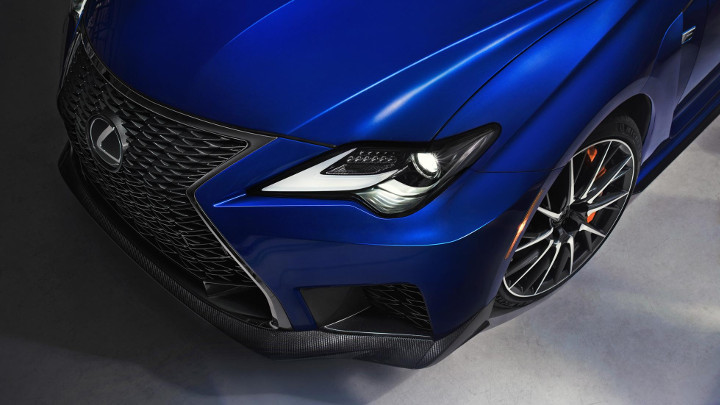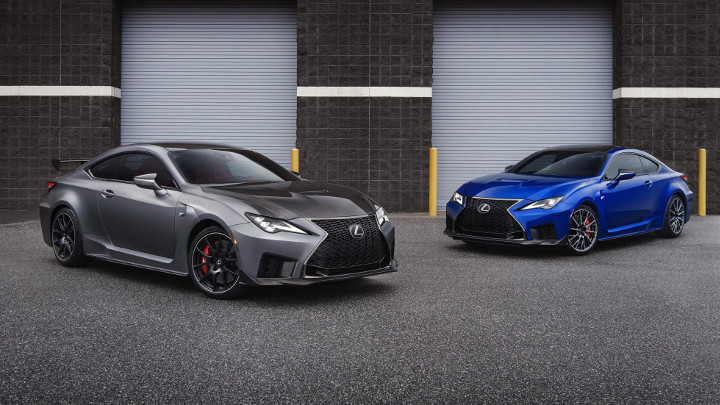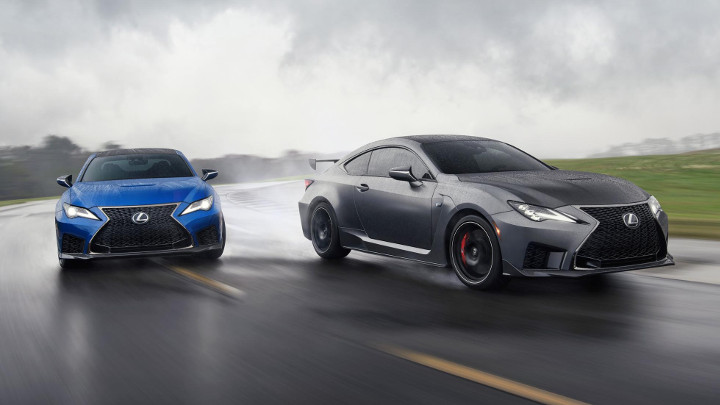 NOTE: This article first appeared on TopGear.com. Minor edits have been made.