It may have taken a while, but the dudes at Liberty Walk have finally gotten their hands on and gotten busy with the A90 Toyota Supra. The results were recently released by the Japanese tuning outfit and, well, here it is.
This is all pretty much what we've come to expect of Liberty Walk's work, with its signature nail-bitingly low stance courtesy of a new air suspension chief among the 'improvements.' Swapped bits can include the front and rear diffusers, side skirts, wheels, exhausts, door panels, rear fenders, and, if you're willing to spend a little extra, the hood.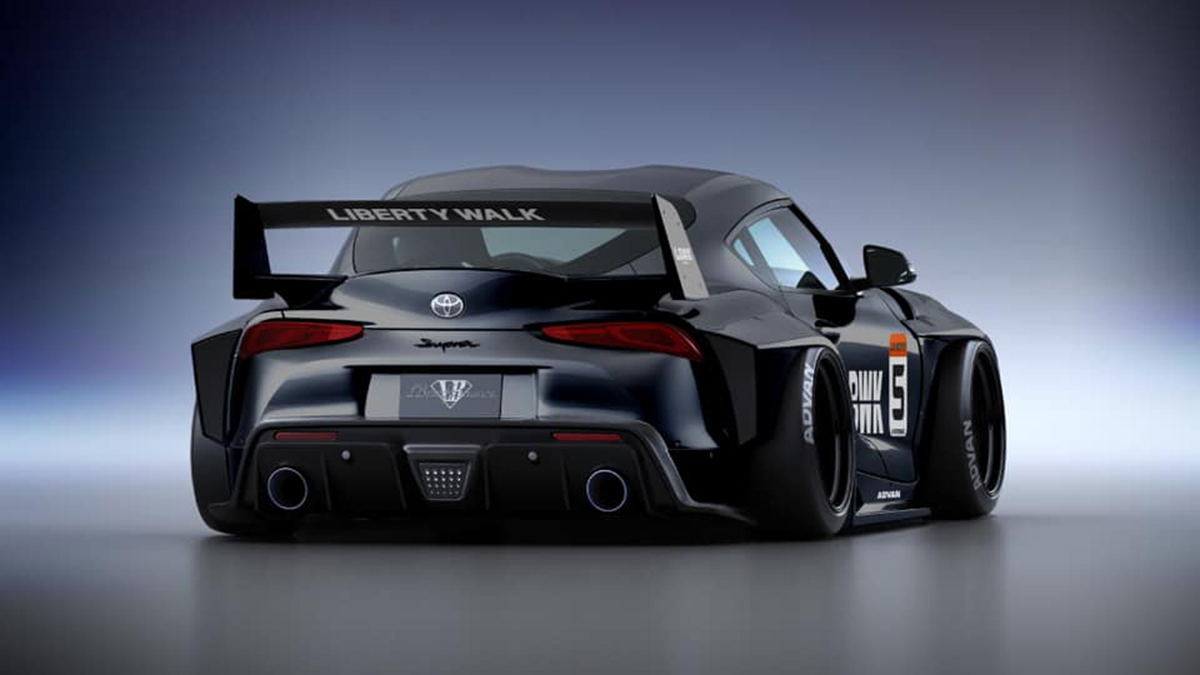 Oh, and Liberty Walk's taken the liberty (he he) of adding a real wing out back, too—something many thought the stock version lacked. Its massive size, though, might be a serious point of debate.
The Liberty Walk A90 Supra body kit will set you back at least ¥1,485,000 (P687,000). That figure climbs up to ¥1,595,000 (P738,000) if you want to opt for carbon fiber bits and pieces, and the whole package can top out at a whopping ¥1,903,000 (P881,000) if you want the complete kit with the new hood.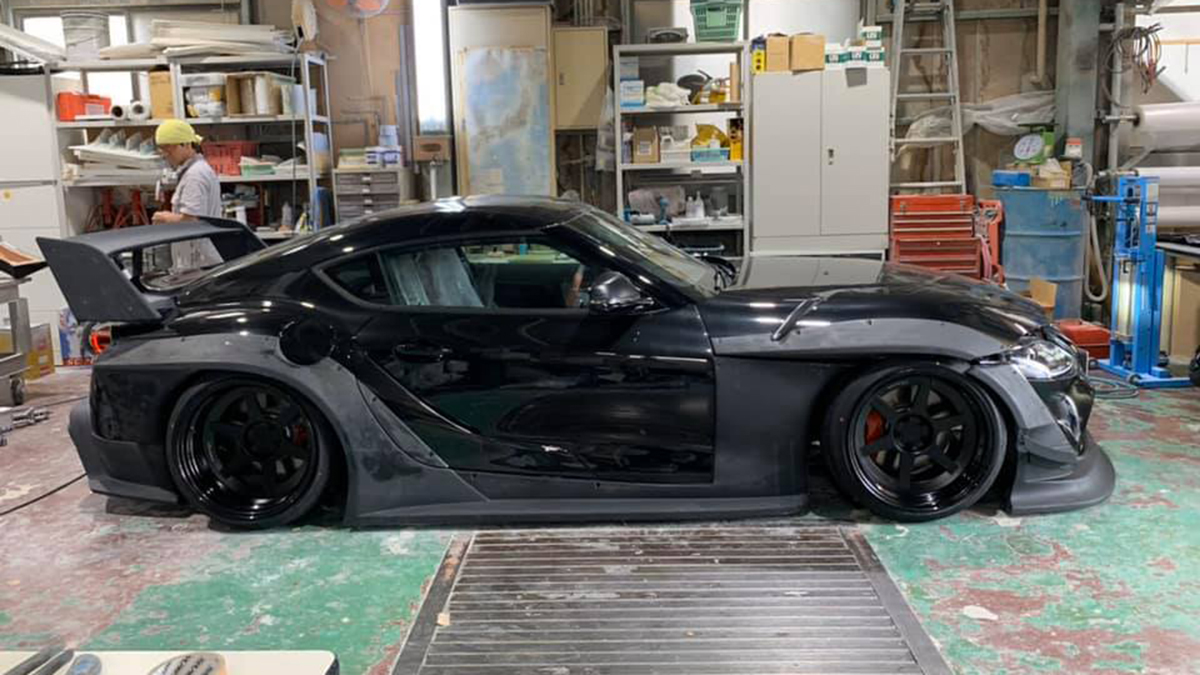 Alternatively, you can purchase the body kit in separate pieces, too. The carbon fiber wing alone, for example, carries a ¥495,000 (around P229,000) price tag, while the most expensive part of the package is the air suspension which goes for ¥814,000 (around P377,000).
A steep price to pay for style over substance? Perhaps. But we're not one to judge. So, what do you think of Liberty Walk's latest? Yay or nay?