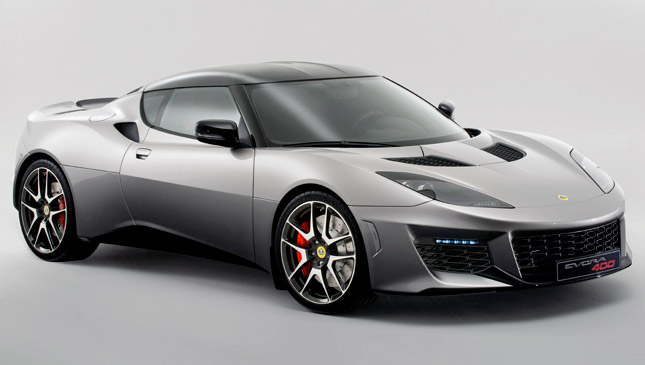 This is the second generation of the Lotus Evora, a model the British sports carmaker first introduced in 2008. Perhaps to avoid confusion and to emphasize that this is not just merely a facelift, Lotus is officially calling this the Evora 400. The "400" moniker is presumably a reference to the engine output of the car.
According to Lotus, "over two-thirds" of this car is new, chief of which is its supercharged mid-mounted 3.5-liter V6 engine that produces 400hp and 410Nm. Lotus claims that the Evora 400 has a top speed of 300kph and goes from zero to 100kph in 4.2 seconds. The company adds that the car has lapped the test track at its headquarters in Hethel, Norfolk, an impressive six seconds faster than the outgoing model.
Aside from being faster than the model it is replacing, the Evora 400 is also said to be 22kg lighter.
"We have always said that to make a car better, you must make it faster and lighter," explains Group Lotus CEO Jean-Marc Gales. "We have achieved this, of course, but we didn't stop there, as the considerable number of changes in the interior, chassis, engine and body design have warranted, emphatically, the title of a new Lotus Evora."
The Evora 400 will start production for European markets in the summer, with deliveries to begin in August. Hopefully, the soon-to-open Lotus Philippines can bring it in as soon as possible.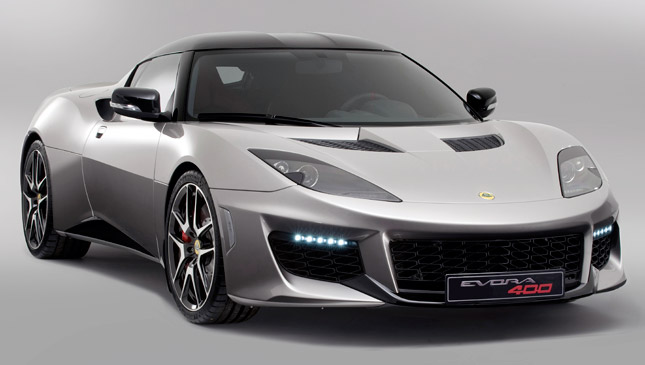 ADVERTISEMENT - CONTINUE READING BELOW ↓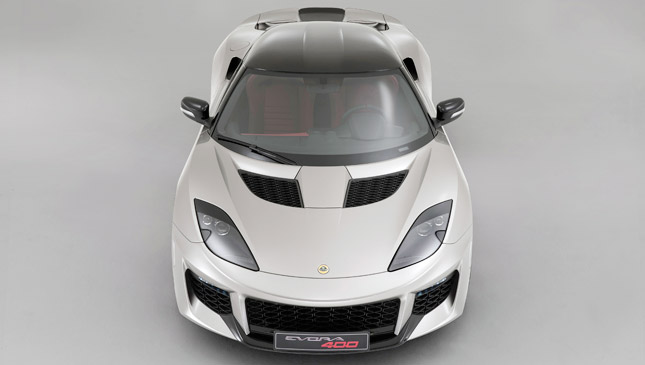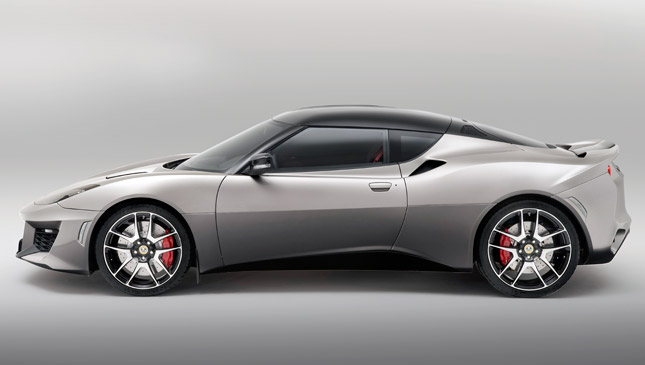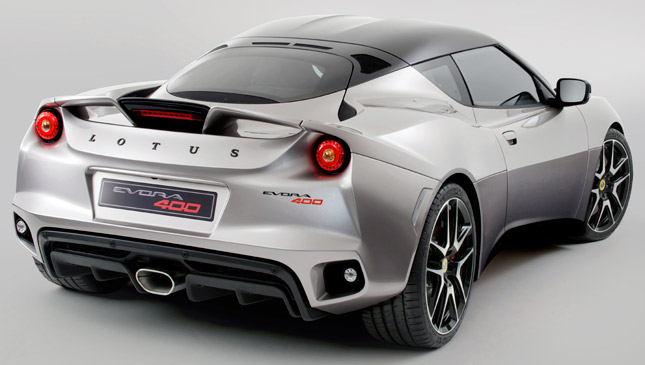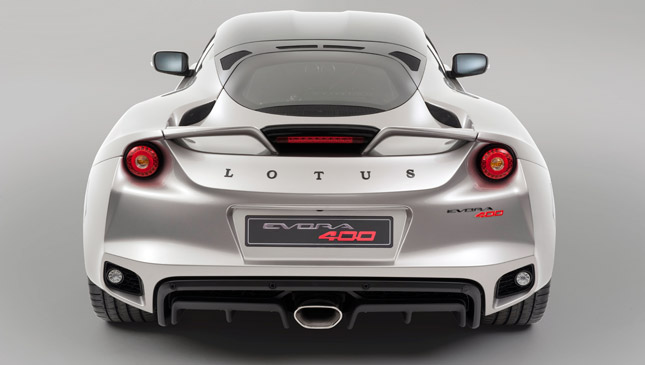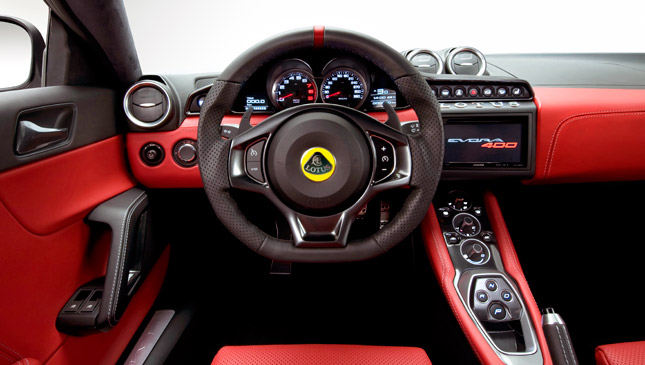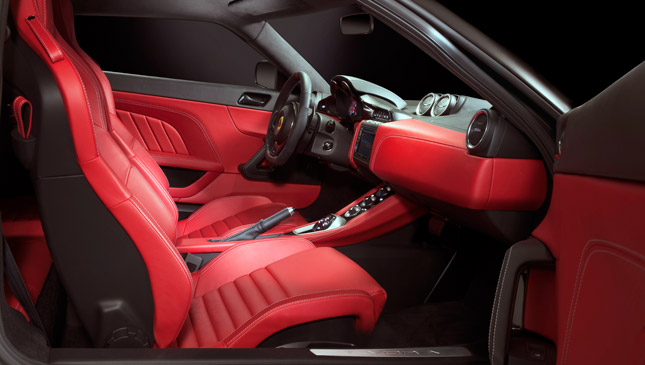 ADVERTISEMENT - CONTINUE READING BELOW ↓