Chinese cars are rubbish? It looks like another nail has been driven into this line of thought's coffin.
Cyan Racing (formerly known as Polestar) and Lynk & Co, a Swedish-Chinese car manufacturer owned by Geely, have just broken not one, but two Nurburgring lap records: Fastest four-door and fastest front-wheel-drive car around the track.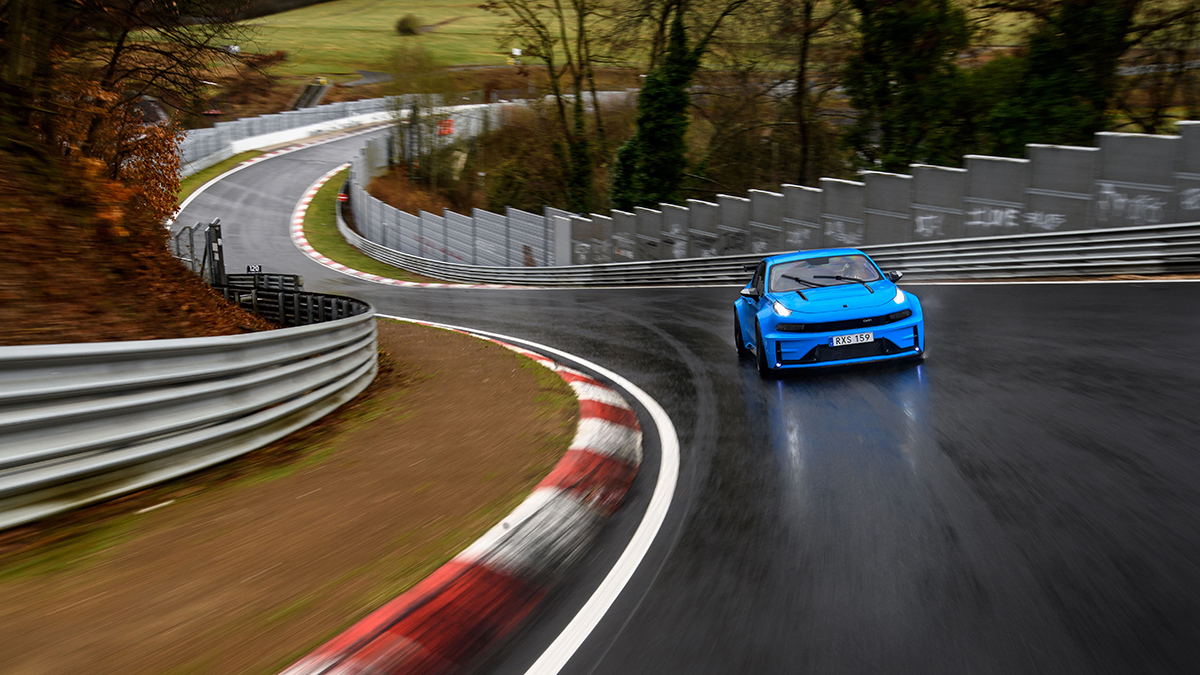 The record-breaking vehicle is the Lynk & Co 03 Cyan Concept—a beast of a vehicle packing a 2.0-liter turbocharged engine capable of 528hp and 504Nm. The car lapped the entire 21-kilometer Green Hell in 7 minutes and a little over 20 seconds, averaging 170kph with 2017 World Champion of touring car racing Thed Björk behind the wheel.
Continue reading below ↓
Recommended Videos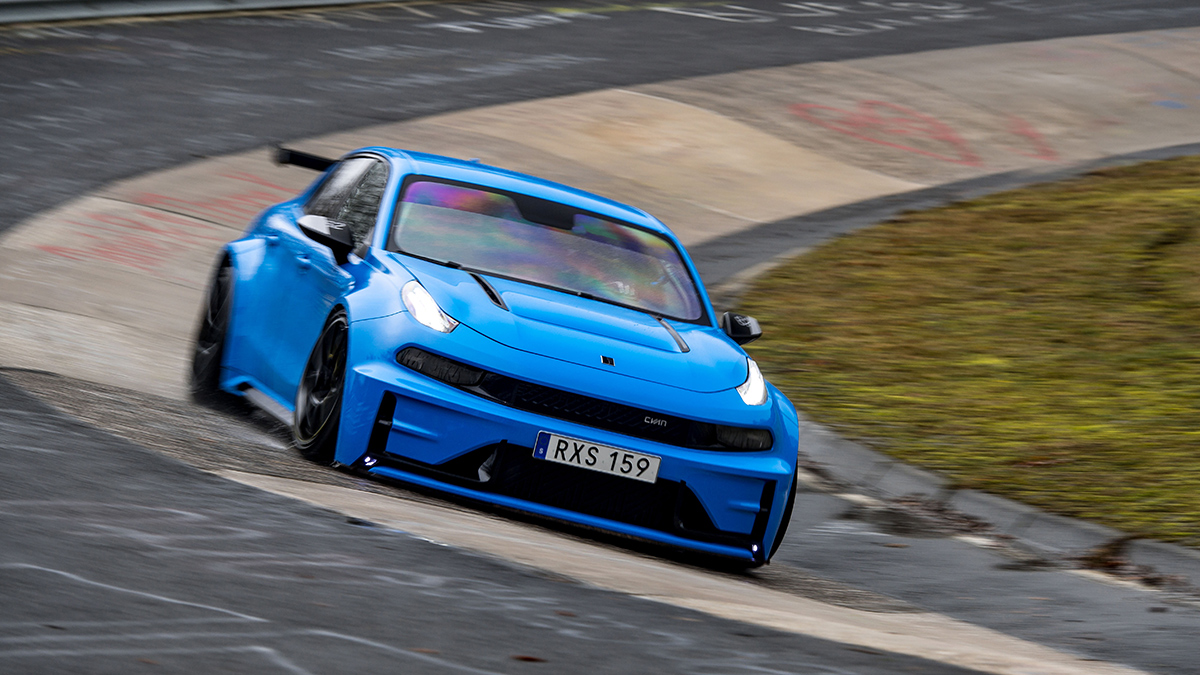 According to Cyan Racing, the lap time is quicker than the previous record for four-door cars, held by Jaguar, and 25 seconds faster than the previous record for front-wheel-drive cars held by Renault.
"We continue to push past the boundaries and goals that we have set for the Lynk & Co 03 Cyan Concept, a car that acts as a development platform for future Lynk & Co performance cars and parts," Henrik Fries, head of research and development at Cyan Racing said.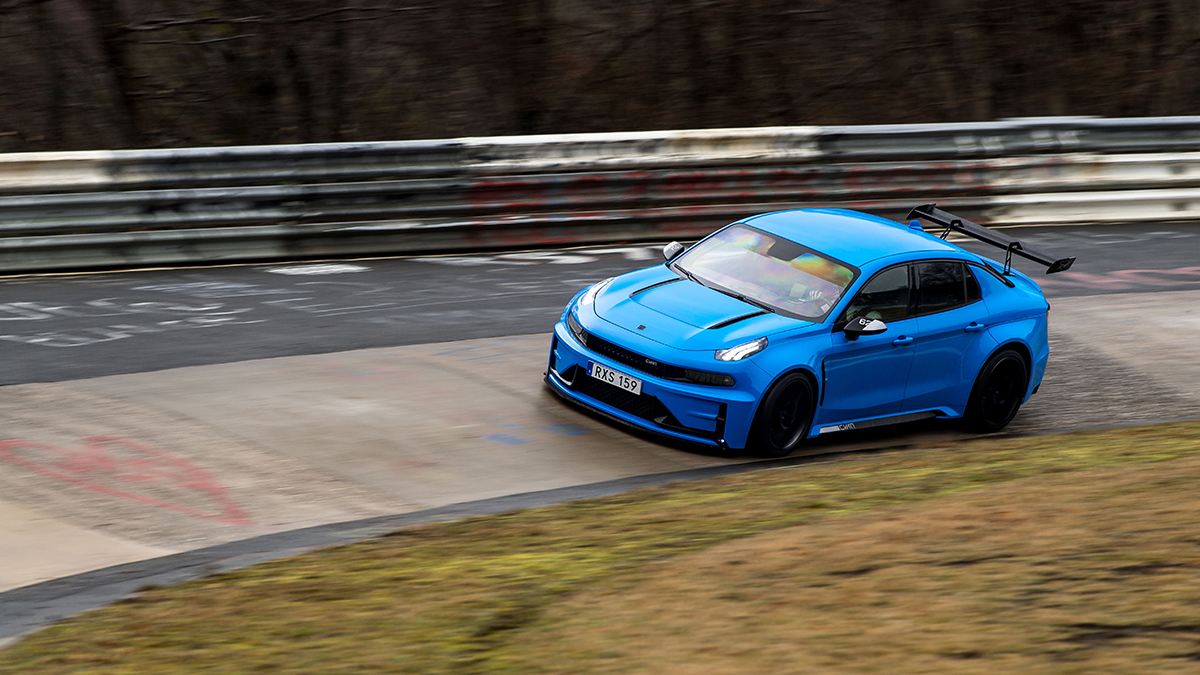 "While our main purpose for the many laps on the Nürburgring Nordschleife is development, the records that we broke are a true testament to the potential and capabilities of the Lynk & Co platform, as well as our engineering philosophy from more than two decades of motorsport and road car performance," Fries added.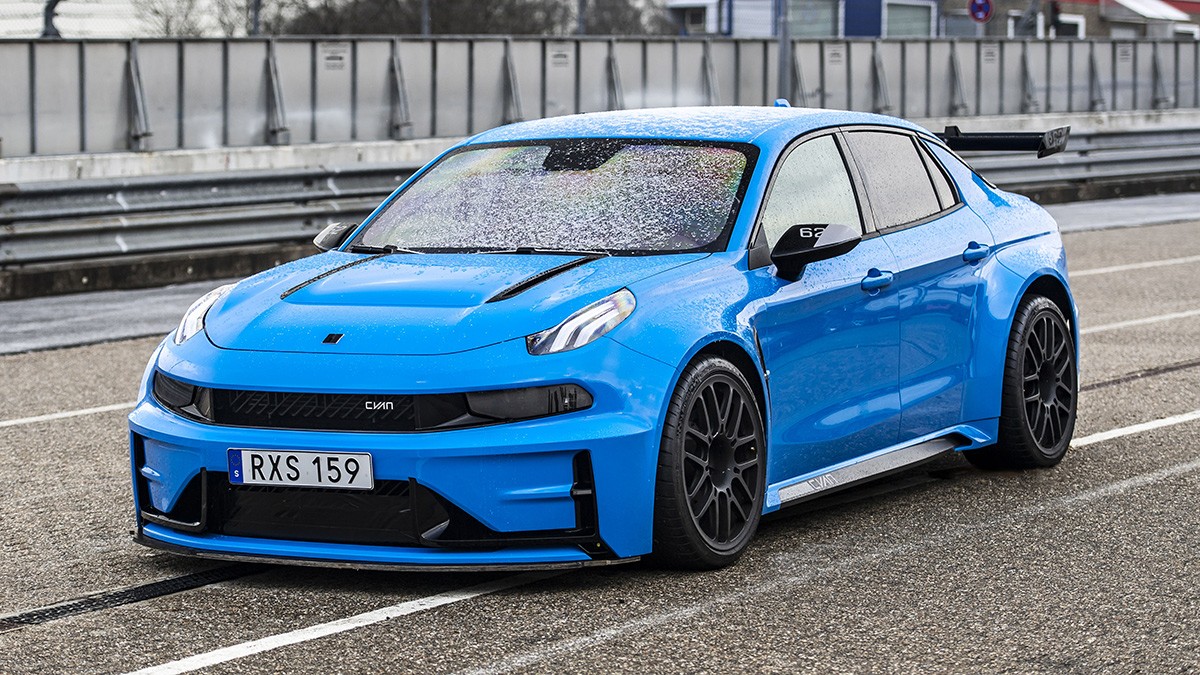 You can watch the Lynk & Co 03 Cyan Concept's record-breaking run in the video below. So, what were you saying about Chinese cars again?