Remember the China car that broke two Nurburgring lap records in 2019? One of its makers, the Geely-owned brand Lynk & Co, has just revealed its newest concept, and we reckon Tesla might be watching.
You see, the Zero Concept—which is scheduled to go into production in 2021—is said to have Tesla-rivaling performance. But before we talk numbers, let's take a look at the vehicle first.
Based on the renders, the vehicle appears to be pretty stylish. It has two pairs of fancy DRLs flanking the hood with a sleek and minimalist grille right below. This grille—or whatever that is—appears to be housing the headlamps. Sharp lines accentuate the side profile, while the massive window and the taillights make up most of the rear end. The lower rear bumper then mimics the design of the front.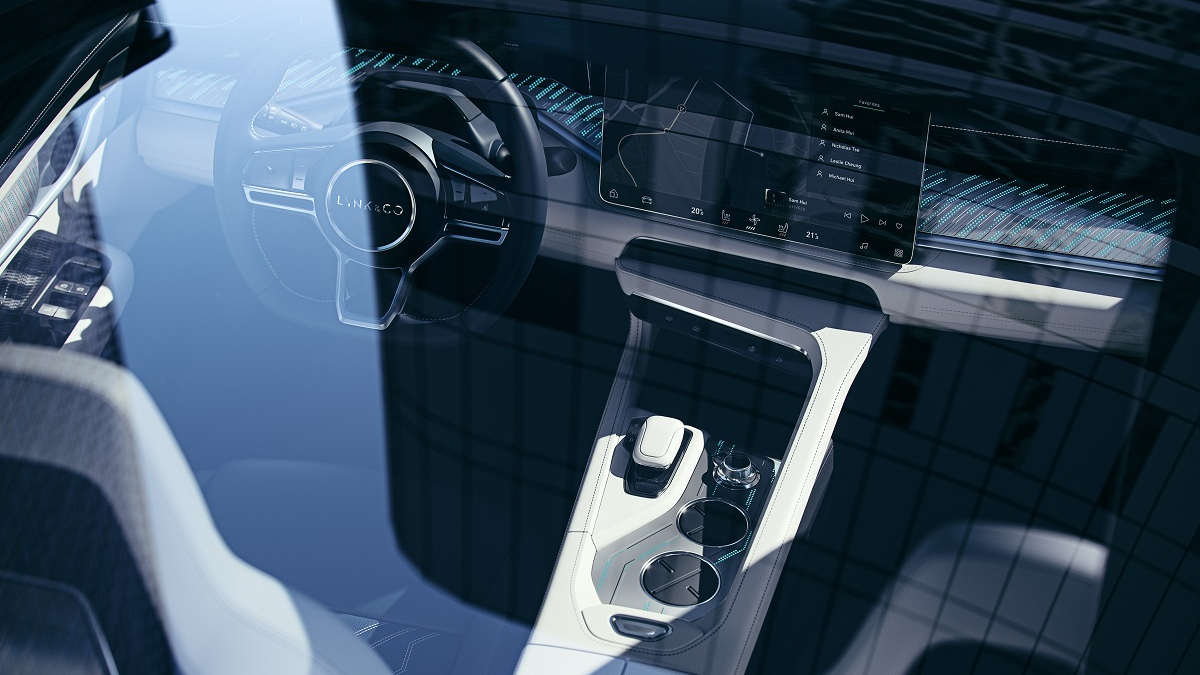 ADVERTISEMENT - CONTINUE READING BELOW ↓
Now, onto the numbers. In addition to its 0-100kph time of under four seconds, the Zero Concept is expected to boast a maximum range of 700km. That's not a lot of info, but it's enough for other EV makers to notice.
"The dedication that went into the Zero Concept was incredible, and the result has been first-class design with state-of-the-art technologies that allow for a zero-emission future," said Geely Design senior vice president Peter Horbury. "We have encompassed passion, performance, and pure electrification into the Zero Concept."
This new concept will be built on Geely's Sustainable Experience Architecture (SEA), an open-source electric vehicle architecture that is claimed to be the world's first. Through this, other manufacturers and corporations will be able to access the Chinese carmaker's EV architecture. Geely estimates that hundreds of thousands of SEA-based vehicles will be produced within China in the future.

ADVERTISEMENT - CONTINUE READING BELOW ↓
Recommended Videos