Suzuki Motor Corporation subsidiary Maruti Suzuki has just marked a massive milestone in India: It has officially exported two million units as of February 27, 2021. That's a helluva lot of Suzukis.
The company began its exports in 1986 with the Maruti 800. In the decades that followed, it also went on to exporting models like the Alto and the A-Star to European and Asian markets. In 2012—26 years since it started exportation—it surpassed the one-million mark. And now, just nine years later, it has already shipped out its second million.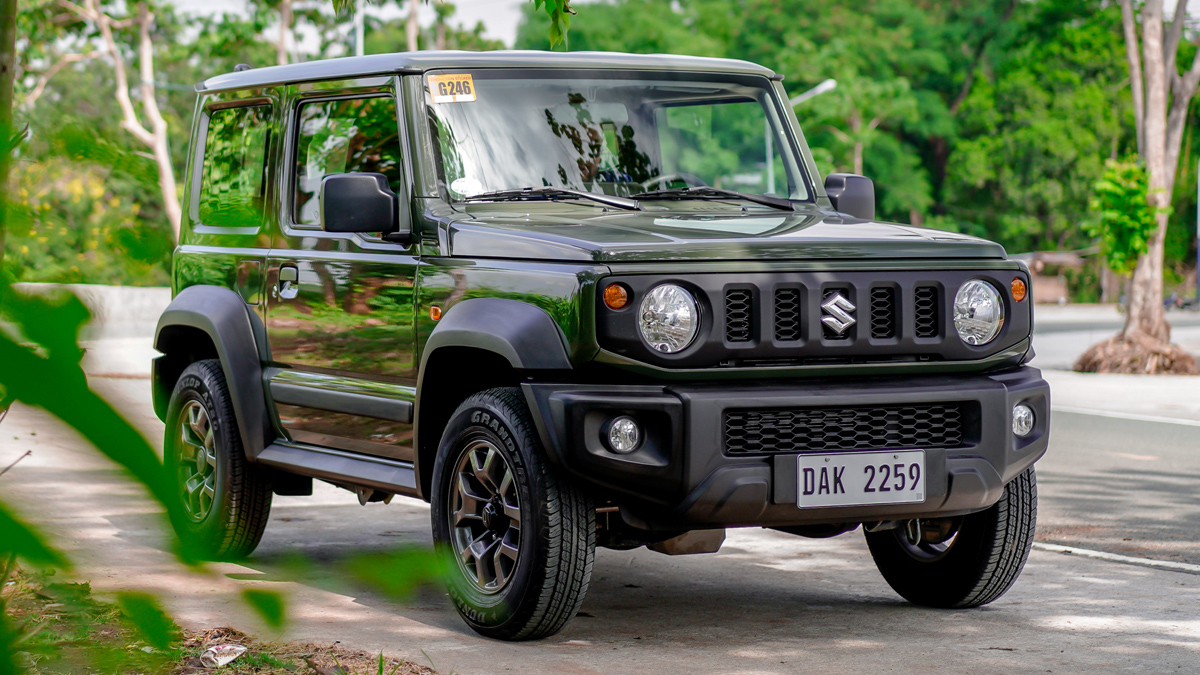 Maruti Suzuki currently exports 14 models, the newest of which is the Jimny. It recently began producing the popular off-roader locally at the Maruti Suzuki Gurgaon Plant, and only started exportation from India in January 2021. The company also ships other models such as the Baleno, the Swift, and the Dzire to over a hundred countries and regions.
Continue reading below ↓
Recommended Videos
In our market, units sourced from India include the S-Presso, albeit local units come with additional safety features like seatbelt pretensioners when they are rolled out here. As for our Jimnys, though, they come from Japan.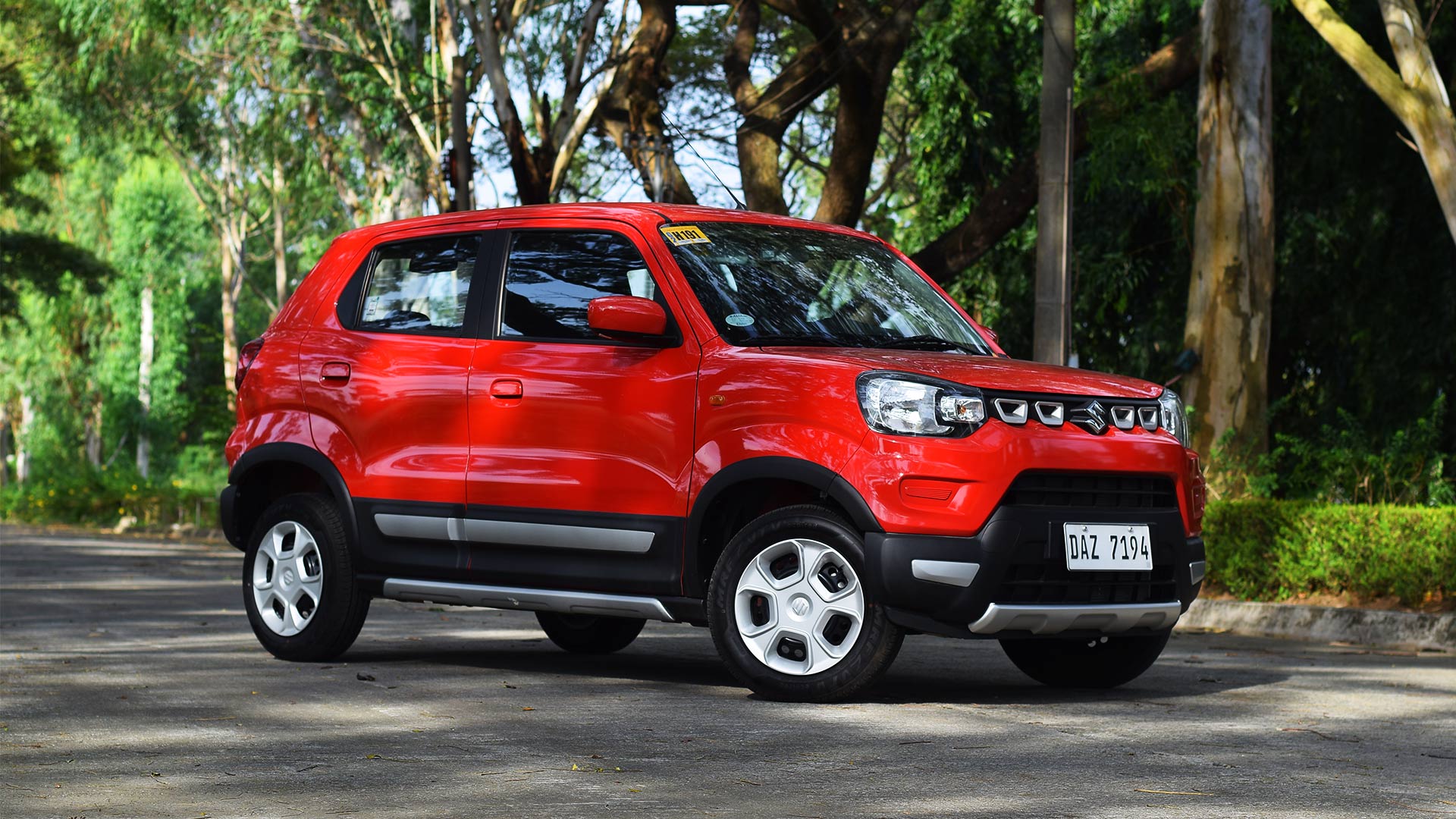 The carmaker's latest landmark achievement shows the sheer dominance of Maruti Suzuki in the Indian market. In calendar year 2020—COVID-19 notwithstanding—the company sold an eye-watering total of over one million units in India alone, light commercial vehicles included, versus roughly 1.44 million units sold in 2019. Considering how the pandemic should have supposedly slowed things down for the entire automotive industry, that's rather impressive.
The automaker's  statement reads: "For Suzuki, India is an important production and export hub of global models. Aligning with this objective, Suzuki continues to strengthen Maruti Suzuki manufacturing capabilities. Suzuki remains committed to the Make In India initiative by the Government of India."