You never forget a good introduction. I still remember meeting the current-generation Maserati Ghibli in Dubai back in 2014. The local distributor had flown me there for a test drive, and I was able to try out the Ghibli in a market it clearly was comfortable in.
Fast-forward to 2020, and I got an invite last week inviting me to the online unveiling of a new Maserati model. Instead of driving on the highways of Dubai or sipping a drink at a swanky showroom, I watched the Italian carmaker reveal its newest product in the comfort of my home in...let's say very, er, casual attire.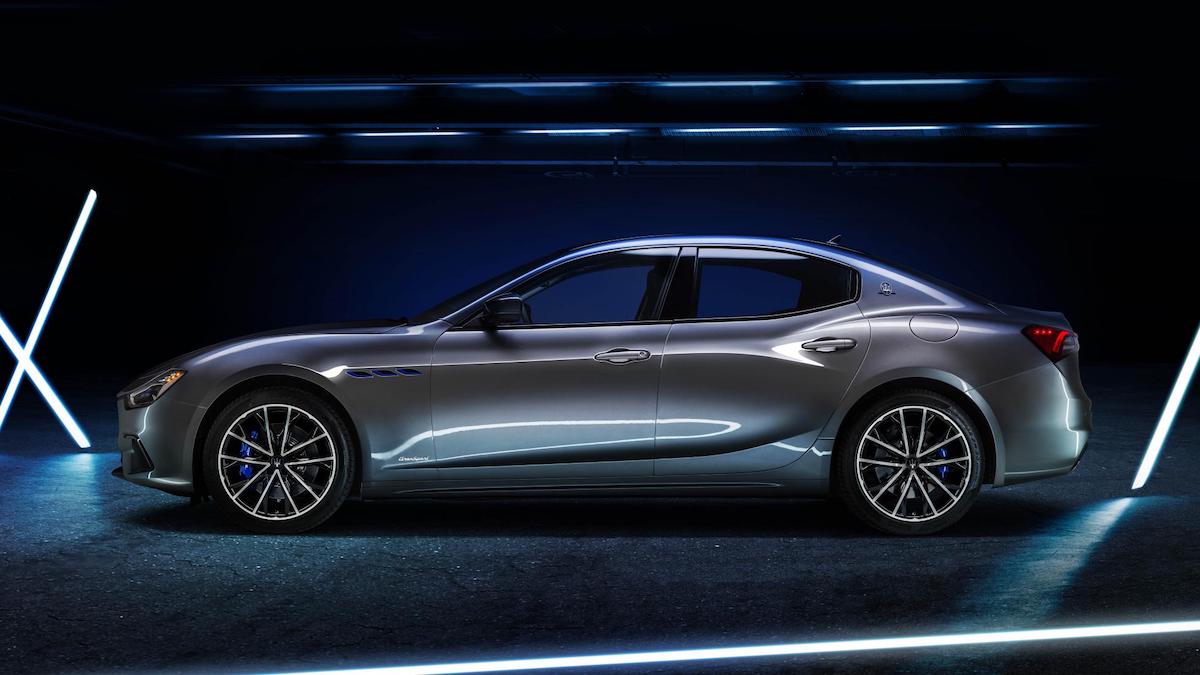 Continue reading below ↓
Recommended Videos
When I saw the Ghibli hybrid, my first thought was, "Hey, that looks familiar." The 2020 model looks unchanged from most angles, although this isn't a bad thing because the design still looks good.
To drive home the hybrid angle, blue accents have been added throughout the vehicle. You see it on the side air ducts, the brake calipers, and in the Trident symbols in the rear pillars. Inside, blue has been added to the seat embroidery. Look closely and you'll see the grille has been redesigned, too. And in my favorite new improvement, the rear 'boomerang' lights now resemble those on the iconic 3200 GT.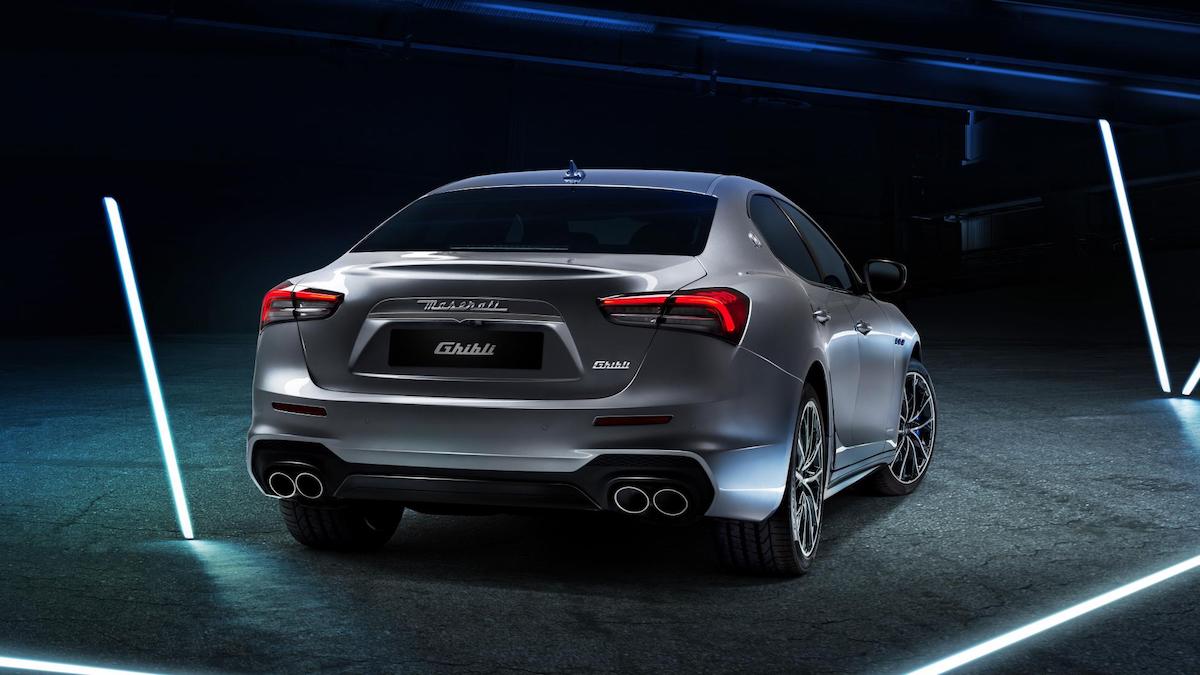 Not surprisingly, the Ghibli is a mild hybrid, meaning it relies on its electric motor as an assist, and not as a main source of propulsion. A 2.0-liter turbocharged in-line-four is mated to a 48V alternator and electric supercharger. Maserati says this is the perfect combination of "performance, efficiency, and driving pleasure." Overall weight is 80kg less than that of the diesel Ghibli.
The powertrain puts out a combined 330hp and 450Nm, the latter coming in at an amazing 1,500rpm. Zero to 100kph takes only 5.7sec, and top speed is 255kph. Specially designed resonators and an optimized exhaust are said to deliver the aural experience customers have come to expect of the brand.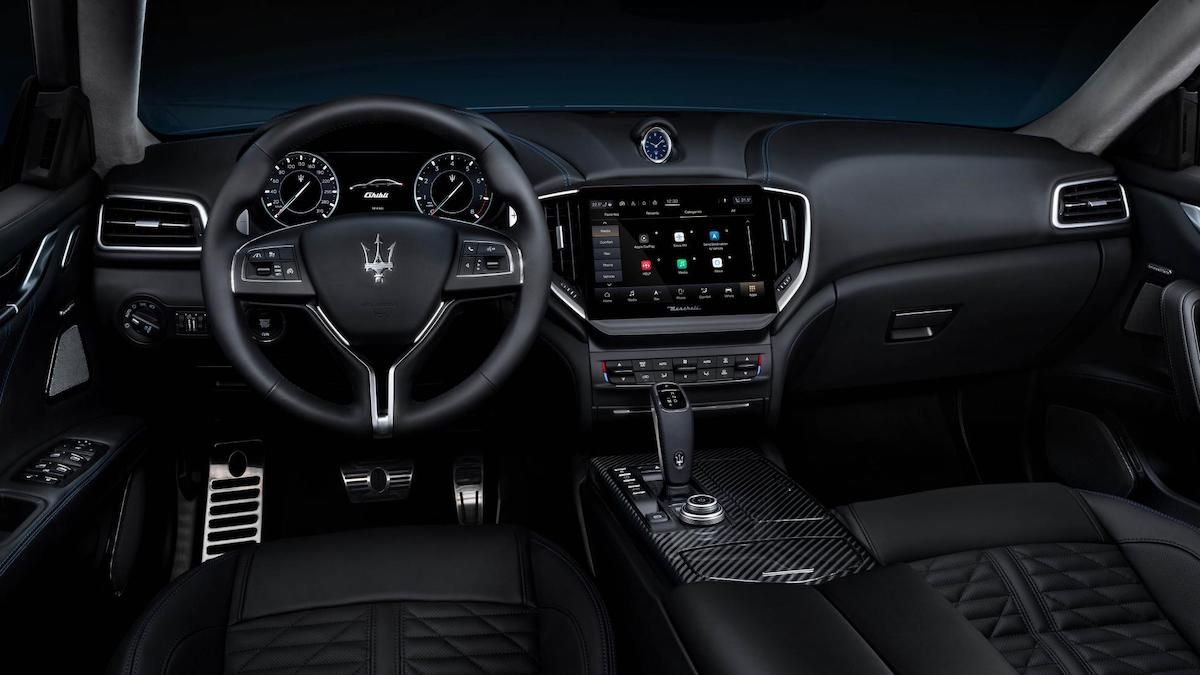 Another addition to the cabin is a new infotainment system called the Maserati Intelligent Assistant. Its HD screen grows from 8.4 to 10.1 inches, comes with new graphics, and has software that's customizable for the driver's preferences.
The Maserati Ghibli hybrid is also the beginning of the end. In the near future, the entire Maserati lineup will be electrified. Next year, the new GranTurismo and GranCabrio will be all-electric. The Ghibli seems a conservative step in the right direction.