"Real talk here: Maseratis from the early '90s had a 'few' quality control issues. We know it, you know it." So says, um, Maserati. Or more specifically Maserati Fuoriserie, the firm's MSO-esque personalization division.
"That said—it might be nostalgia speaking—they still have an allure that overcomes the most mundane defects," Fuoriserie goes on. "And that's what we're interested in: What made them so special that we're still working on them now? Addressing this specific gap is the real focus of our Project Rekall."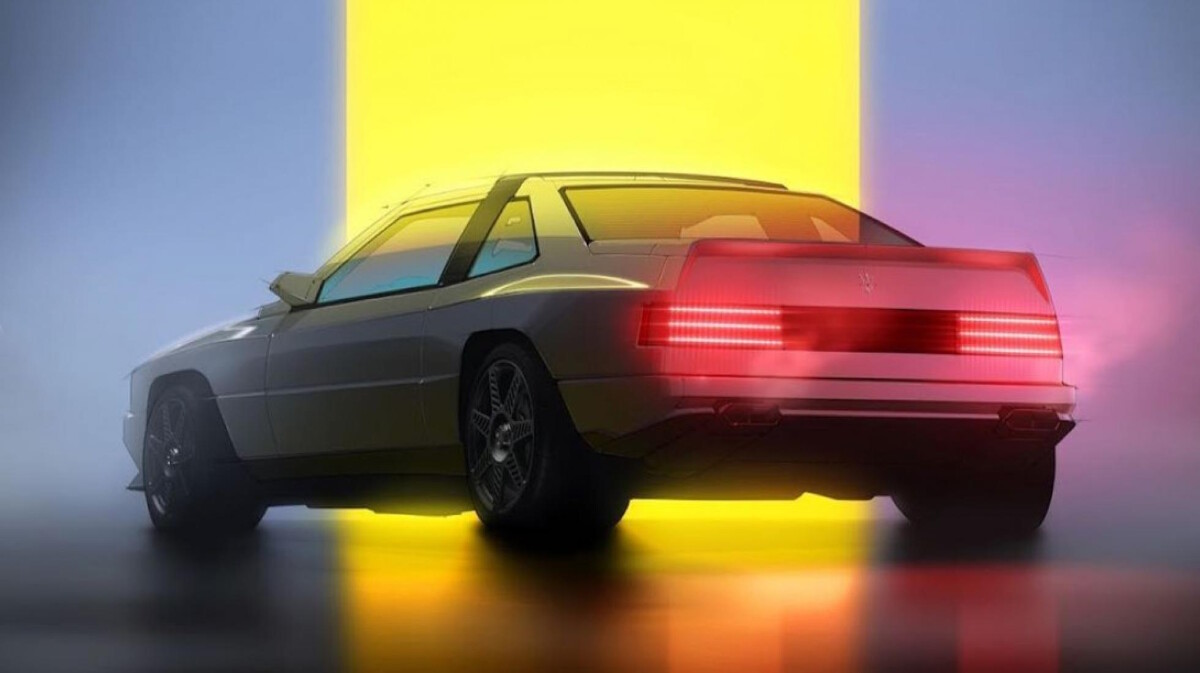 Project Rekall is being teased as a restomod of, seemingly, the Maserati Shamal. One which you're allowed a say in. Fuoriserie is using social media to gather what we want in terms of the nostalgia/technology balance, internal combustion or electric power, and more. Some might argue that with great power comes great irresponsiblity. And a car potentially named the Maser McMaserface. Only time will tell.
Continue reading below ↓
Recommended Videos
"The name Shamal has always sparked our curiosity. Low production numbers, tasteful Gandini touches all round, a structural B-pillar that acts as a proper roll bar, a front spoiler placed at the bottom of the windscreen that reduces the drag created by the wipers, and last but not least, it's great starting point for Project Rekall," Fuoriserie continues.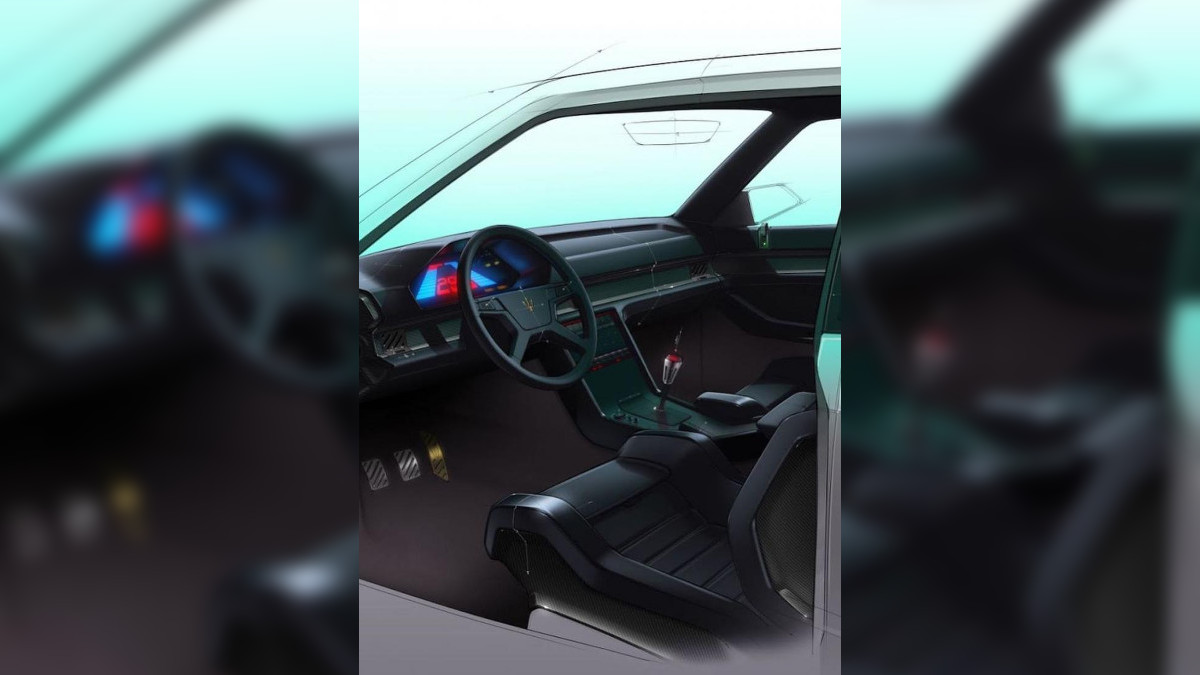 "It's a driveable love letter to that specific chunk of Maserati's past that is so difficult to ignore. Sharp edges, box fenders, up-to-date technology, and sci-fi taste is what's on the menu.
"We want this to turn into reality, and we'll need your help to get there. So come along for the ride, join the resistance, help us make the hard choices, and together we'll see it through to the end."
There's a comments box below. Fill it with what you want Maser's '90s restomod to look, sound, and feel like...
NOTE: This article first appeared on TopGear.com. Minor edits have been made.