Mazda fans, especially those situated in Japan, are going to be pretty happy about this news.
In case you aren't aware, the Japanese carmaker is actually celebrating its 100-year anniversary this 2020. Yep, the Hiroshima-based brand has been around that long, though, its business hasn't always revolved around building cars.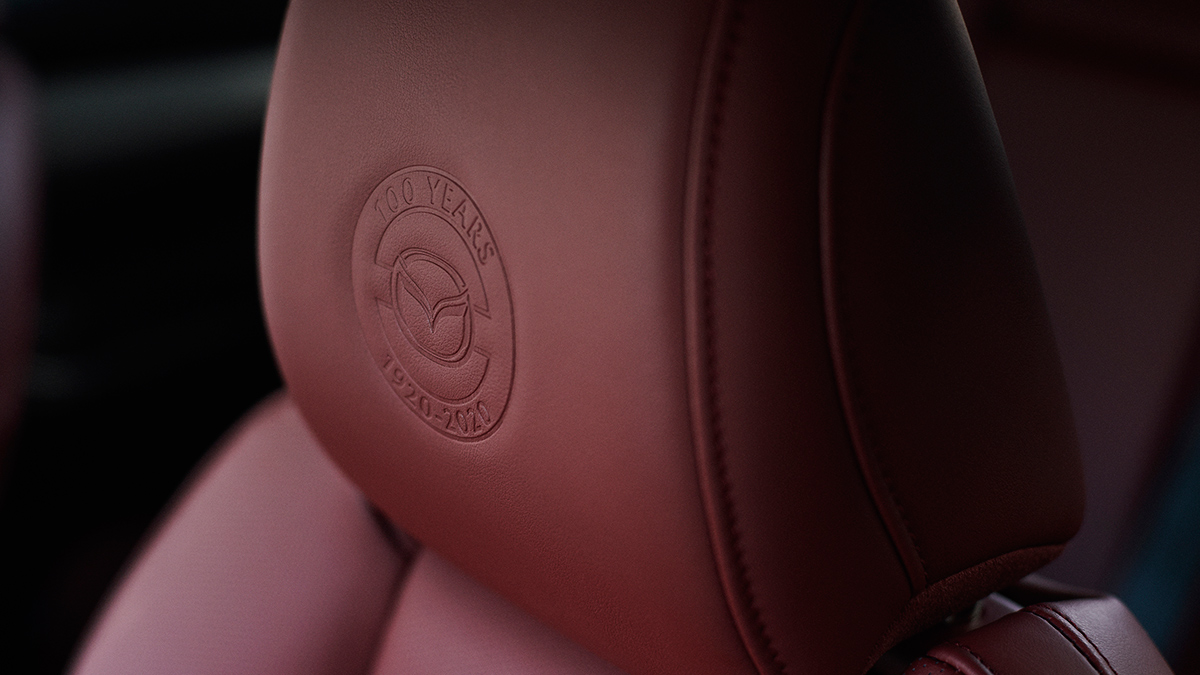 ADVERTISEMENT - CONTINUE READING BELOW ↓
Anyway, to commemorate the milestone, Mazda is rolling out a few special-edition vehicles for its fans. Of course, the MX-5 is getting the 100th Anniversary Special Edition treatment, and so is the 6, 3, 2, and a bunch of crossovers.
Wait a second. Almost the company's entire lineup is part of the special edition celebration: the MX-5 (both the roadster and RF version), CX-30, CX-5, CX-8, CX-3 and Mazda 2, 3, 6—we believe only the CX-9 SUV and upcoming MX-30 aren't part of the list.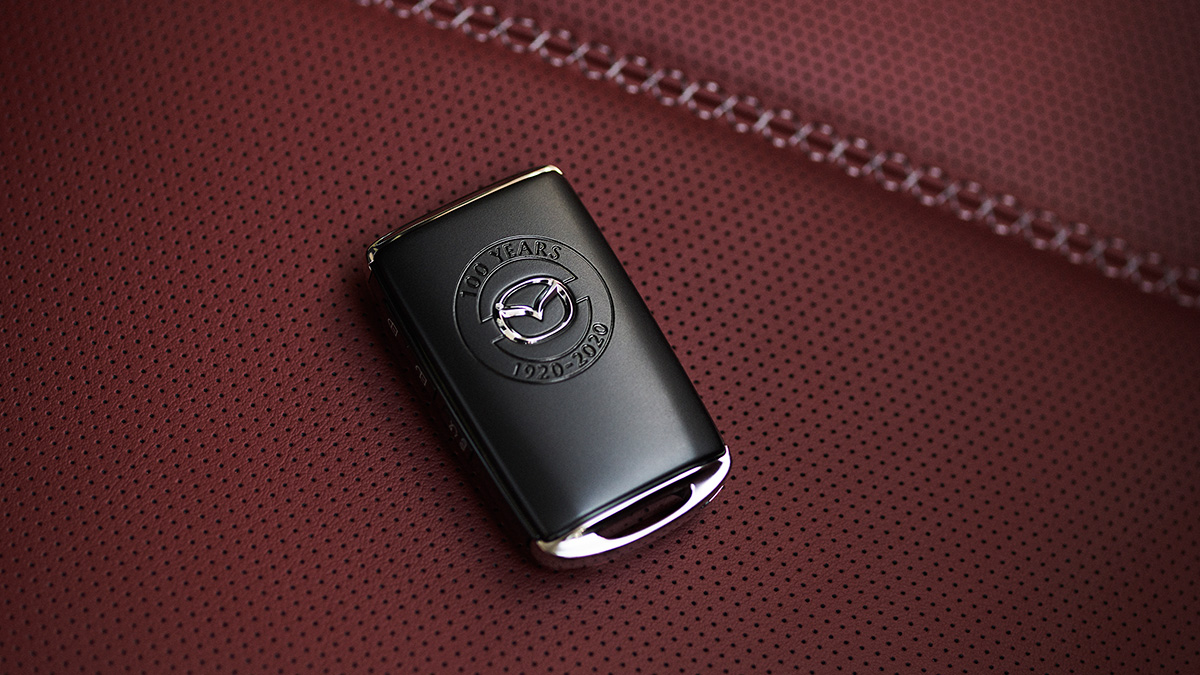 ADVERTISEMENT - CONTINUE READING BELOW ↓
Recommended Videos
They're already available for pre-order, though, sadly, only in the Japanese market. Bummer.
All 100th Anniversary Special Edition Mazdas flaunt a two-tone white and burgundy color scheme—a throwback to the company's first passenger car in 1960, the iconic R360 Coupe. The brand's 100th Anniversary Special Edition logo will also be featured prominently all throughout each vehicle—on the floor mats, headrests, center hubcaps, front fenders, and even the key fob.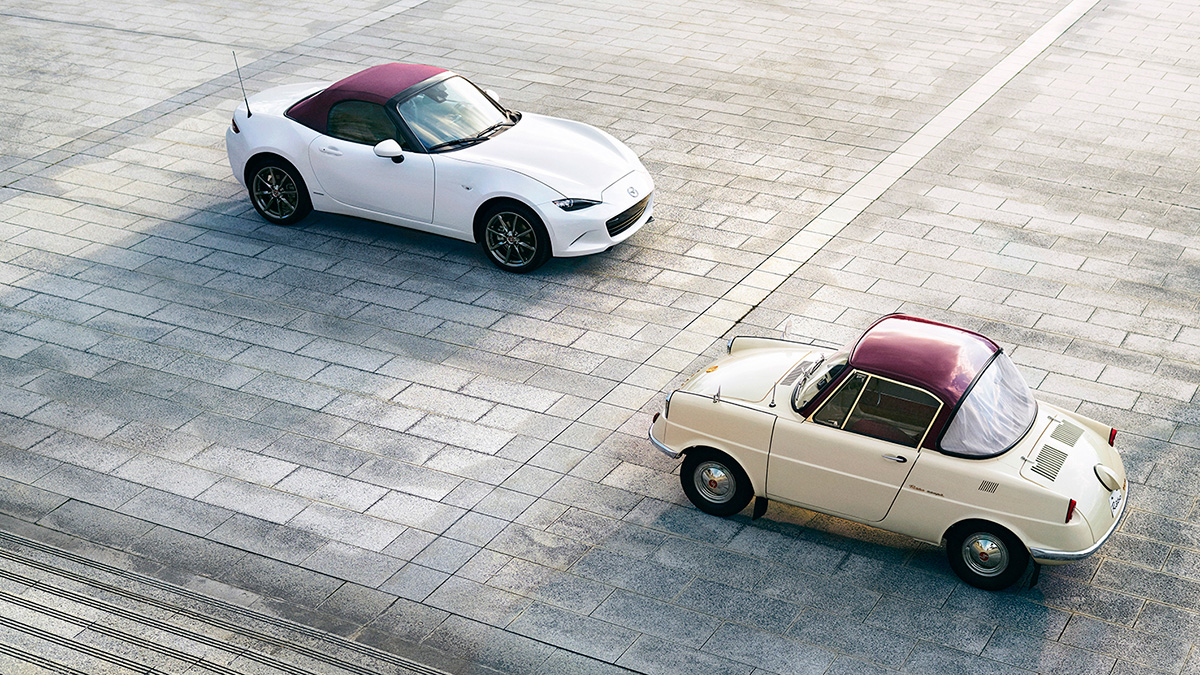 ADVERTISEMENT - CONTINUE READING BELOW ↓
Are there any Mazda fans here who would have splurged for any of these special-edition vehicles? Show of hands for those willing to buy them. Again, happy anniversary, Mazda!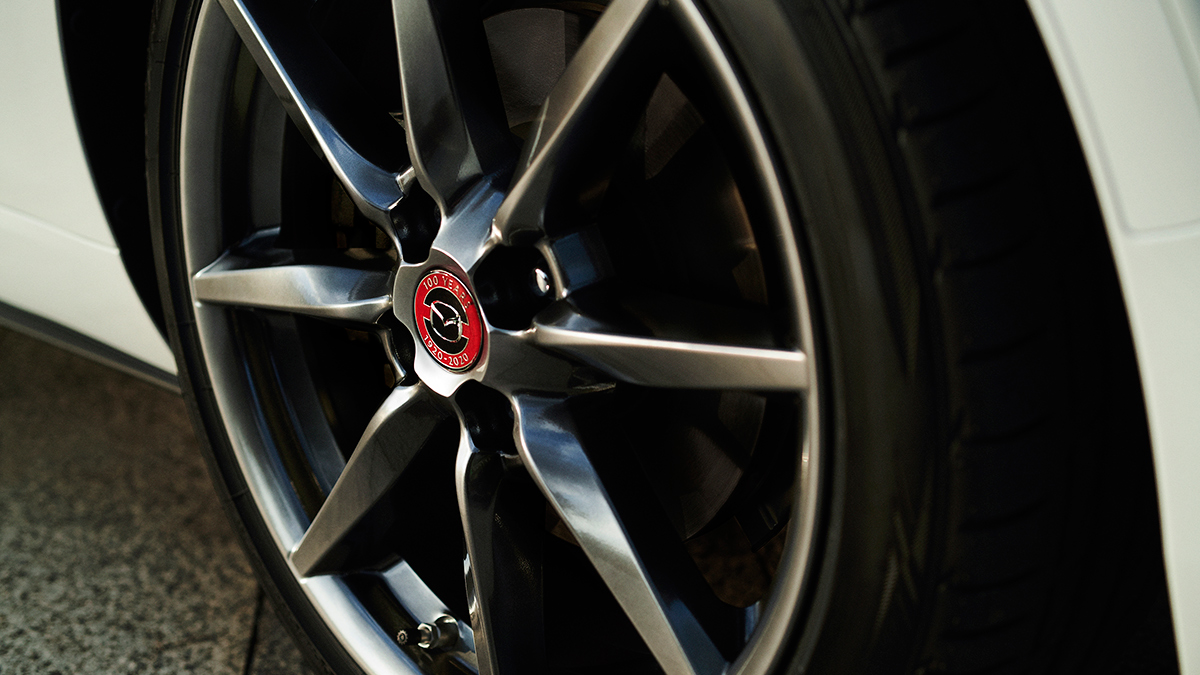 ADVERTISEMENT - CONTINUE READING BELOW ↓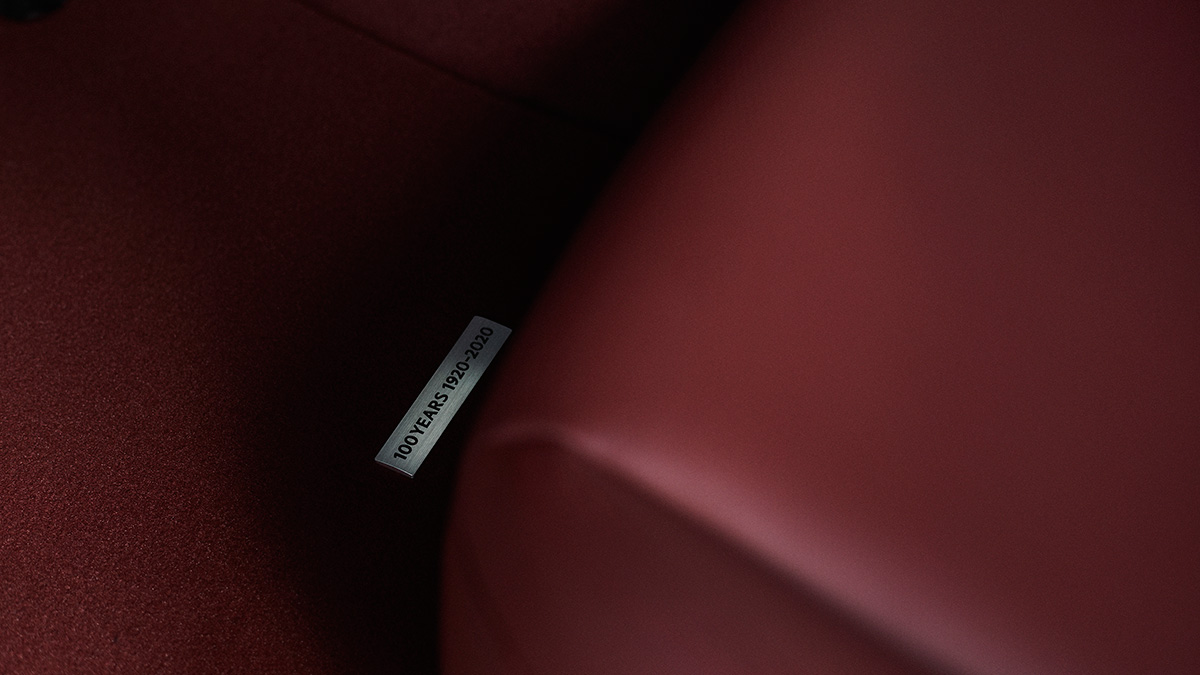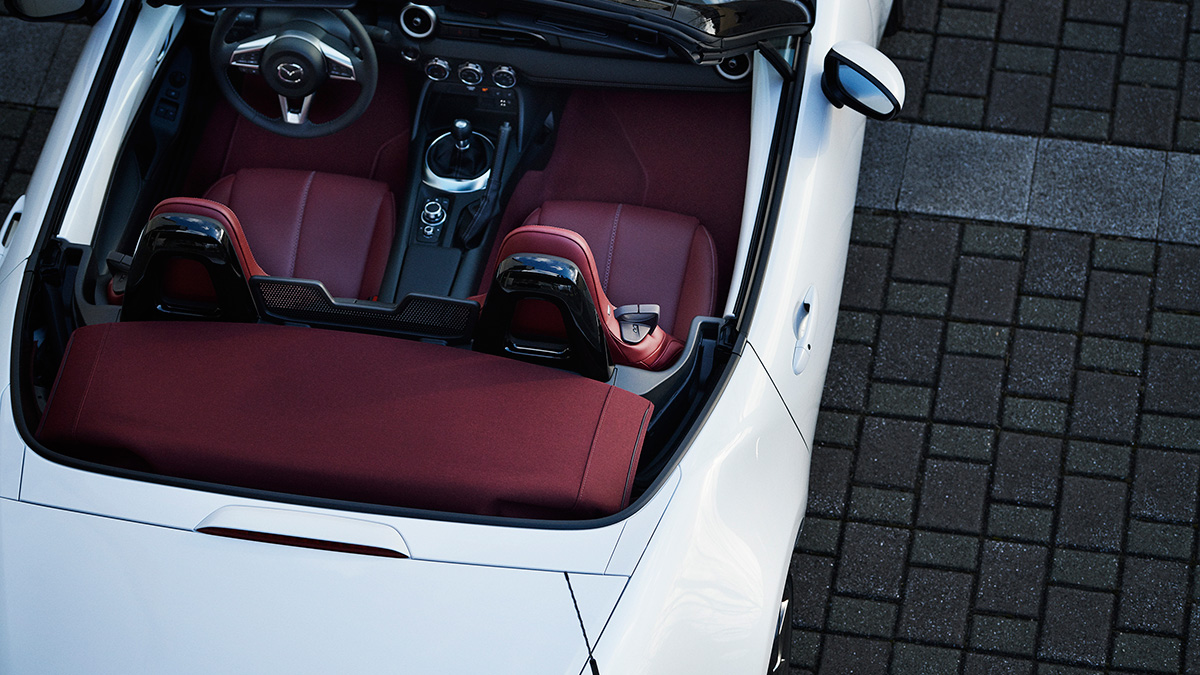 ADVERTISEMENT - CONTINUE READING BELOW ↓