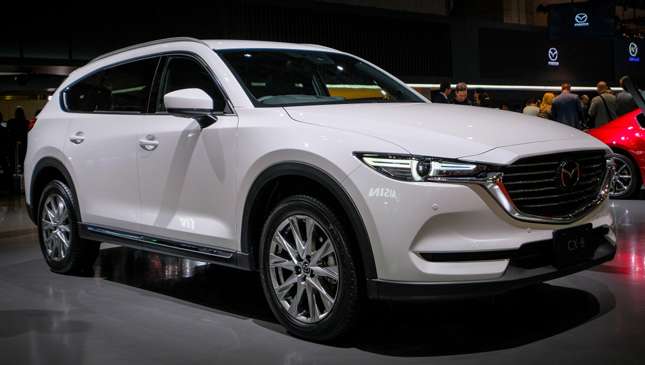 Earlier this year, Mazda announced that the CX-8—or a seven-seat version of its CX-5 crossover, rather—was in the works.
While the press release stated that the said vehicle would be made available only in Japan, people were still curious as to whether or not it would leave its home market and make its way to ASEAN shores. Only natural, considering our obsession with fitting as much as possible inside a car and making the most out of a cabin.
So we got to asking our product planning friends at Mazda during the 2017 Tokyo Motor Show: "Will the CX-8 be available in Southeast Asia in the near future?" Most of their answers went along the lines of "Sorry, but I am not permitted to share details with you as of the moment." So no, that's not exactly much to go by is it?
At least it wasn't a no, right? After all, there are plenty of question marks surrounding the idea of the CX-8 here in the Philippines. The biggest of which is if the availability of another Mazda seven-seater would take a bite out of the recently launched CX-9 midsize SUV's sales. This is something we're certain the carmaker is taking a long, hard look at, and rightfully so.
There is some light at the end of the tunnel, however. Our executive editor Dinzo Tabamo attended the opening of Mazda's new paint facility in Malaysia last month. That's where the Philippine supply of CX-5s will come from in the near future. He learned that the CX-8 can also be built at the Penang plant. Sounds like another piece of a puzzle falling into place to us.
ADVERTISEMENT - CONTINUE READING BELOW ↓
But we didn't return from the Tokyo Motor Show empty-handed. We finally got to see the CX-8 in the metal, taking in its altered proportions from the CX-5 and getting a better feel for just how much space is inside.
Just the new seven-seat Honda CR-V, the third row can handily fit adults—but it doesn't seem like an ideal area for tall passengers during long drives. Heading out of town with the family? Best save those last few seats for the kids. As for its looks, you'd hardly be able to differentiate this from the CX-5, save for the slightly longer rear. You'll have to look at it from the side to notice.
So we guess we'll have to wait a wee bit longer then. If the CX-8 does arrive, would you pick it over the CX-5 or CX-9? In the meantime, check out some photos of the vehicle at the Tokyo Motor Show.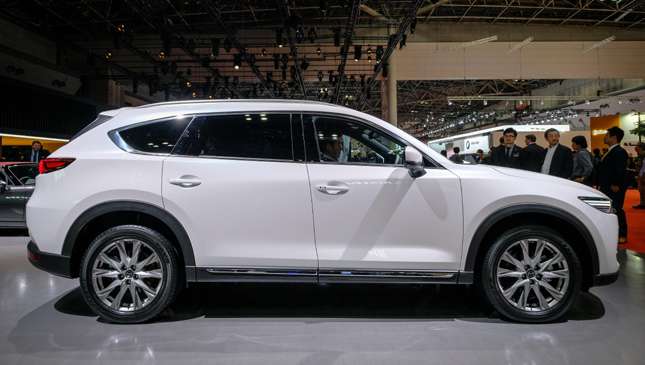 ADVERTISEMENT - CONTINUE READING BELOW ↓
Recommended Videos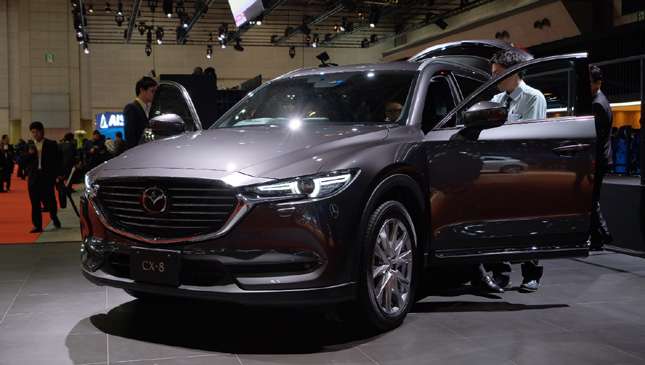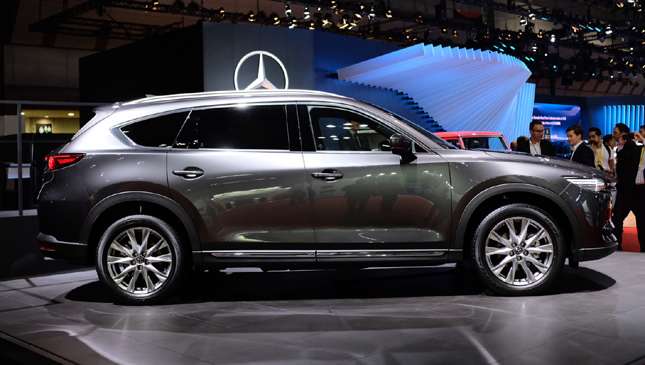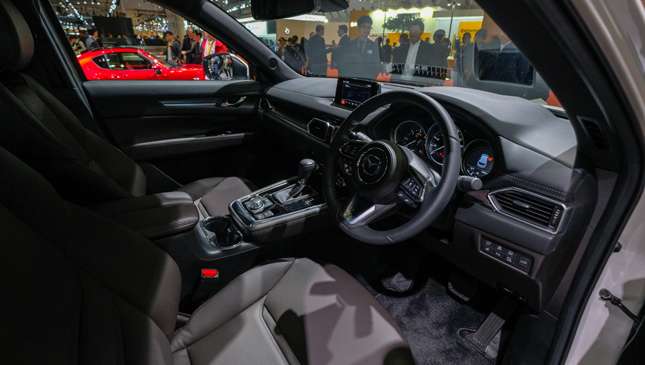 ADVERTISEMENT - CONTINUE READING BELOW ↓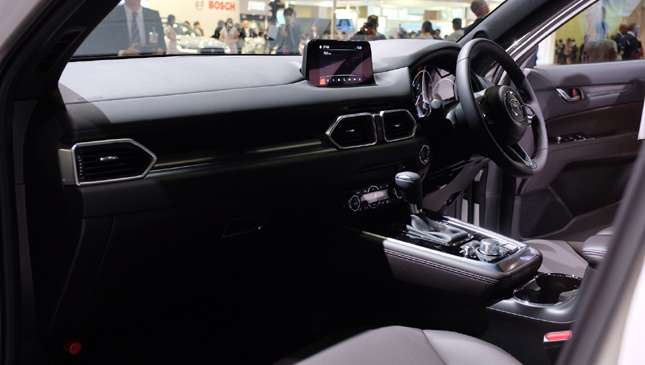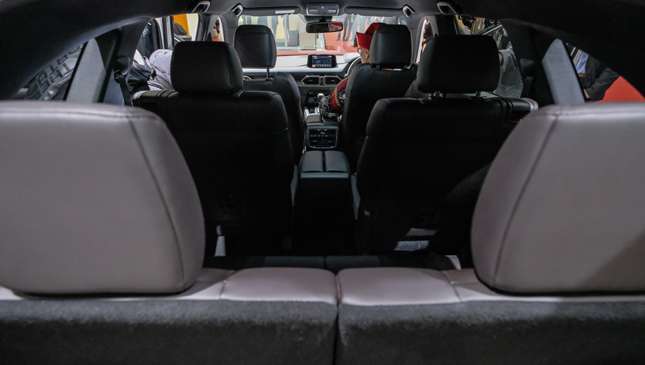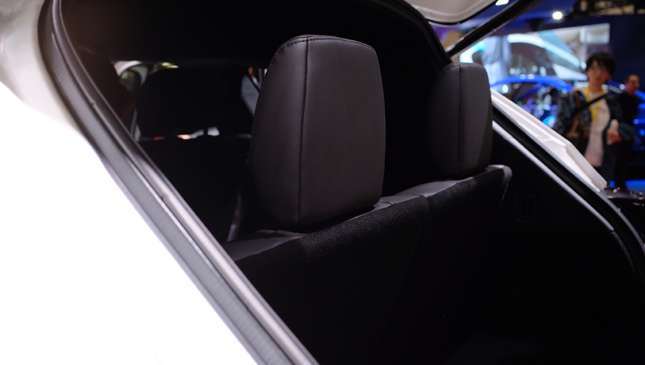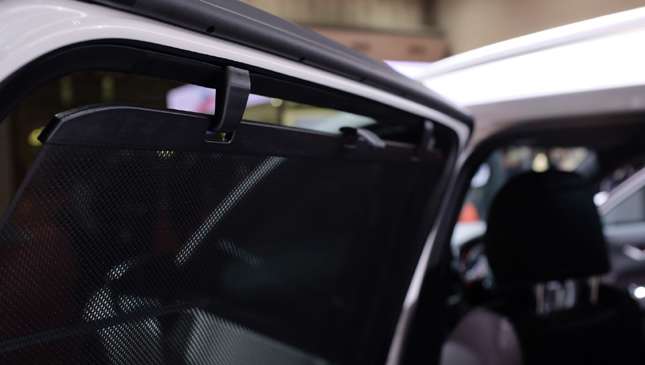 ADVERTISEMENT - CONTINUE READING BELOW ↓