Wow. Who'd have thought cork, of all things, would look this good inside a car's cabin? Mazda did, and the results are very impressive.
The Japanese carmaker utilized cork harvested from fallen trees to spruce up the MX-30's center console area, lending the component an aesthetic that's as unique as it is attractive. There's more to the brand's decision to go with cork, though.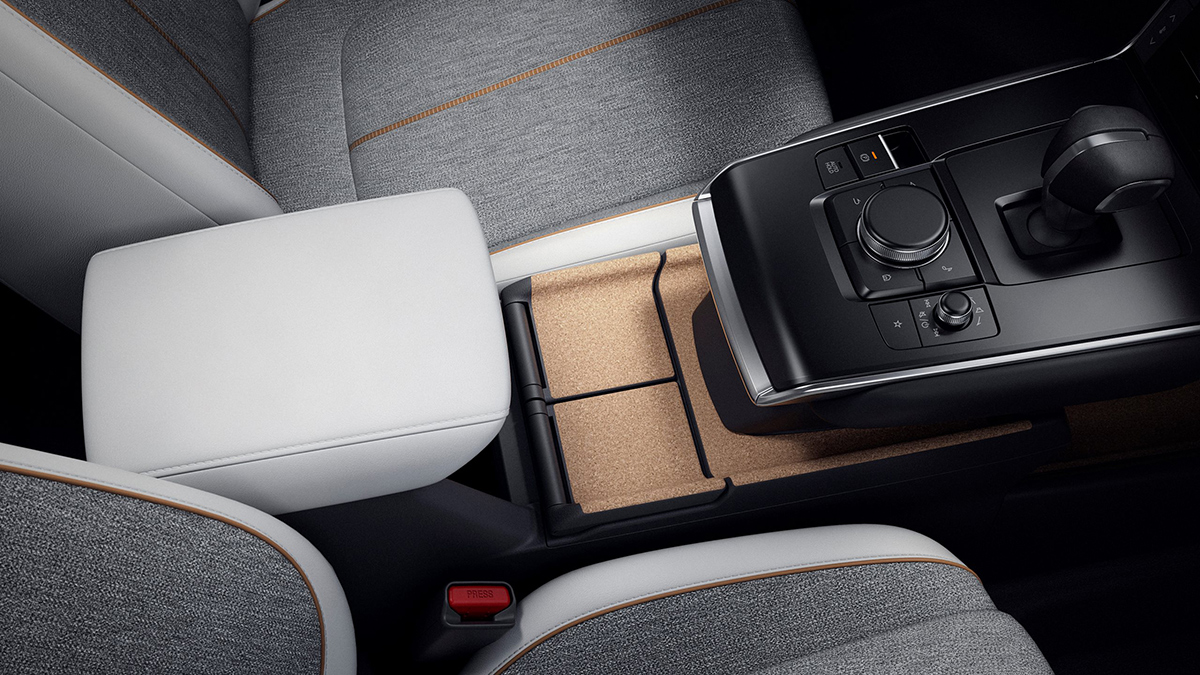 Mazda could have gone with some plush new type of leather, or perhaps some fancy kind of wood, but it chose cork for one reason, and a very good one at that: cork is in its heritage.
Continue reading below ↓
Recommended Videos
In case you didn't know, the car manufacturer actually got its start producing the material in Hiroshima—Mazda's hometown and, maybe not so coincidentally, an area where cork trees are abundant. Mazda founder Jujiro Matsuda joined the Toyo Cork Kogyo in 1921 as a board member, bringing innovation to the company's corkboard production before becoming president. The company dropped 'Cork' from its name in 1927 and eventually transitioned into making three-wheeled trucks and discontinuing cork production entirely. The rest is history.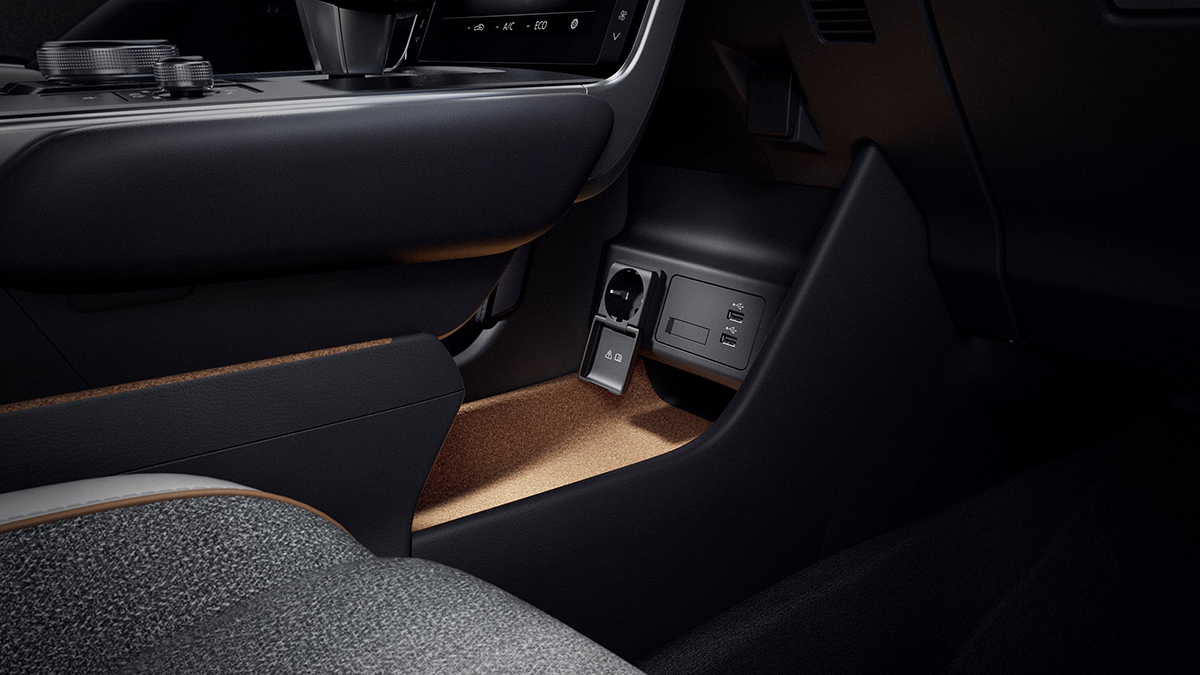 "When Toyo Cork Kogyo was created, technologies in plastics and rubber had not been developed as far as they are today, so cork was used as an alternative material for gaskets and walls back then. But after World War Two, production of rubber and plastics on an industrial scale meant cork gradually took a backseat as a large-scale industrial material," Mazda MX-30 chief designer Youichi Matsuda says.
"But with it occupying such a significate place in Mazda's history it's only right we chose it for the MX-30 cabin."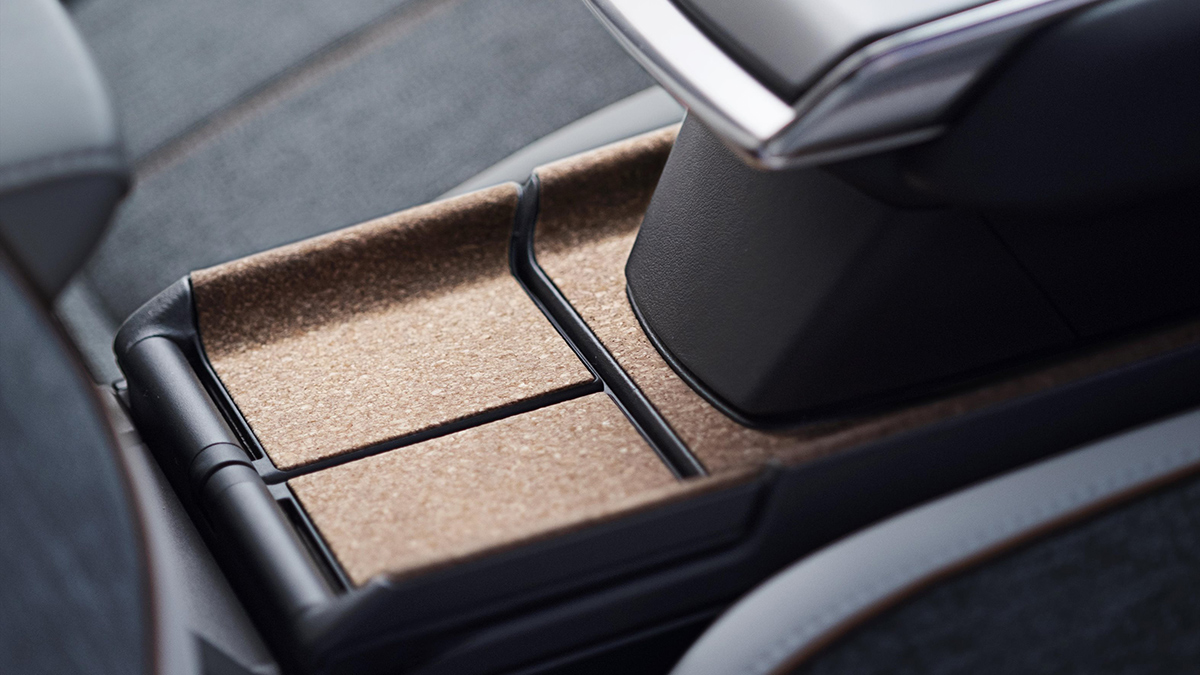 Are you digging the carmaker's use of cork inside the MX-30's cabin as much as we are? What's the most unique treatment you've ever seen on interior material?