Mazda is officially bringing the rotary engine back with this new MX-30 e-Skyactiv R-EV. Not exactly the catchiest name, we think you'll agree. Oh, and you can stop dreaming of RX-7s and the glorious 787B right away, because this is essentially a plug-in hybrid version of the MX-30 EV and the 830cc single-rotor engine that's tucked away under the bonnet is only there to charge the battery. It has no mechanical connection to the wheels. Boo.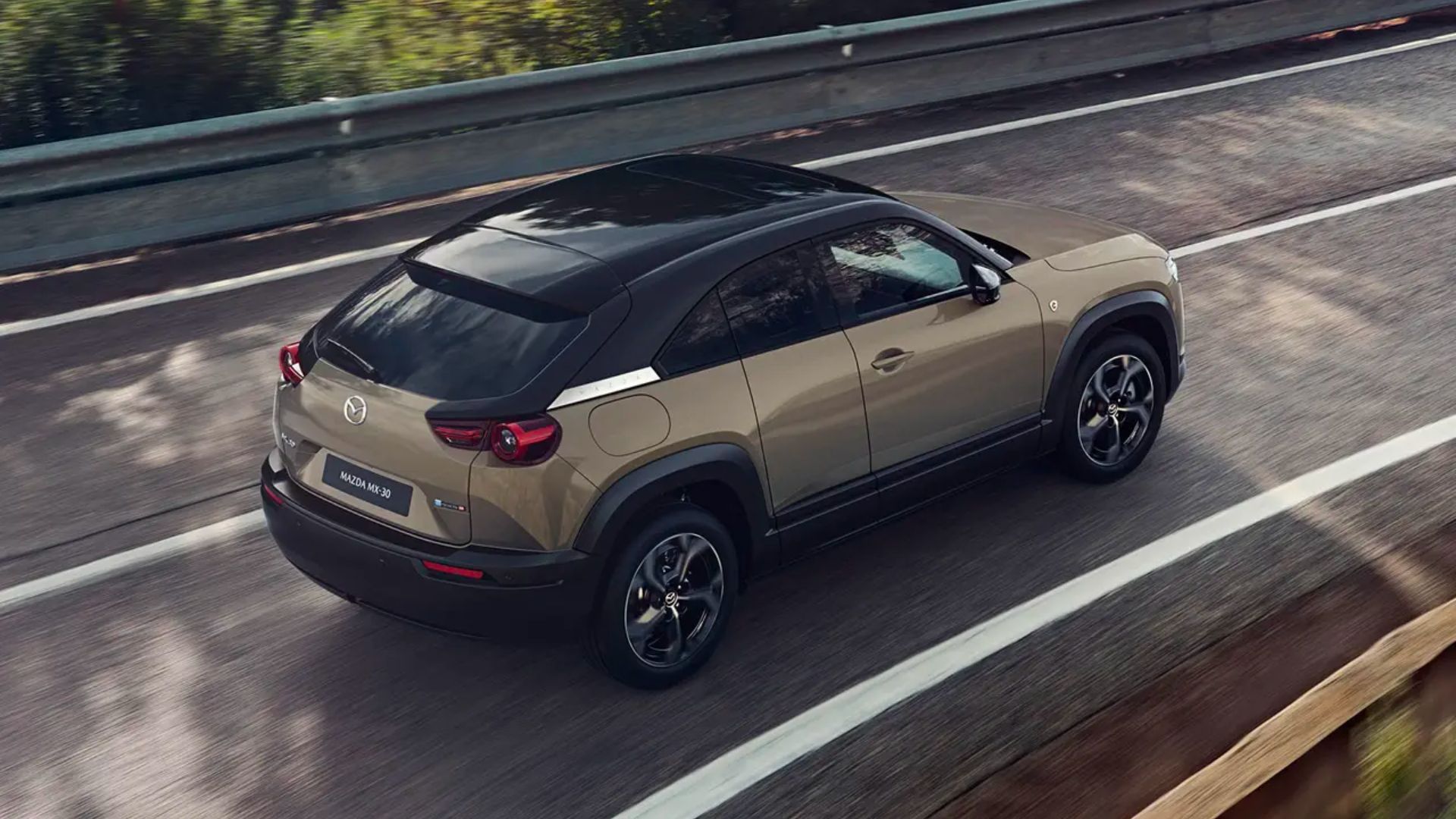 Still, this is Mazda recognising that range anxiety is still a major issue for many who are thinking about going electric. Although it certainly would be if you were thinking about buying the MX-30 EV, because its real-world range of around 160 kilometers is pretty poor.
OTHER STORIES YOU MIGHT HAVE MISSED:
This is it: Suzuki has officially unveiled the five-door Jimny
The R35 Nissan GT-R receives yet another facelift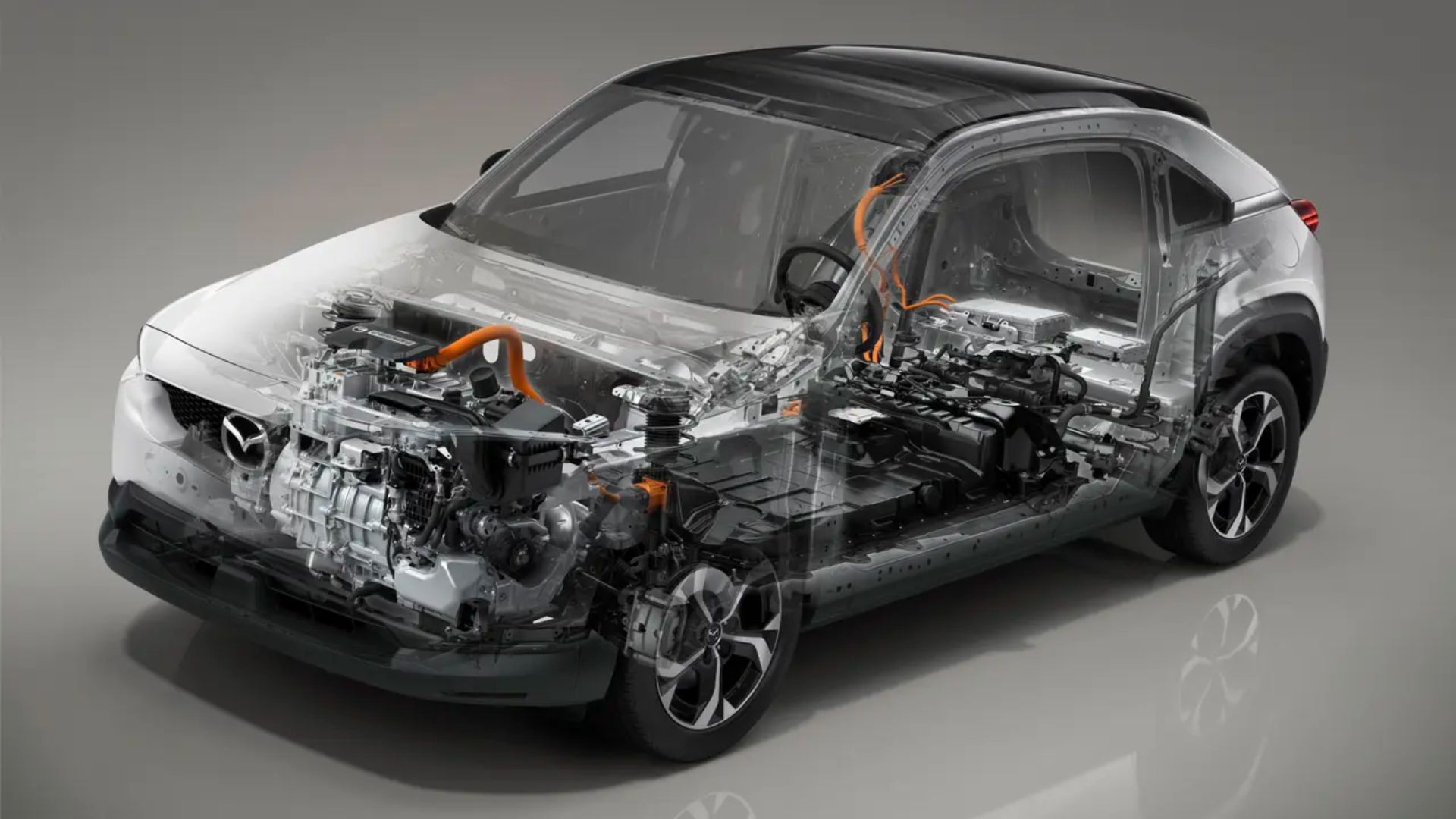 ADVERTISEMENT - CONTINUE READING BELOW ↓
This hybridised version will solve all of those worries, though. As mentioned above, it uses a series hybrid setup, so the 7hp rotary engine is there to feed the 17.8kWh battery when it's running low on juice or when you're accelerating with some extra vigour. On its own that battery can provide a handy 85 kilometers of all-electric range when fully charged, or with the help of the gas-powered generator and a 50-liter fuel tank you'll manage over 640 kilometers before you need to stop and top-up either one of your reserves.
The electric motor that always drives the front wheels makes 168hp and 260Nm of torque, making this R-EV ever-so-slightly quicker than the full EV too. The 0-100kph time of 9.1 seconds in the range extender plays 9.7 seconds in the EV. Top speed in both is just 140kph, though.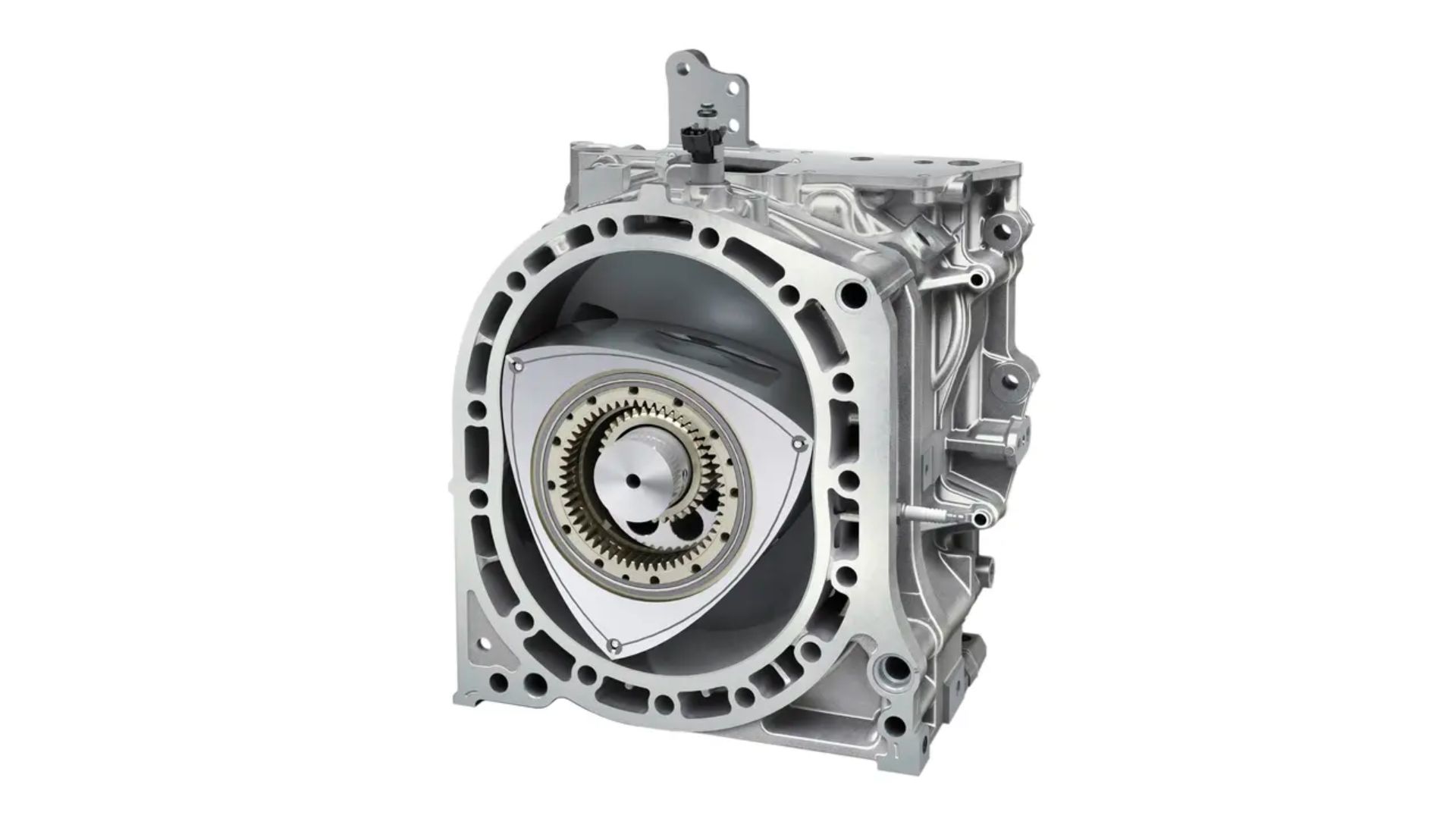 Mazda says it went for the rotary engine because it's more compact than an equivalent reciprocating engine, meaning there's no noticeable impact on cabin space. You still get the funky RX-8-style rear-hinged doors too, and Mazda's interior designers are still at the very top of the game. From the exterior, pretty much all that'll give you away as a PHEV buyer is the badging and the hybrid-specific 18-inch wheels.
ADVERTISEMENT - CONTINUE READING BELOW ↓
Recommended Videos
Orders for the R-EV are open now, and Mazda is celebrating the return of the rotary with a special 'Edition R' trim level. Just 400 of those will come to the UK and all will feature Jet Black paint with Maroon Rouge side pillars and a black roof.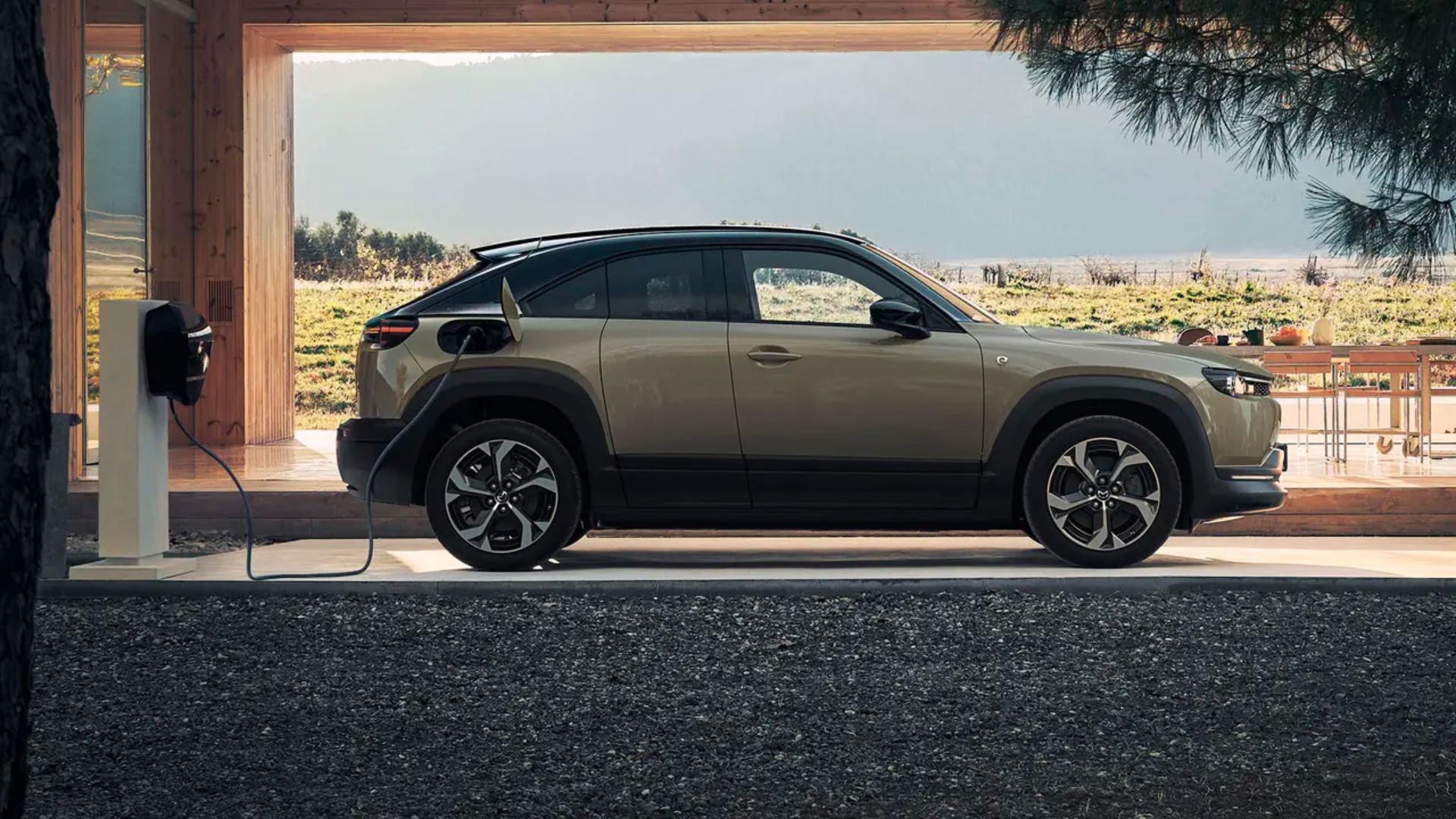 So come on then, Internet – which version would you go for?
This story first appeared on TopGear.com. Minor edits have been made.