A car is MX-81 Aria of Mazda.
It happened on Valentine's Day. On February 14, 2020, somebody at Mazda stumbled upon a curious gold-colored wedge lodged in a small corner of the company's Fuchizaki warehouse.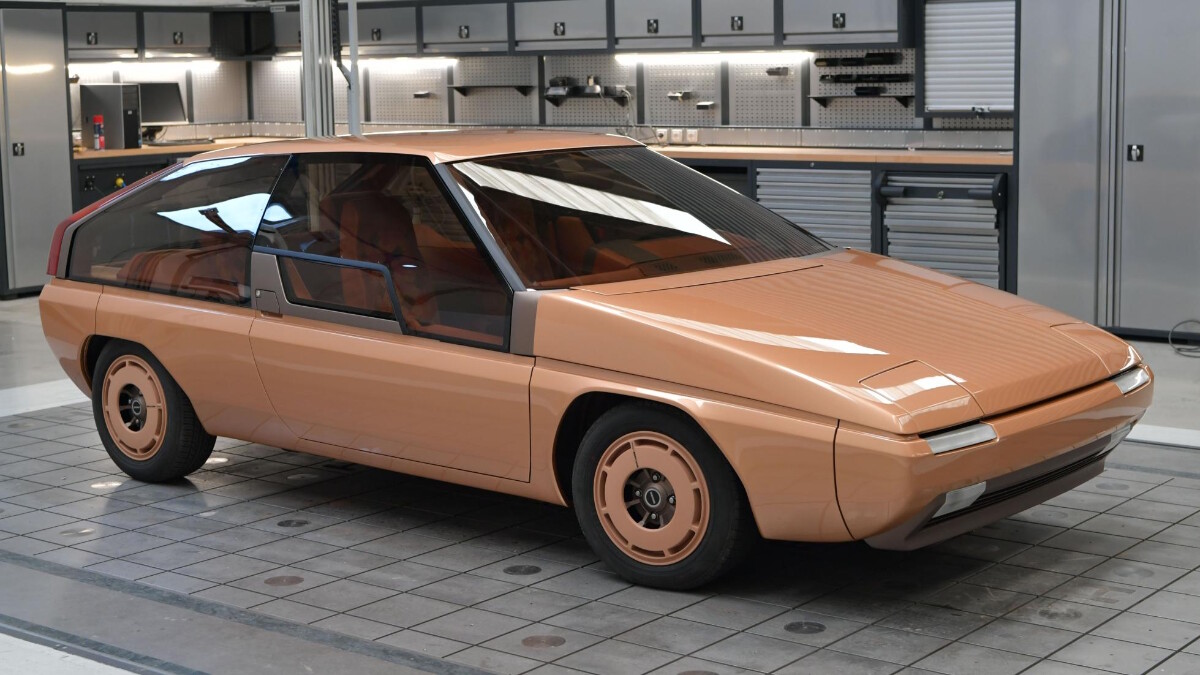 Confusion set in. Normally, Mazda's concept cars are carefully disposed of following the cessation of exhibition duties. This curious little hatchback, however, with its pop-up headlights and dusty, humid facade, had simply sat there mostly asleep for 40 years.
Yep, 40 years. Back in 1981, Mazda debuted its very first MX model (short for 'Mazda eXperimental')—the MX-81—at the Tokyo Motor Show. It was a fusion of both Italian design (it was styled by Bertone) and Japanese tech. Indeed, it had a steering wheel even the '80s probably couldn't handle.
Continue reading below ↓
Recommended Videos
Mazda used the base of that generation's 323, which meant a 1.5-liter gasoline engine up front, around 126hp, and a footprint that sat just inside a modern-day Ford Fiesta.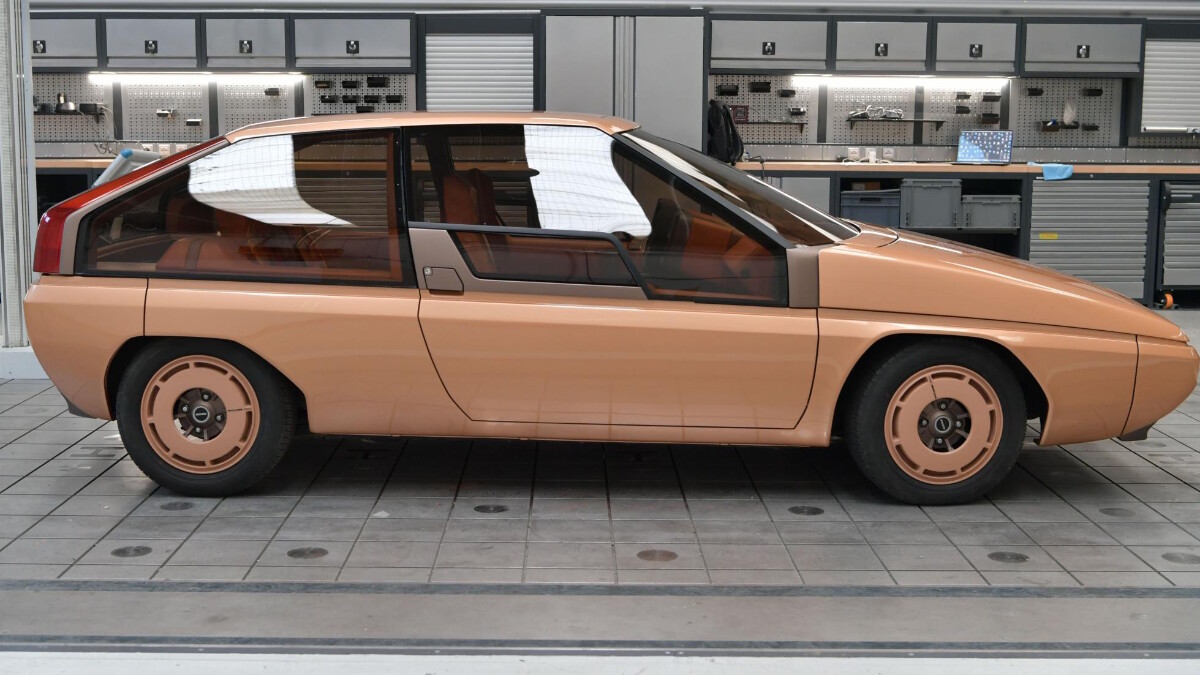 Bertone designer Marc Dechamps was responsible for the MX-81, and was practically let loose. We're told the shape was borrowed from Volvo's Tundra Concept that Gandini did for Bertone back in 1979, here manifest via enormous windows that sat flush with the body. It also meant pop-up headlights, retractable wipers, and vertical rear lights spanning nearly the entire C-pillar.
But this was merely a starter for the real innovation. Aside from those seats covered in your dad's finest '70s knitwear, drivers were presented with the future: a rectangular steering wheel composed of a tracked belt that retracted into the dashboard. And inside this rectangular steering wheel, a "cute old" mini-CRT television screen in full color, with much button action dotted around the perimeter. We've gone full Knight Rider here, folks.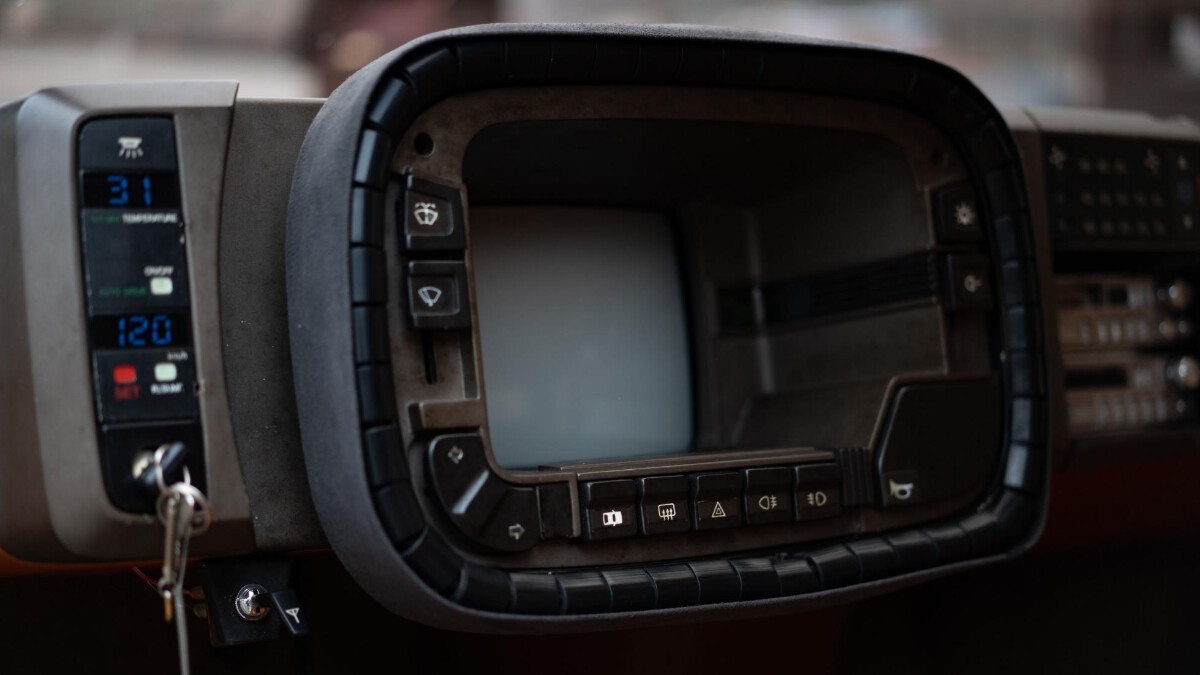 "As we know, history repeats itself," says Mazda of the MX-81's steering setup. "With the first Level 4 and 5 self-driving concept cars, rectangular controls that retract into the dashboard when not in use are becoming more and more fashionable."
So, fast-forward to Valentine's Day 2020, and the 'rediscovery' of the MX-81. A plan was put into place to restore it, in order to celebrate the ongoing relationship between Italian design and Japanese tech.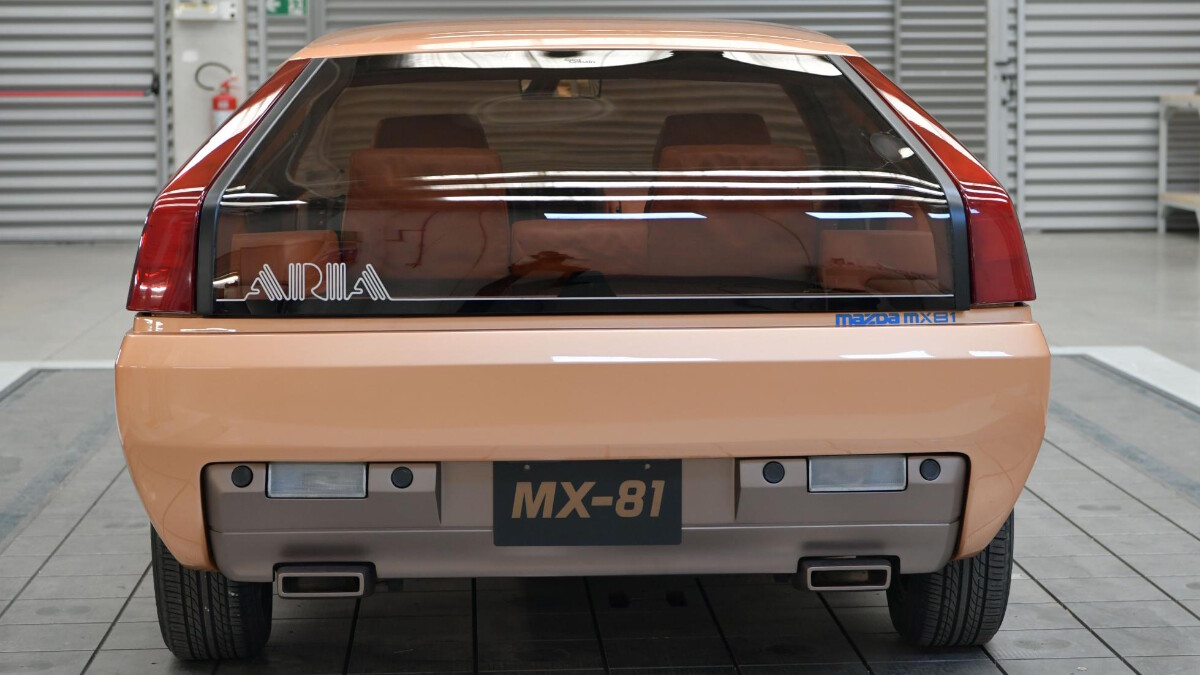 Despite having been sat until it hit its midlife-crisis point, the car had no major damage. It was moved to Mazda's Hiroshima HQ, where the engine, the brakes, the steering, and the electrics were totally restored. After a quick track test, it was shipped off to Turin for the second part of its restoration.
SuperStile craftspeople restored the panels and paintwork, removed the damp from the interior leather, and, most important, brought the pop-up headlights back to life.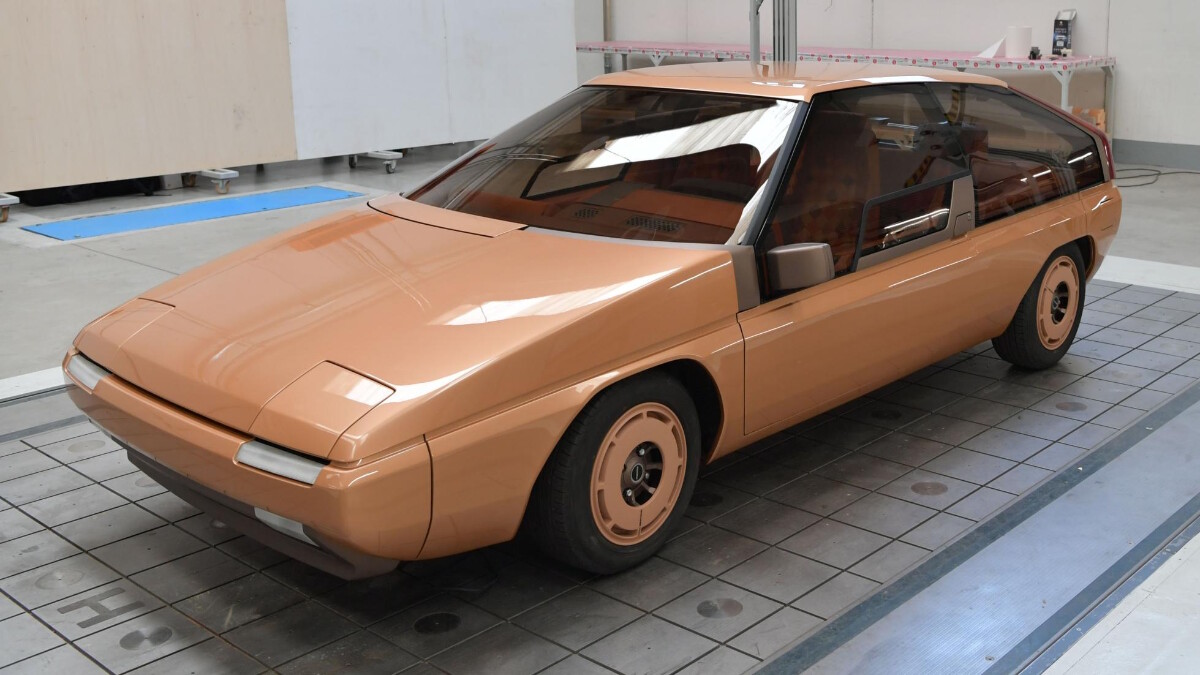 Flavio Gallizio is the cofounder of SuperStile partner Flartech, and someone who was involved 'closely' on the Italian side of the MX-81's renovation. "What remains of this project is the honor of having brought to light an object hidden from view for over 40 years," he said.
A car is MX-81 Aria of Mazda, and it's going home.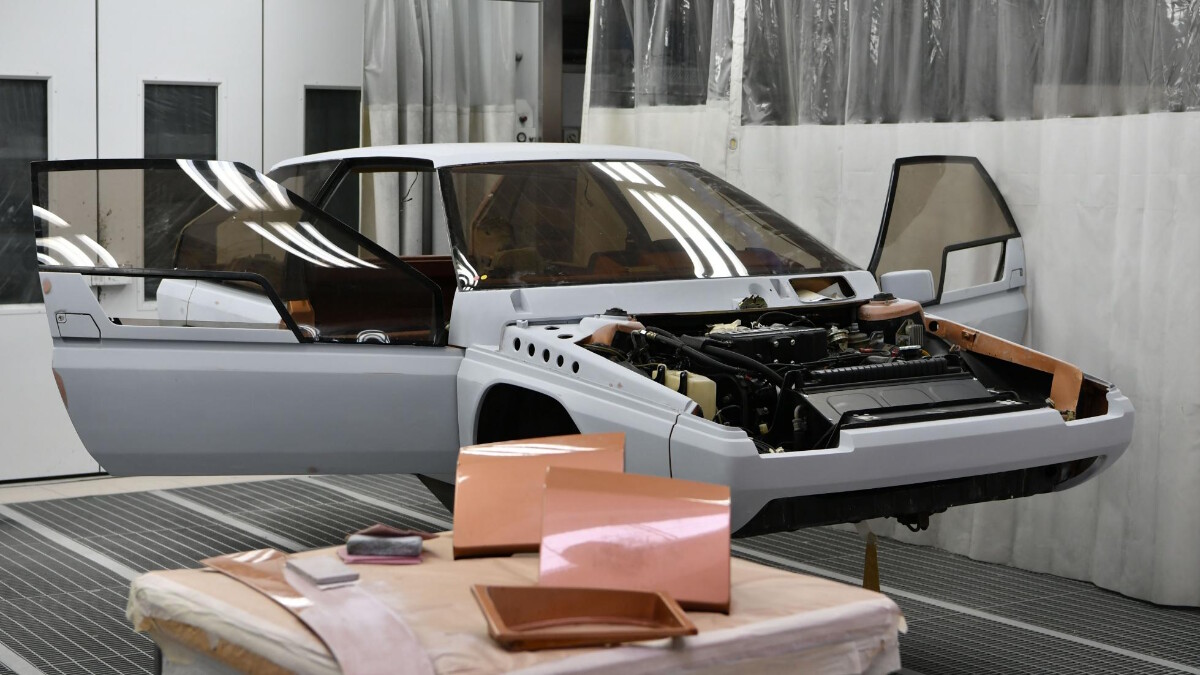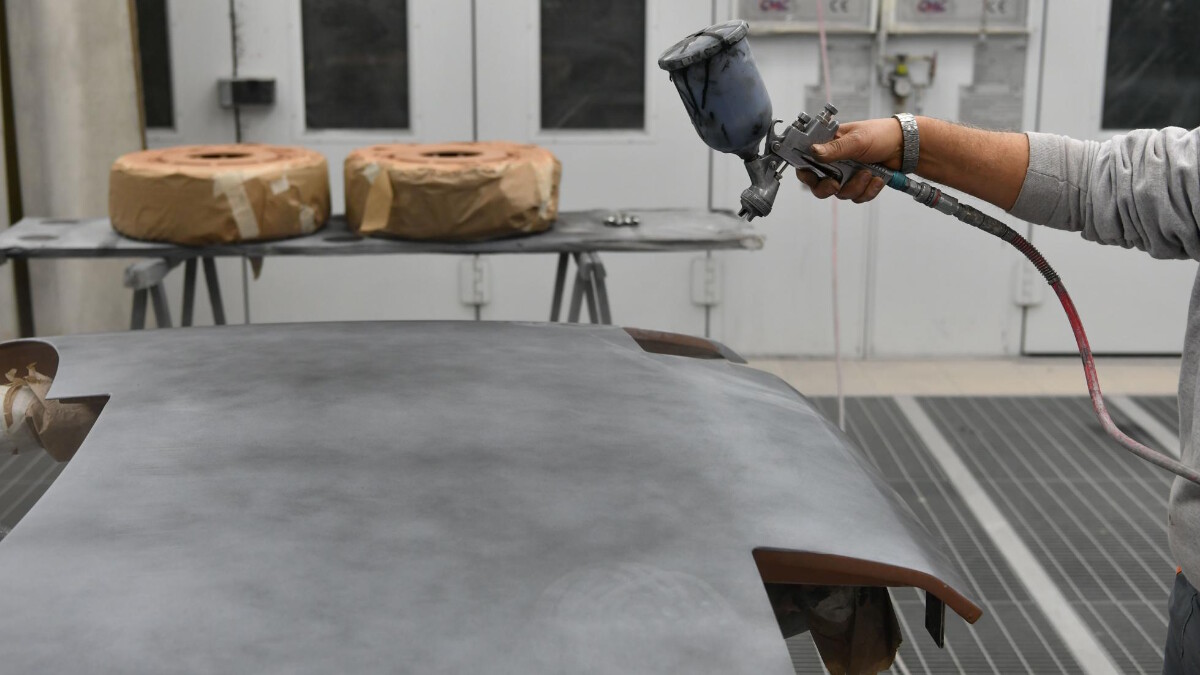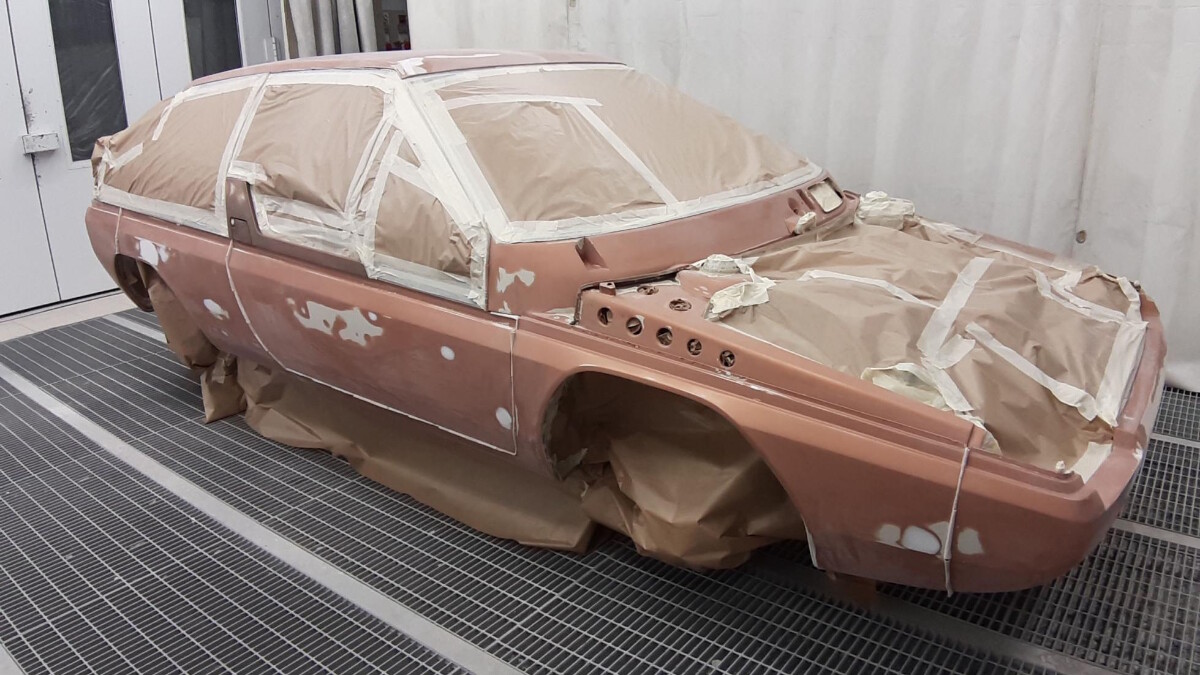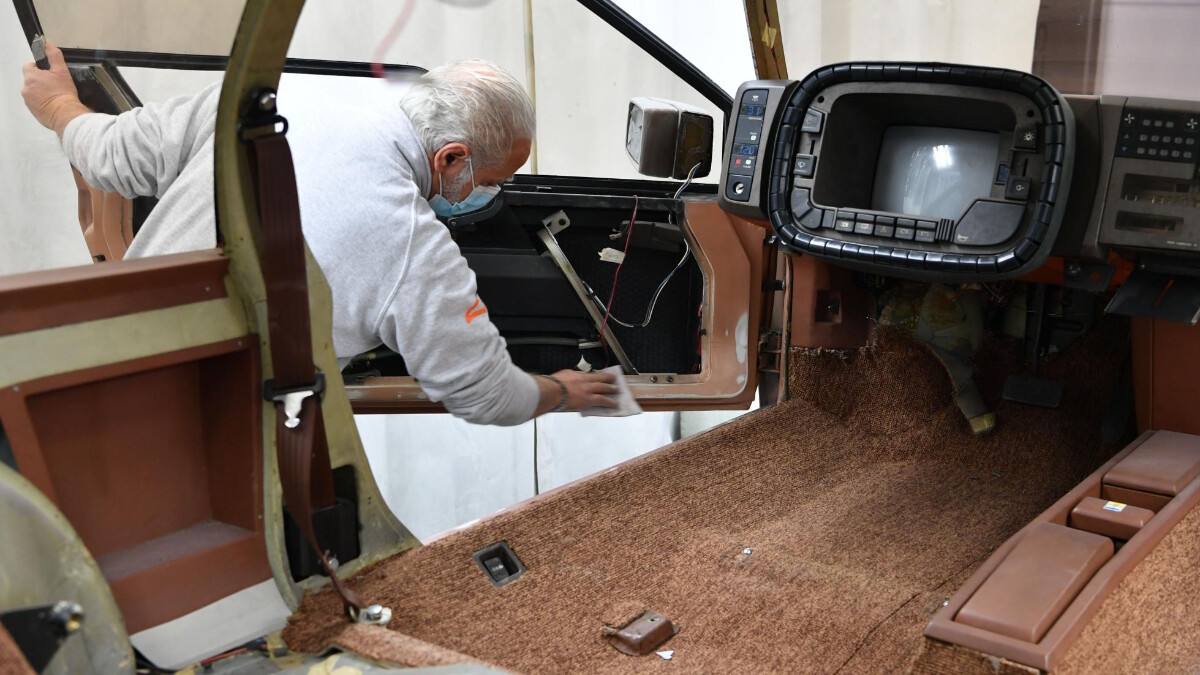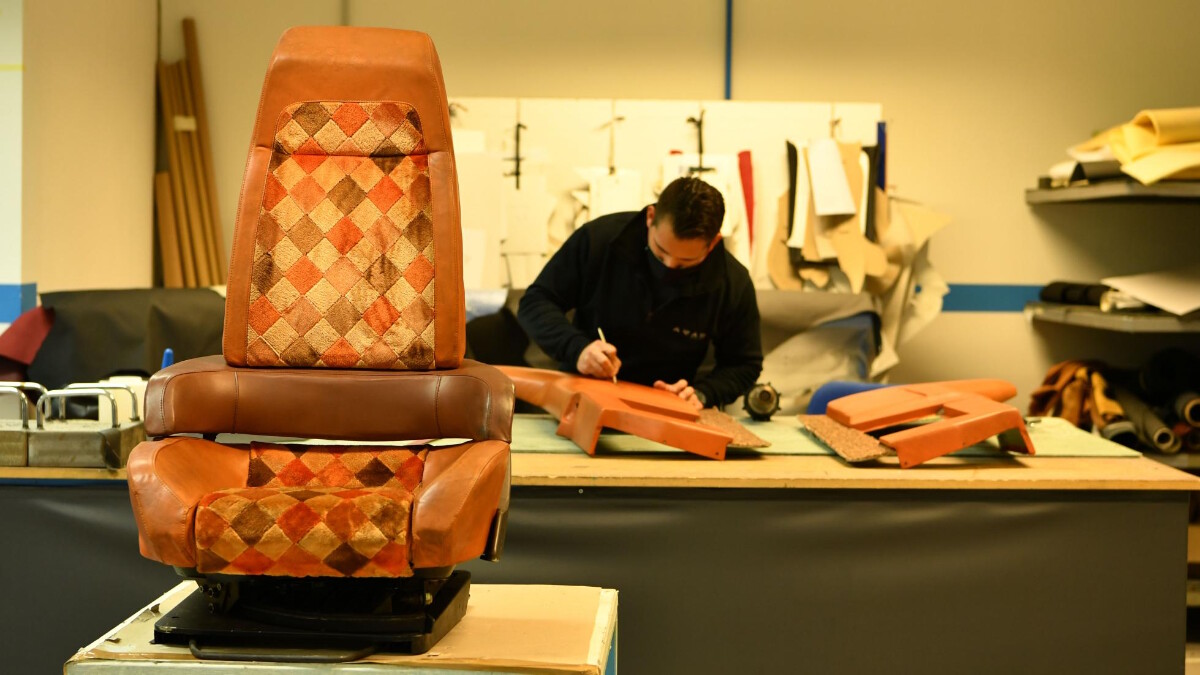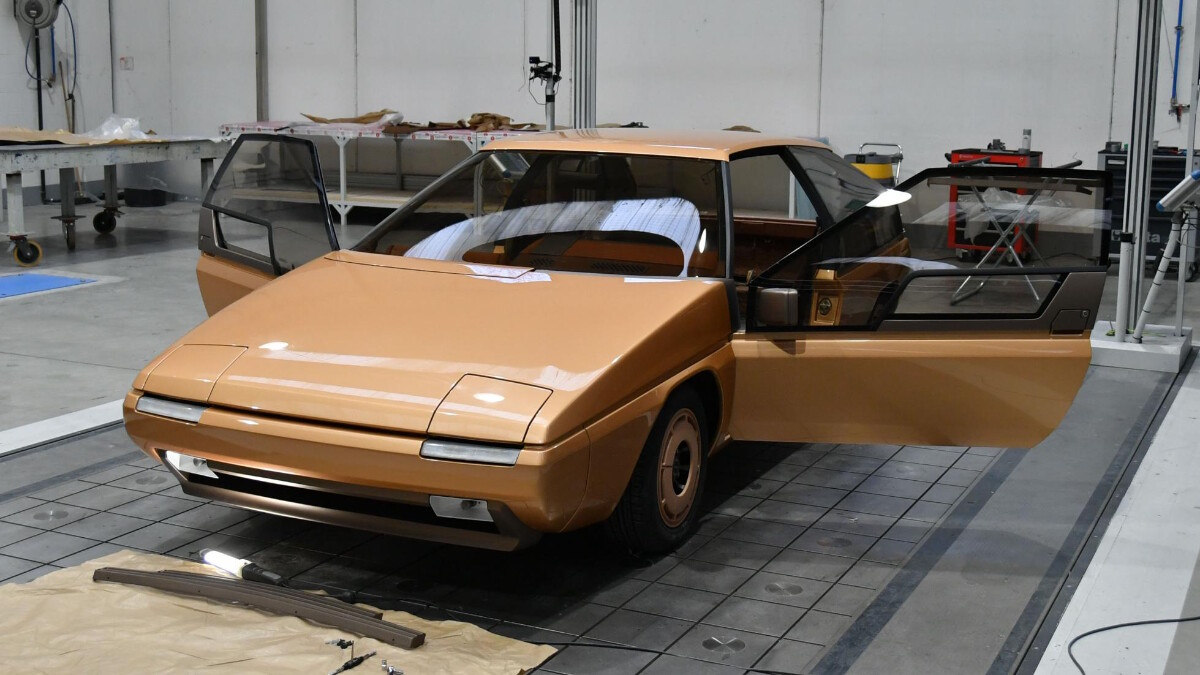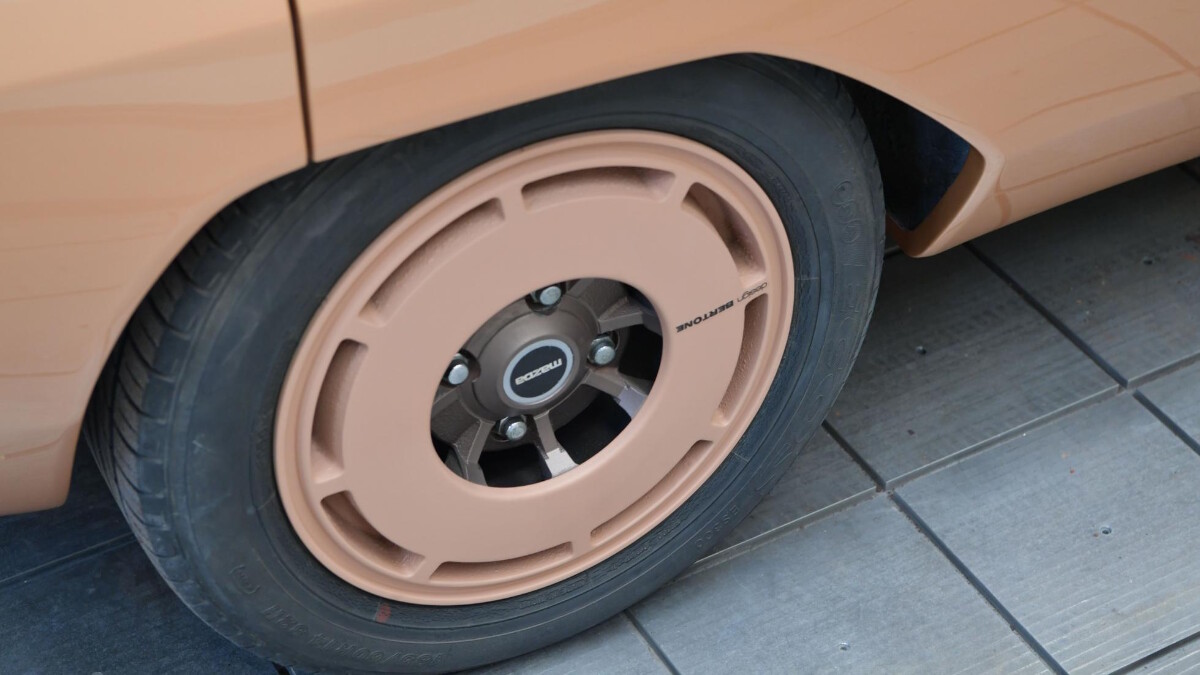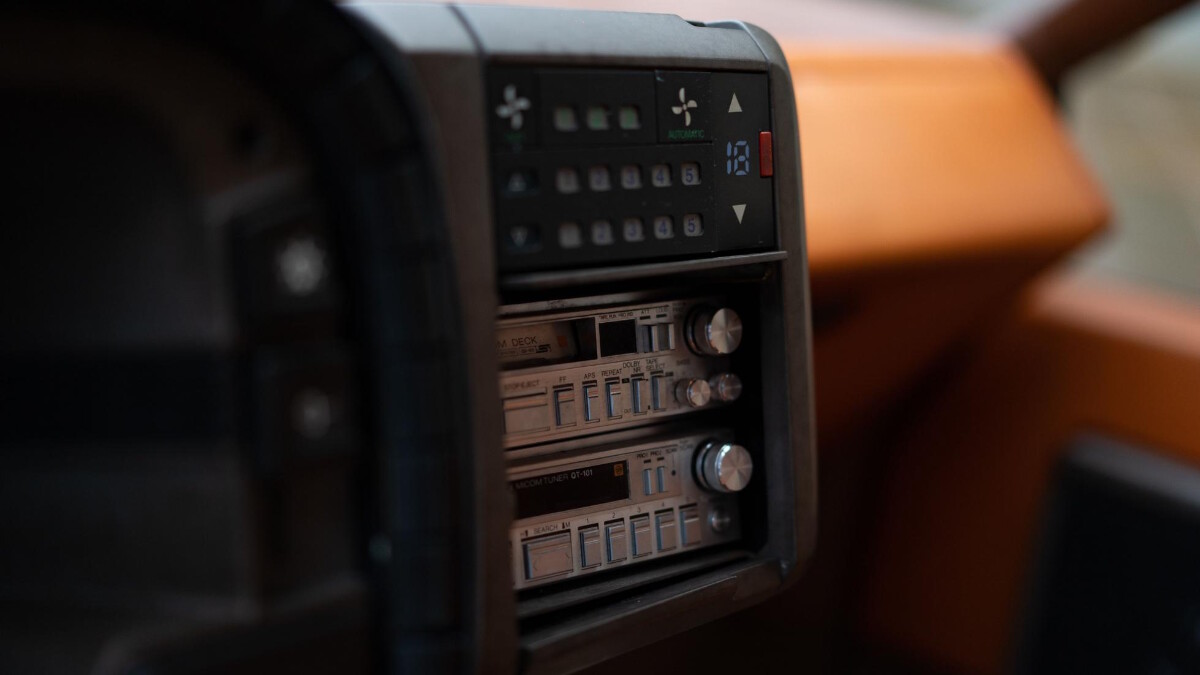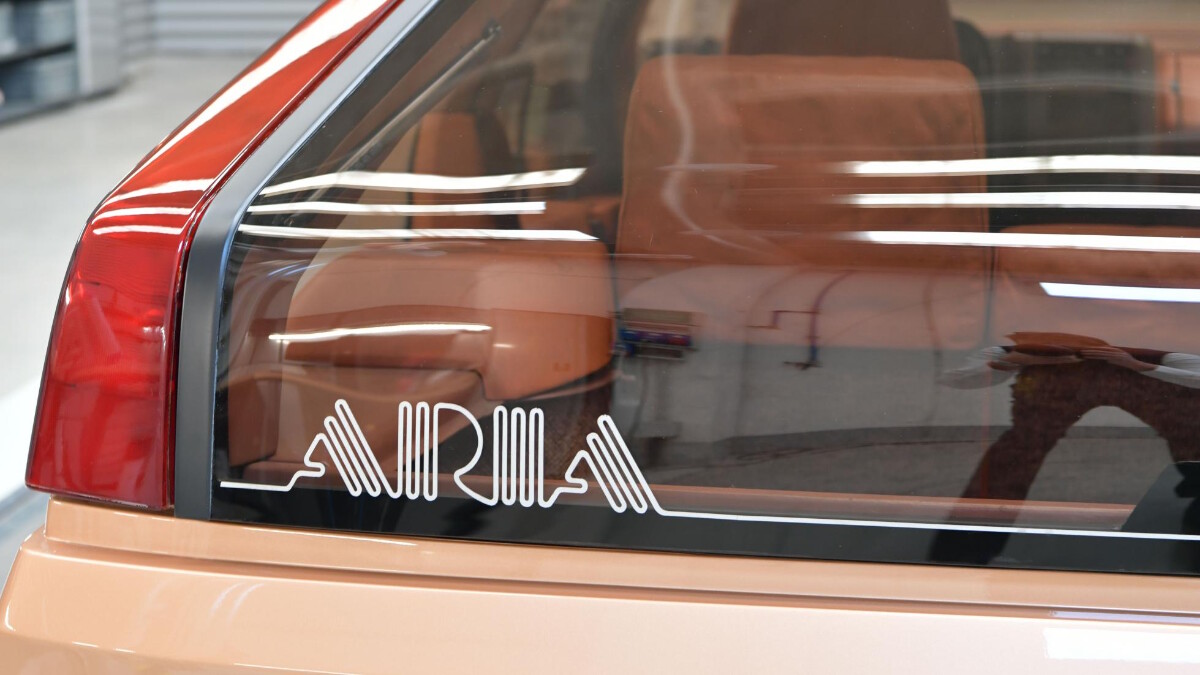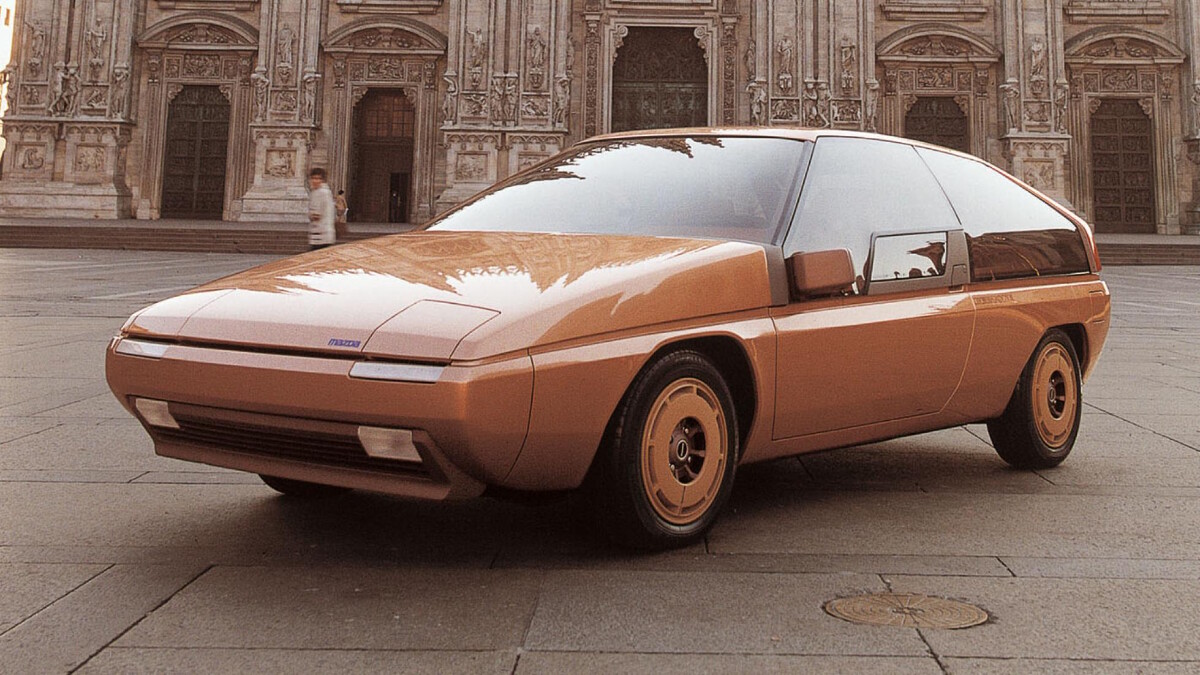 NOTE: This article first appeared on TopGear.com. Minor edits have been made.