After several weeks of anticipation, we're finally here: Mazda has finally unveiled its first mass-production electric vehicle, the MX-30.
This new-generation model seeks to further expand Mazda's Kodo design, as well as offer a more connected experience between the car and its user. The exterior features clean surfaces like other recently launched Mazdas, and what the carmaker calls "freestyle doors." The cockpit, meanwhile, provides an expansive and open feel thanks to a steamlined and minimalist design and spaces built around the center console.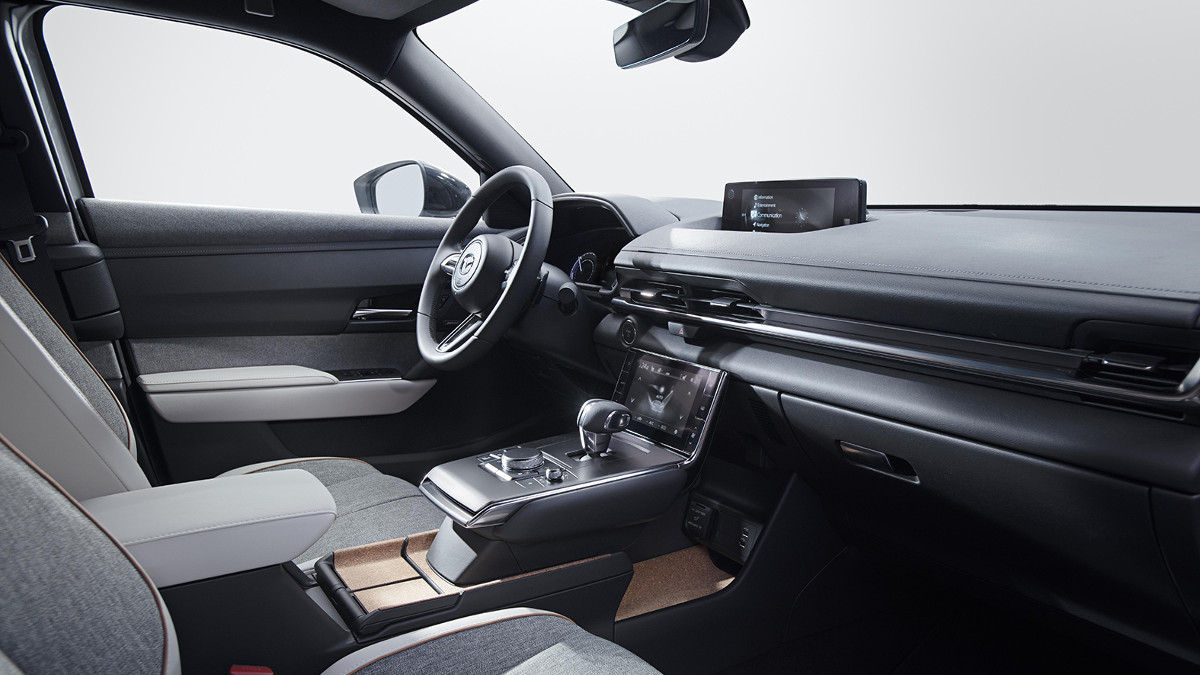 It also seems Mazda built this EV with sustainability in mind, as the cabin's cork and fabric parts are made from recycled materials. That being said, the interior maintains its premium feel and stylish appeal that the brand is known for.
Continue reading below ↓
Recommended Videos
Of course, this EV promises the same jinba ittai experience, adopting Mazda's new electric-drive and e-Skyactiv technologies.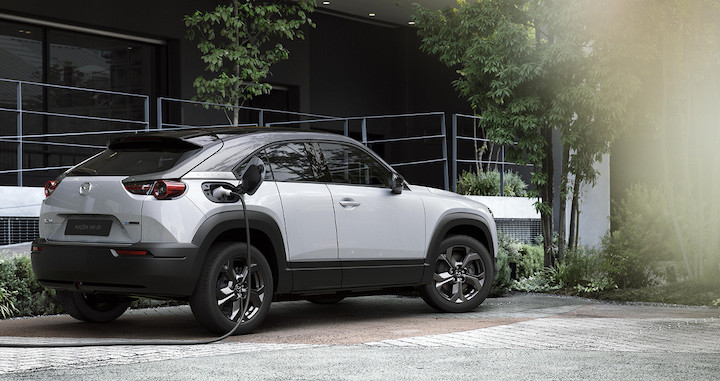 "In any era, Mazda wants people to experience exuberant moments in life through cars," said Mazda representative director, president, and CEO Akira Marumoto. "We will continue striving to deliver creative products and technologies so our customers will love and hold onto their Mazda for a long time."
Like what you're seeing so far?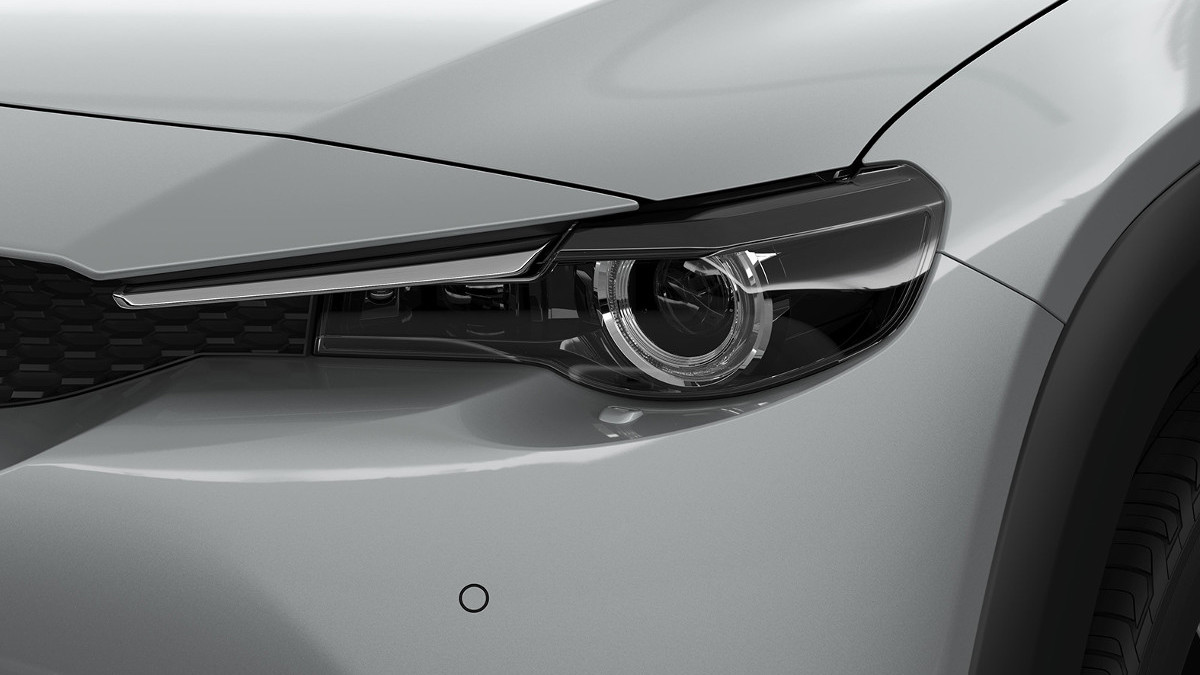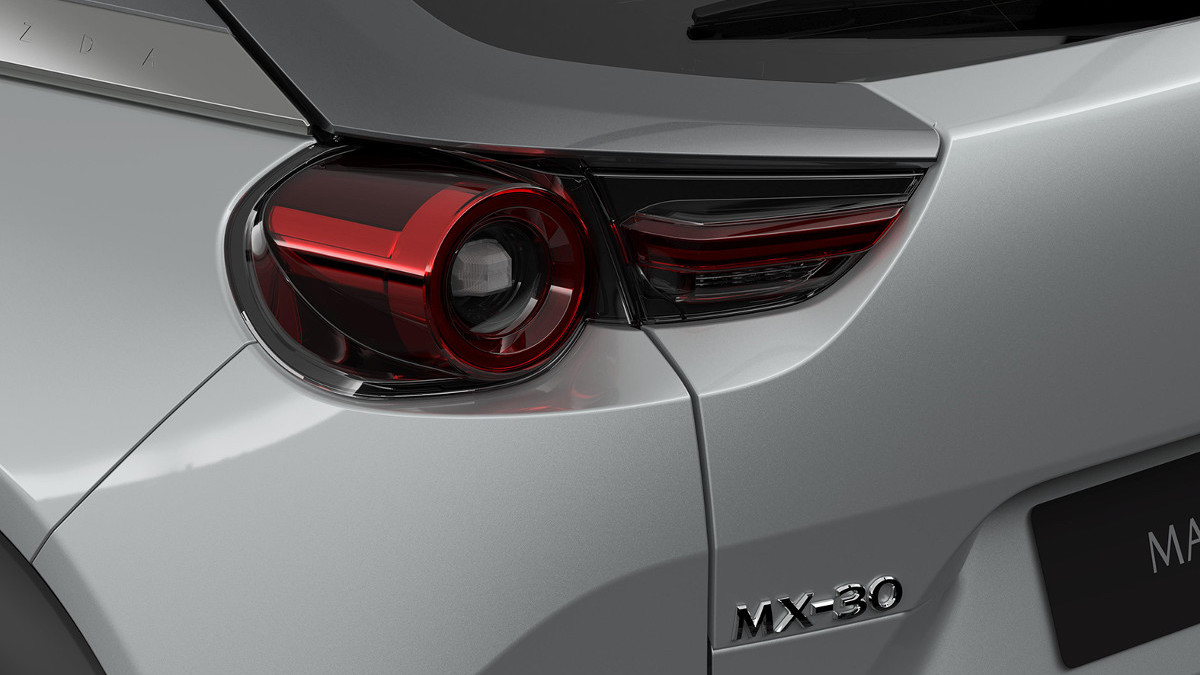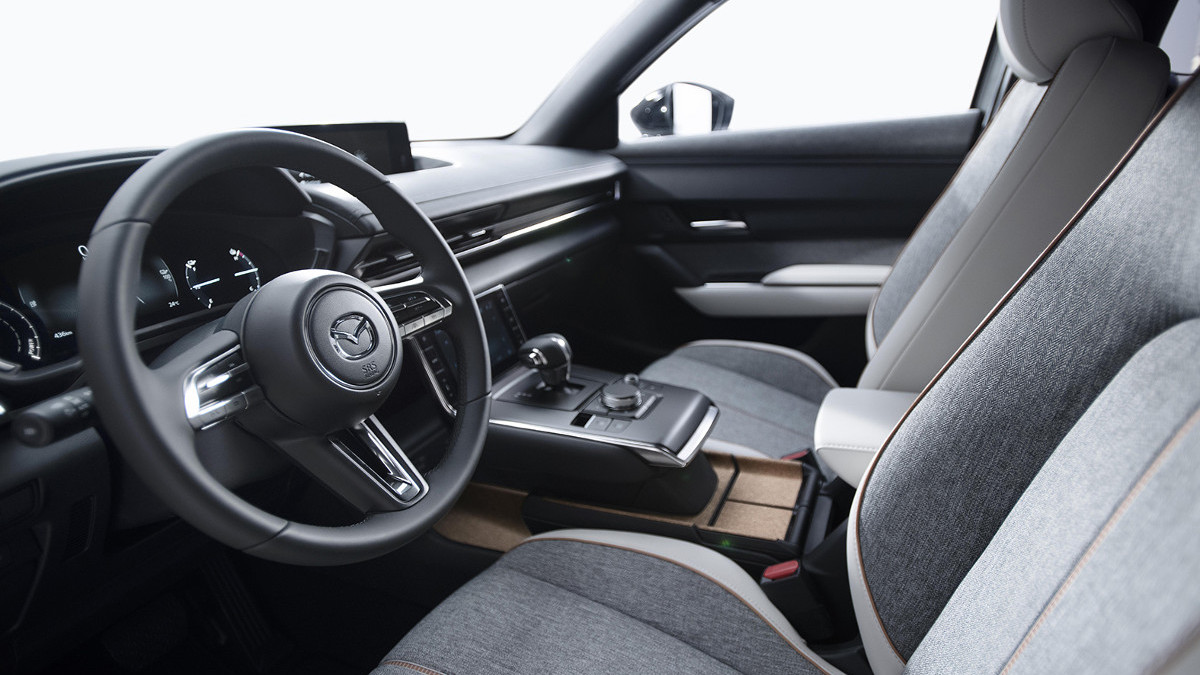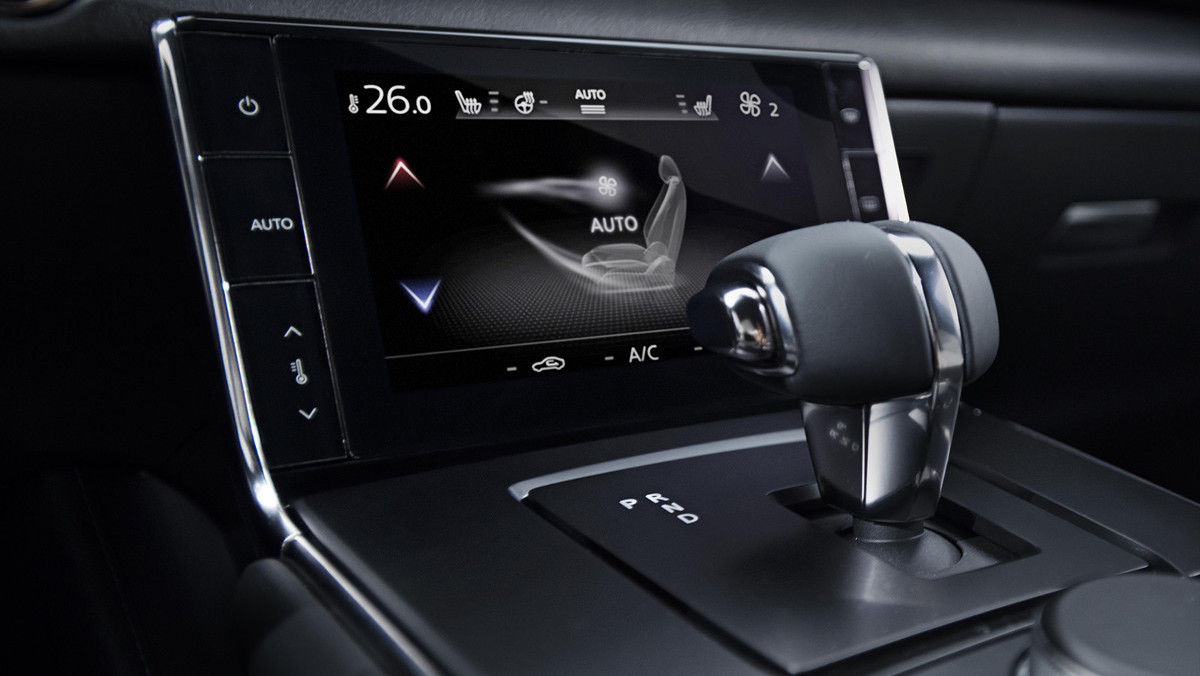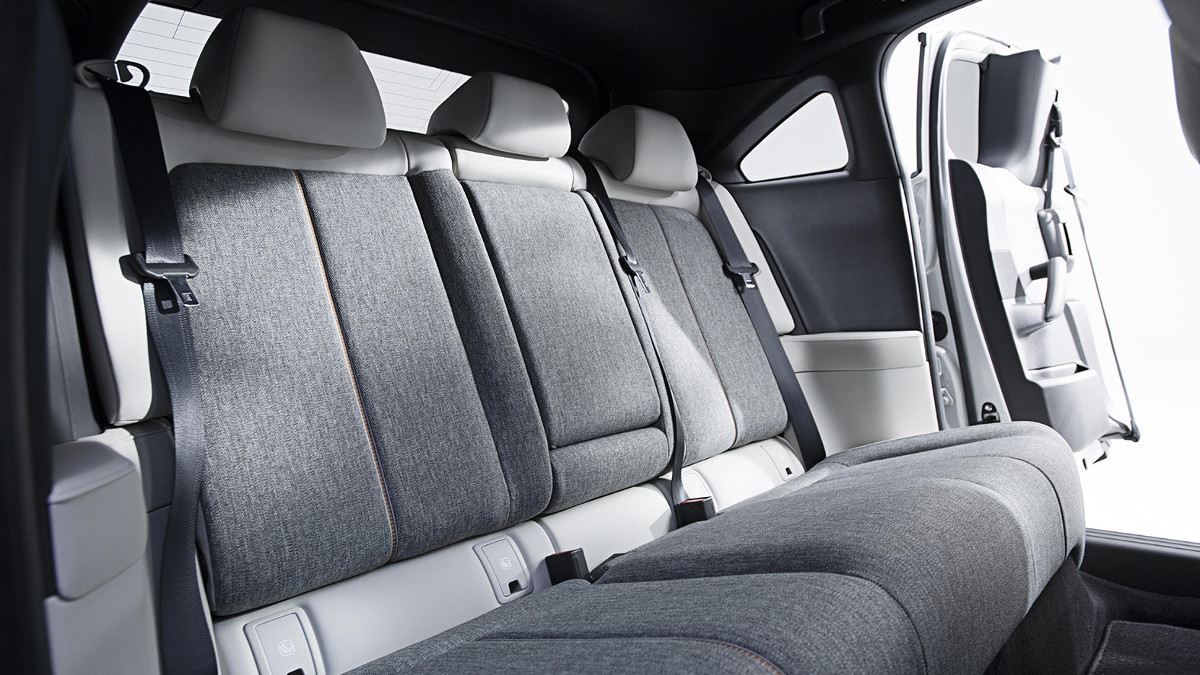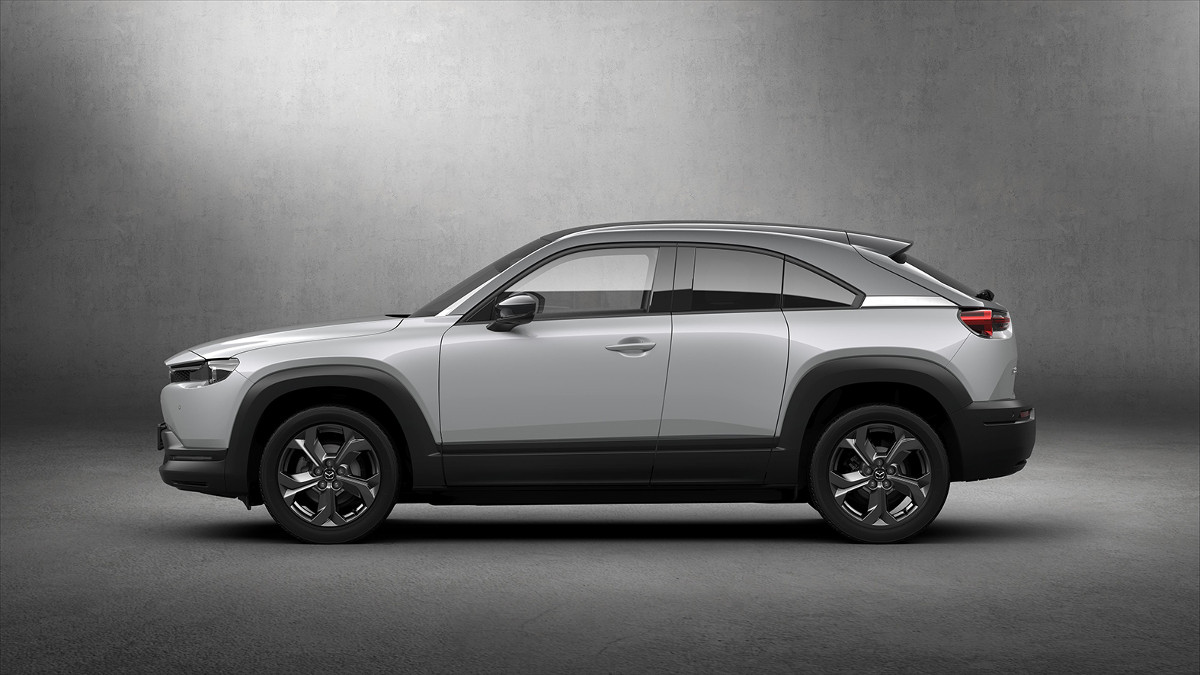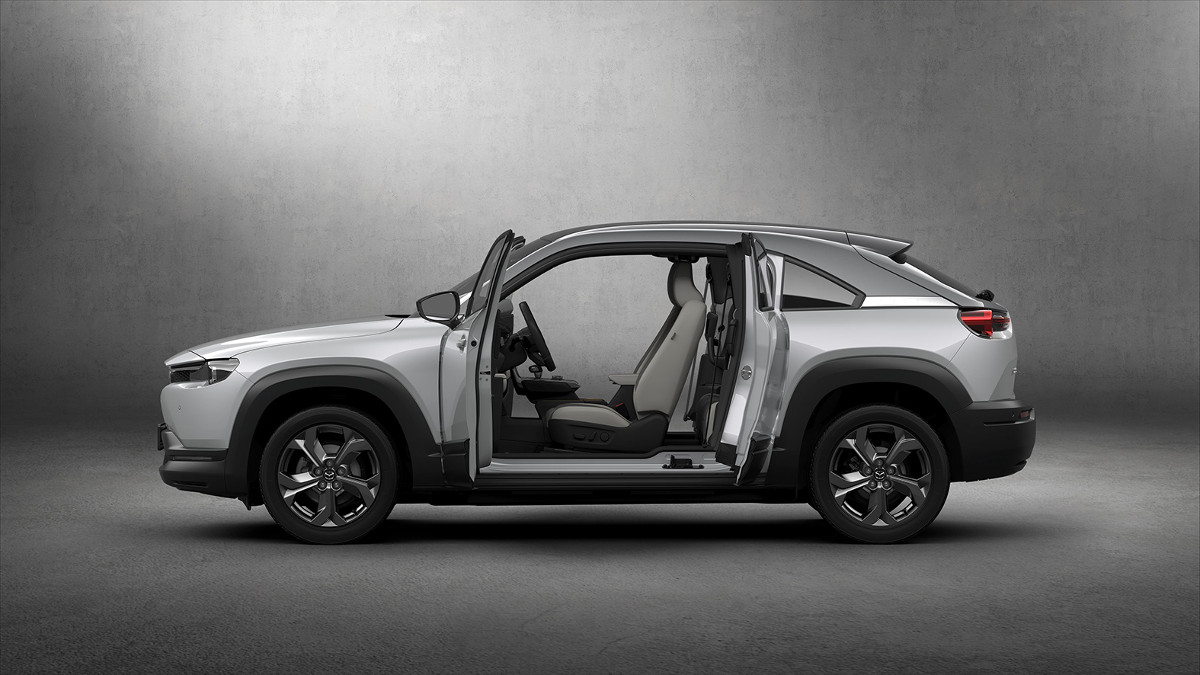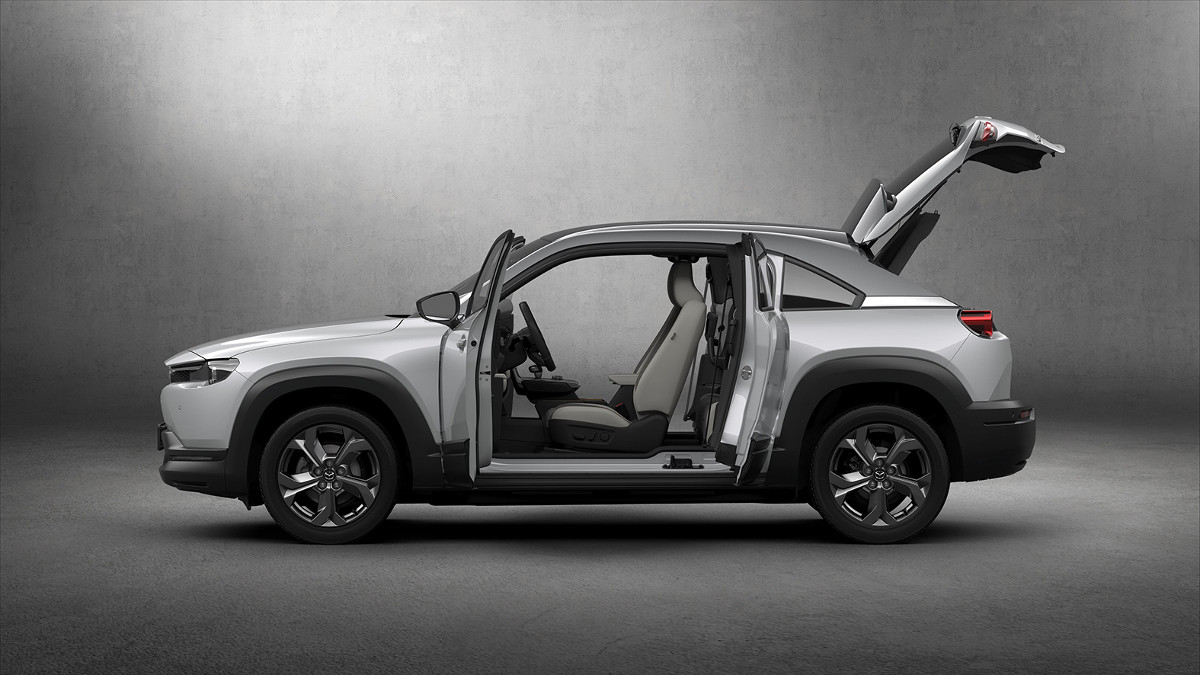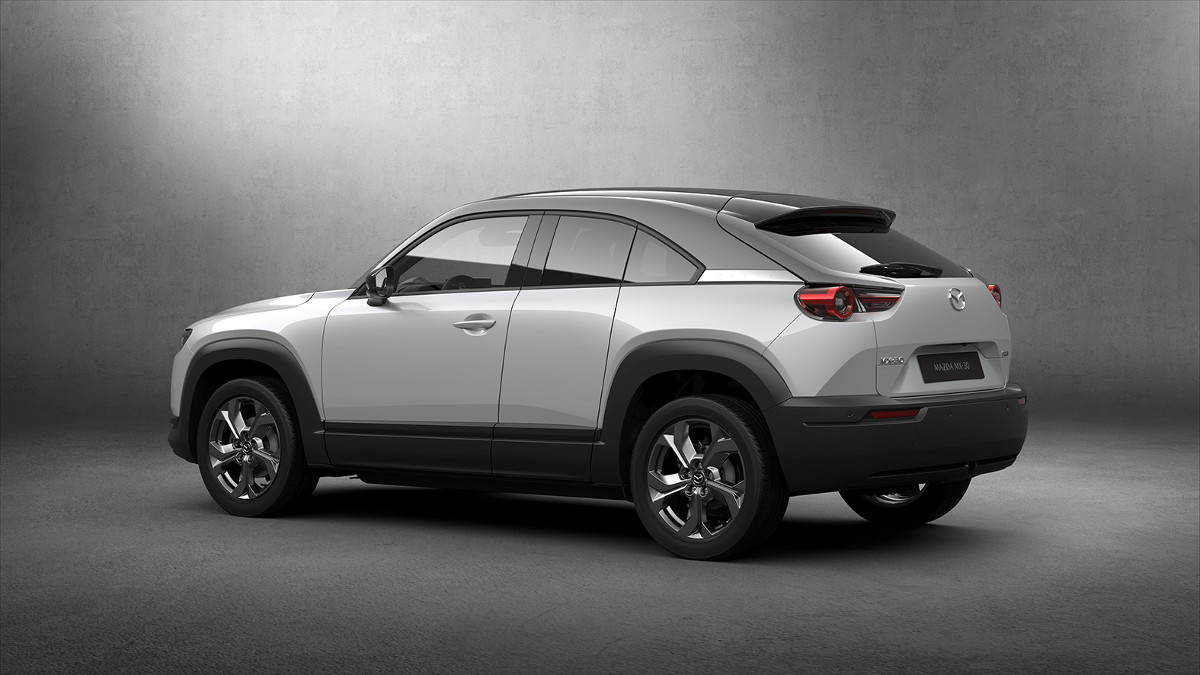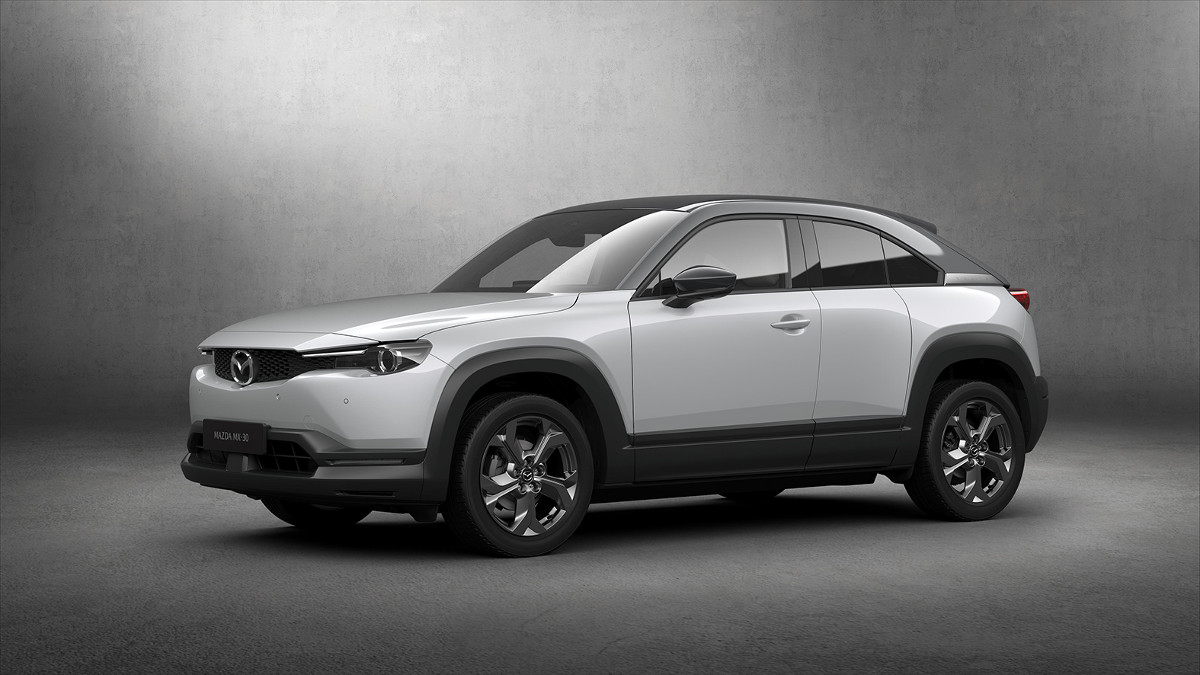 For more of our 2019 Tokyo Motor Show coverage, click on the 2019 Tokyo Motor Show tag, and check out #2019TGPtokyomotorshow on Facebook, Instagram, and Twitter.