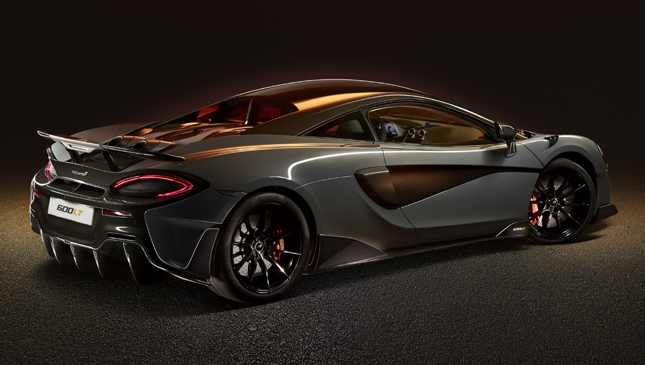 Welcome to this month's new wing with a McLaren attached. With the internet's resting heart rate finally recovering from the palpitations induced by the challenging appearance of the 789hp McLaren Senna, Woking has aimed its stripping-out sockets and souping-up spanners at the entry-level Sports Series model, better known to you and I as the 570S. The result, now packing an extra 30hp, wearing lighter body panels, and brandishing a fiendish aerodynamic non-flight suit, is the 600LT. This is McLaren's new Longtail.
As per the sublime 675LT—the hollowed-out hardcore 650S we fell for back in 2015—'Longtail' is more of a philosophy than a literal extension of the rump. In truth it's a handy marketing tie-in for McLaren to hark back to the F1 GTR 'Longtails' that won the 1997 Le Mans GT1. The 600LT's front splitter and rear diffuser stalactites elongate the car a bit (okay, 74mm), but they're literally the tips of a ruthless wind tunnel remodeling.
ADVERTISEMENT - CONTINUE READING BELOW ↓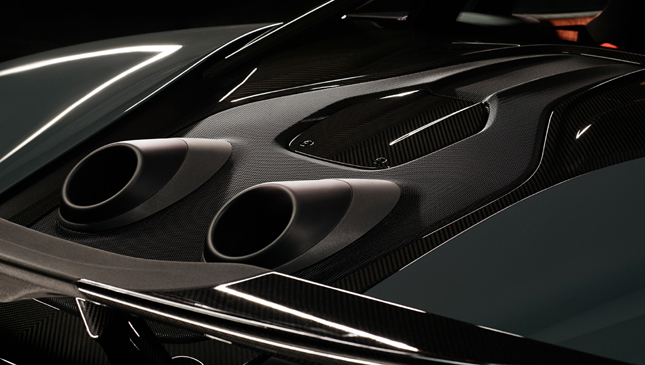 Chief among the tweaks is that carbon-fiber surfboard. There's no slippery DRS or airbrake party tricks here—the wing stays firmly fixed in place whichever drive mode you're using—but that's not to say it's without theater. Notice that matte section above the wing's supporting spars? That's a heat-resistant area necessitated by the new top-exit exhausts. McLaren's shifted the pipes to the engine deck to make room for a more effective diffuser and gain some extra downforce by funneling superheated gases over the rear wing, but the surface has to wear a flameproof suit to come with the temperature generated by the 3.8-liter bi-turbo V8. Proper supercar ammo, that.
ADVERTISEMENT - CONTINUE READING BELOW ↓
Recommended Videos
The V8 develops an extra 20Nm, so 620Nm now arrives at the rear wheels' stickier tires via the seven-speed dual-clutch gearbox, but that's only by virtue of reduced backpressure from the shortcutted exhaust. This is still a pretty familiar McLaren V8, albeit aided by an upgraded cooling system. The 720S has donated its brakes and lighter aluminum suspension components—though the 600LT remains relatively old-school for a McLaren by shunning hydraulically linked dampers for classic anti-roll bars.
McLaren's yet to reveal how fast the 600LT will cover the standard benchmarks—0-100kph, 0-200kph, and top speed—but with its dollop of extra poke and a 96kg weight saving thanks to carbon addenda, the miniaturized exhaust, and racier suspension, it's going to be a lot quicker than any 'baby Mac' jesting suggests. The 570S is already good for 0-100kph in 3.4sec, 0-200kph in 9.4sec, and 330kph flat out.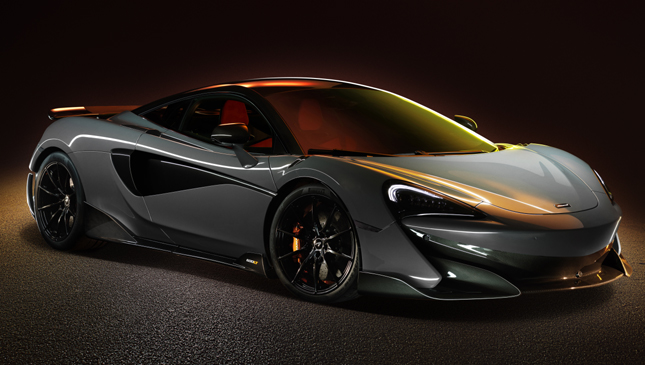 ADVERTISEMENT - CONTINUE READING BELOW ↓
Thing is, we never revered the last Longtail for outright pace. No, we loved its savagery, and how its controls fizzed with feedback and thrills without requiring a racetrack and a self-preservation bypass to enjoy. The 675LT was the moment McLaren Automotive truly became good, forged a machine worthy of the iconic F1, and banished the notion it was as clinical as a surgeon's washroom. That's the legacy the 600LT has to live up to.
Course, you can choose how hardcore you want it. The Senna's ultra-lightweight barely-padded seats are an optional extra here. You can spec near-slick Pirelli Trofeo R tires, which saw duty on the P1 hypercar in a previous life, and the price—£185,000 (P12.9 million)—includes attendance of a McLaren-only owners track day.
So, it's the Sports Series, with 23% new parts, all of which make it lighter, louder or faster. See, you don't really need a Senna after all. We just saved you £565,000 (P39 million).
ADVERTISEMENT - CONTINUE READING BELOW ↓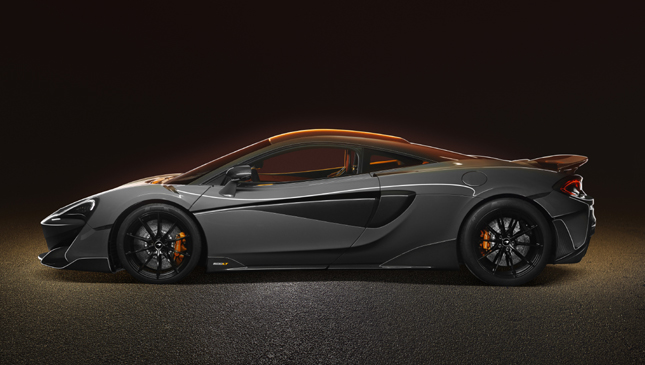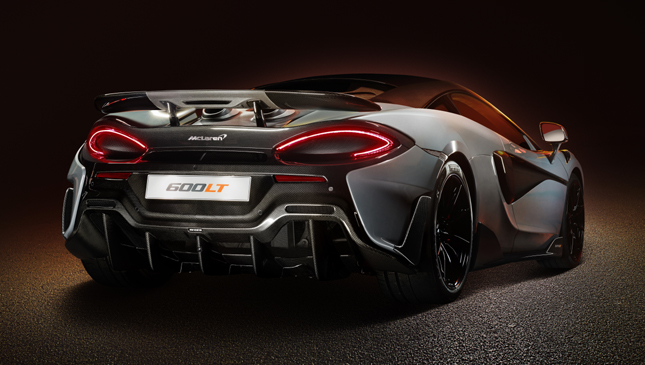 ADVERTISEMENT - CONTINUE READING BELOW ↓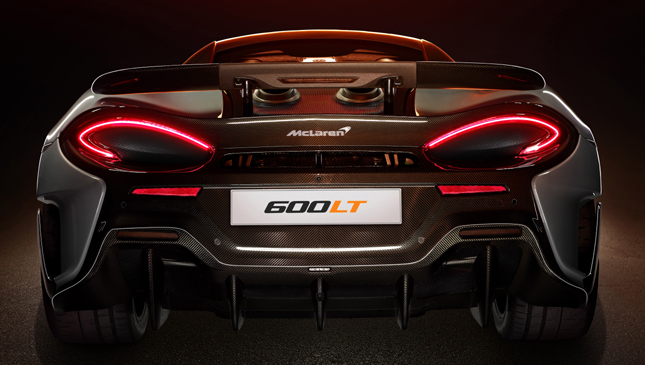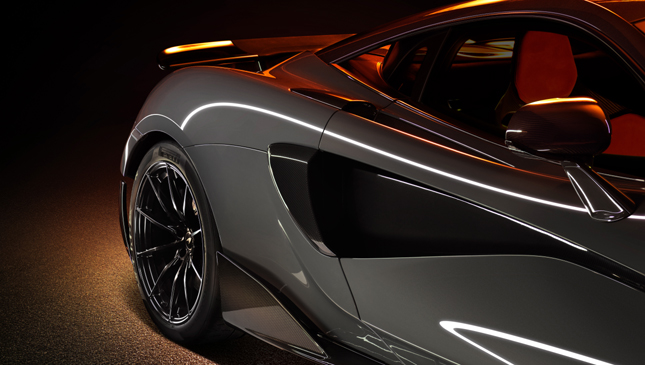 ADVERTISEMENT - CONTINUE READING BELOW ↓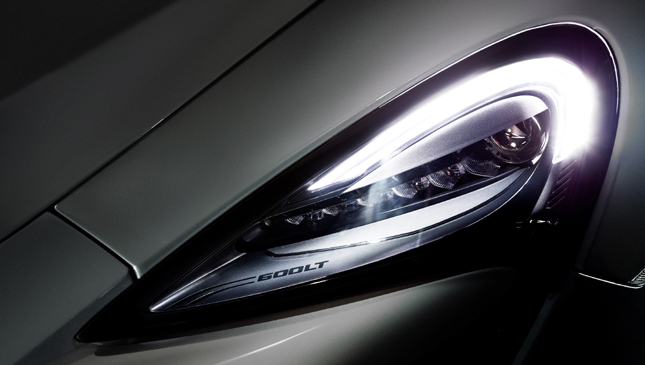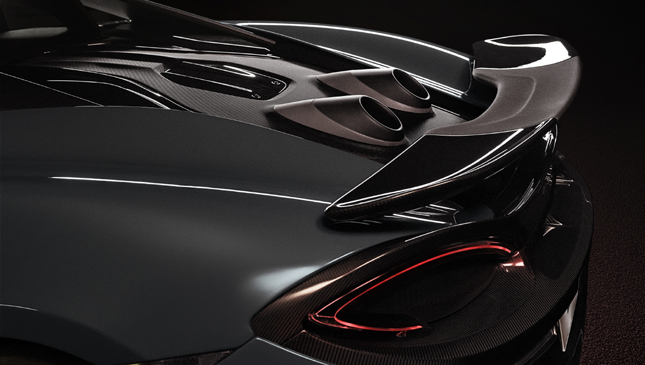 ADVERTISEMENT - CONTINUE READING BELOW ↓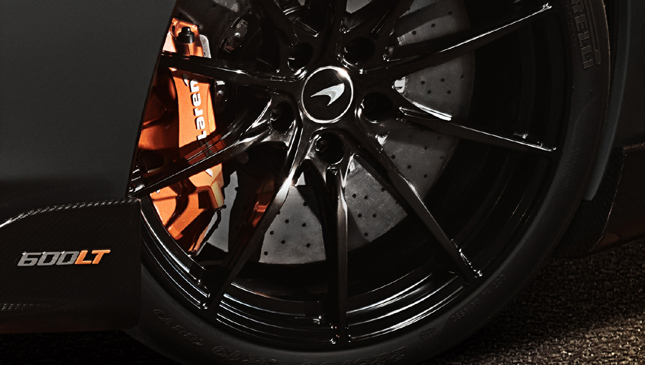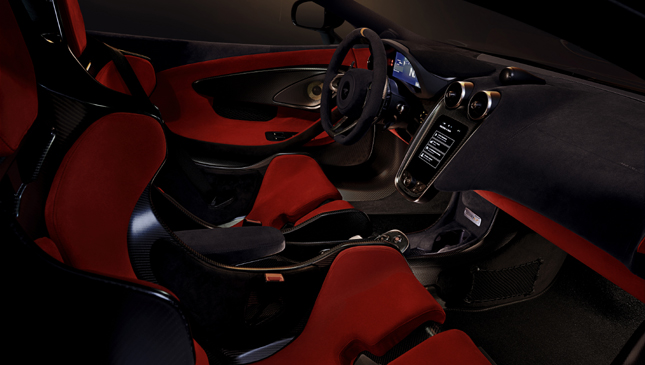 ADVERTISEMENT - CONTINUE READING BELOW ↓
NOTE: This article first appeared on TopGear.com. Minor edits have been made.