Welcome, girls and boys, to this week's new McLaren. It's the 620R, and it's among the punchiest things to come out of Woking yet. It's certainly the punchiest of the company's smaller Sports Series models.
In short, it's a road-legal version of McLaren's 570S GT4 race car, but shorn of niggly regulations, it produces a nice fat 612hp in road spec. Even more than the mighty 600LT, McLaren's other Sports Series track special.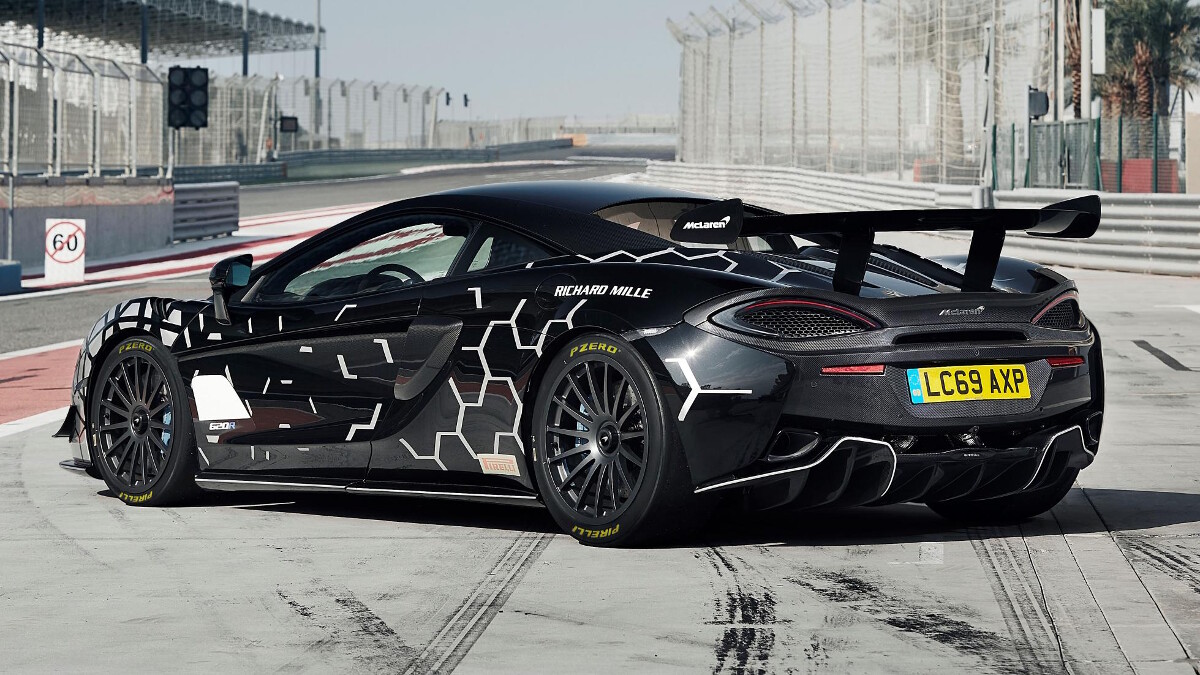 This one offers a faster lap time—naturally—and if that's the sort of boast that impresses you, then know that a set of track-only Pirelli slick tires sit tantalizingly on the options list. The standard-fit P Zero Trofeo Rs are hardly a copout, though.
Continue reading below ↓
Recommended Videos
You want figures? Well, 0-100kph takes 2.9sec, 0-200kph arrives in 8.1sec, and the top speed is 322kph. Which is actually slower than the 600LT, but then this car's producing a heck of a lot more downforce.
Corners are more important than straight lines with a track toy, and of more relevance is the manually adjustable coilover suspension, with each corner boasting 32 clicks of adjustment to tailor compression and rebound rates to suit your skill level and the circuit you're about to deploy it on.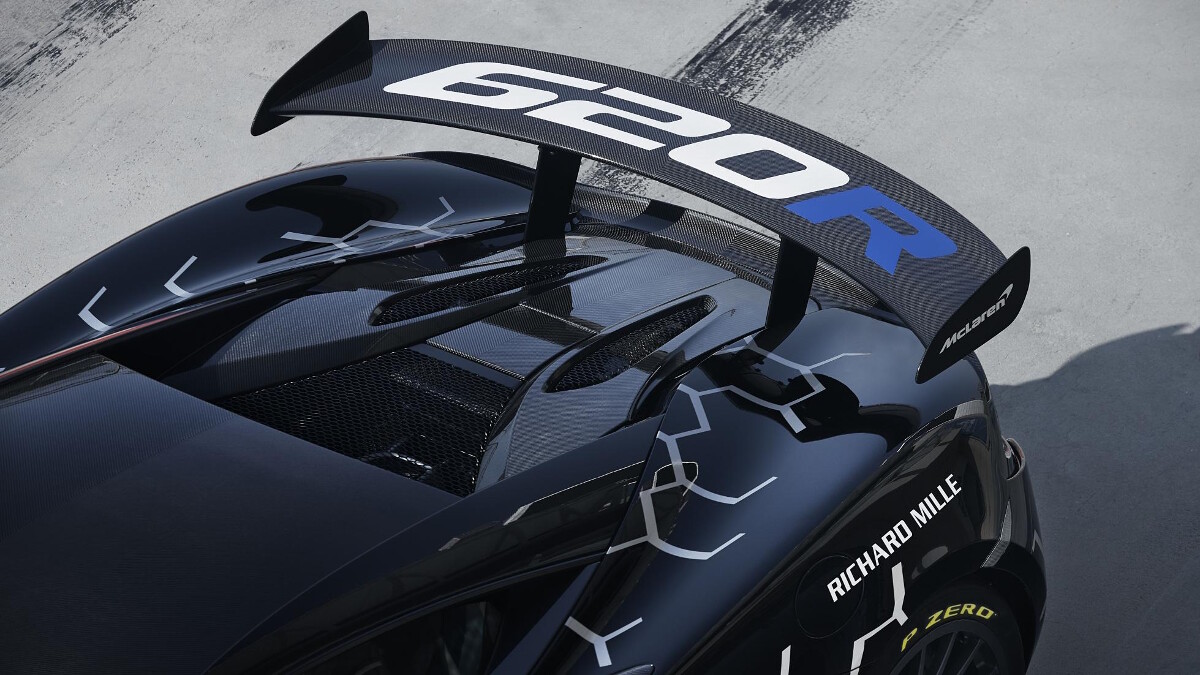 Those dampers actually help cut weight, too, each one 6kg lighter than its regular Sports Series equivalent. And if the 620R's geek out hasn't yet glazed your eyes over, you're probably the sort of person who'll be delighted to learn of its staggered wheel sizes (19 inches in front, 20 inches in the rear) and the fact that there's no mechanical adjustment needed to accommodate the slicks if you choose to swap the car from road to track rubber upon arrival in the paddock.
While interior pics are conspicuous by their absence, McLaren tells us the 620R is shorn of carpets, with aircon, satnav and an audio system all available as no-cost options. Choose to add the last one and you get a special lightweight Bowers & Wilkins system.
Carbon seats with six-point harnesses are standard, while further nods to racing include elongated carbon paddle shifters and a standard telemetery system. A roof scoop is optional, as is a titanium sports exhaust. You'll want both.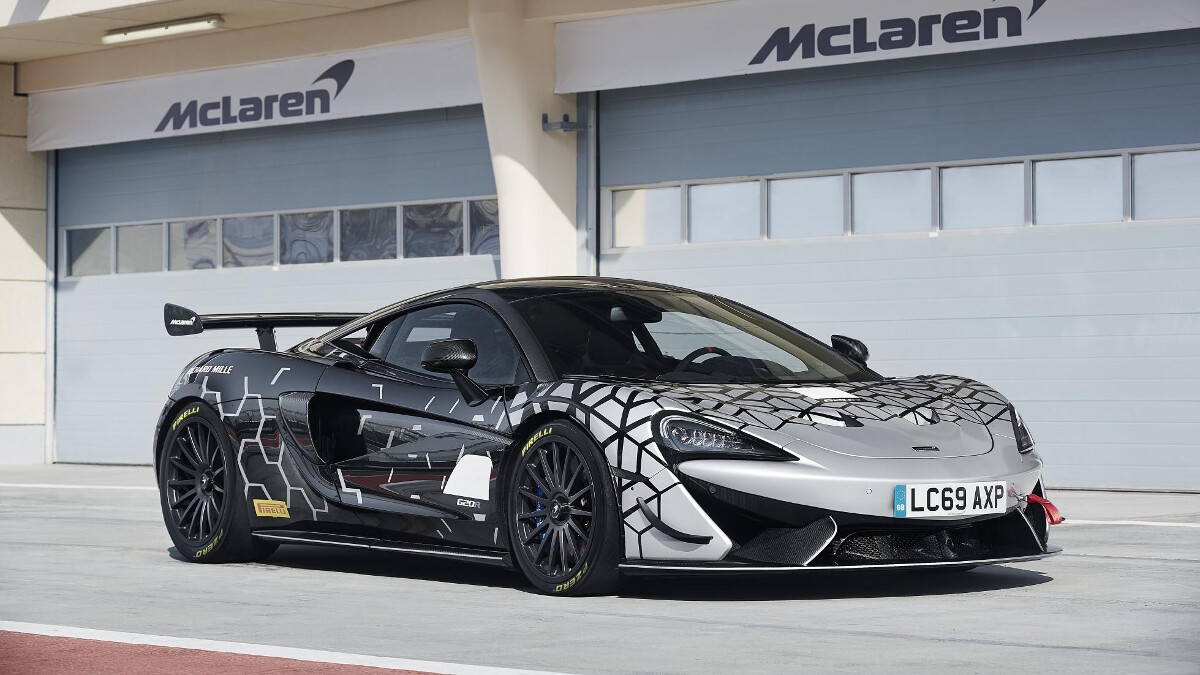 In its lightest spec, the 620R weighs 1,282kg, which is a little up on a 600LT, but the rear wing likely making up most of the deficit. Just 350 will be made—each one sporting a numbered plaque denoting where in the production run it falls—with a choice of colors, decals, and numbers inspired by McLaren's race-car program, though you can go off-piste and order whatever you like via the McLaren Special Operations division.
The price, before such MSO indulgences, is £250,000 (around P16.7 million). Over £50,000 (roughly P3.34 million) more than a 600LT, but a mere third of the price of McLaren's other hardcore track thing, the Senna. Tempted?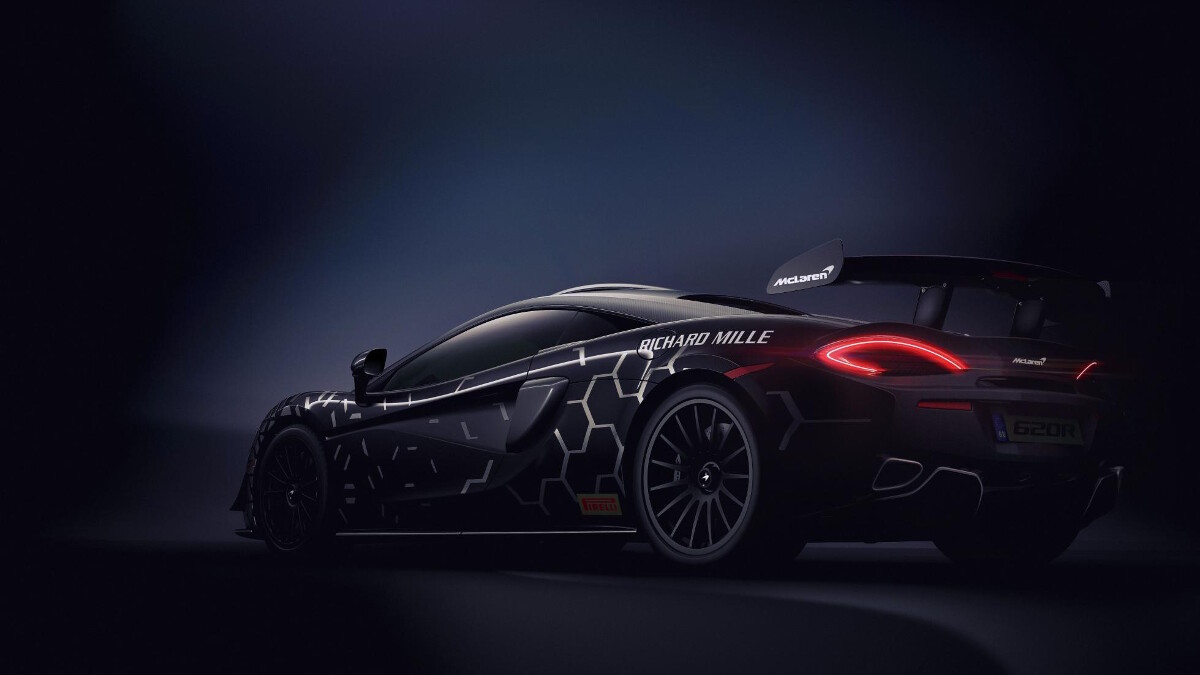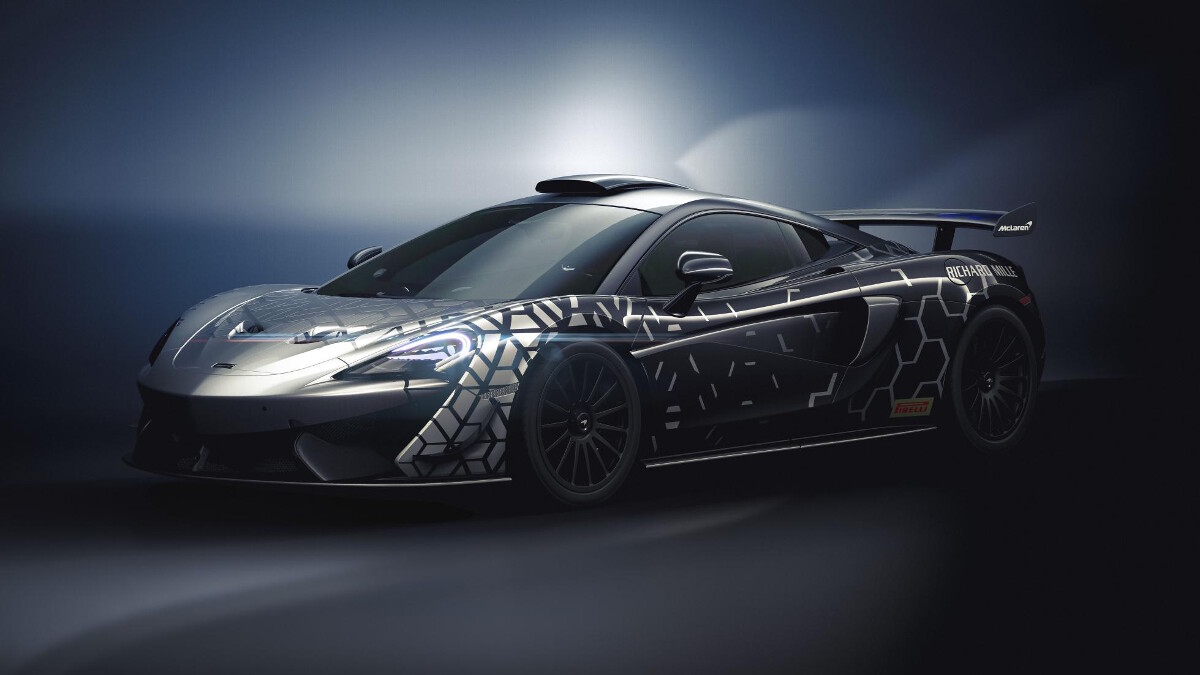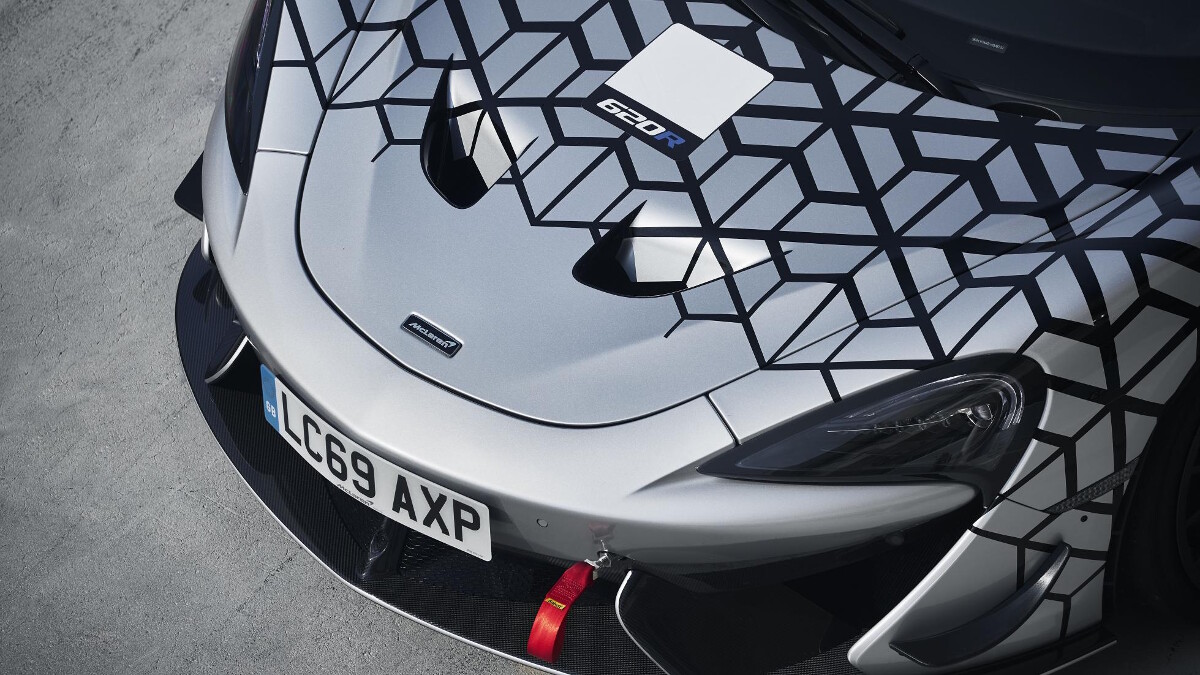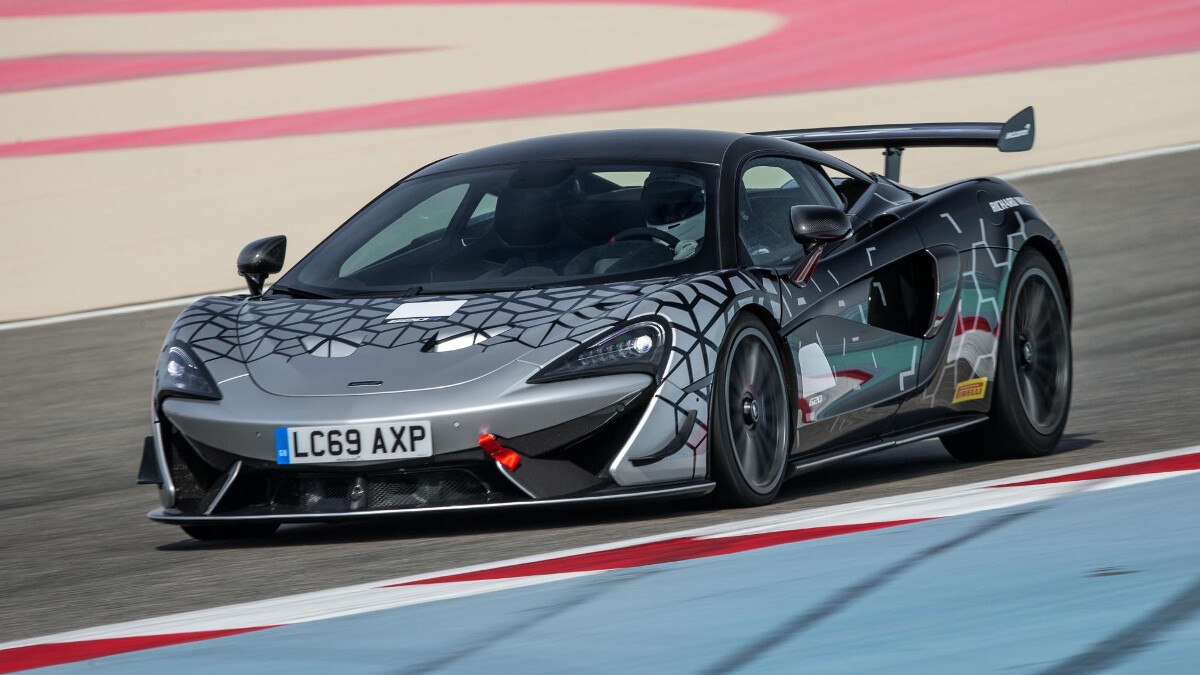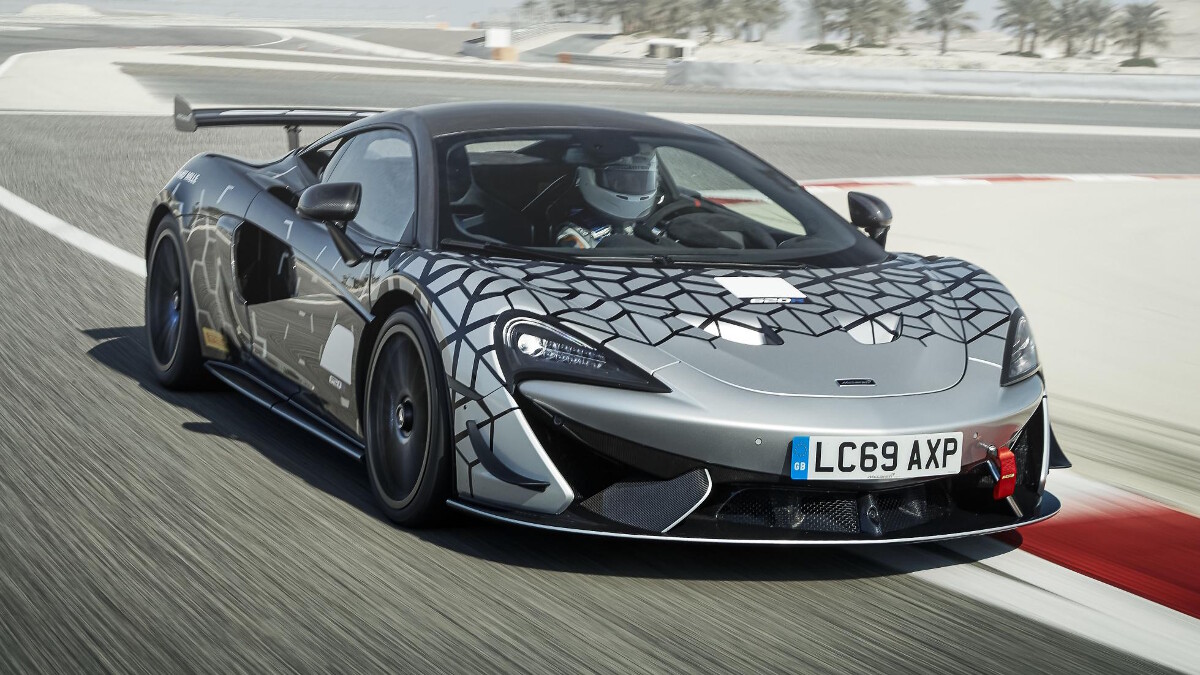 NOTE: This article first appeared on TopGear.com. Minor edits have been made.