A few weeks ago, we brought you news of Lanzante's tribute to the McLaren F1 GTRs that finished first, third, fourth, fifth, and 13th at the 24 Hours of Le Mans in 1995. Now here's McLaren's—a run of five spectacular Senna GTRs dressed up to look like those F1s, each with a special one-off livery that took MSO at least 800 hours to hand paint.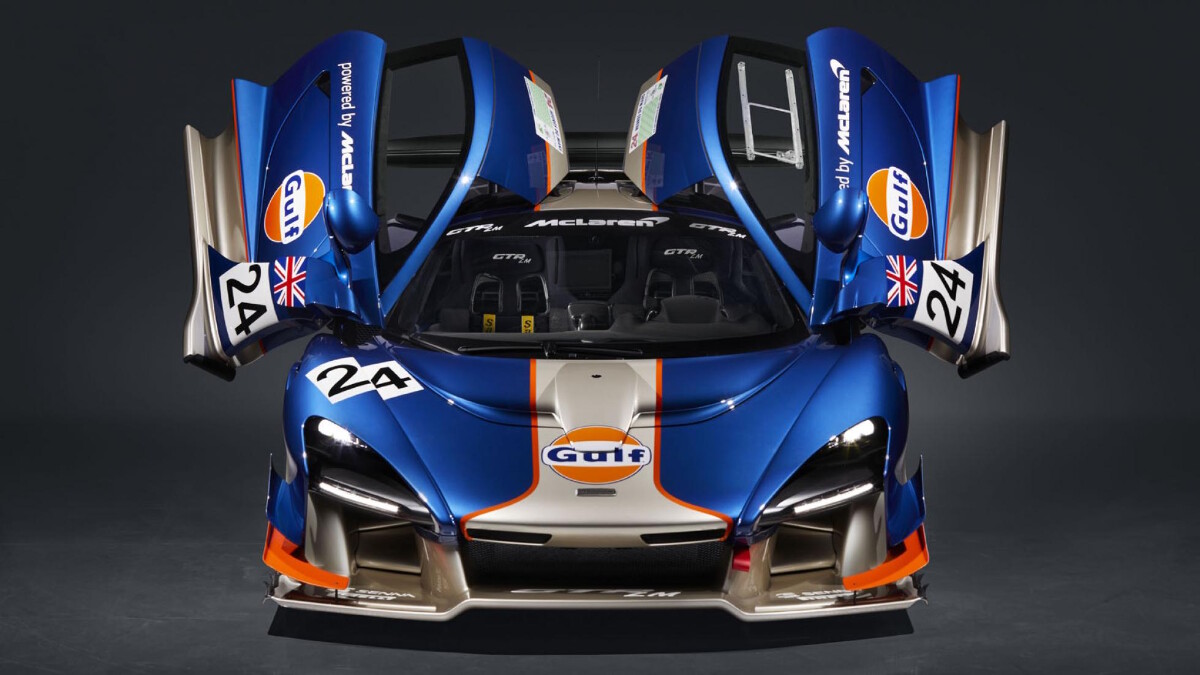 McLaren had to get special permission from the likes of Gulf, Harrods, and Le Mans organizer the Automobile Club de l'Ouest (ACO) to recreate certain logos, without which the liveries would be incomplete. The only bit that isn't painted-on is the replica scrutineering sticker affixed to the roof of each car. Moreover, each car features a special plaque featuring its F1 GTR twin's chassis number, the names of the three drivers who drove it at Le Mans in 1995, and the position in which it finished.
Continue reading below ↓
Recommended Videos
Other changes for these LM-spec Senna GTRs include a 20hp power bump to 833hp, a higher rev limit of close to 9,000rpm, bespoke OZ Racing wheels, and a special twin-exit Inconel exhaust. Inside, you get a LM-specific steering wheel with anodized gold flappy paddles, titanium nitride pedals, and special embroidery.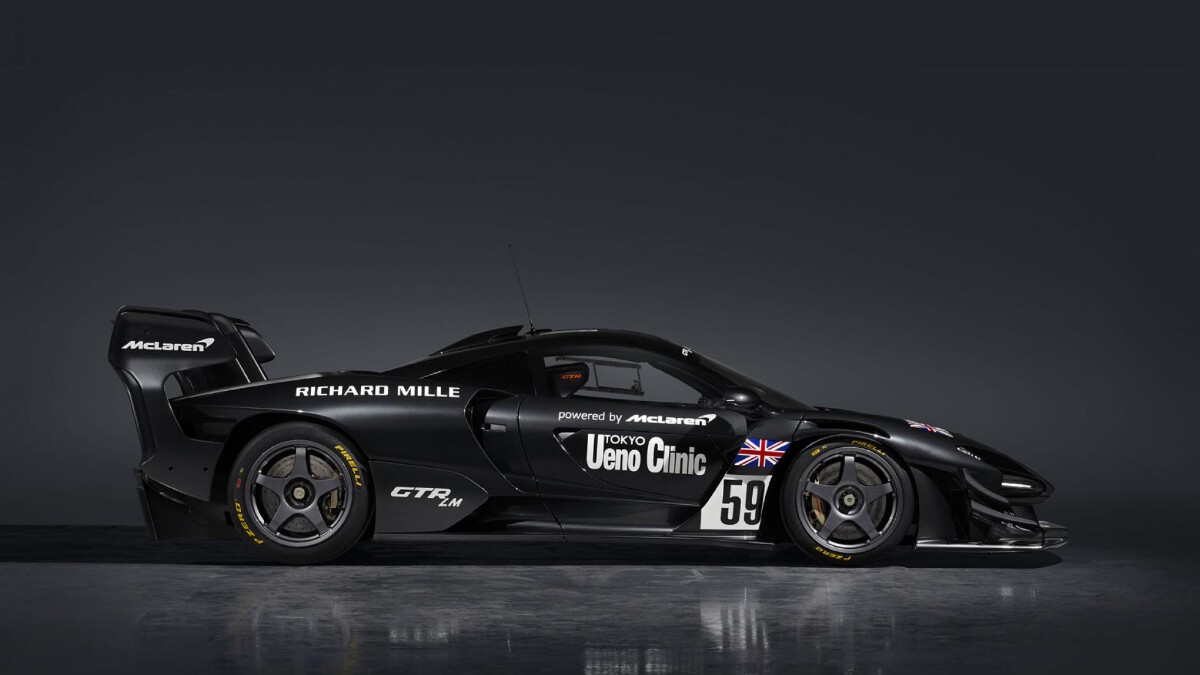 The five owners will get to drive their cars at Le Mans, too. Each one gets a VIP pass to next year's event, where they'll be able to drive their cars around the circuit the morning before the race alongside the original F1 GTRs that competed in 1995.
The Ueno Clinic car, driven by Yannick Dalmas, Masanori Sekiya, and JJ Lehto, took the overall victory in 1995, which was one of the wettest races in Le Mans history. The yellow Harrods car, driven by Andy Wallace, Derek Bell, and Justin Bell, finished third after suffering a gearbox problem just a couple of hours before the race's end.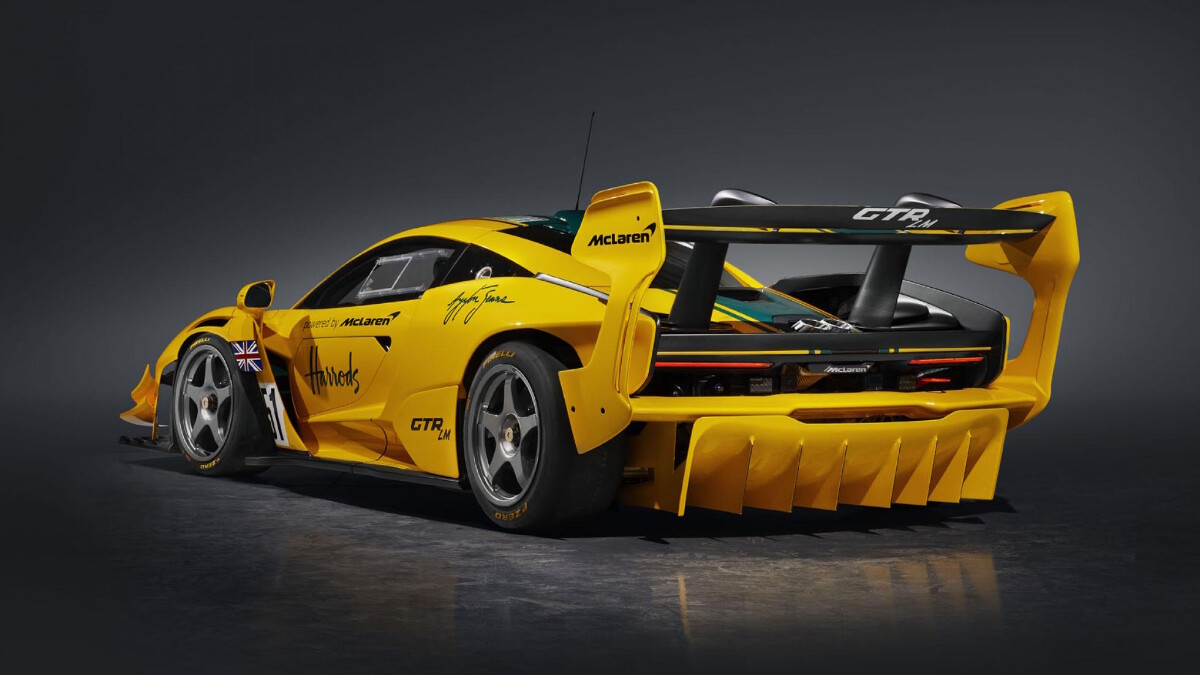 The Gulf-liveried car of Maurizio Sandro Sala, Mark Blundell, and Ray Bellm finished fourth ahead of the 'Jacadi' car, which was entered by French privateers and raced by Fabien Giroix, Olivier Grouillard, and Jean-Denis Deletraz. Finally, in 13th place finished the most intricately designed F1. The livery, designed by artist Cesar Baldaccini, took MSO thousands of hours to perfect for the Senna tribute.
All five cars are spoken for, naturally, with owners in the UK, Europe, and the USA. Which one's your favorite? We'll take the Gulf car, thanks.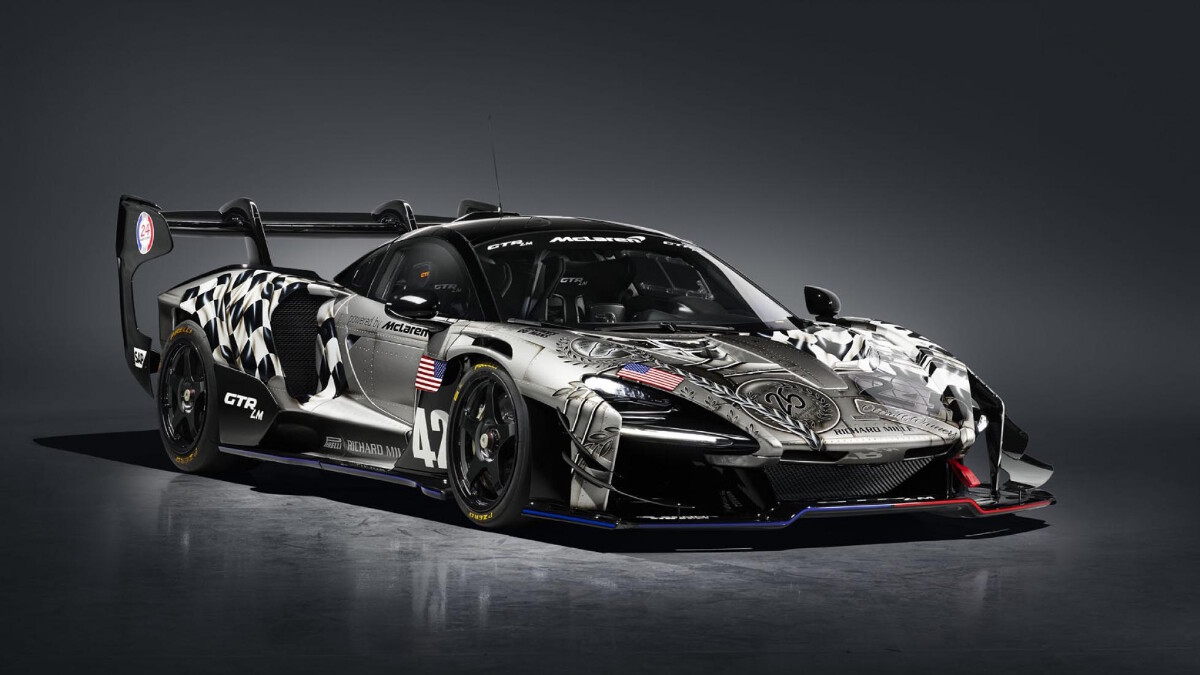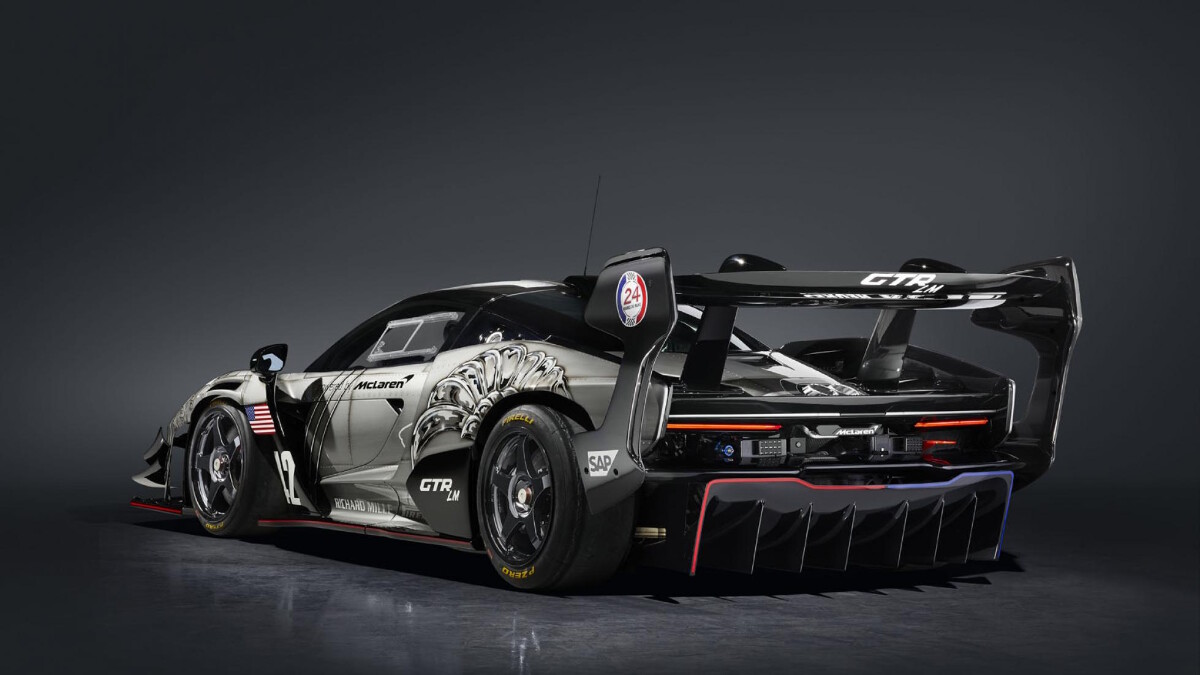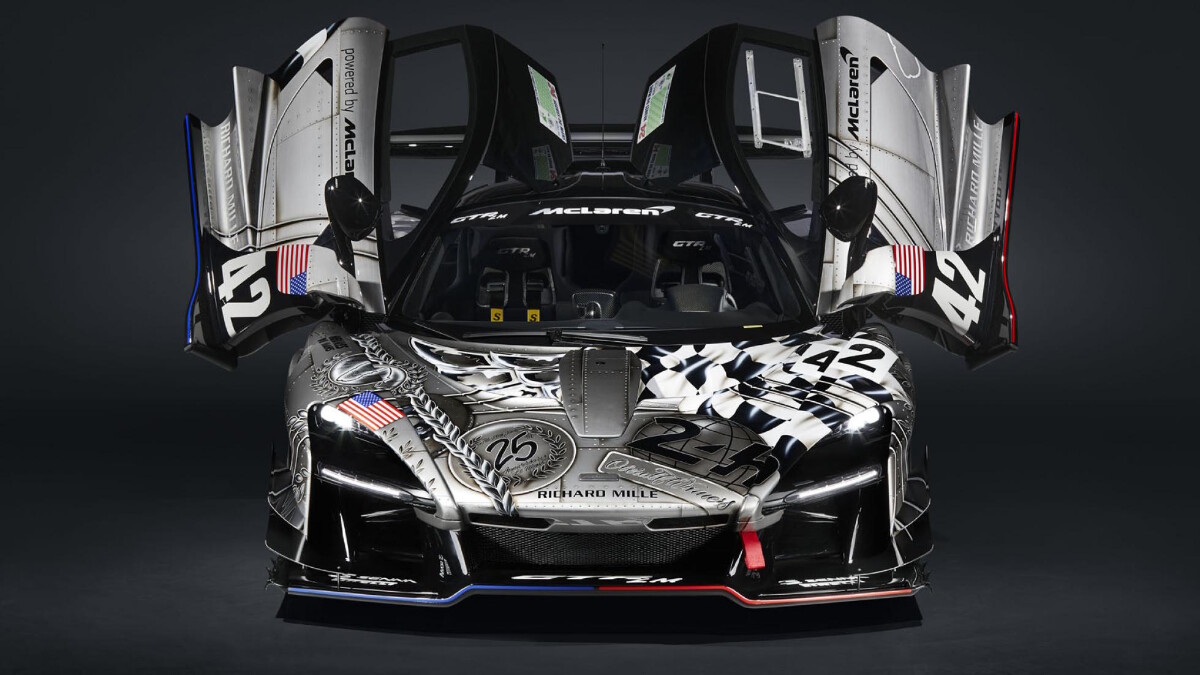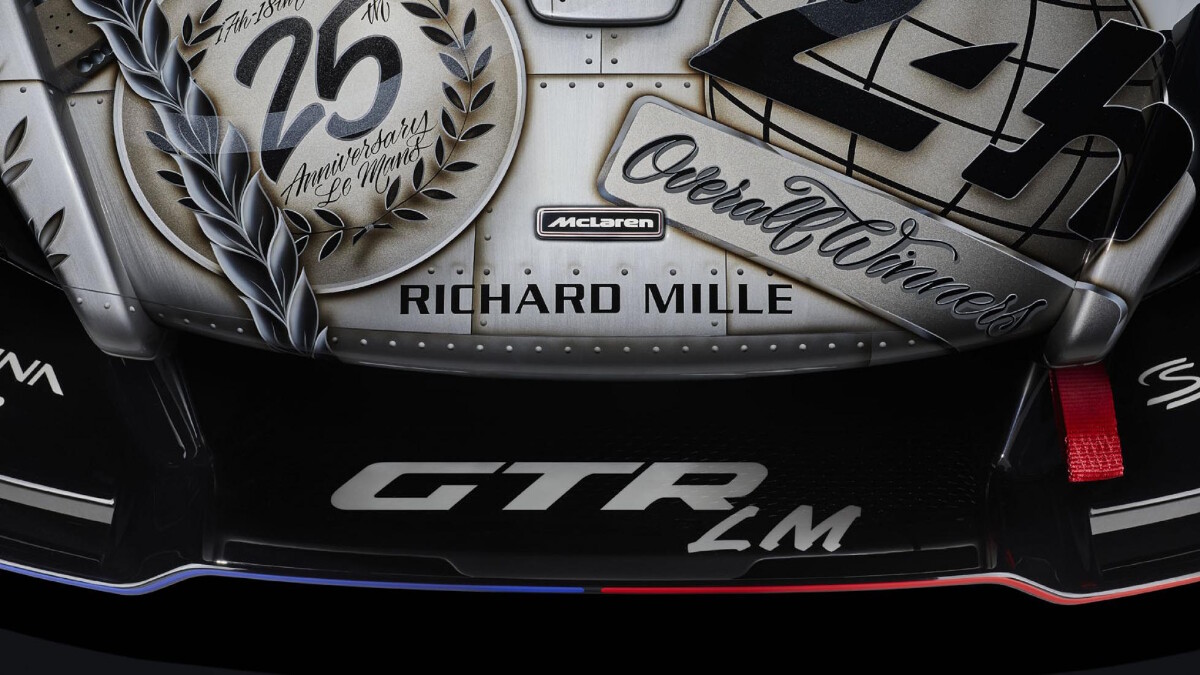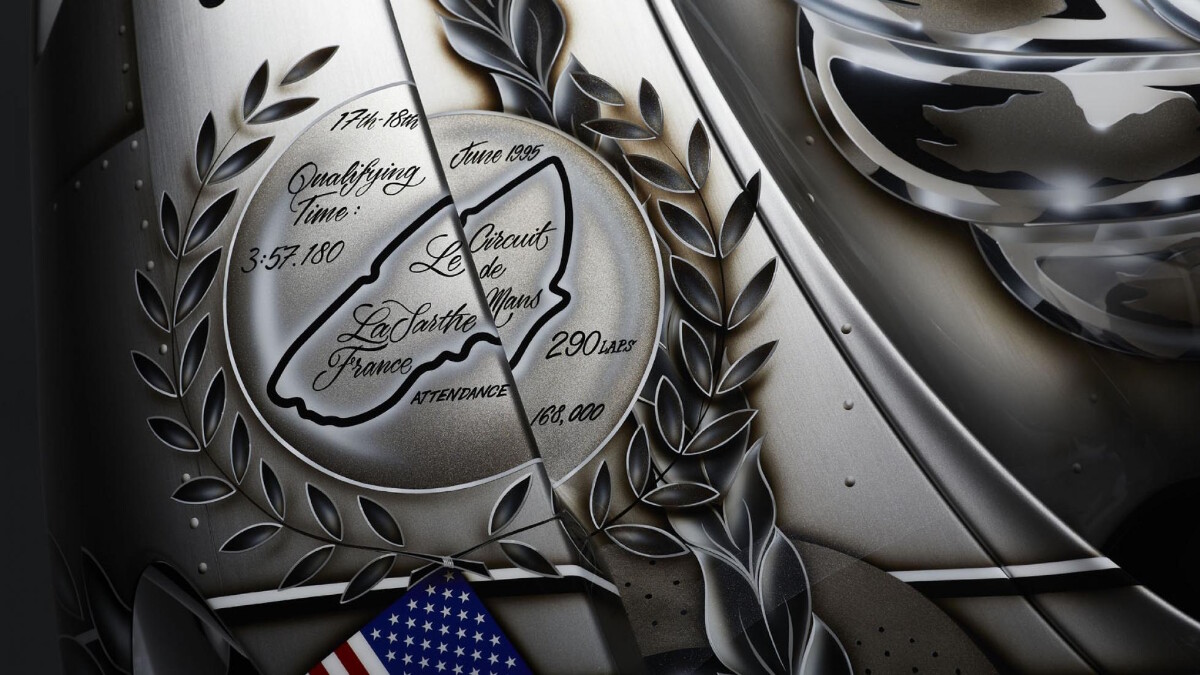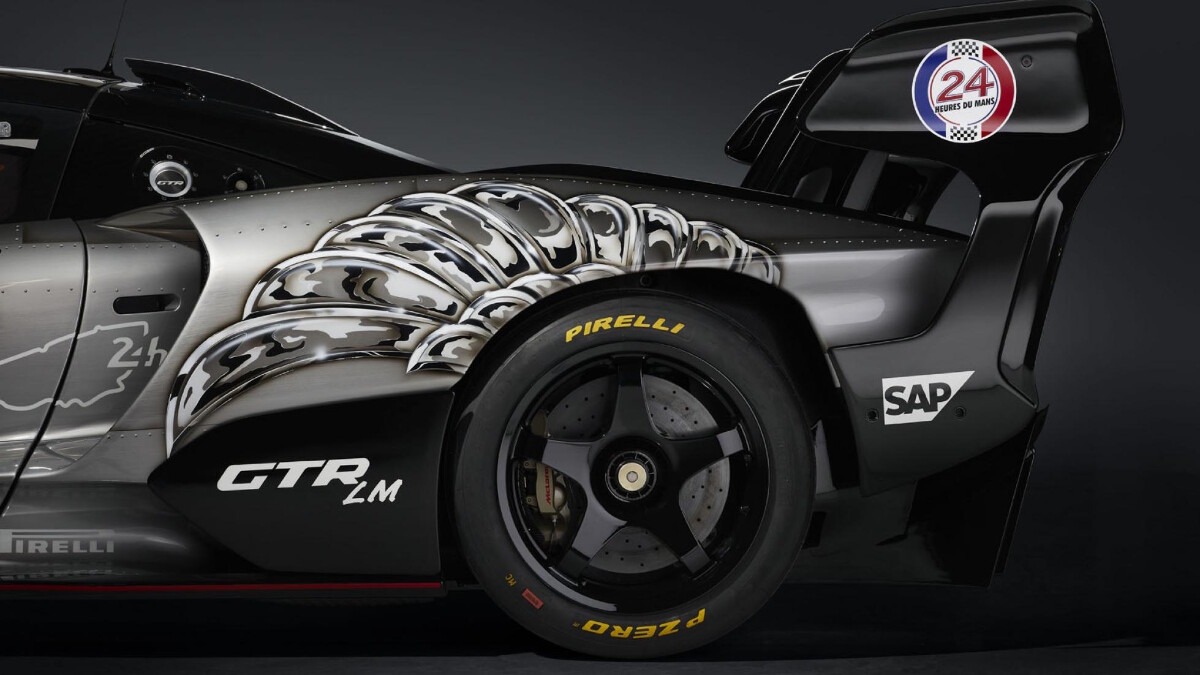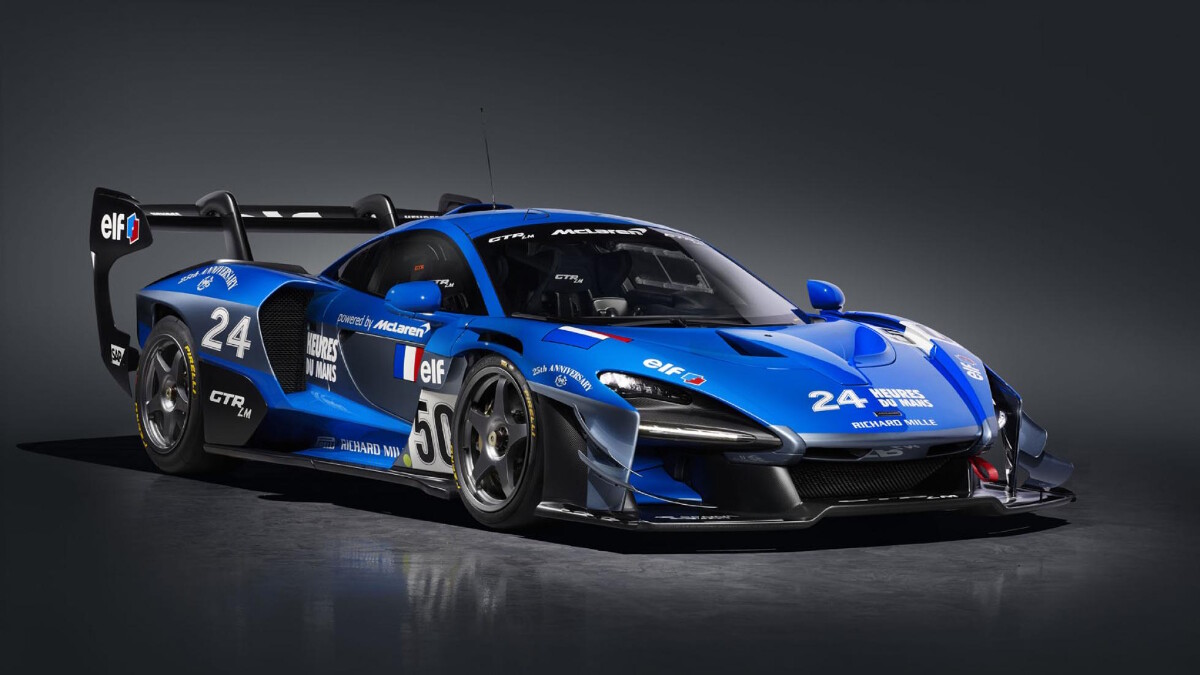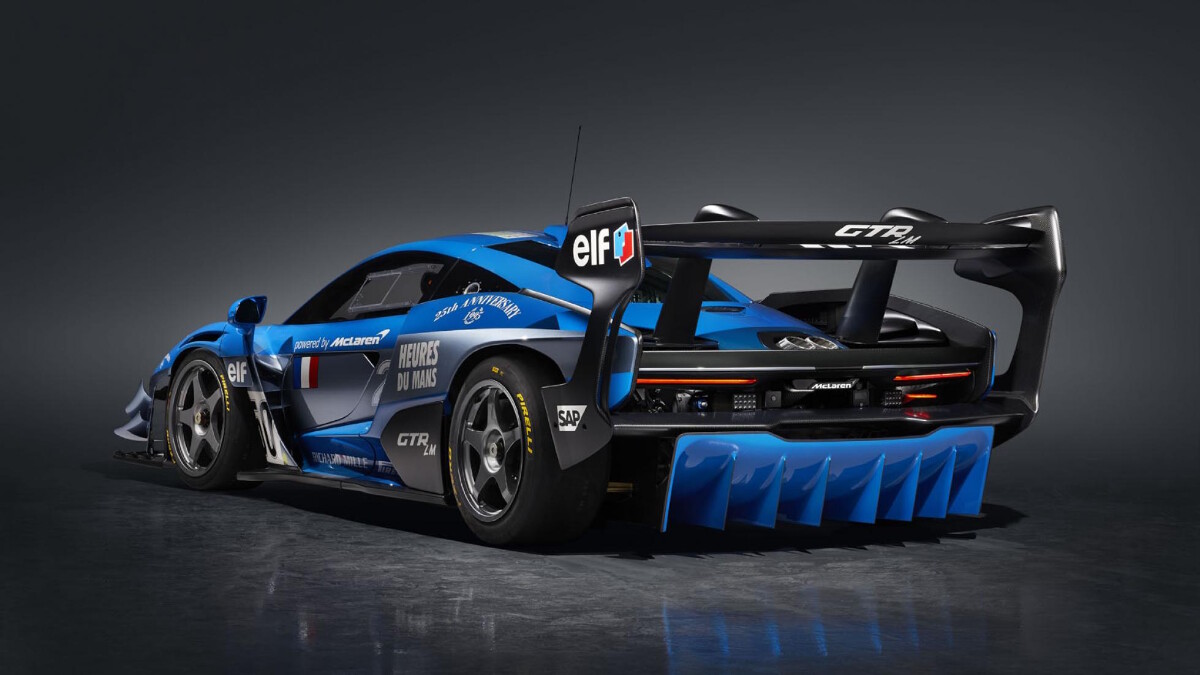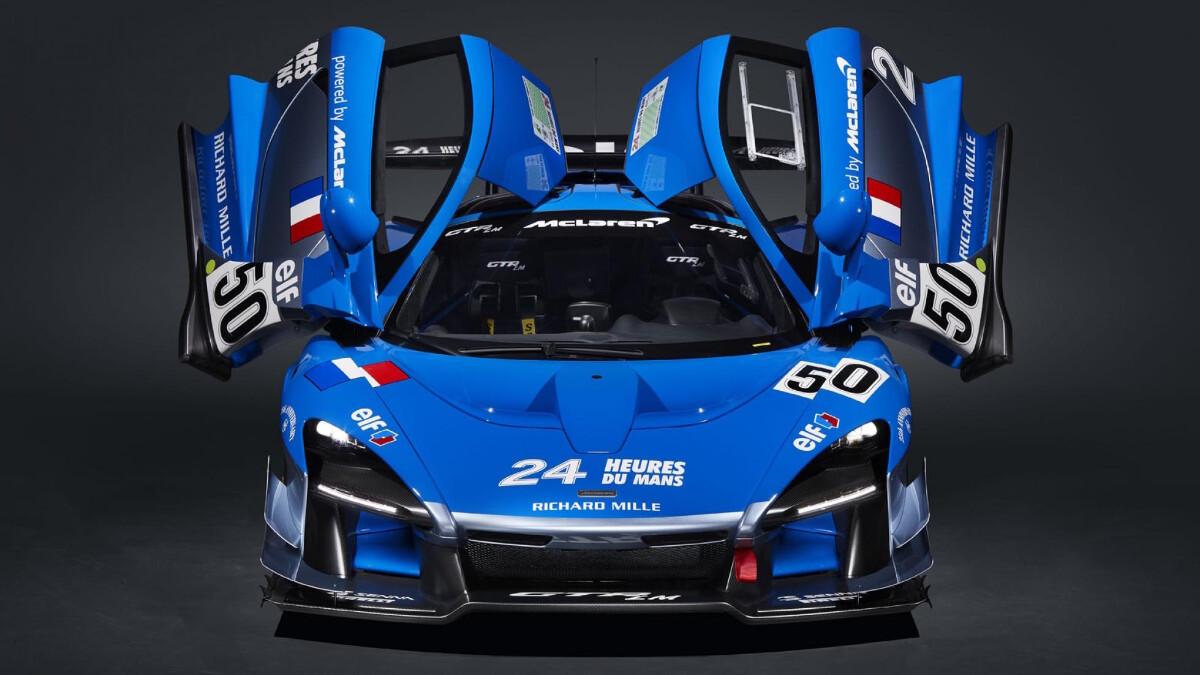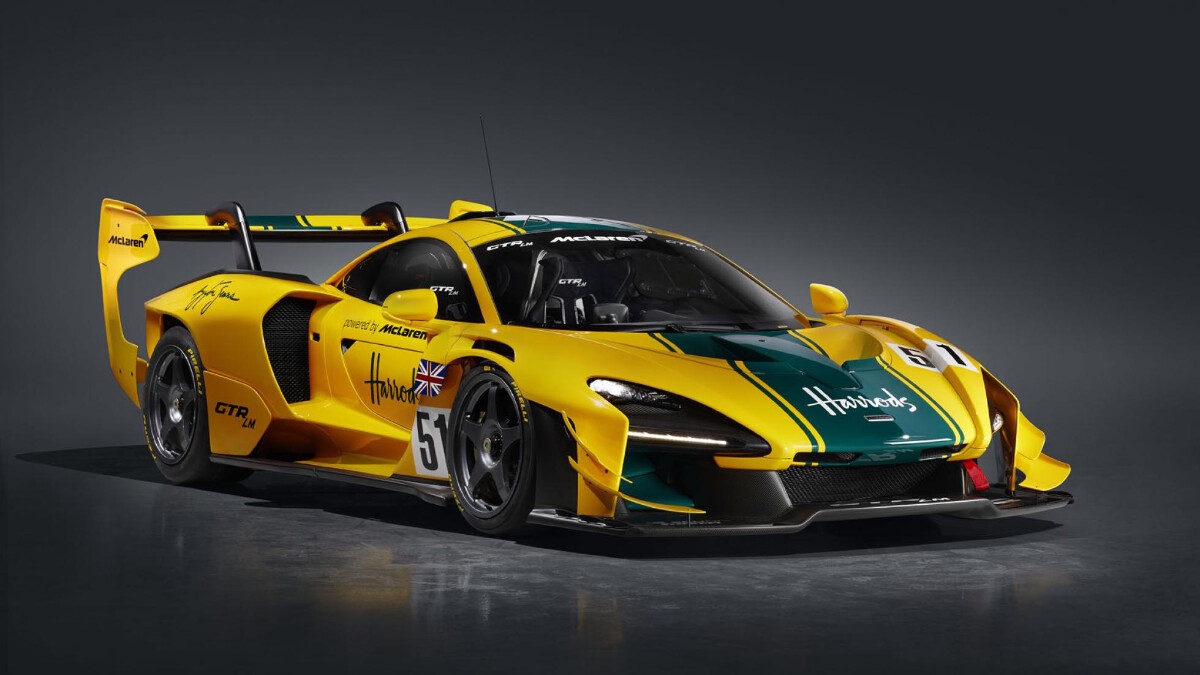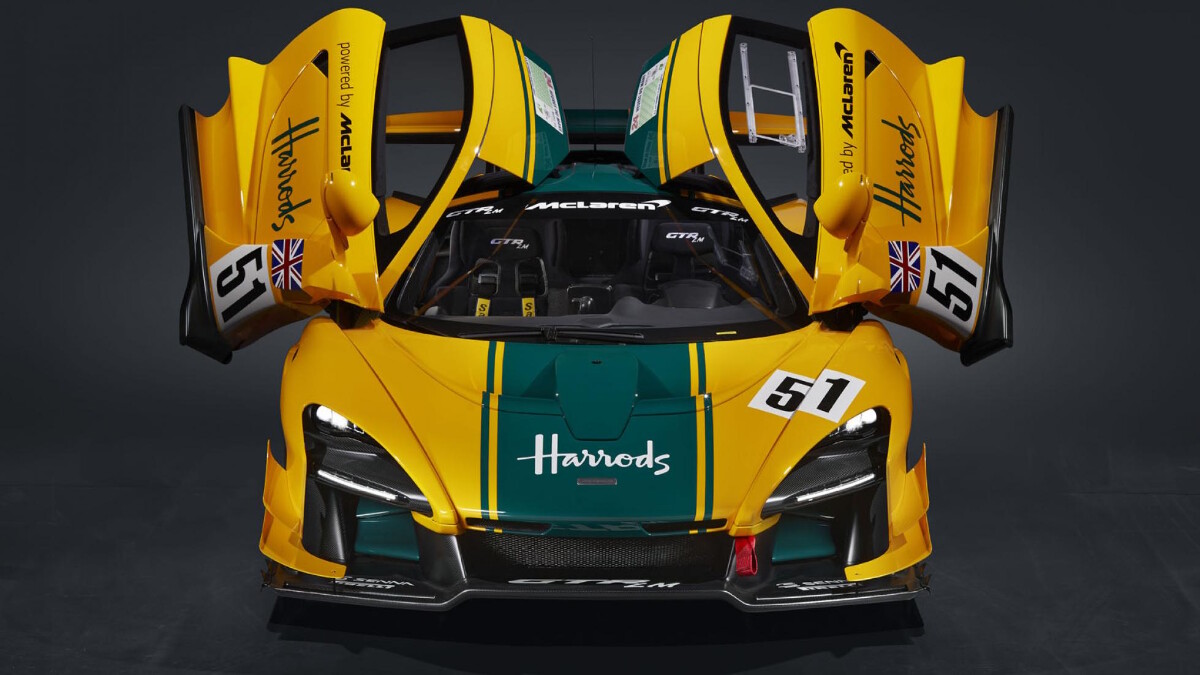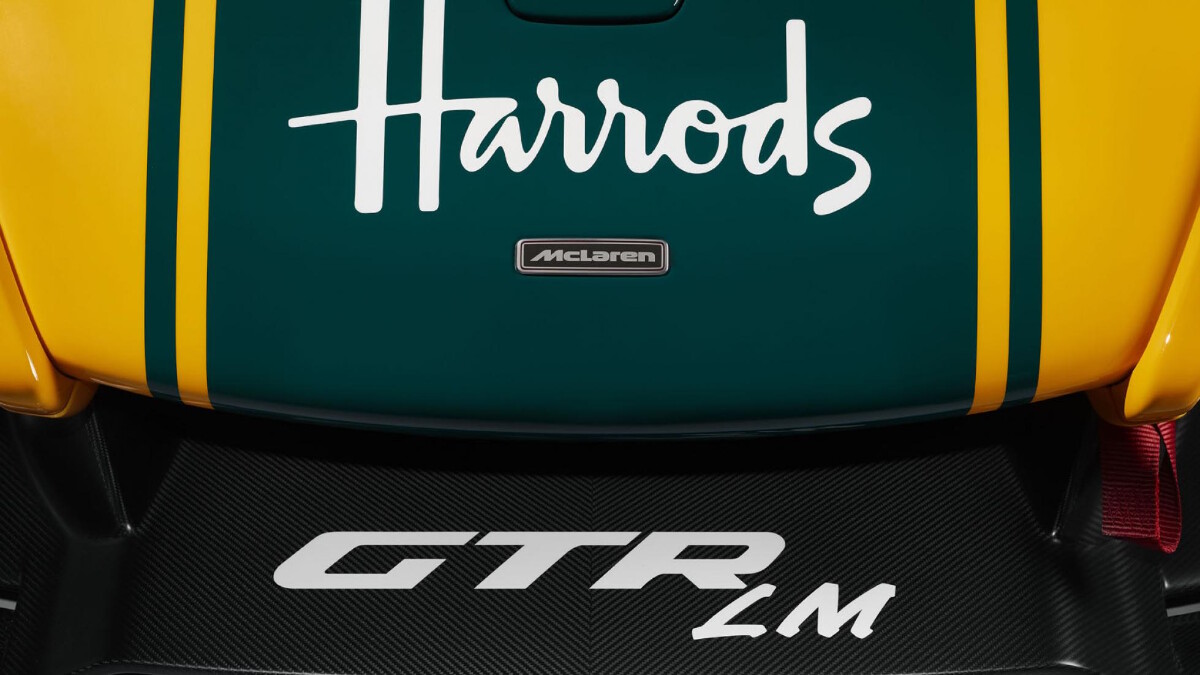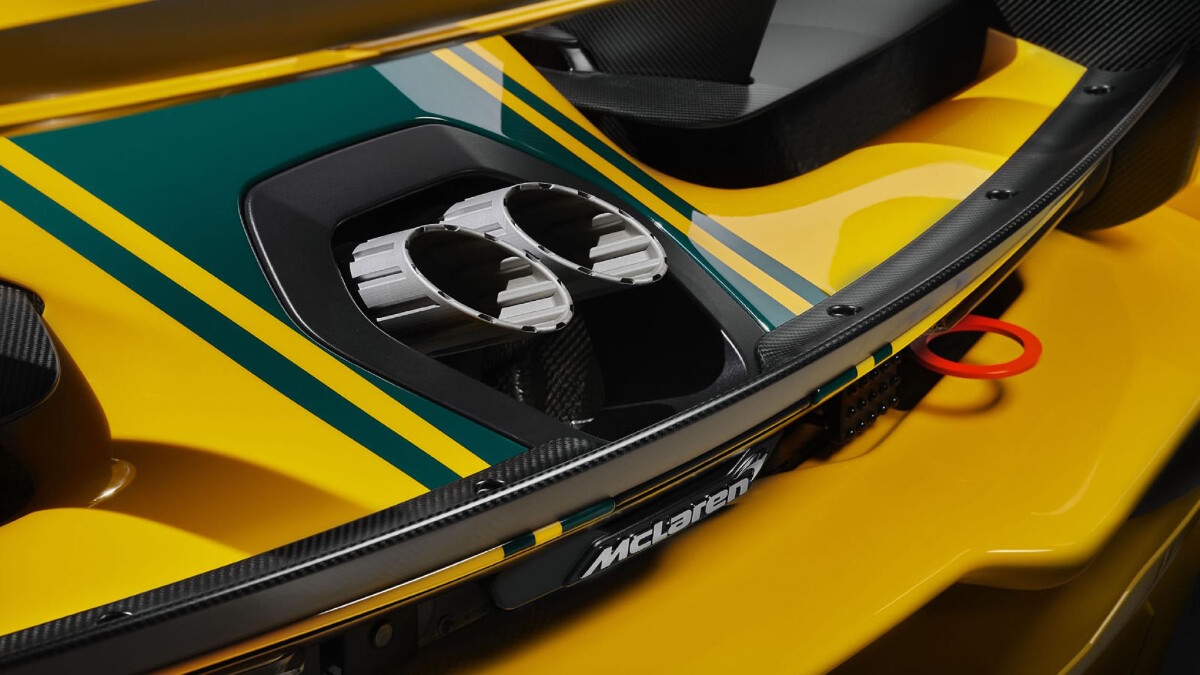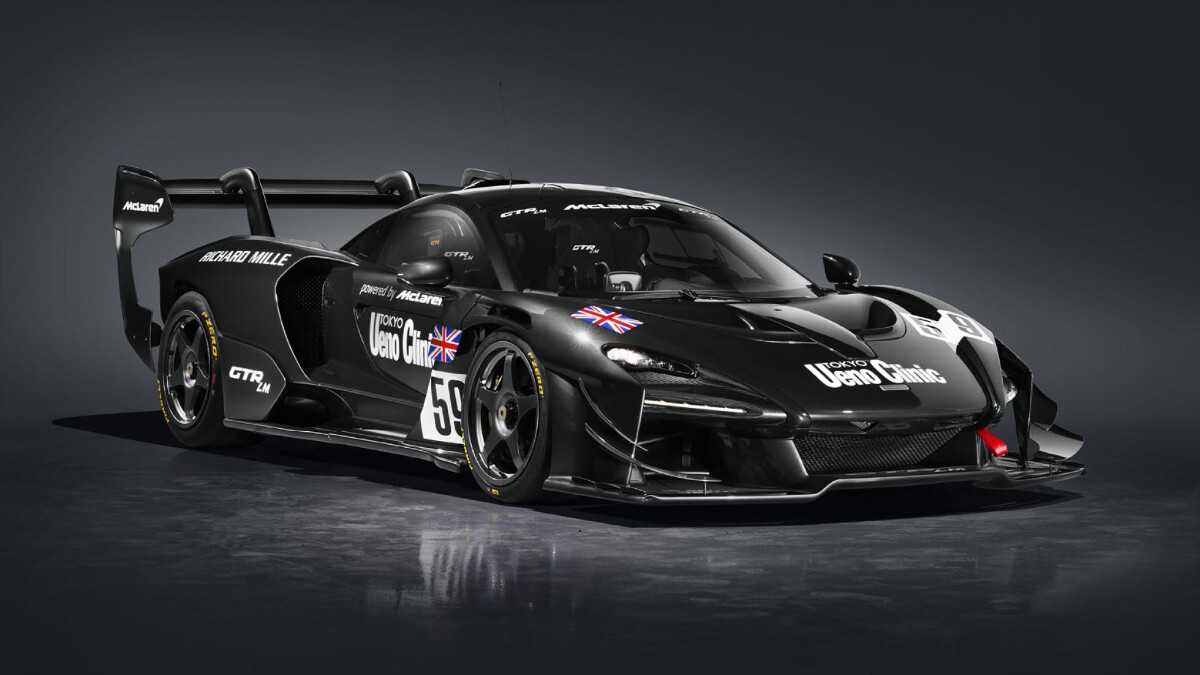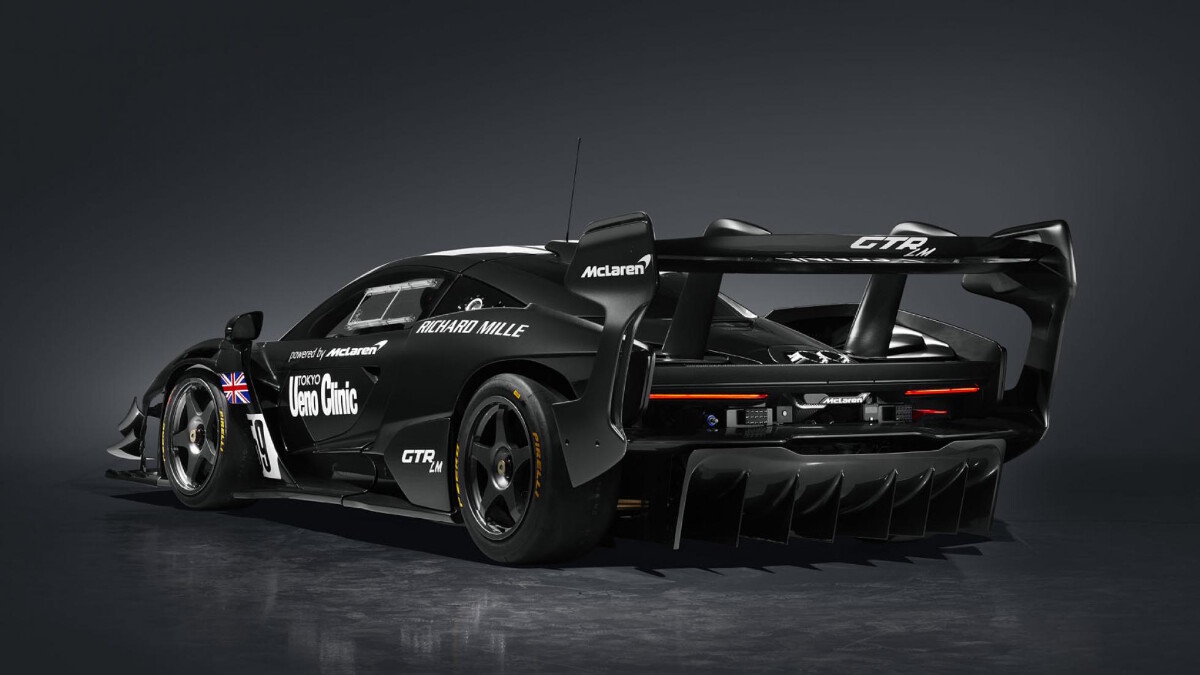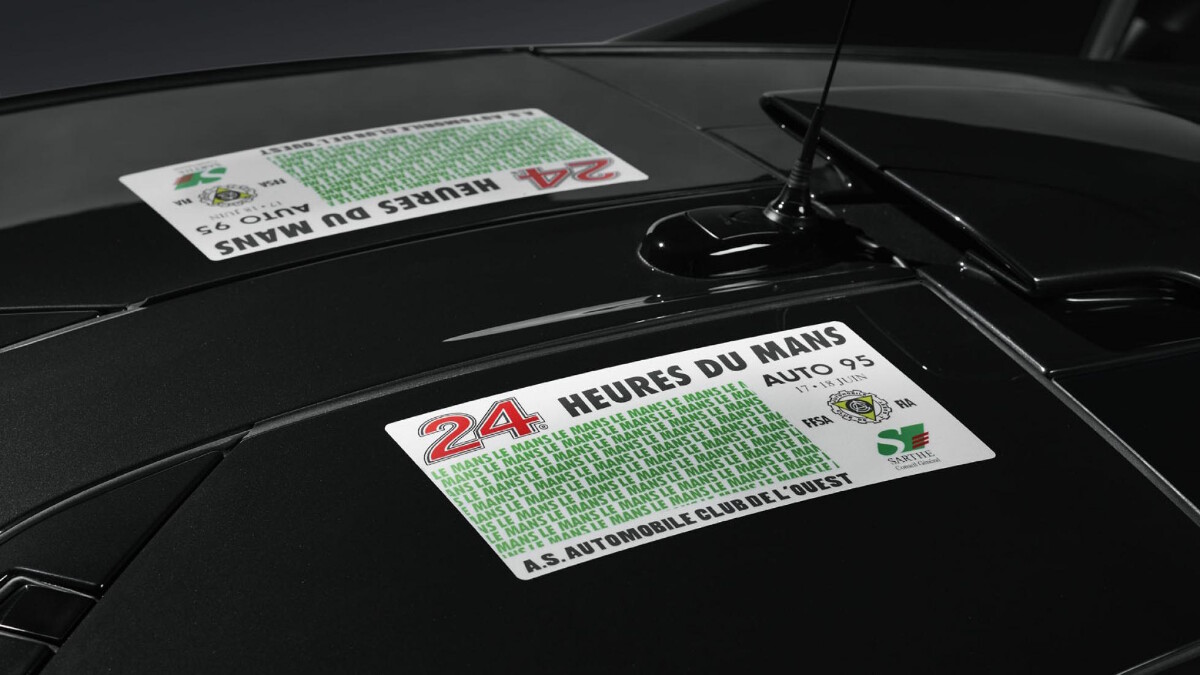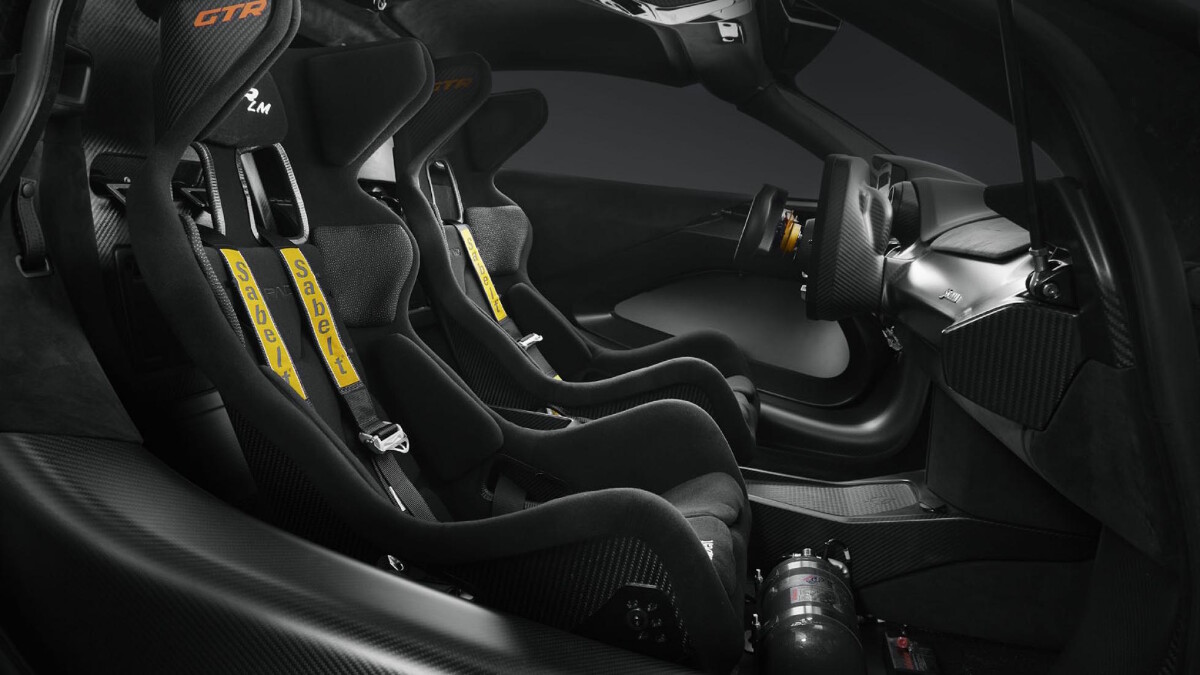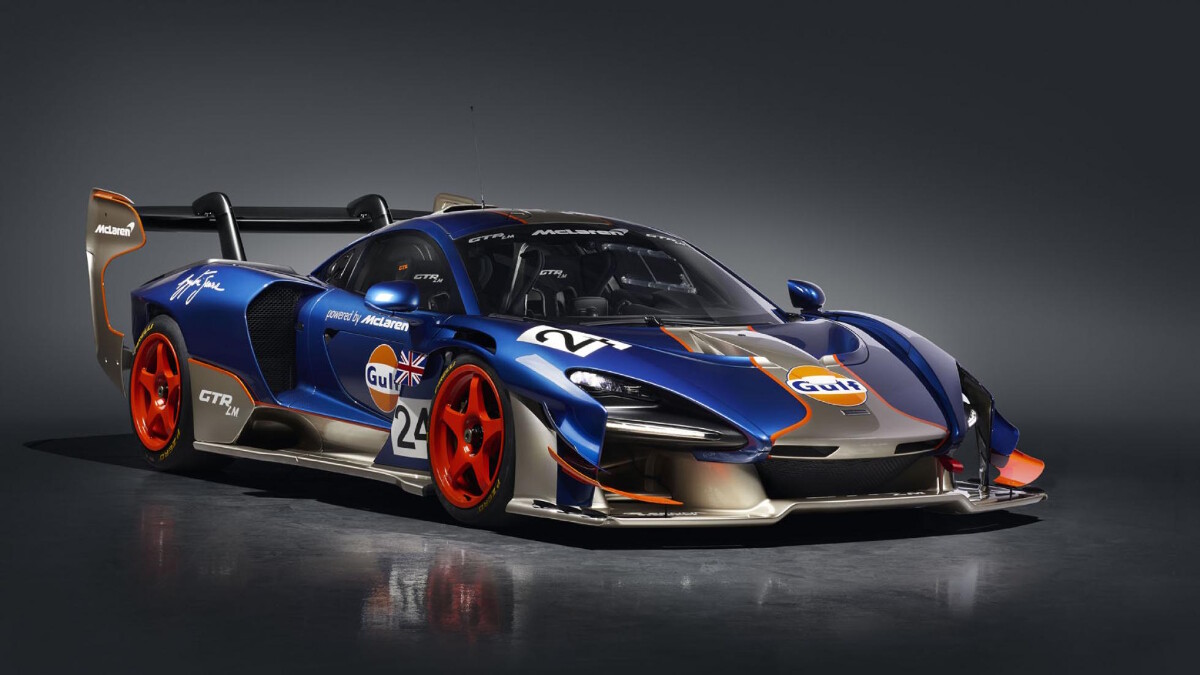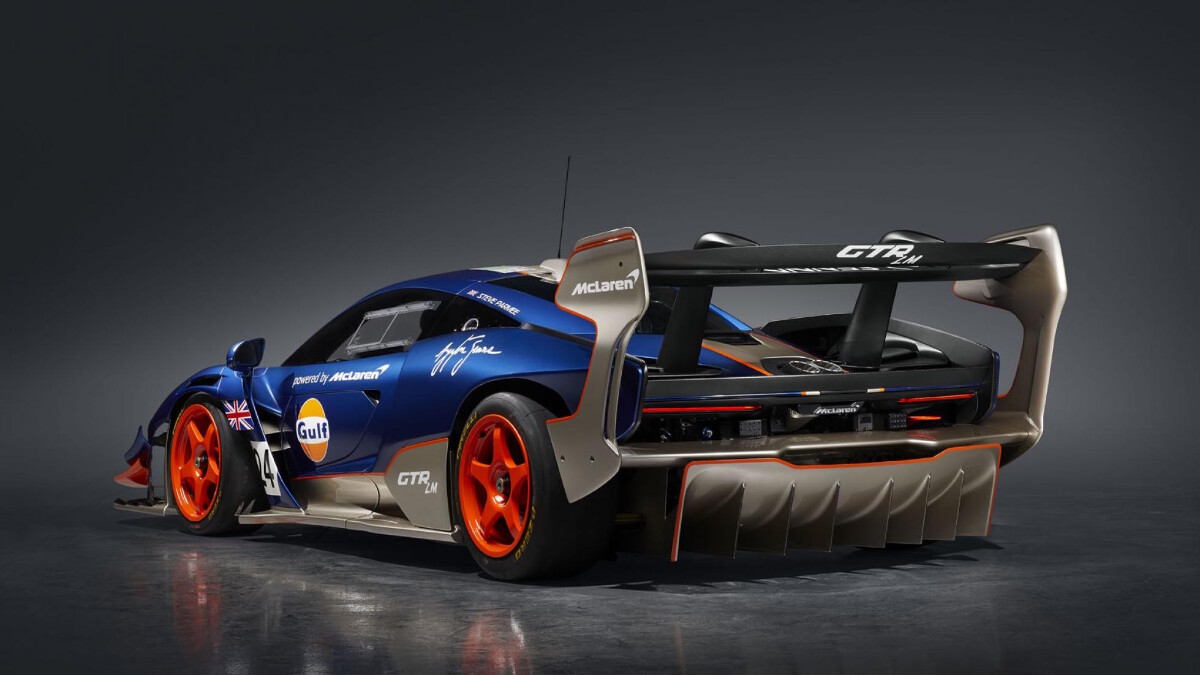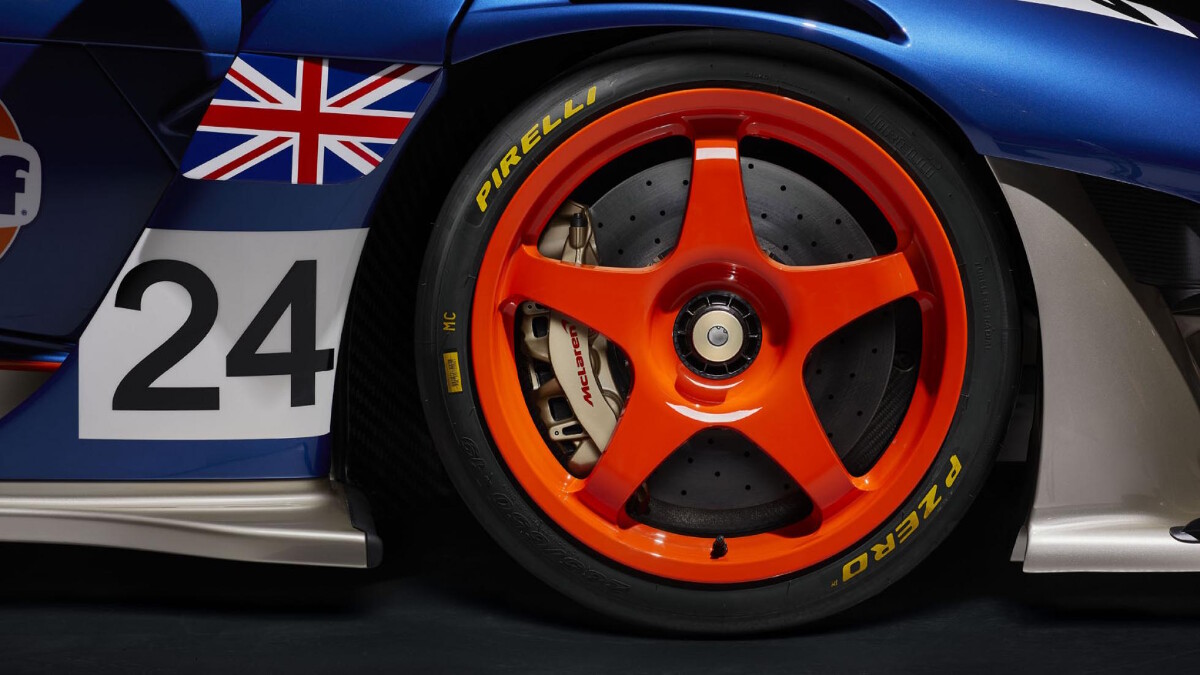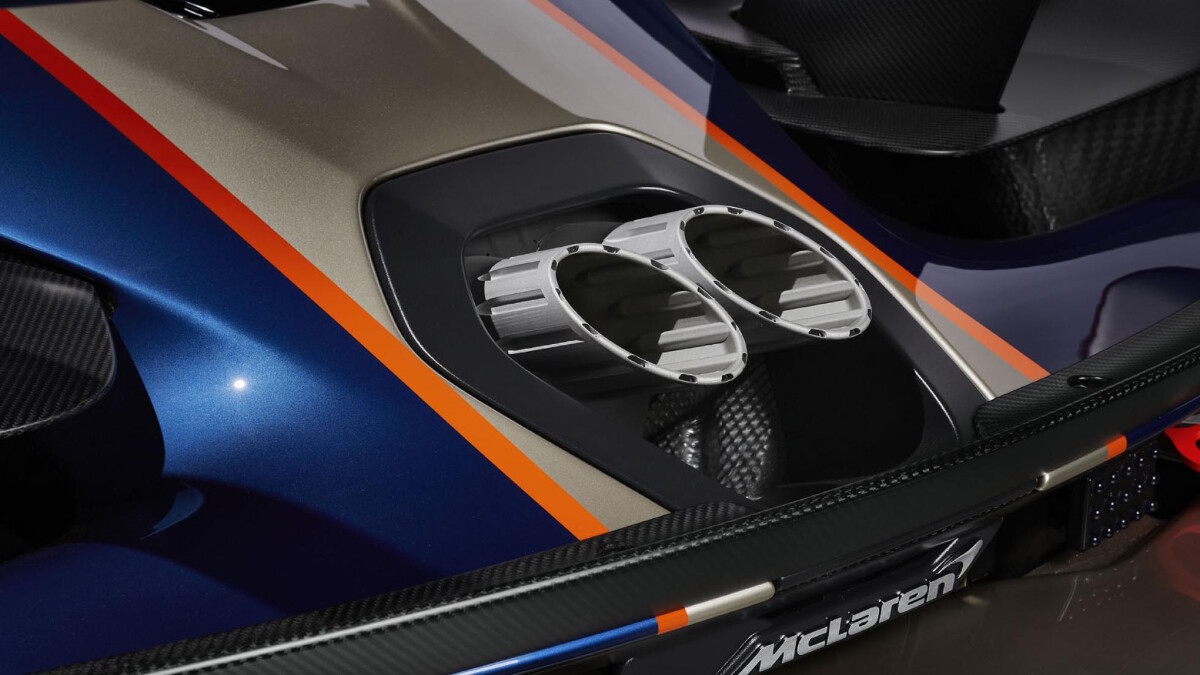 NOTE: This article first appeared on TopGear.com. Minor edits have been made.