The McLaren Senna is a carbon-tubbed, 335kph, 789hp monster. It's the most extreme road car McLaren has ever built. But then, it was always going to be given who they named it after.
So, how do you make a car like the Senna (of which just 500 were produced) even more special? Well, here's an idea—take three of the former prototype cars, hand them over to the McLaren Special Operations division, and ask for them to be made just that little bit more...Senna.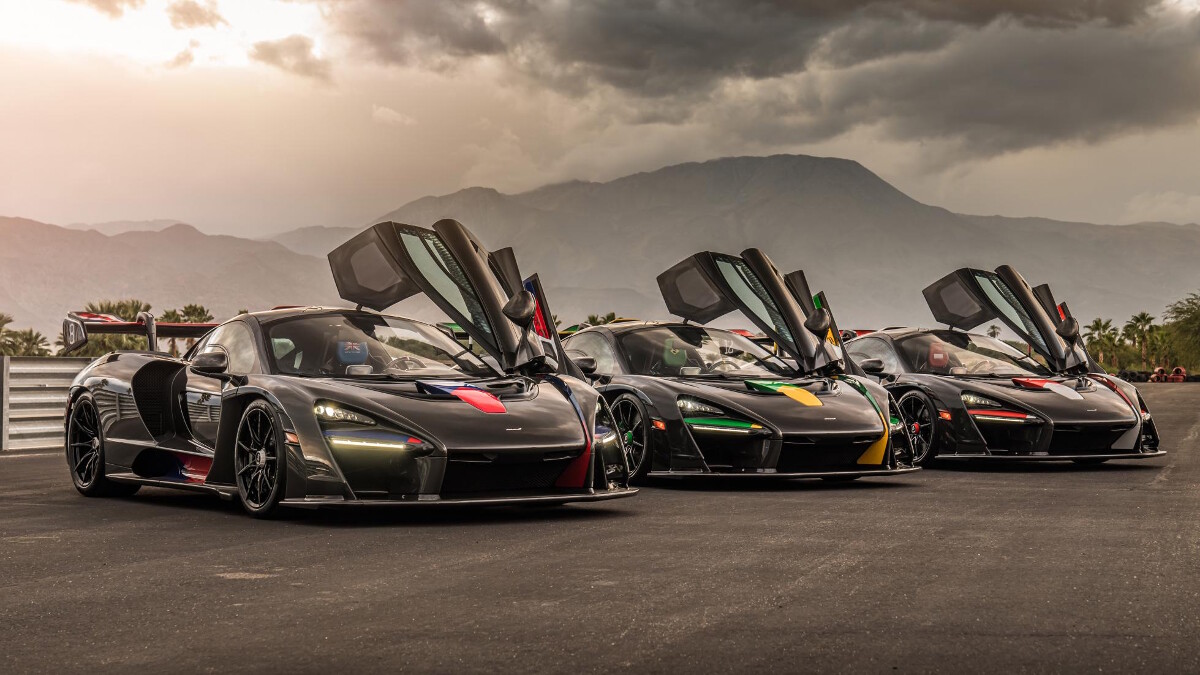 And look what we have here. Yep, gracing your screens up above are three bespoke McLaren Senna XPs (standing for 'experimental prototype') that have been commissioned and will subsequently be sold by McLaren Beverly Hills.
Continue reading below ↓
Recommended Videos
Each one celebrates a remarkable achievement from Ayrton Senna's career, so it's almost a shame there were only three cars to hand. Still, these really are very cool. Each features a bare carbon-fiber body with detailing that matches the hosting countries' colors from each special grand prix. So, first up is the 'Master of Monaco' edition, which celebrates the three-time Formula 1 champion's six wins on the iconic street circuit—five of which were consecutive.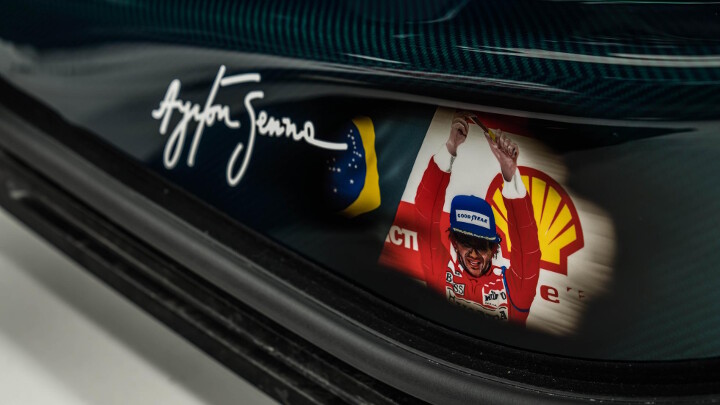 You'll notice the flags painted on the top of each rear wing and the Ayrton image that's been airbrushed onto the interior sills, too. Apparently, each car took the MSO craftsmen and women 780 hours to complete.
The Master of Monaco is teamed with a red-tinted carbon interior and Monaco flags in the headrests. Then there's the 'Lap of the Gods' edition, designed to celebrate Senna's incredible first lap at Donington Park in 1993. There are blue and white accents, Union Jacks, and mad blue carbon.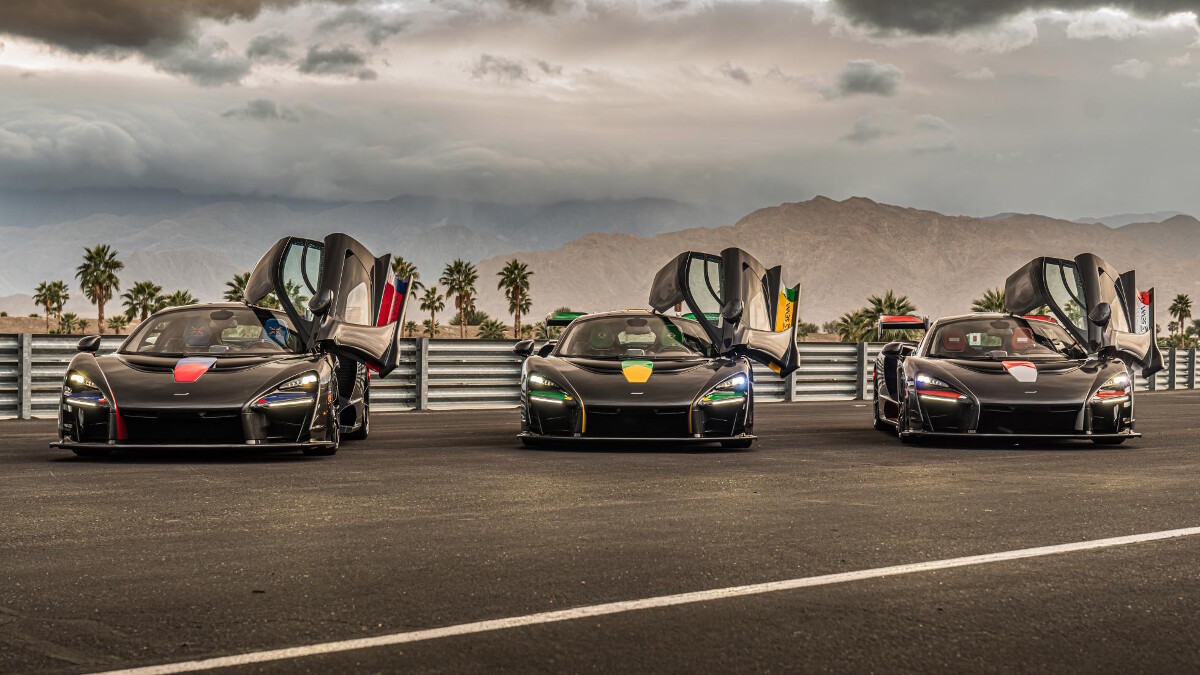 Last but certainly not least is the 'Vitória em Casa' or Home Victory edition. Green carbon meets an awesome little 12 o'clock marker and some Brazilian flags here to celebrate the Brazilian's first home win in 1991. That, of course, was the weekend where his gearbox failed with a few laps to go, but he managed to complete the race—and still win it—without changing out of sixth gear.
If anyone deserved all the tribute cars in the world, it'd be him...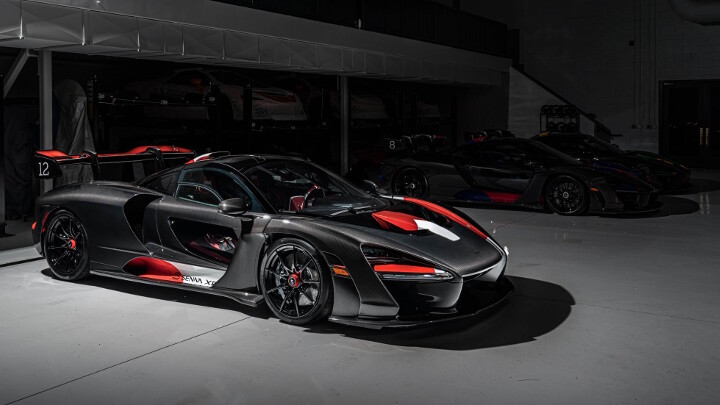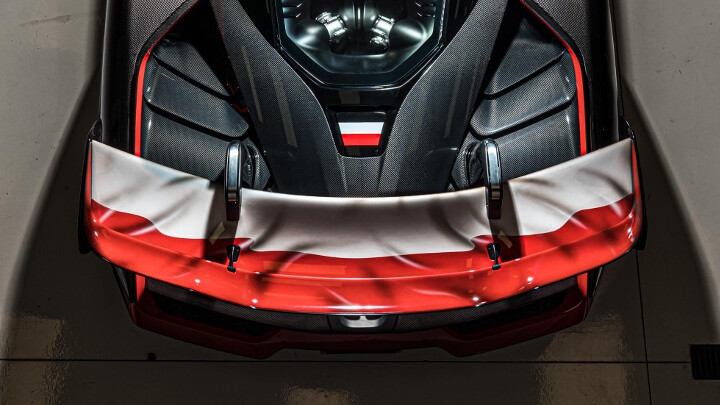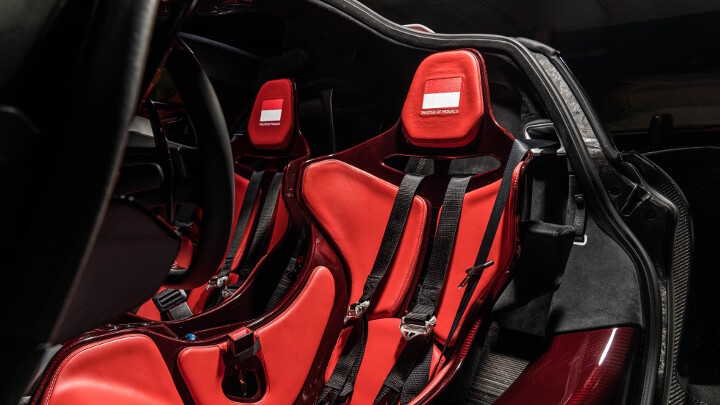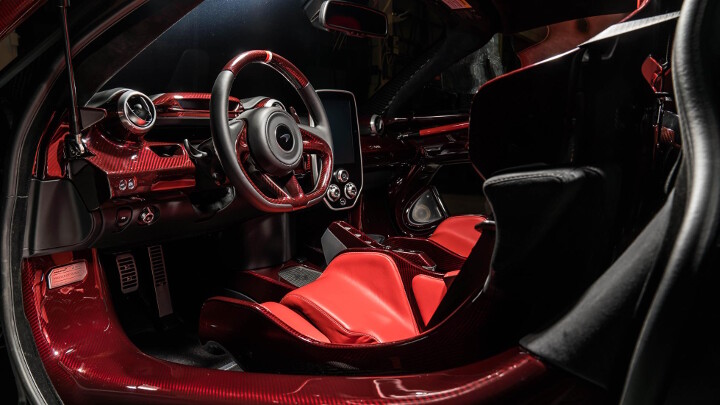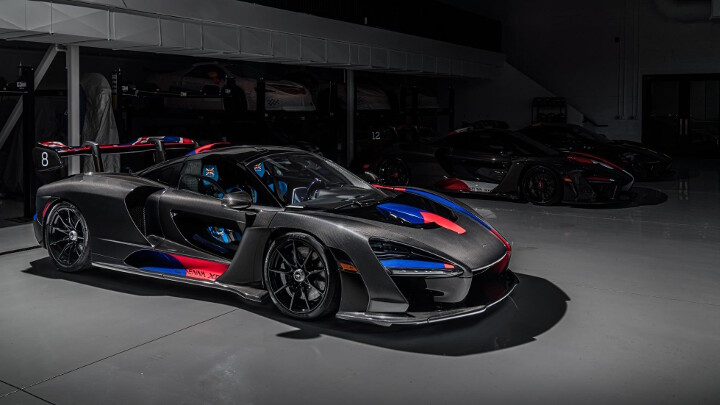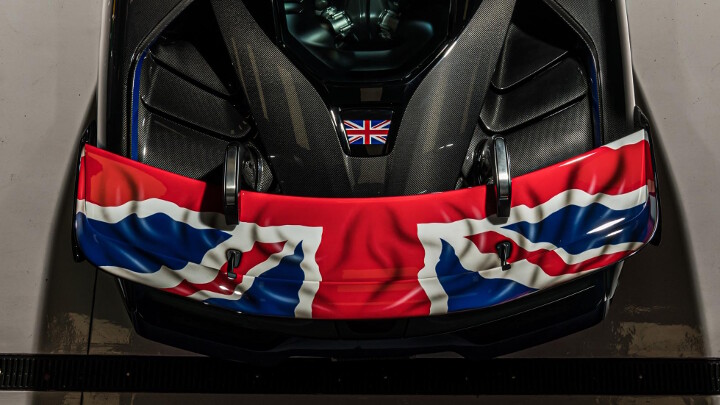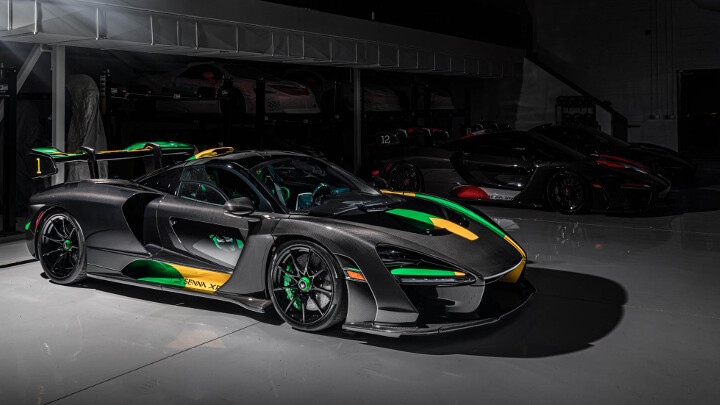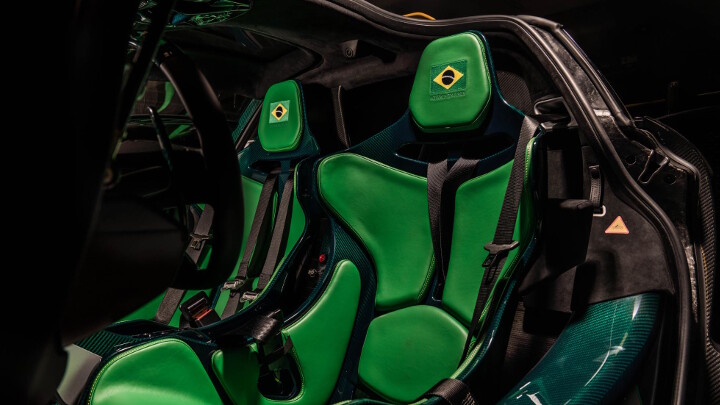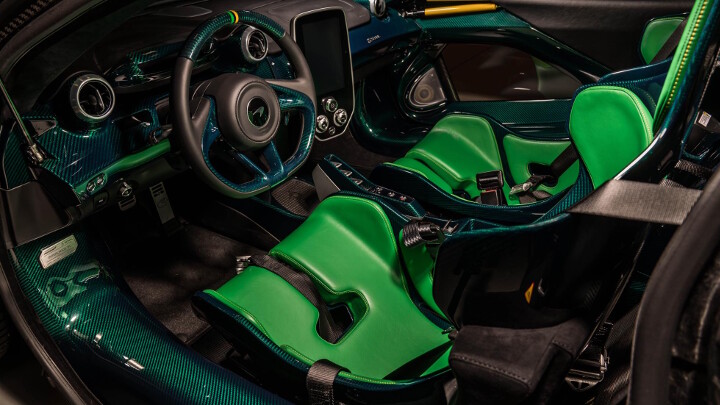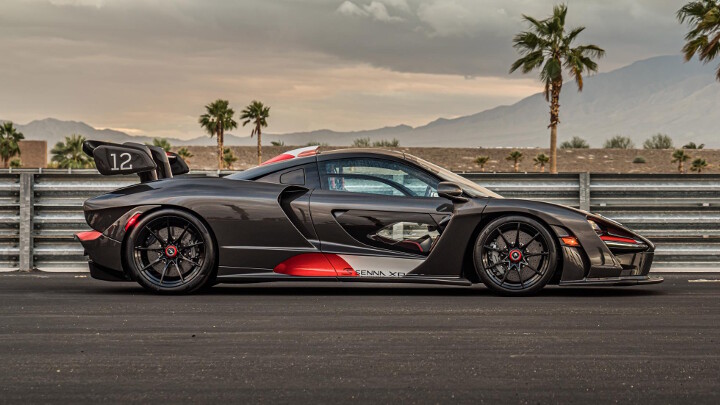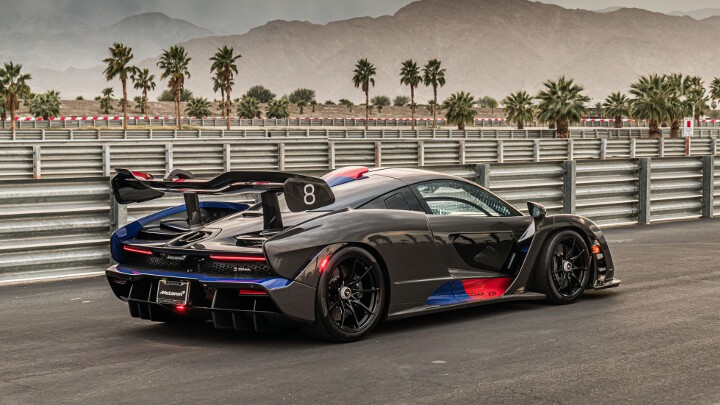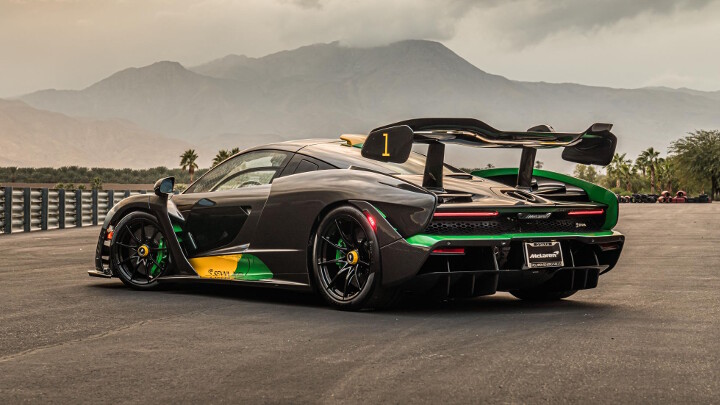 NOTE: This article first appeared on TopGear.com. Minor edits have been made.