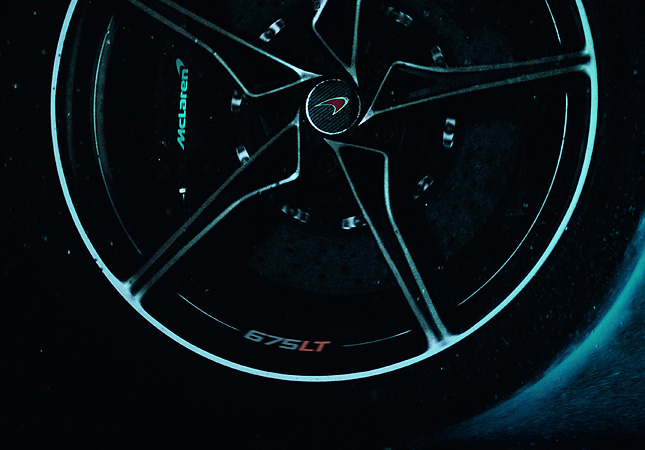 McLaren Automotive is reviving its legendary "Longtail" moniker with the launch of the McLaren 675LT at the 2015 Geneva Motor Show.
According to McLaren, the 675LT embodies the Longtail ethos "with a focus on performance-optimized aerodynamics, increased downforce, driver engagement, power and reduced weight."
Together with the 650S and the Asia-exclusive 625C, the 675LT is reportedly part of the newly formed McLaren Super Series, which is a class above the British carmaker's soon-to-be-launched "entry-level" Sports Series.
As for the 675LT, it supposedly denotes the car's power output in PS, the German equivalent of horsepower, or 666hp in plain old English. This makes the 675L the most powerful model in McLaren's Super Series range.
To be offered exclusively as a hardtop coupe, the 675LT will be delivered to customers later this year.
ADVERTISEMENT - CONTINUE READING BELOW ↓