We've been familiar with the Mercedes-AMG GT R for a good while now. An AMG GT with more aero, more power, and a bit less weight, plus some crucial chassis mods.
We've also seen what happens when Mercedes-AMG chops the top off the GT to create the GT Roadster. Basically, it's a 21st Century AC Cobra. A Dodge Viper with German table manners.
Until now, AMG has shied away from combining the GT R's 577hp engine, its OTT wings and splitters, and its top-of-the-rangeness with the topless body style. As you can see, the temptation has proved too much. Spot a topless GT sporting a gigantic wing atop its trunk and you'll know you're looking at the ultimate in roofless Mercedes sports cars.
Spec is lifted wholesale from the awesome GT R coupe. You get an extra 46mm of girth from carbon fiber widebody panels. You get 577hp from the 4.0-liter bi-turbo V8. You get rear-wheel steering and a nine-stage traction control system that'll basically train you to drift. Or fall off. Your call.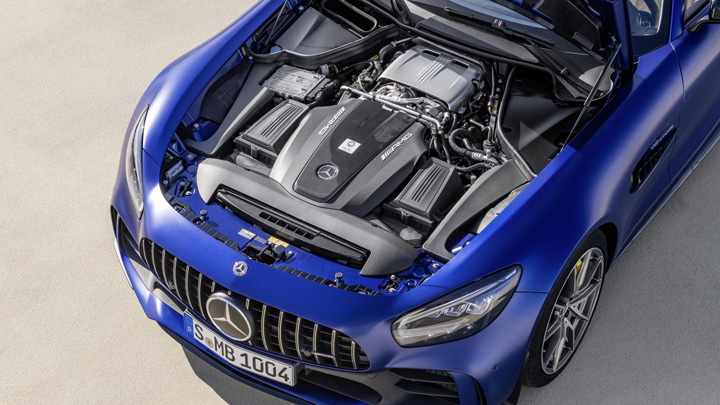 ADVERTISEMENT - CONTINUE READING BELOW ↓
You get from 0-100kph in 3.6 seconds, and a top speed of 317kph. Would you believe it, those are exactly the same numbers the hard-top posts. AMG reckons the drop-top is no slower. And from our experiences with the GT C Roadster, we'd bet it doesn't feel altogether floppier either. The car weighs 1,710kg including a 75kg driver—80kg up from a 1,630kg GT R hard-top.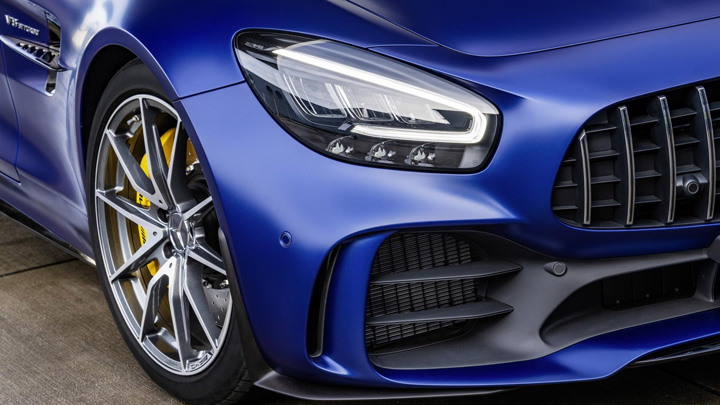 Despite the lack of roof rather wrecking the car's airflow, we fancy, AMG has kept all of the enhancements from the GT R coupe. The front wing's blades, the active underbody spoiler which extends 40mm closer to the road to create 40kg of downforce at 250kph, a rear wing you could sleep under in a hurricane and stay bone dry… it's all still present and correct.
Only 750 GT R Roadsters will be built, for a fee somewhere north of £150,000 (P10.3 million) we expect.
ADVERTISEMENT - CONTINUE READING BELOW ↓
Recommended Videos
Should this be the new F1 safety car? After all, the racers are all open cockpit—why not let the best-sounding car on the grid go topless too?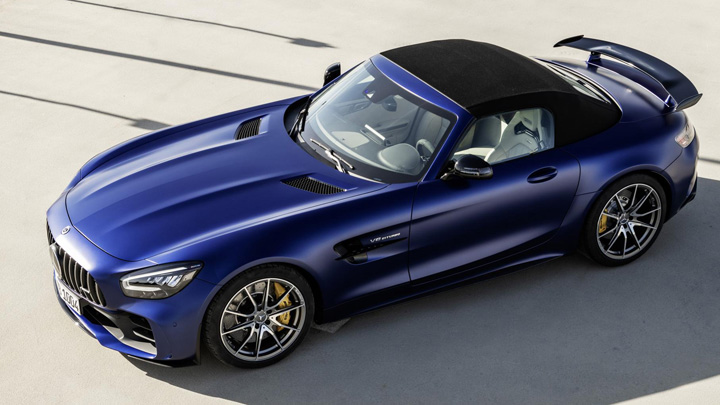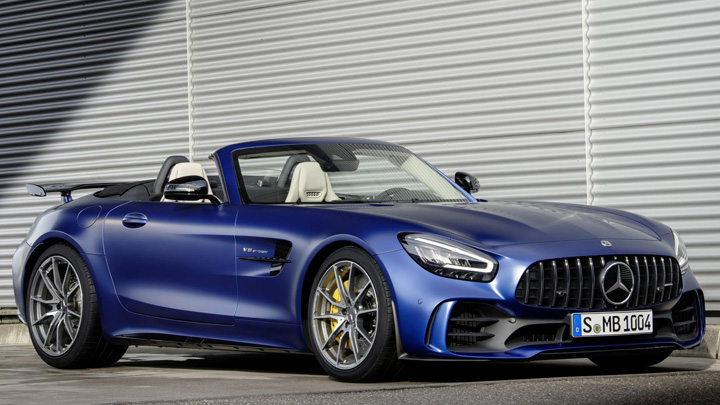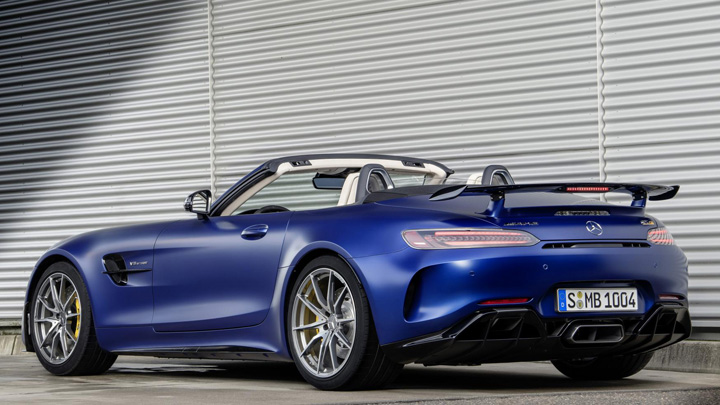 ADVERTISEMENT - CONTINUE READING BELOW ↓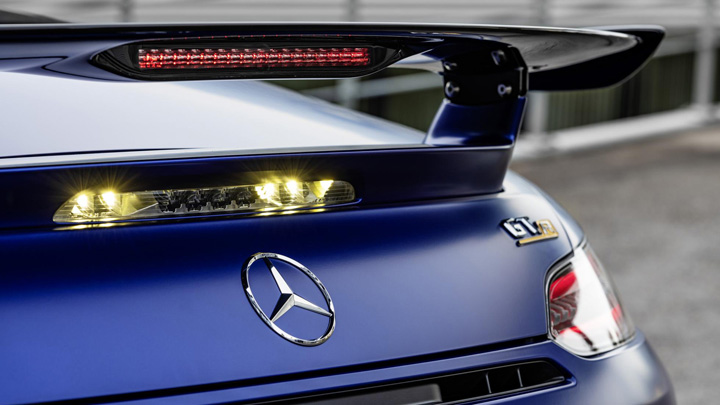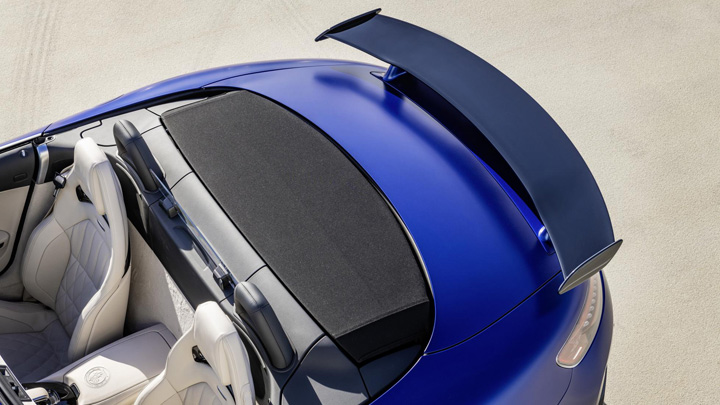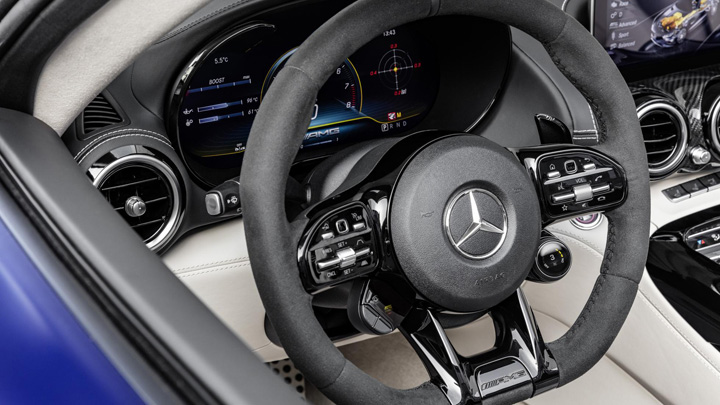 ADVERTISEMENT - CONTINUE READING BELOW ↓
NOTE: This article first appeared on TopGear.com. Minor edits have been made.