Saying goodbye is never easy, especially when it means waving off a car as venerable as the old Mercedes-Benz G-Wagen. Luckily, Brabus has thought of a way to make it a bit less tearful. Unless those tears are brought on by fear.
This is the Brabus 700 4x4 Squared One of Ten Final Edition, a name of admirable length given it barely even references the donor car involved. The keener-eyed among you will have spotted it's the hiked-up, off-roadier Mercedes G500 4x4 Squared with more aggression and, being a Brabus production, a smidge more power.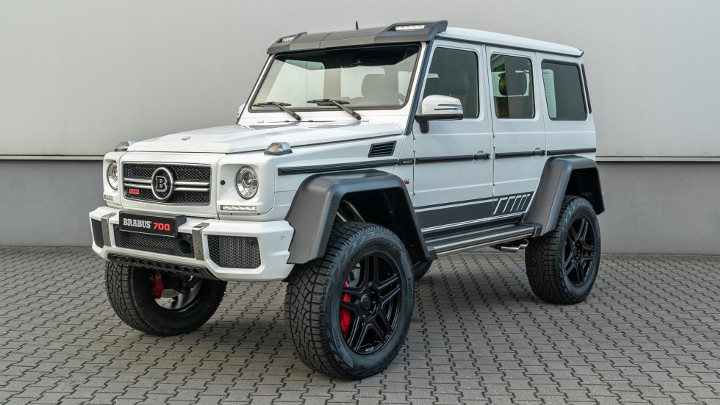 'A smidge' in this case being almost 300hp, given the G500's stock 416hp has risen to just shy of 700hp. The torque figure is now a faintly alarming 959Nm—more than what's offered by most supercars you could dare name, and surely quite a lot to put to good use when your center of gravity is so high.
Continue reading below ↓
Recommended Videos
The thing will complete 0-100kph in 5sec dead, making it quicker than most hot hatches. The top speed has been limited to 210kph, though only because of the rating of the off-road tires, according to Brabus. Nothing to do with just how terrifying it'd be to go any faster. No way.
An optional stainless-steel exhaust should ensure that bystanders will get good warning when the 5.5-liter V8 is being wound up, while the engine itself gets gold sheathing to help regulate its temperature. Naturally.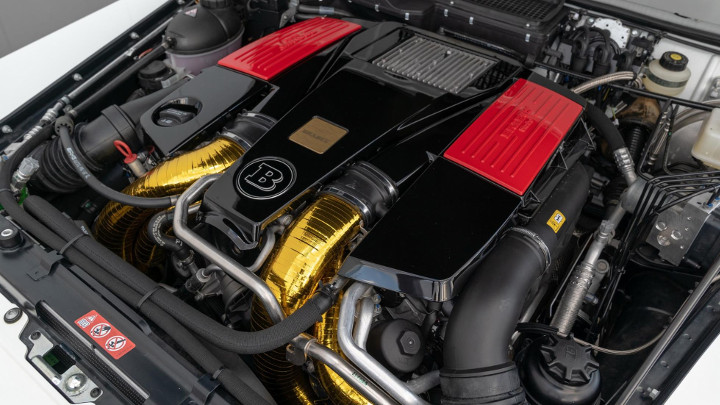 There's also Brabus's own adjustable suspension, able to yield even more ride height via some buttons on the dashboard. It has a Sport mode, too, though we doubt this is going to hunker down and take on a Lamborghini Urus should you encounter any corners. If you do, best to just keep driving straight. The vehicle's talents likely lie in climbing over things as opposed to going around them.
Want one? This swansong to the old-school G—limited to 10 units, it's safe to assume—will set you back €209,000 euros (P12.5 million) before options or tax. Which probably isn't too bad when you consider: a) 700hp; and, b) gold. Brabus claims nearly 8.5km/L, too.
Mind, for more than half that price, you can get another 700hp 4x4—Jeep's similarly nuts Trackhawk. Or, if you're shopping in this part of the market, you could just buy both...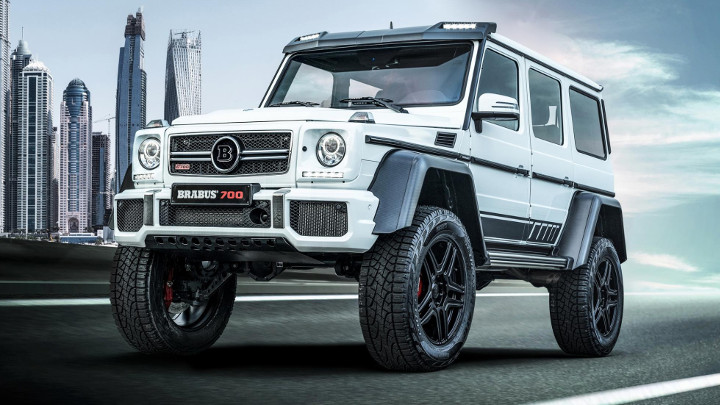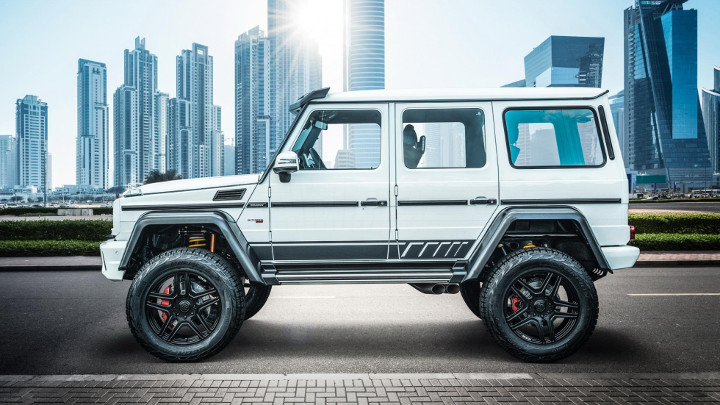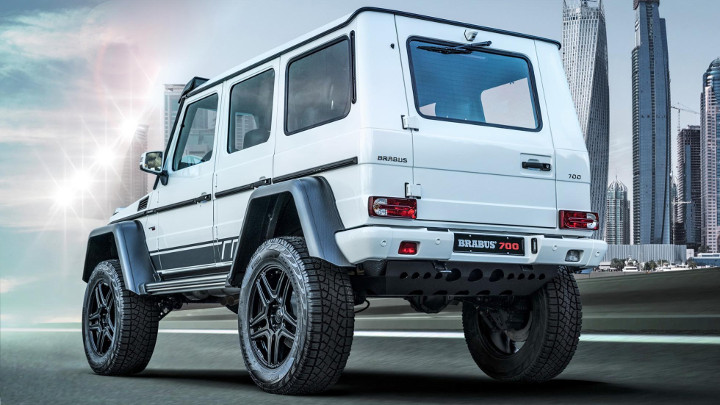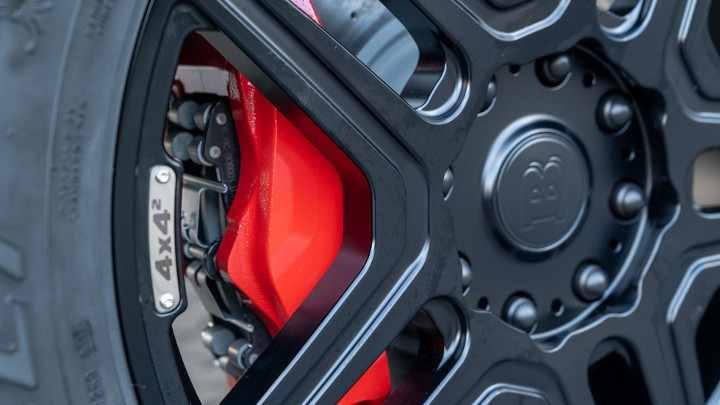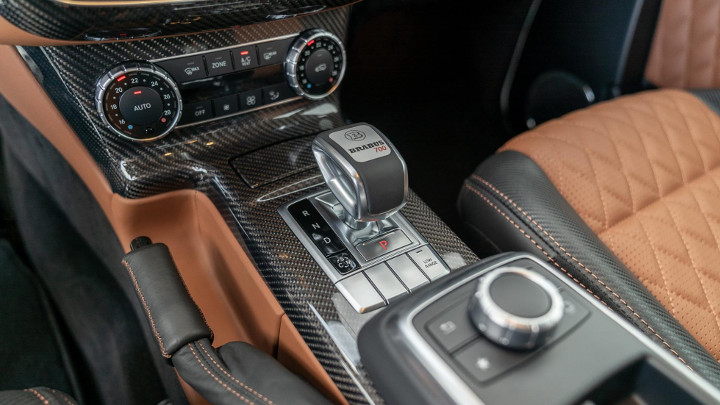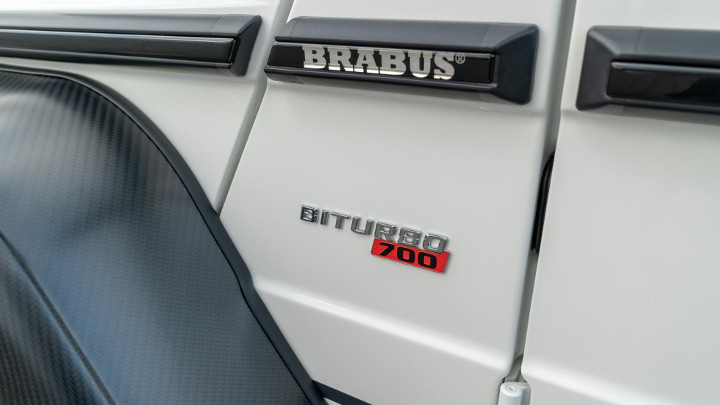 NOTE: This article first appeared on TopGear.com. Minor edits have been made.