In perhaps the unlikeliest partnership since Land Rover's design boss teamed up with a swimwear company to release a waterproof three-piece suit, Mercedes-Benz has jumped into bed with the folks behind 2009's Avatar and its many forthcoming sequels.
The ensuing car, revealed at 2020 Consumer Electronics Show in Las Vegas, "serves as an imaginative guide to a future in which our relationship with ourselves, nature, and technology has changed," says Merc futurologist Alexander Mankowsky.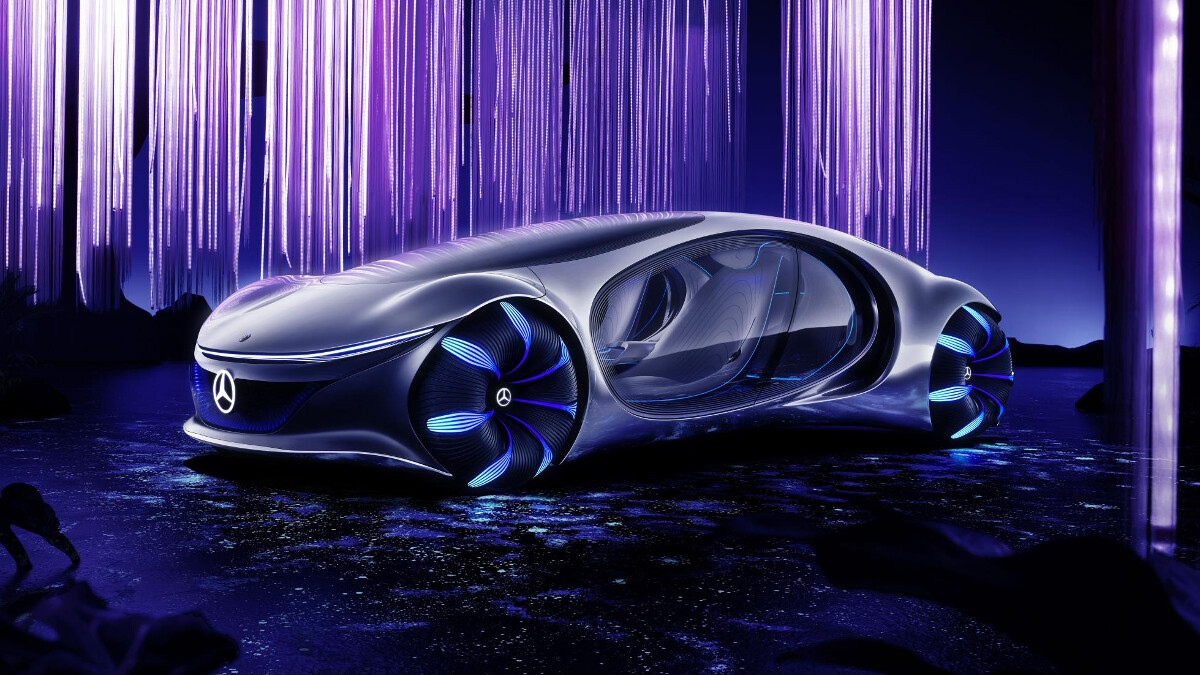 The Vision AVTR (meaning 'Advanced Vehicle Transformation') draws inspiration from nature—there are no straight lines, and it features transparent doors and "bionic flaps" inspired by creatures from the movie. Said flaps affect aerodynamics and supposedly allow the AVTR to communicate with its surroundings.
Continue reading below ↓
Recommended Videos
Then there are the spherical wheels, which mean the AVTR can move diagonally and skip over gassy surfaces without tearing them to shreds. Inside, it's all about the hologram-based human-machine interface that projects menus into the palm of your hand. And of course, there is no steering wheel—the car recognizes you from your breathing and heartbeat.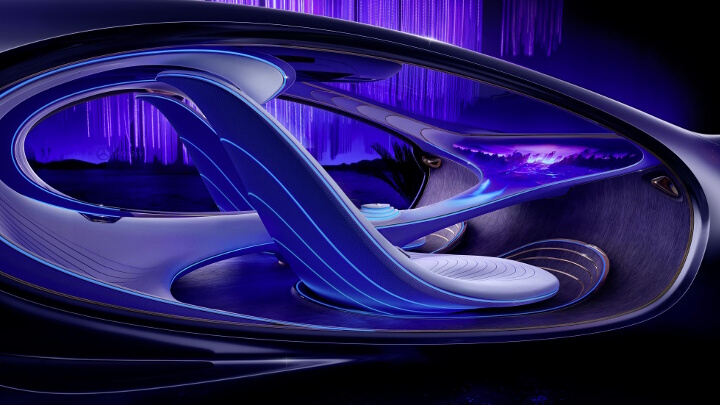 Sustainable materials have been used in the car's construction—from the wood and fabrics that trim the interior, to the (theoretical) battery that uses graphene-based organic cell chemistry and is thus free from toxic expensive metals and therefore totally recyclable.
Curious.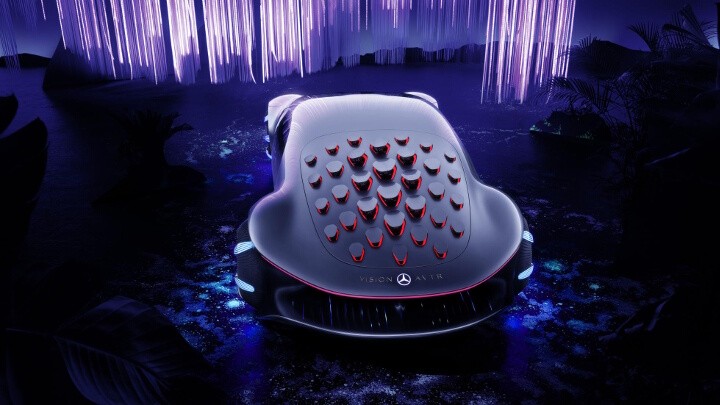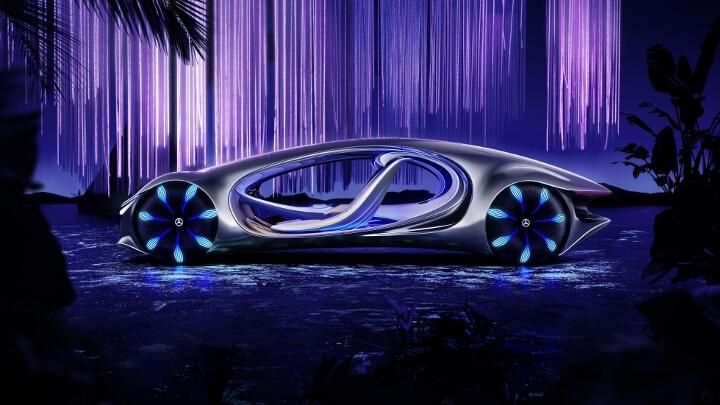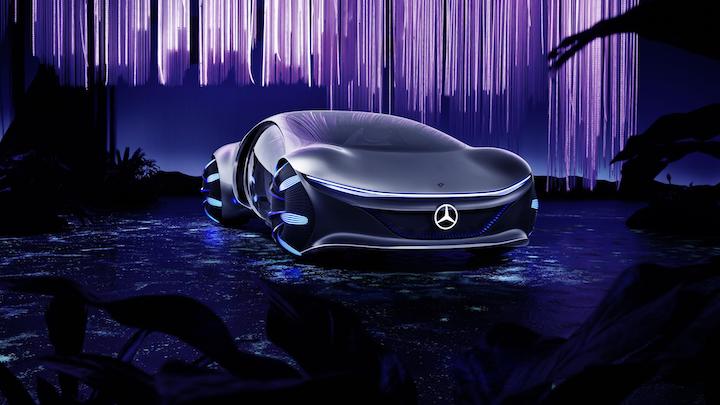 NOTE: This article first appeared on TopGear.com. Minor edits have been made.