Well isn't this cute? Mitsubishi's gone ahead and turned the Xpander into a kei car called the eK X.
Sure, it might not offer the same seating capacity or utility as its hot-selling MPV brother, but it sure nails the look. The application of the Japanese carmaker's Dynamic Shield on the eK X look strikingly similar to the Xpander's, from the aggressive upper lighting units to the gigantic, box-shaped headlights.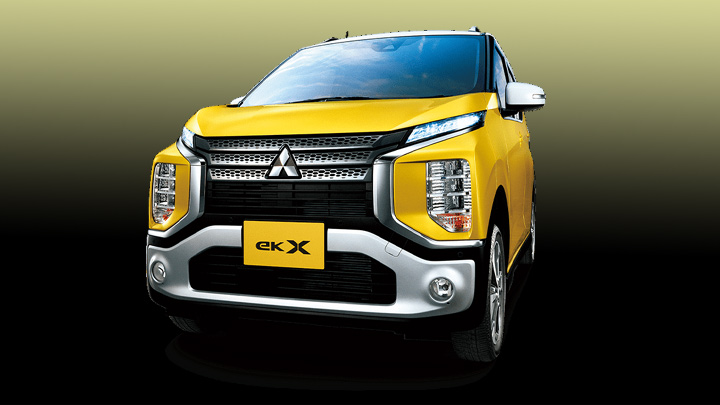 It comes in a variety of two-tone color jobs, including red and black, though we have to say the car looks particularly eye-catching in yellow and white, as seen here. We think the honeycomb-ish appearance to the grille's chrome panels is worth noting, too.
Inside, there's a no-frills interior with fabric seats, lots of plastic, and an emphasis on making as much use of what little space there is available—typical kei car stuff.
ADVERTISEMENT - CONTINUE READING BELOW ↓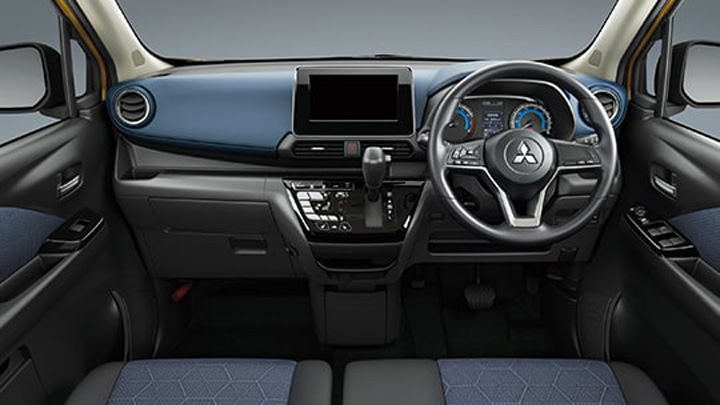 The eK X is just the latest in the company's eK minicar series, which is based on the Mitsibishi Minica. The manufacturer has yet to reveal any other details, but the ek X is set to be fully revealed toward the end of the month, so we'll find out more then.