It's Tokyo Motor Show season again, and that means new models, cutting-edge tech, and stunning concept cars. With the latter, the inevitable question presents itself: What will this outlandish fantasy vehicle grow up to be? 
In the Mitsubishi booth, we saw the Engelberg Tourer Concept SUV that first debuted at the Geneva Motor Show this year. This large, three-row SUV with a massive grille is powered by a PHEV drivetrain and fitted with Mitsubishi's best four-wheel-drive technology. We know what you're thinking: Is this the much-awaited next-generation Pajero?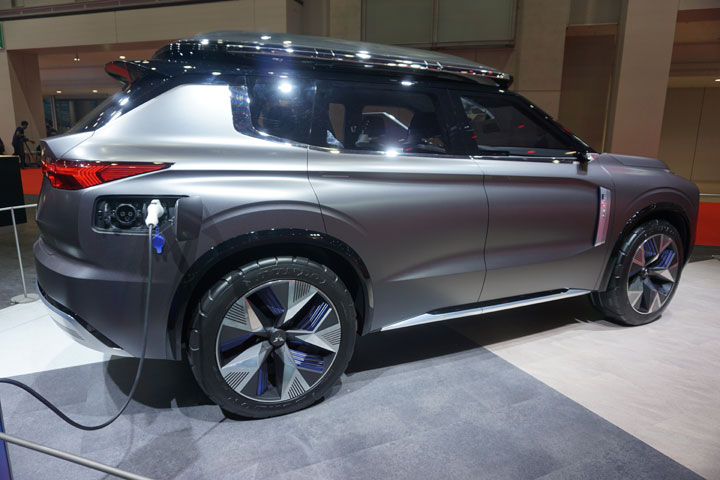 There has been talk that the Pajero's successor might share a platform with the next-generation Nissan Patrol, thanks to the Alliance's sharing initiatives. Like the Pajero, the Patrol is also getting on with age, so it makes sense to develop them together.
During a round-table discussion with Mitsubishi senior vice president Hiroshi Nagaoka, we asked him straight if we will see the Pajero reborn from the Engelberg Tourer. The Japanese executive said future Mitsubishi models will definitely take inspiration from the concept SUV, but the Pajero is not one of them. We asked if there is any update on the SUV that once defined off-road luxury in our country. Again, the answer was negative.
ADVERTISEMENT - CONTINUE READING BELOW ↓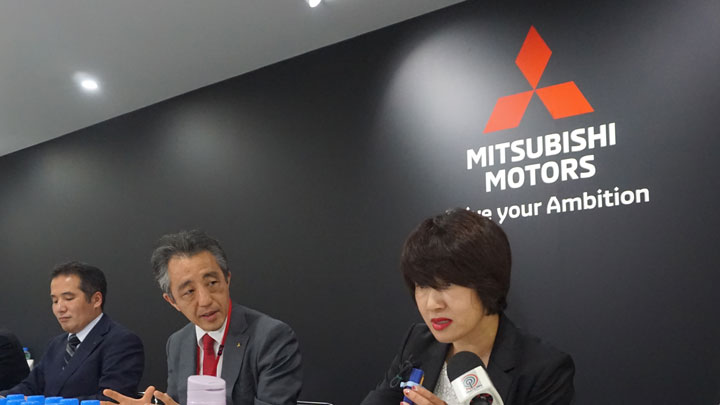 It's a shame because the Engelberg Tourer seems to be a promising test bed from which to reintroduce an iconic product. Maybe we'll have a clearer picture about the Pajero's future in the 2021 Tokyo Motor Show. But we're also hoping we wouln't have to wait that long.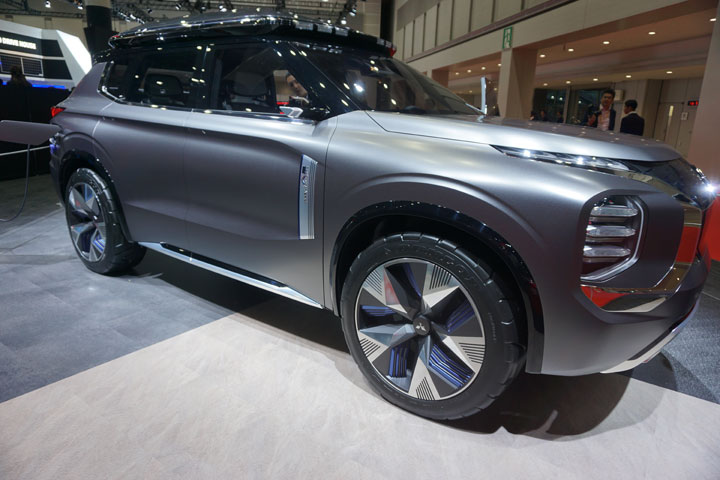 ADVERTISEMENT - CONTINUE READING BELOW ↓
Recommended Videos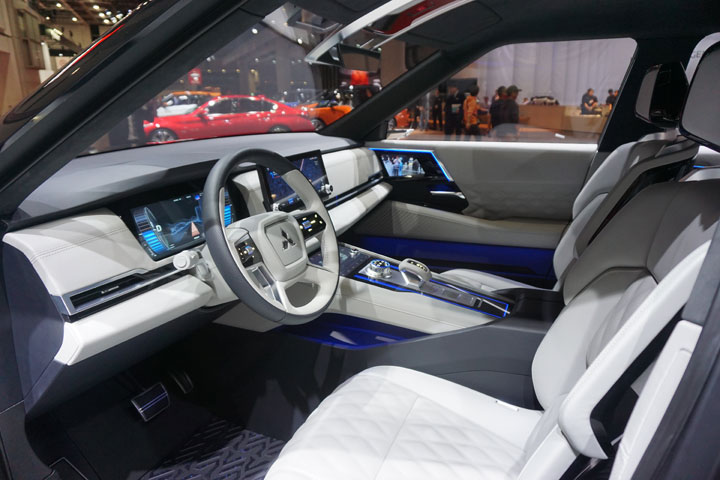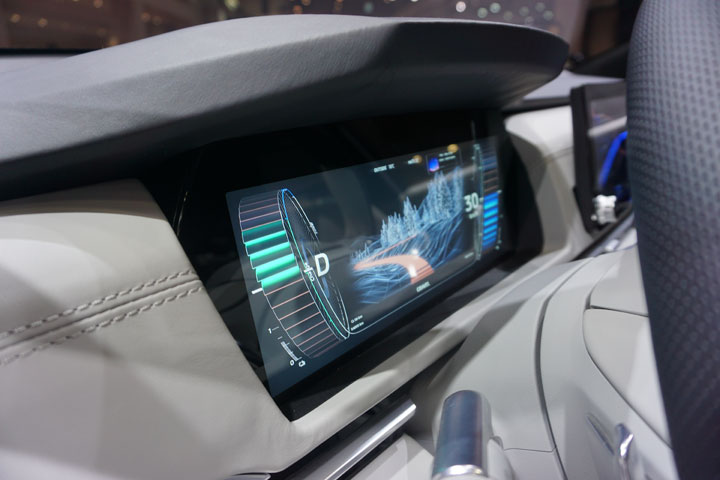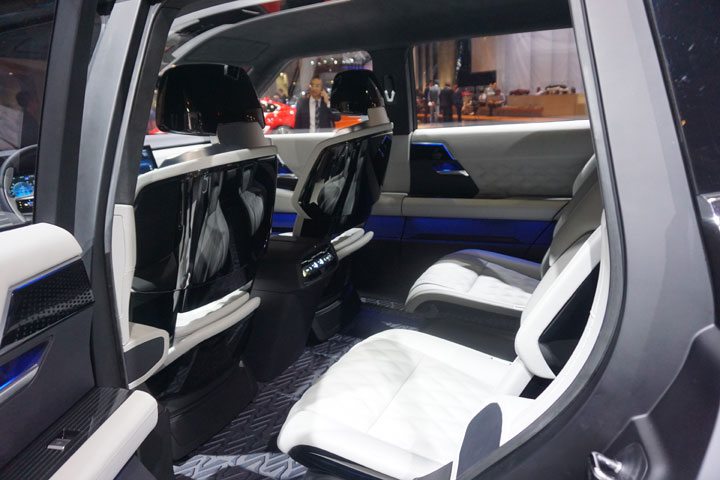 ADVERTISEMENT - CONTINUE READING BELOW ↓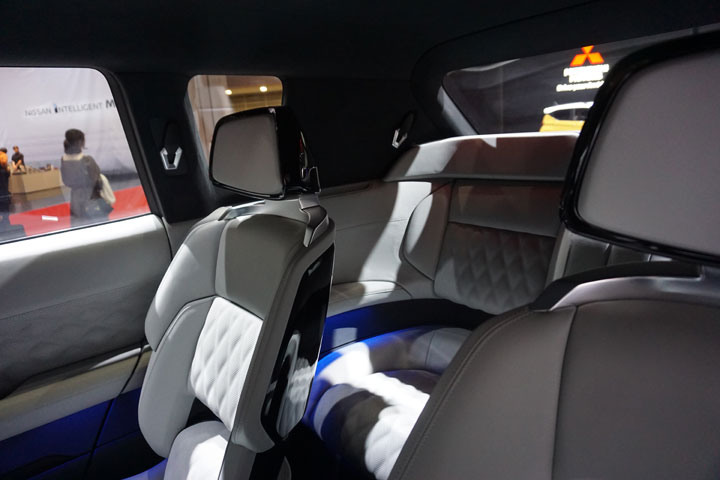 For more of our 2019 Tokyo Motor Show coverage, click on the 2019 Tokyo Motor Show tag, and check out #2019TGPtokyomotorshow on Facebook, Instagram, and Twitter.