At the ongoing 2019 Tokyo Motor Show, Mitsubishi is showing off what it does best: vans and four-wheel-drive vehicles. The carmaker has revealed its Mi-Tech crossover concept and the very Japanese Super Height K-Wagon concept.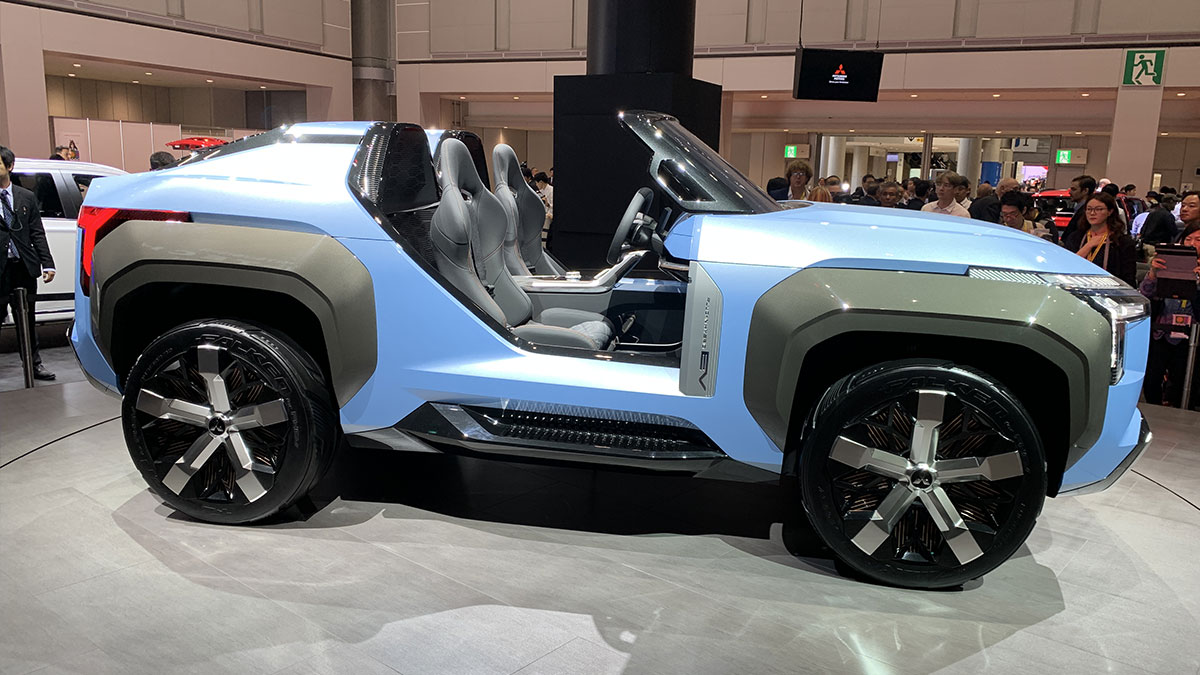 The Mi-Tech is powered by four electric motors, which in turn get juice from a gasoline turbine. There are four cool vents on the back, presumably for the turbine to work capably. It's an awesome design touch.
The crossover coupe has Mitsubishi's S-AWC all-wheel drive system. The video shows it using all four wheels to do a 360-degree turn in place—rotating on its axis like a Batmobile. The unofficial range of the batteries is 200km. And as you will have noticed by now, the Mi-Tech crossover coupe has no side doors and no roof. It's hard to determine at this point what production model it will become.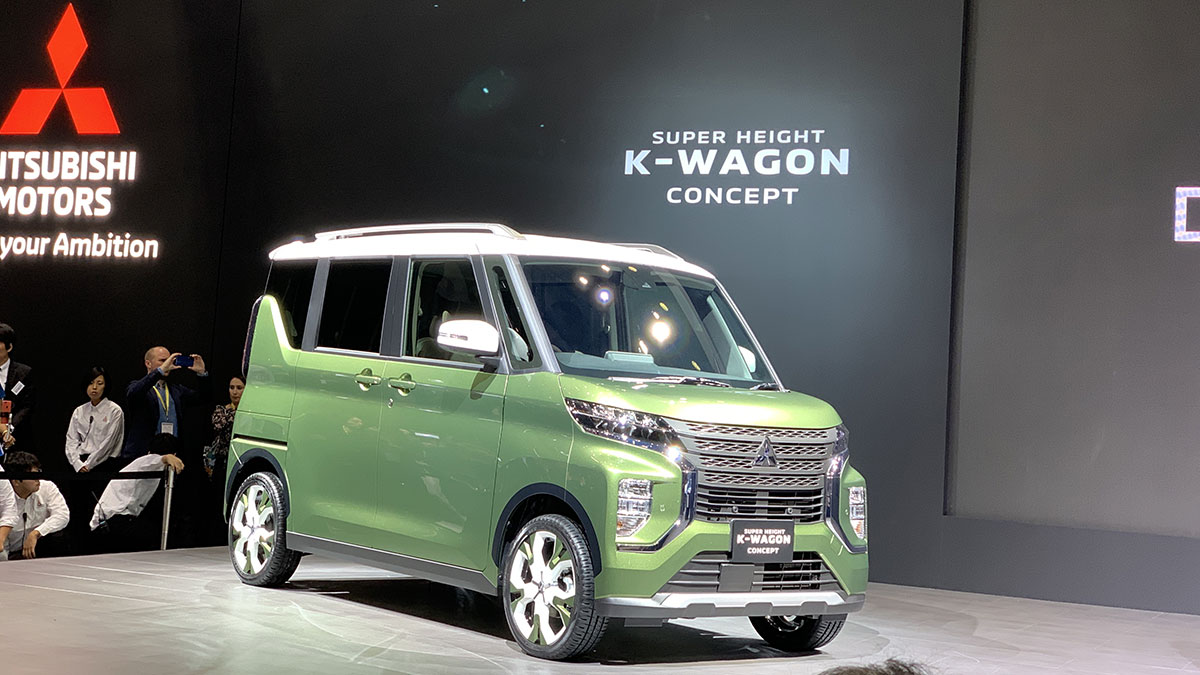 The Super Height K-Wagon, meanwhile, is something we will never get in our market, but it reaffirms how cool the kei car segment is. As per JapanÆs kei car regulations, engines cannot go above 660cc. Mitsubishi has not shown anything that points to a specific Mitsubishi model in the near future, but the Tokyo Motor Show display reaffirms its commitment to PHEV tech, where it is recognized as an industry leader.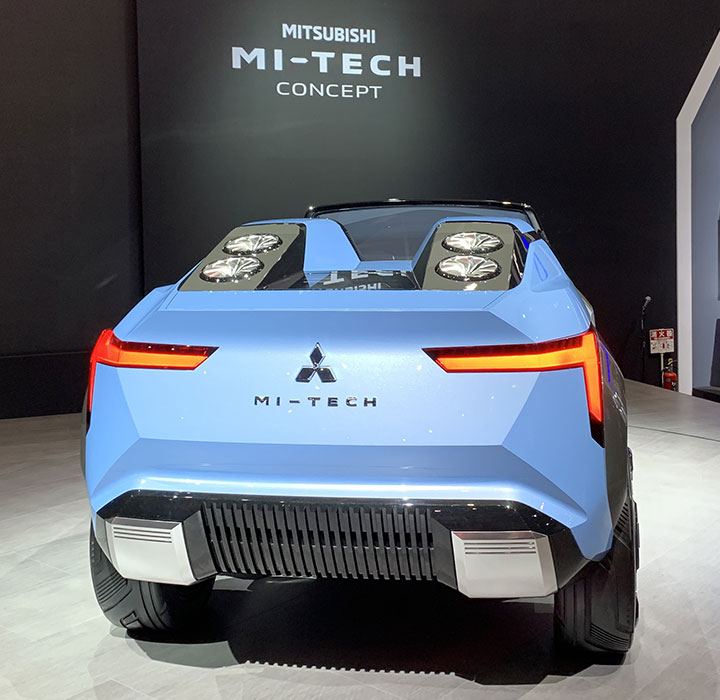 For more of our 2019 Tokyo Motor Show coverage, click on the 2019 Tokyo Motor Show tag, and check out #2019TGPtokyomotorshow on Facebook, Instagram, and Twitter.