A while back, it was reported that the next-generation Mitsubishi Montero Sport will make its debut by around 2025. At the time, it was not confirmed by Mitsubishi, so we had to wait if the Japanese automaker had any response to that. Now, the company recently finished publishing its roadmap, and we now have an official answer.
OTHER STORIES YOU MIGHT HAVE MISSED:
Here's a sneak of the all-new Hyundai Accent interior
Report: Nissan Navara, Terra, and Patrol could get e-Power tech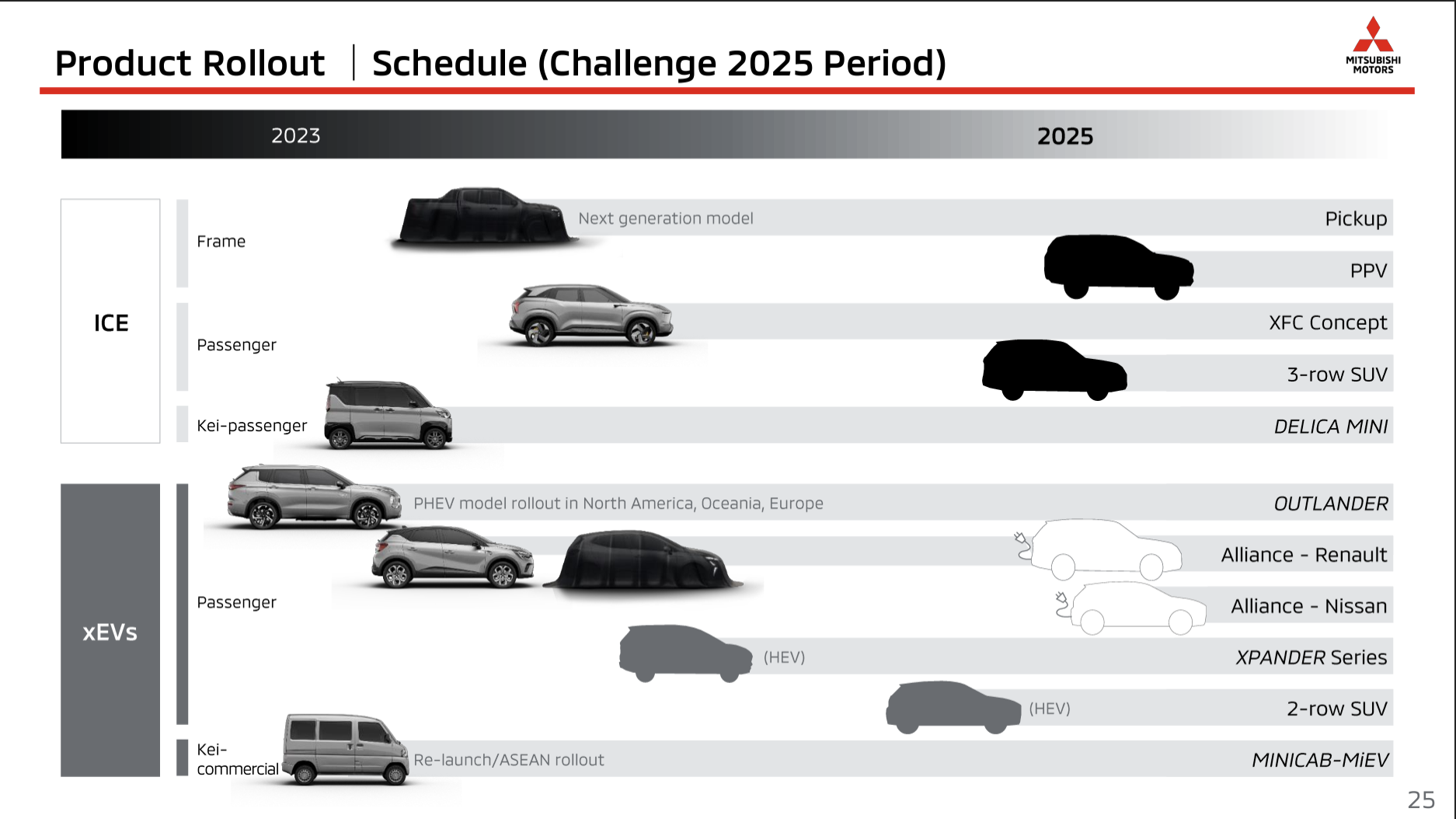 Ladies and gentlemen, it's confirmed. The fourth-generation Mitsubishi Montero Sport will be revealed in 2025, and it's possible that it could be early as the first quarter of that year. Not only that, but the company also showed the SUV's silhouette, giving us an idea of what it might look like once it's out.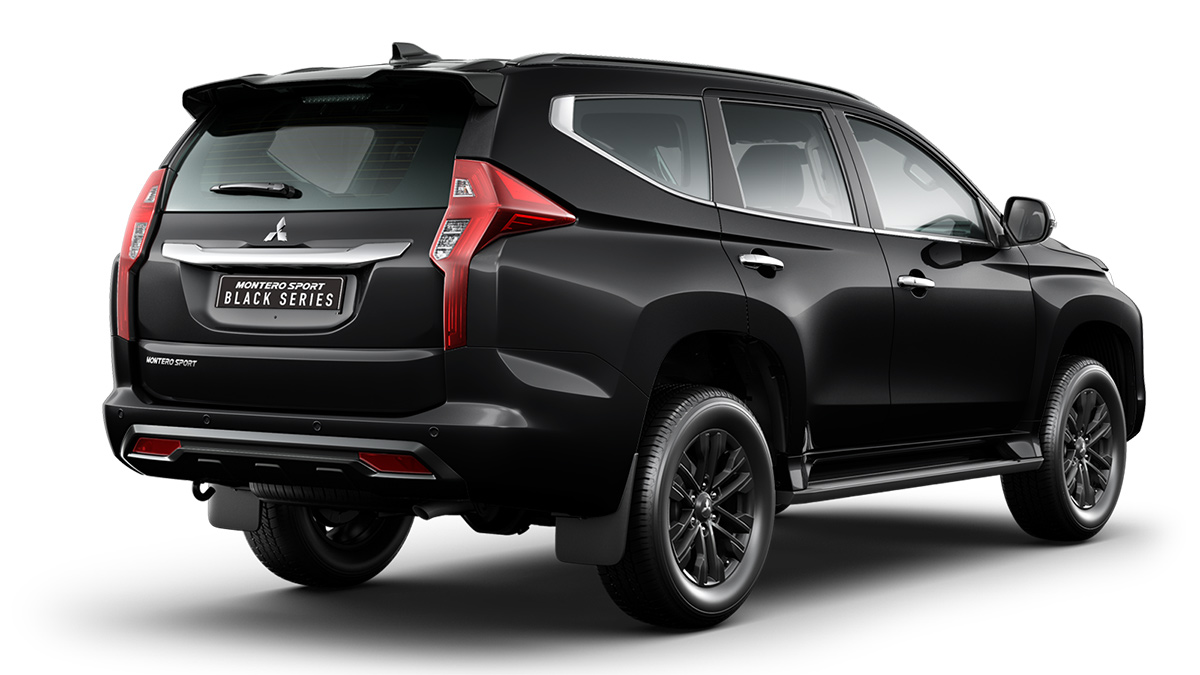 Of course, Mitsubishi didn't mention any details for the redesigned Montero Sport. After all, it's still about two years away, and we're certain that Mitsubishi wouldn't want to show all its cards this early. However, there was an earlier report that the Strada-based SUV might be more like the Pajero.
"The sad news is that we don't have Pajero for now, but we have Pajero Sport (the Montero Sport in most markets) in some markets. How do we grow the Pajero Sport globally? Pajero Sport has the potential to be stretched, to grow more. Performance, comfort, the bodywork, and the powertrain itself. We believe the Pajero Sport has that potential," said Hiroshi Masuoka, chief of vehicle engineering development, Mitsubishi Motors Corporation.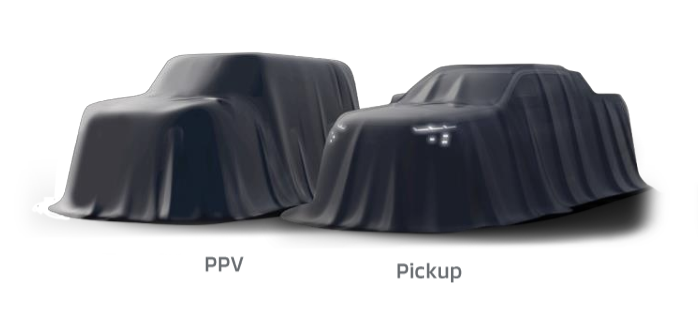 There might be a high possibility of that happening. Mitsubishi showed the full lineup of the models it will introduce soon, and beside what could only be assumed is the next-gen Strada stands a tall, boxy silhouette labeled 'PPV'. PPV, of course, stands for Pickup Platform Vehicle, and that's exactly what the Montero Sport is.
If so, we're expecting the all-new Montero Sport to make gains in comfort, tech, safety, and performance on- and off-road. Given the new wave of all-new PPVs that hit the market, namely the Ford Everest and Isuzu Mu-X, the redesigned Montero Sport needs to make an impact in the segment right from the get-go.