Ever since the Adventure (and Crosswind) was discontinued, Toyota had the midsize seven-seater market all to itself. Only the Xpander remains as its three-row MPV these days, and those who needed a larger Mitsubishi model had to go straight to the Montero Sport. But it seems that Mitsubishi will soon have an answer to the Innova.
OTHER STORIES YOU MIGHT HAVE MISSED:
CONFIRMED: All-new Mitsubishi Montero Sport rolling out in 2025
Will the Mitsubishi Mirage be replaced by the Colt?
When Mitsubishi published its mid-term plan goals, among the models mentioned was an MPV. There are no concrete details just yet, but it's certainly an interesting development. The yet-to-be-named vehicle is positioned under 'growth drivers and leverage regions' section of the planned rollout. Given that the Philippines is one of the key markets of Mitsubishi, you can bet that it will be introduced here someday.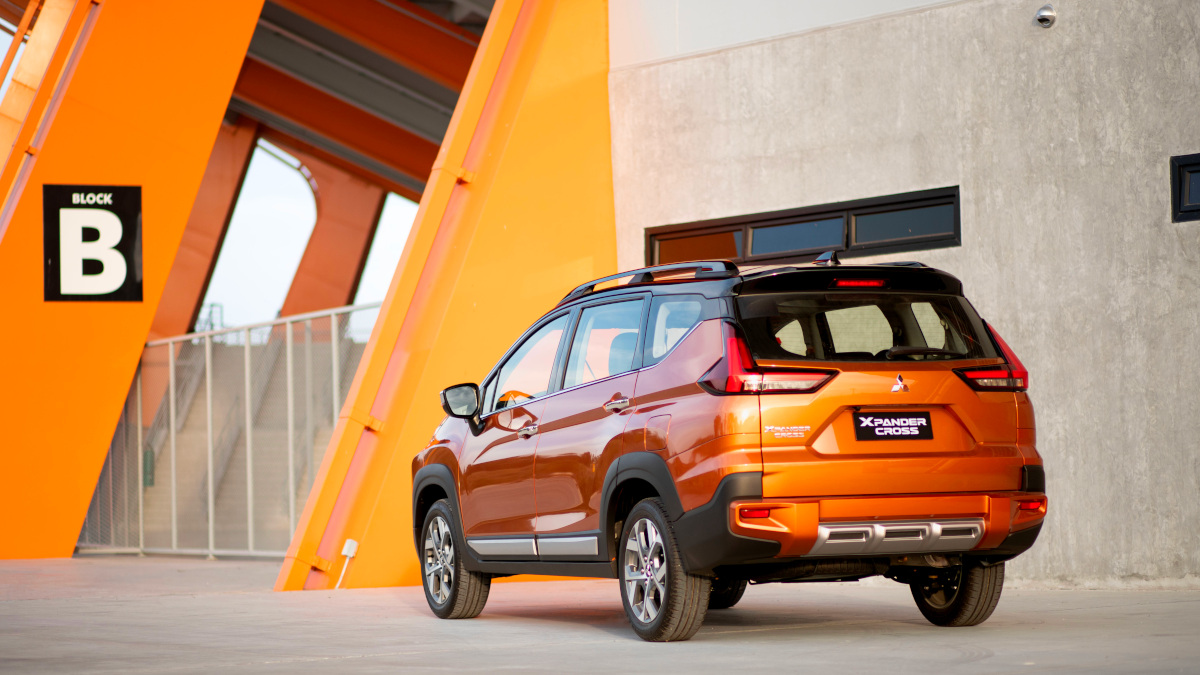 One thing is for sure, the product will be larger than the Xpander. We know this because Mitsubishi mentioned its plans for the subcompact MPV, and this model is different from that. If anything, it's paired with yet another future Mitsubishi model that could likely be based on the production version of the XFC.
ADVERTISEMENT - CONTINUE READING BELOW ↓
So, does this mean that we'll be seeing an Adventure revival? Hold your horses and let's not get ahead of ourselves here. It's possible that it will shift to a unibody platform and might even feature a hybrid option. It's unknown if a diesel variant is in the cards, but if it did, this MPV might pull potential buyers from the gas and hybrid Innova towards Mitsubishi showrooms. Who knows? It might even be an all-new Delica that's finally getting a left-hand drive version.
Per the product timeline, expect this MPV to be revealed within the next five years. So, it's either we can start getting information about it as early as this year, or we'll have to wait until 2027 for its reveal. Here's to hoping it's as soon as possible. After all, the all-new Innova is beginning to make its mark in important markets, and we're sure Mitsubishi doesn't want to lose ground on that.