2023 is a significant year for Mitsubishi Motors Philippines. It celebrated 60 years of operations in the country, and it launched the updated Xpander Cross. But the party isn't over for the company.
Mitsubishi has launched a new Xpander Cross variant during the 2023 Manila International Auto Show to commemorate the milestone. Dubbed the Xpander Cross MMPC 60th Anniversary Edition, it gains a subtle exterior additions to set it apart from the standard models. And for those buying one, they also get a couple of outdoor-related goodies as part of the package.
OTHER STORIES YOU MIGHT HAVE MISSED:
MIAS 2023: The updated Subaru Evoltis has landed in PH priced at P3.78-M
MIAS 2023: All-new Ford Territory launched; here's everything you need to know about it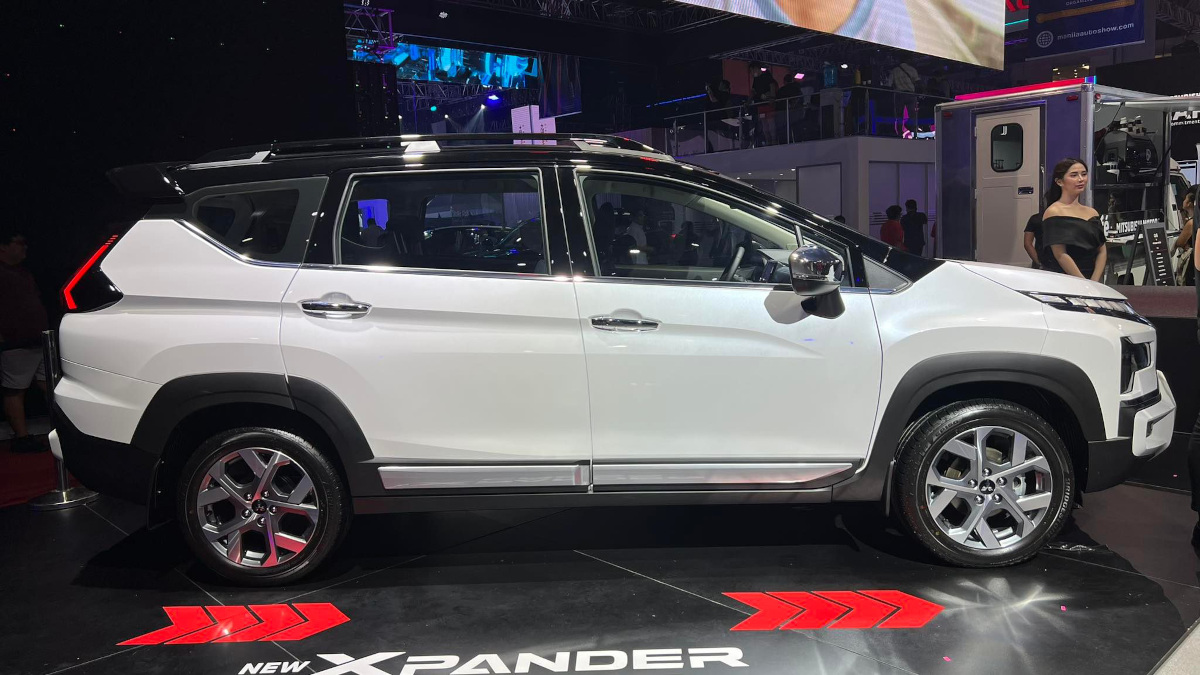 For its exterior upgrades, the MMPC 60th Anniversary edition gets a set of mudguards, a tailgate garnish, a rear bumper protector, and a larger rear spoiler. As for the camping goodies, customers get a pair of tumblers, camping stools, a tote bag, and a collapsible cargo box. They also get a special key case for the MPC's smart key.
Prices? The Xpander Cross MMPC 60th Anniversary Edition retails for P1,382,000, approximately P50,000 more than the standard model. Do you like what you see?