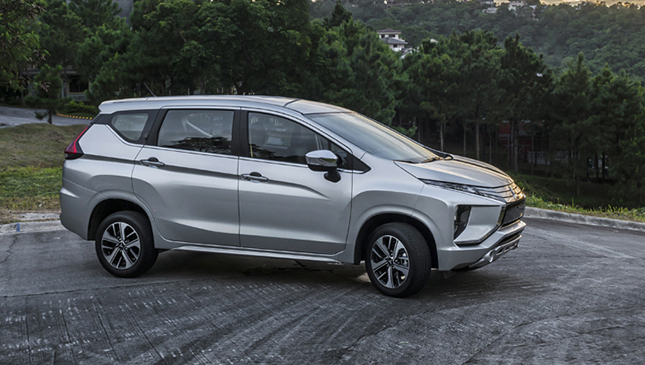 As soon as word got out that the Xpander would be arriving in the Philippines, it was evident that Mitsubishi had a hot seller on its hands. Months later, as the vehicle made its official local debut, the hunch proved true with thousands of Filipinos placing orders for the MPV.
The hype was surreal. But now, more than a couple of months since its launch, we've still only seen a handful of units on the streets. This might all be about to change though as the the Japanese manufacturer has announced it is ramping up production of the Xpander to meet its huge demand in the ASEAN market.
Mitsubishi's initial plan was to produce 100,000 Xpander units in 2018 at its manufacturing plant in Bekasi, Indonesia. In response to the MPV's success, the company says it is boosting its production by 20% to 120,000 units. What's more, it says "further increases are being investigated."
ADVERTISEMENT - CONTINUE READING BELOW ↓
Osamu Masuko, Mitsubishi Motors chief executive, says the company is giving its all to get Xpander units to their new owners: "I am very pleased that customers in Indonesia and other ASEAN markets have enthusiatically accepted the Xpander. We will continue to devote our efforts to deliver this exciting car as quickly as possible to more customers."
If you're still waiting on your brand-new Xpander, you might not have to wait much longer. Do you think Mitsubishi will be able to meet the vehicle's future demands?
ADVERTISEMENT - CONTINUE READING BELOW ↓
Recommended Videos