Just as it promised last week, Toyota Racing Development (TRD) has had its way with the brand-new Supra.
Unveiled with surprisingly little fanfare at Japan's 'Osaka Auto Messe,' the Performance Line Concept gives us an idea what kind of parts TRD will eventually offer for the new BMW-based coupe. It's wearing skirts and spoilers made from carbon fiber, plus something called a 'door garnish.' Sounds delicious.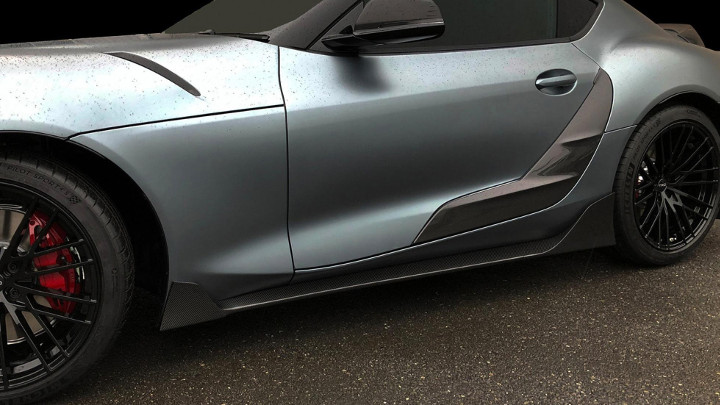 All these things are claimed to improve aerodynamics, while lighter 19-inch alloy wheels "tell quality to the road surface without excessive vehicle performance," in Toyota's Google Translated Japanese words. We think this means they're better.
Continue reading below ↓
Recommended Videos
TRD doesn't say whether it's done anything to the Supra's innards. It will eventually, no doubt, but it looks as though this concept was done purely to show off imminent aesthetic mods.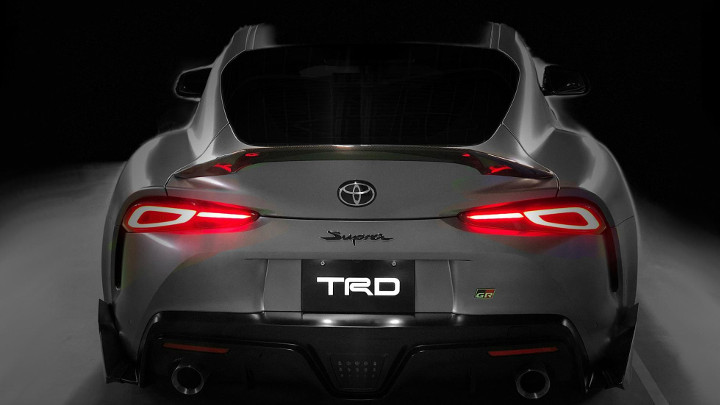 As a reminder, the Supra gets a 3.0-liter straight-six from BMW that gives 340hp/500Nm and a 4.3sec 0-100kph time. It will also be available with 2.0-liter turbo-fours with either 197hp/320Nm or 258hp/400Nm, but they haven't been confirmed for Europe.
Question is, does TRD's MkV Supra look better than the old MkIV? Answers down below.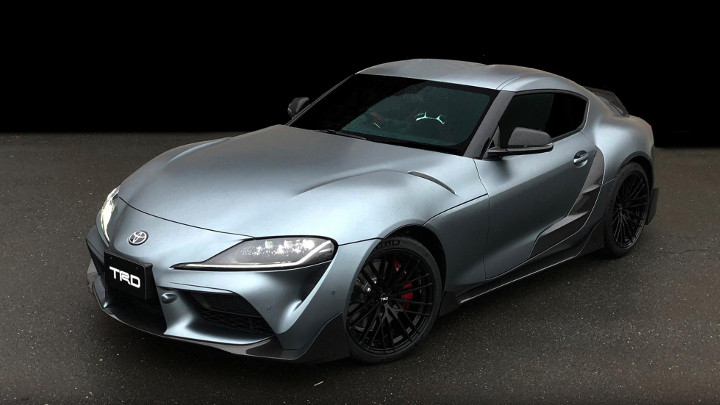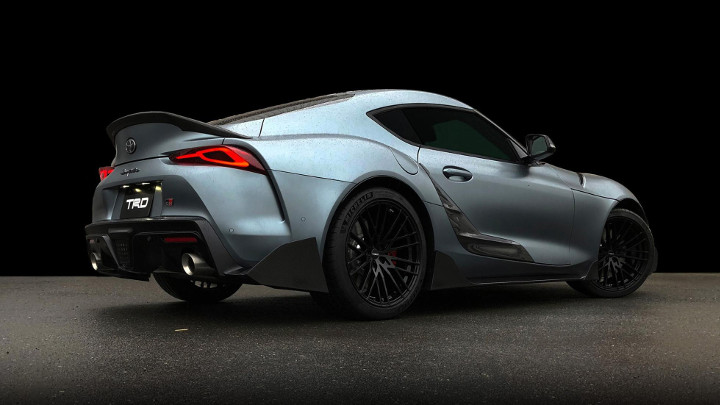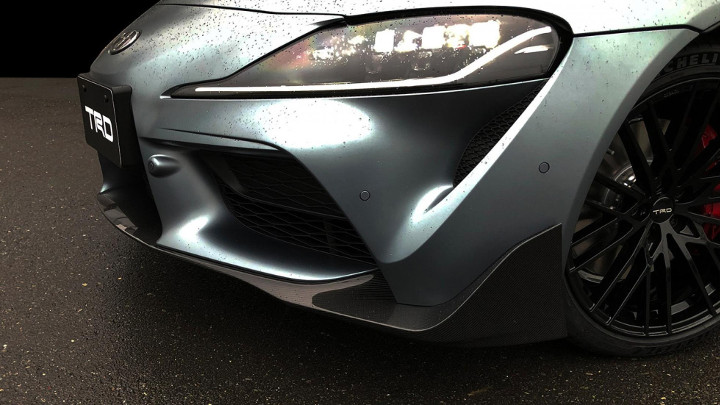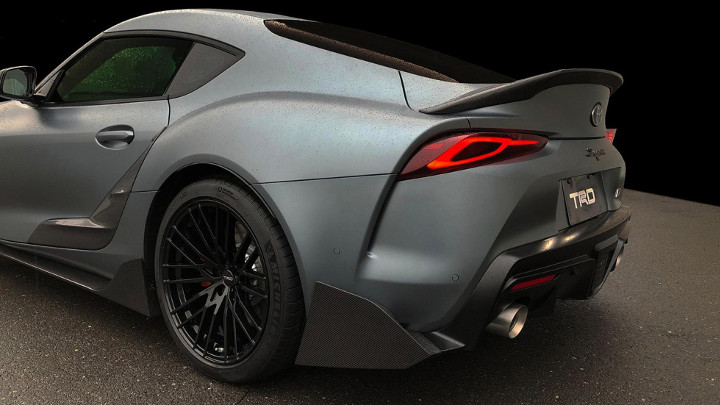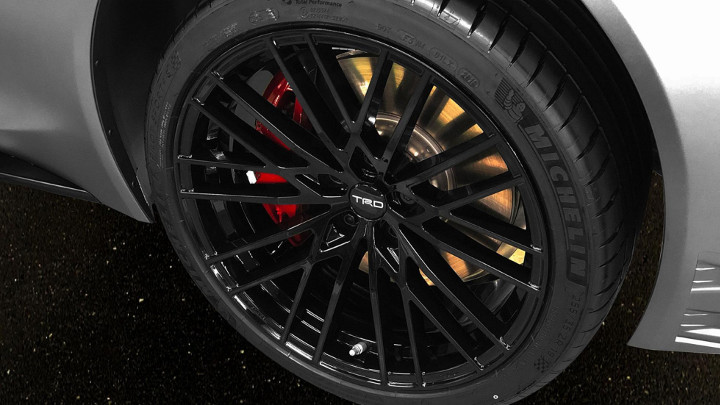 NOTE: This article first appeared on TopGear.com. Minor edits have been made.