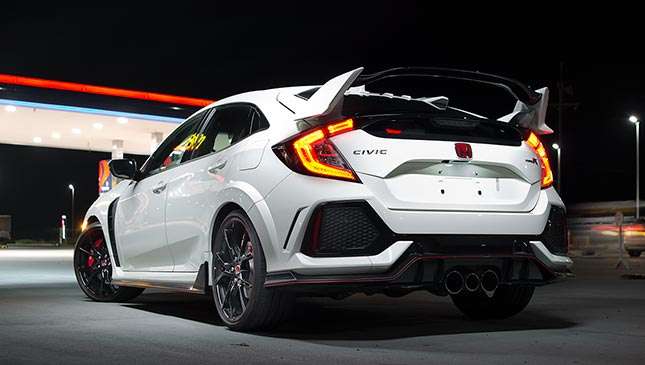 If you missed out last year on getting one of the 100 Honda Civic Type R units available here, your prayers have been answered. Honda Cars Philippines has just announced that it is bringing in more units this year.
An additional 100 units will be delivered starting October, but customers can already reserve one at Honda dealerships starting May 11. And in case you're not too fond of the Championship White and Rallye Red paint jobs, there will be another one added to the lineup: Polished Metal Metallic.
Since it launched last year, the Civic Type R has been met with a lot of praise and accolades from the public and the media, including our own Car of the Year honors. Aside from bearing an iconic nameplate, its 2.0-liter turbocharged powertrain with 306hp and 400Nm largely lived up to the hype. With its over-the-top looks and six-speed manual gearbox, it's easy to see what the big deal was all about.
If you want to reserve a unit, you can visit any of the 37 Honda dealerships nationwide starting this month. We'd advise you get in early—100 units can disappear faster than you think. Remember that the first batch of 100 Type Rs was snapped up in 48 hours.
No new price has been announced. But as per our last conversation with HCP management a few months ago, the aim was not to increase the price too much beyond the last P2,980,000 SRP.