Here's some exciting kei-car news from Japan! This is a Honda S660 modified by Mugen, and we need little else in our lives. Any possessions that won't fit in its diminutive storage areas aren't worth hanging onto. Let's call it the Marie Kondo car.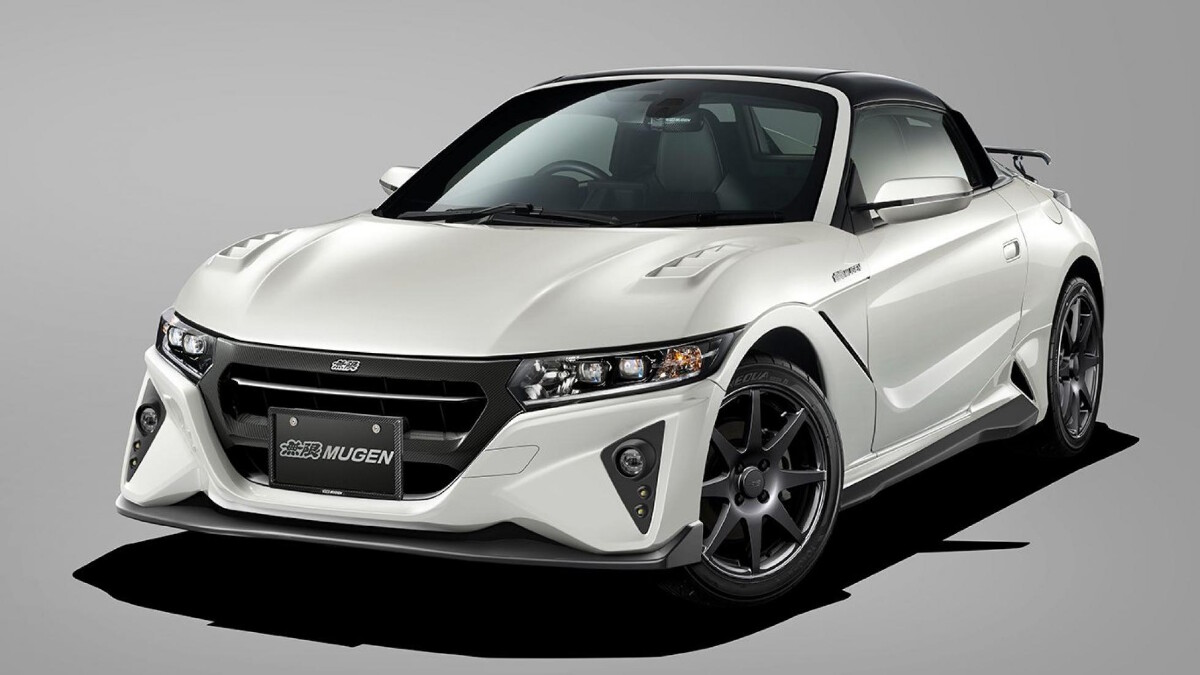 This being a kei car—and thus limited to 660cc of engine capacity and a 63hp peak output—Mugen hasn't suddenly thrown a ginormous turbo at it and freed up proper Boxster-bashing performance. Rather, the tuner has given the already striking S660 a further does of aesthetic aggression and a bit more dynamic edge.
A new set of bumpers and side skirts are made from vacuum-formed plastic, while there's a rear spoiler (of probably negligible aero benefit) and a set of forged alloy wheels, staggered in size and measuring 15 inches up front, 16 inches at the rear. It's like it's a baby supercar. Cute.
ADVERTISEMENT - CONTINUE READING BELOW ↓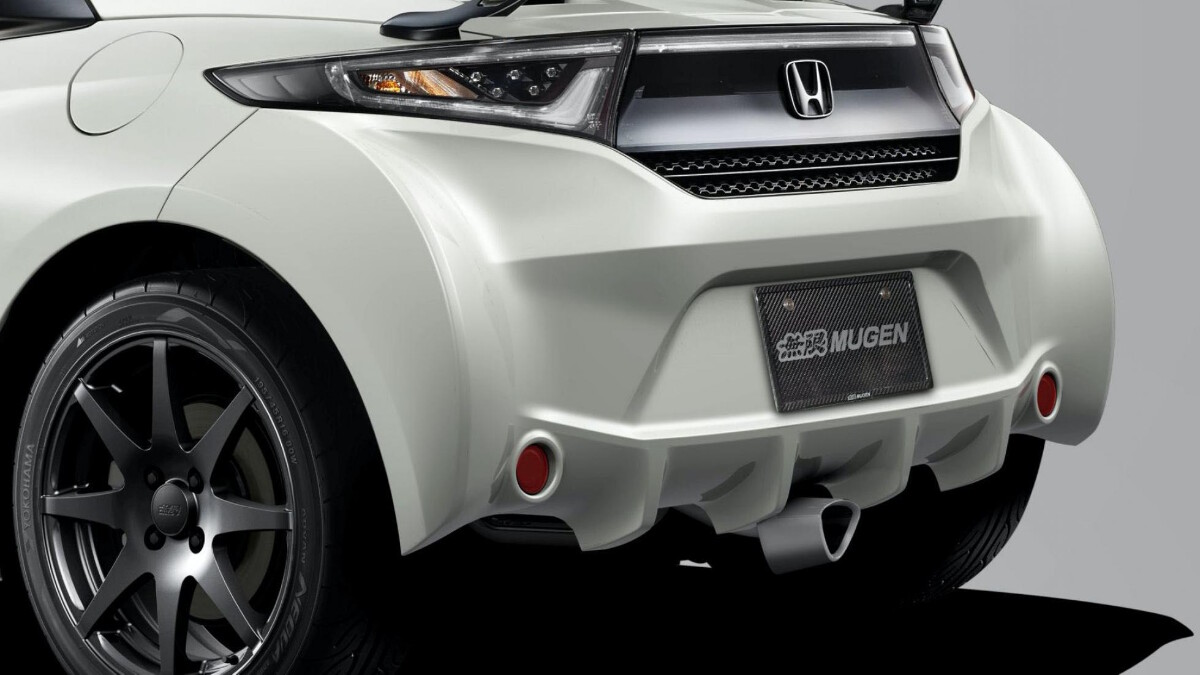 There's also a new, rortier exhaust poking coquettishly out of the racier diffuser (again, we suspect that brings marginal gains), and a set of Yamaha performance dampers for sharper handling. It really is trying hard, this little roadster.
All in, Mugen's bits add about £4,000 (P256,540) to the price of a stock S660, bringing your total to a smidge under £20,000 (P1.28 million). Which is good value for a mid-engined, rear-driven sports car regardless of the modesty of its performance, no? Though it'll end up quite a bit more if you don't live in Japan and need to import one...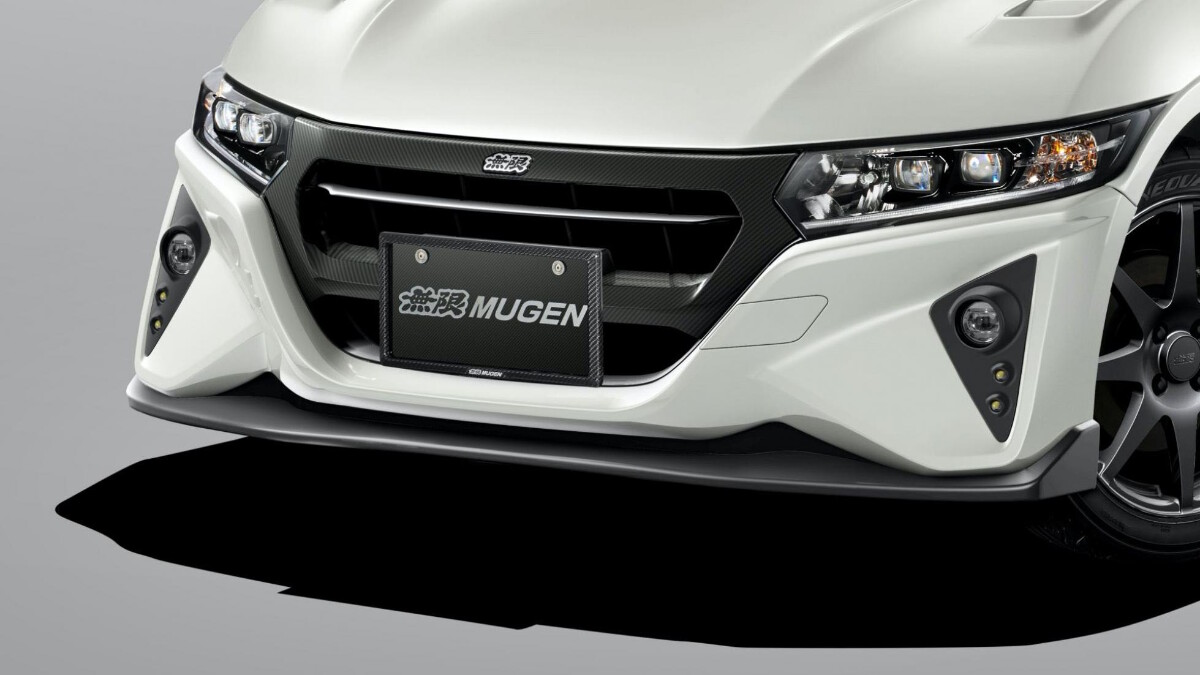 ADVERTISEMENT - CONTINUE READING BELOW ↓
Recommended Videos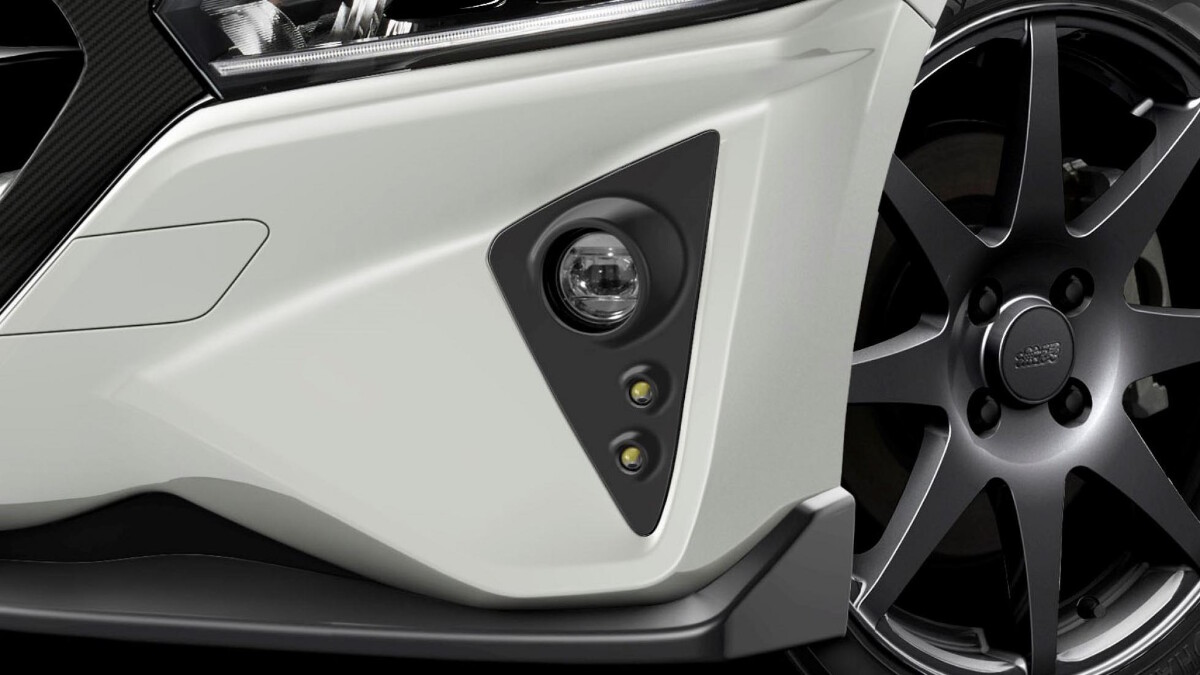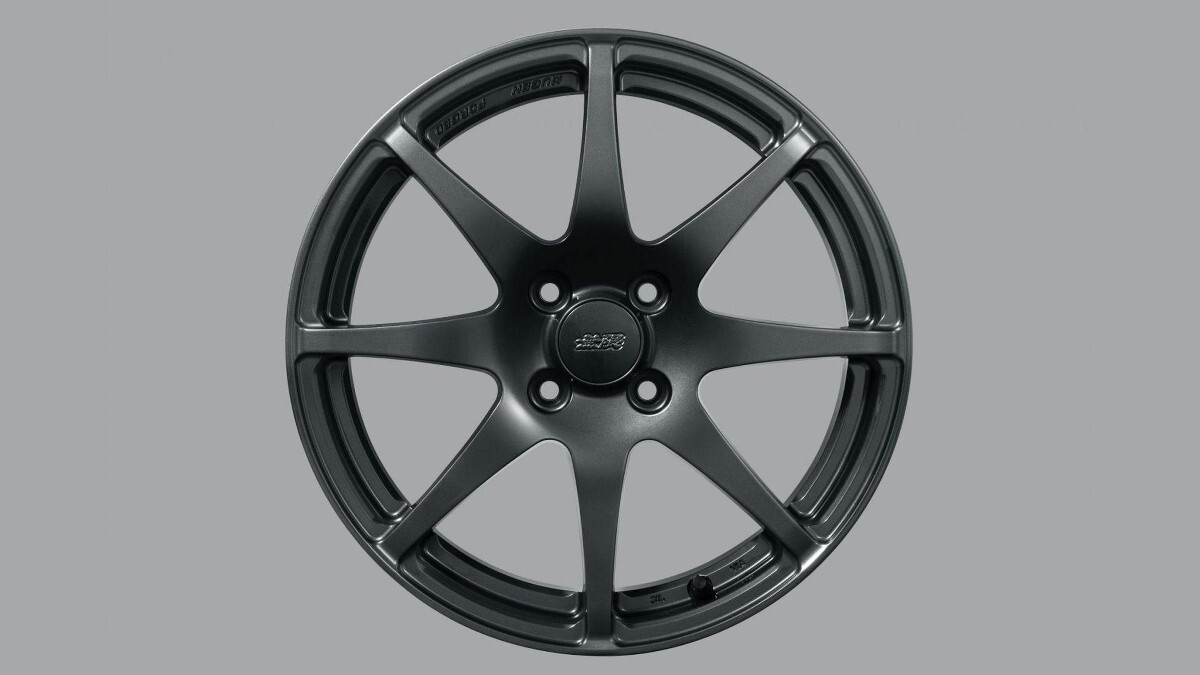 ADVERTISEMENT - CONTINUE READING BELOW ↓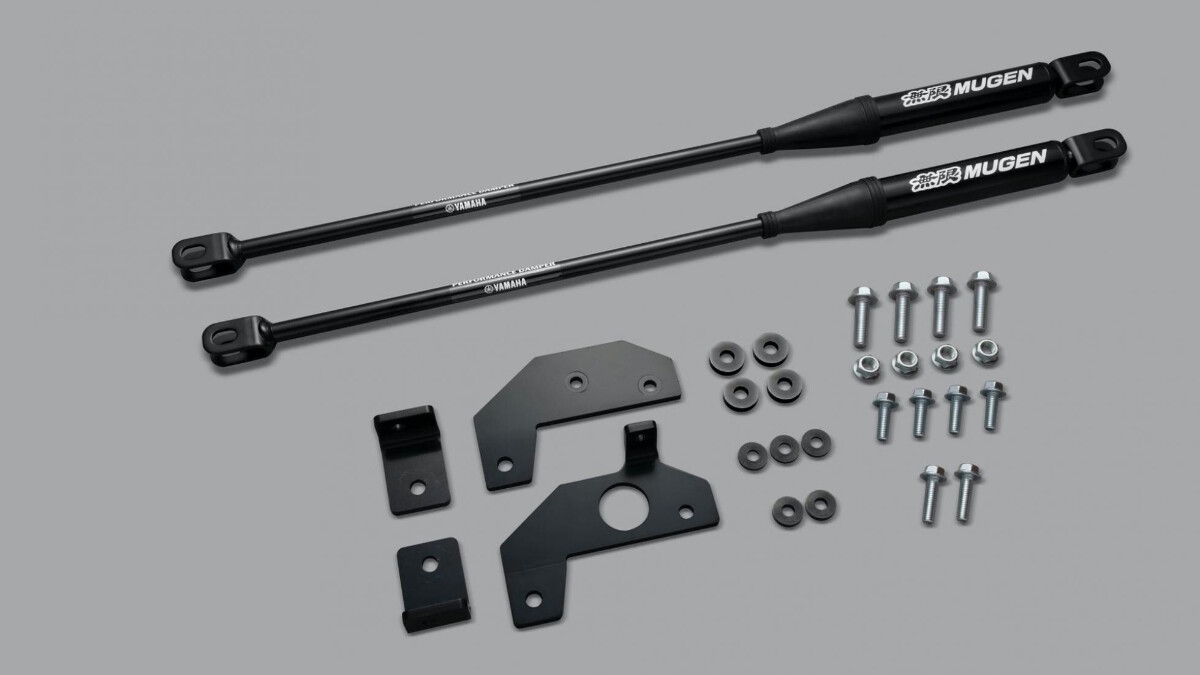 NOTE: This article first appeared on TopGear.com. Minor edits have been made.