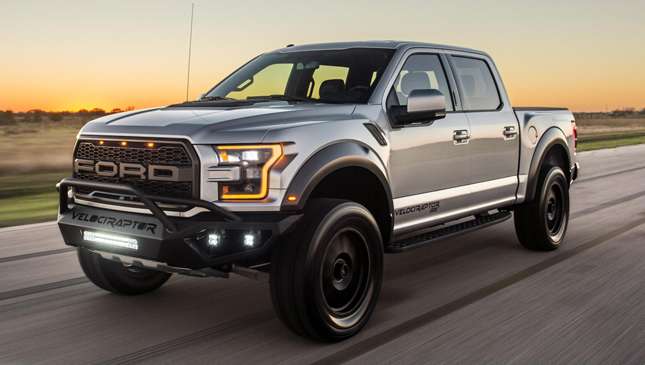 VelociRaptor. Yep, one of the best car names ever has returned as John Hennessey—a man who likes to make fast things faster—has got underneath the awesome new Ford F-150 Raptor and made it even more...well, awesome.
Using the second-generation Raptor's 450hp/691Nm 3.5-liter twin-turbo V6 as a base, John and his team now offer your new VelociRaptor with three flavors of horsepower—500, 600 or 700hp—depending on how much you have in your piggy bank.
The car you see above has the 600hp package with an increased 843Nm of torque that should see 97kph seen off in 4.2 seconds. That's thanks to a new high-flow air induction system, Stage 1 Twin Turbo upgrade, bigger intercooler, and a remapped ECU to tickle some more performance out of that blown V6. That'll cost you $22,500 (P1.133 million). To get another 100 horsepower, you'll need to give John $49,500 (P2.491 million) and he'll exchange it for a Stage 2 turbo kit, stainless-steel turbo manifolds and wastegates, even better intercooling, twin blow-off valves (which will please the kids), and even more ECU tweaks.
Continue reading below ↓
Recommended Videos
While there's sadly no V8— he's not a miracle worker, after all—both the 600 and 700 packages gain a new stainless-steel catback exhaust system, so it'll sound pretty nice.
Hennessey Performance is also offering two off-road packages. Stage 1 is pictured and includes new VelociRaptor front and rear bumpers, bespoke LED lights, 20-inch Hennessey 10-spoke wheels, 35-inch Toyo off-road tires, and a three-inch lift and level kit. How much we hear you ask? $12,950 (P652k). For another ten thousand you'll get all that and then a Texas coal-roller's eight-inch lift kit, even bigger 37-inch tires and completely revised suspension. Then there are the options. Brembo brake kit front and rear (tick). LED light bar (tick).
Given that Ford has already eked lots of oomph out of the high-performance 3.5-liter EcoBoost V6 for the Ford GT, John reckons up to 800hp is possible. However, that new 10-speed gearbox (yes 10) and a transfer case packed with magic would need some beefing up first.
Having been blown away by the ability and strength of the new, standard Raptor—not least by the massive, 44% larger Fox shocks which make the last ones look like pipe cleaners by comparison—we can't wait to try John's new one. Because more power has never been a bad thing. Especially when it's as much as a Lamborghini and in a pick-up truck.
If you do want one, better hurry: this one is going to be limited to 100 trucks per year. Well, 99. As we want one.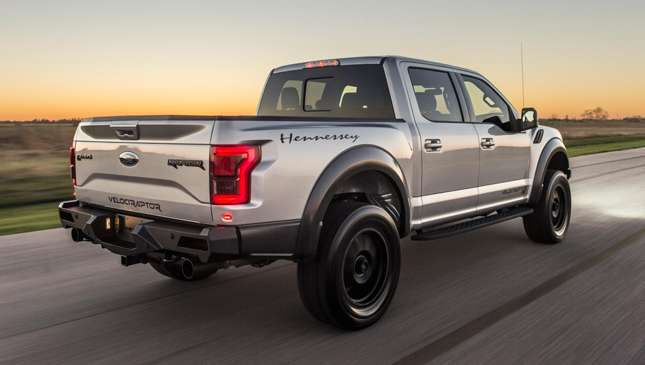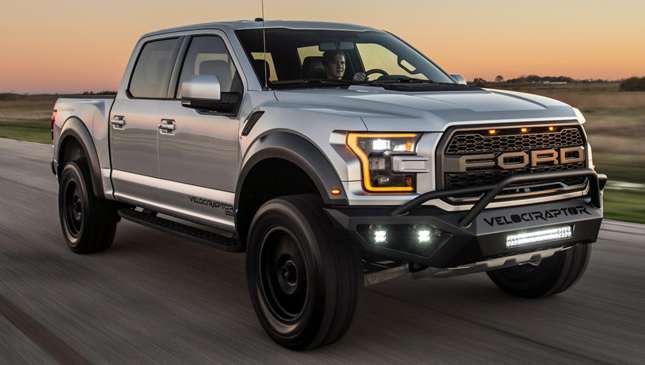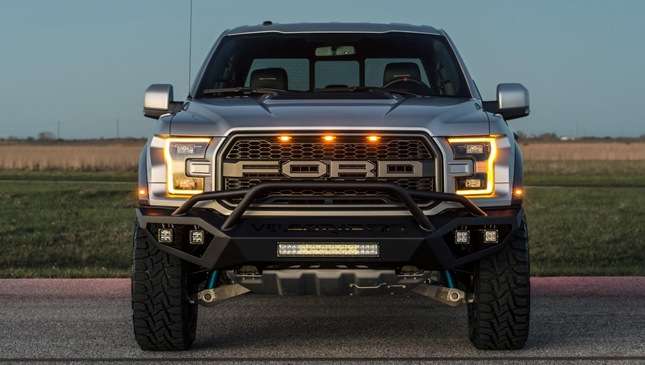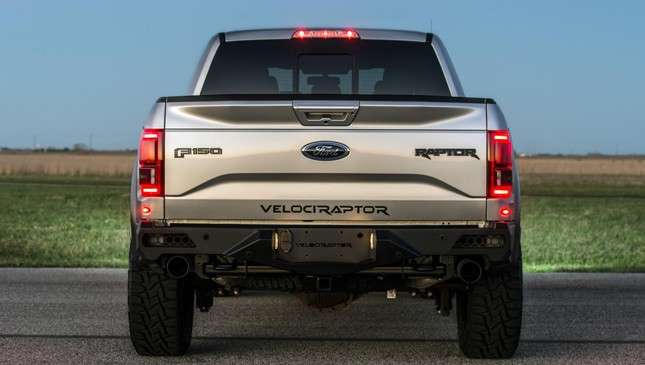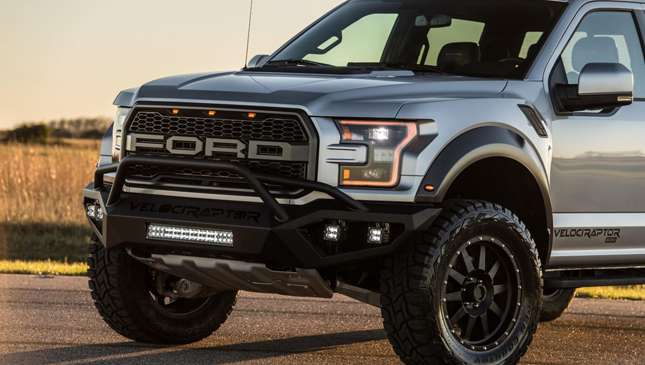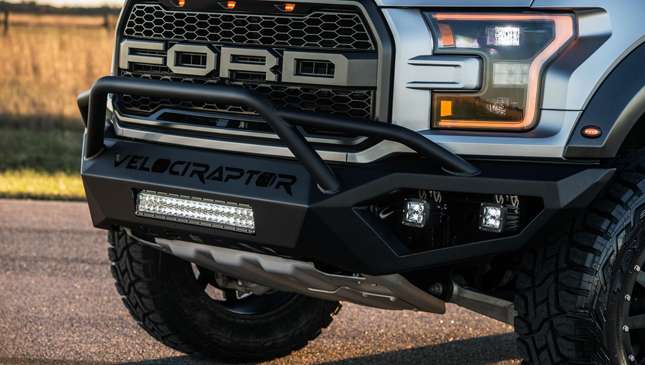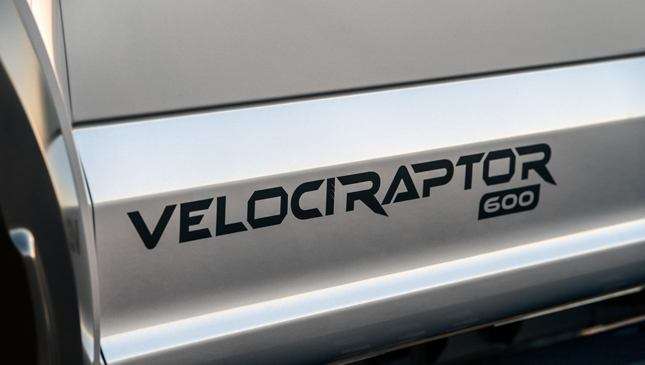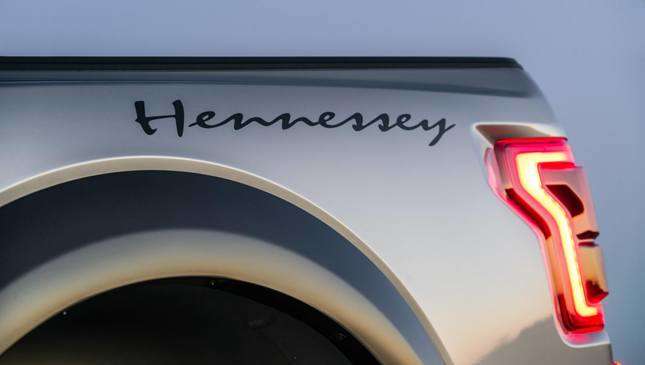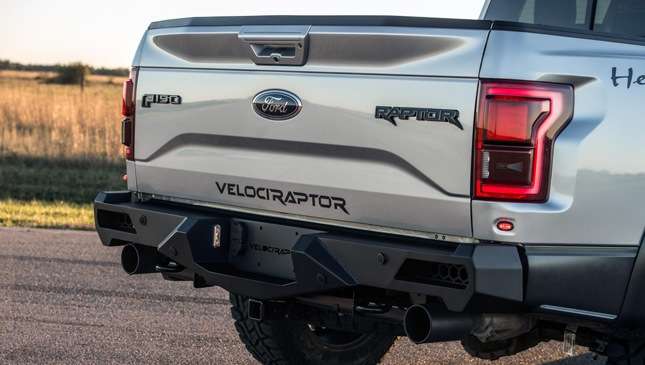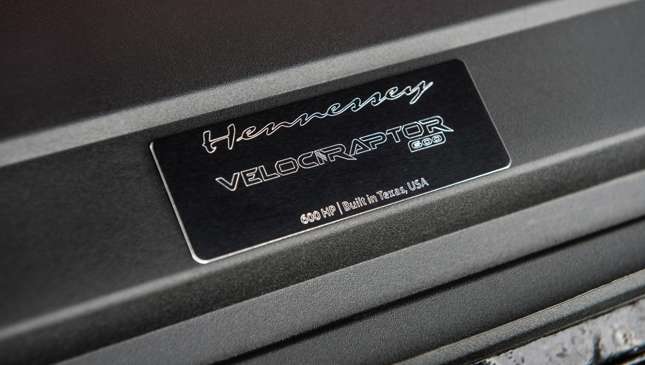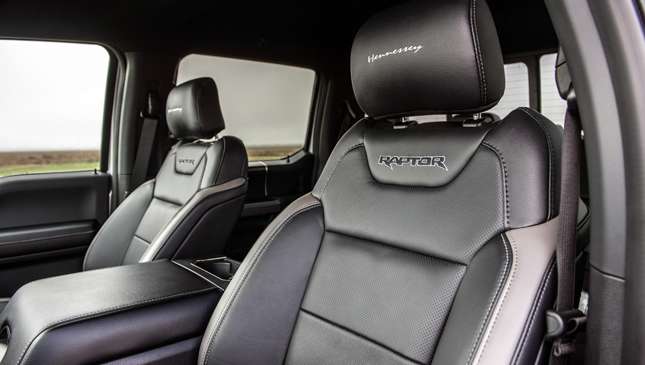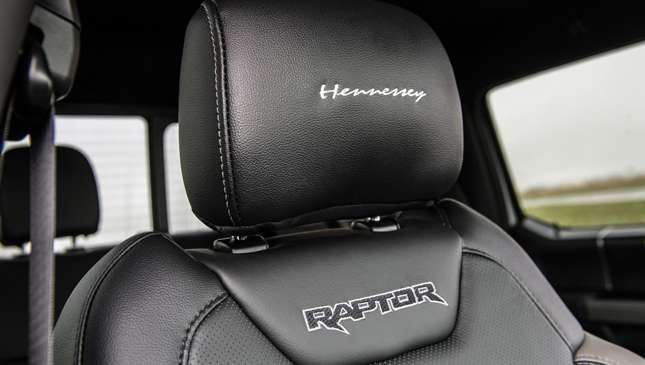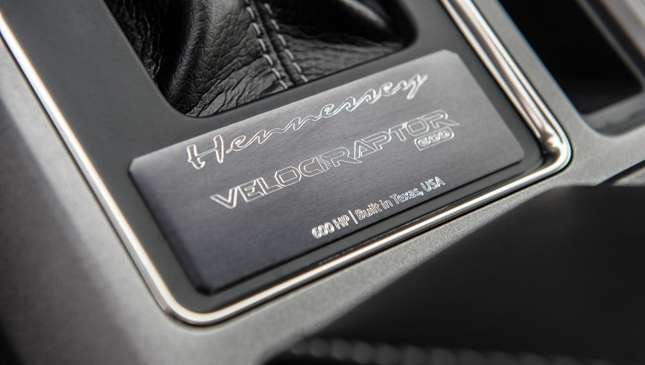 NOTE: This article first appeared on TopGear.com. Minor edits have been made.