BMW has confirmed that its next-generation 7-Series will be offered as a full electric car. Which means that soon, all you'll be able to hear is the grille. And reactions to it, perhaps.
Yup, continuing its march toward a shiny electric future, BMW is going to offer an electric 7-Series alongside gasoline, diesel, and hybrid variants. We're told this drivetrain will be BMW's 'fifth-generation' version.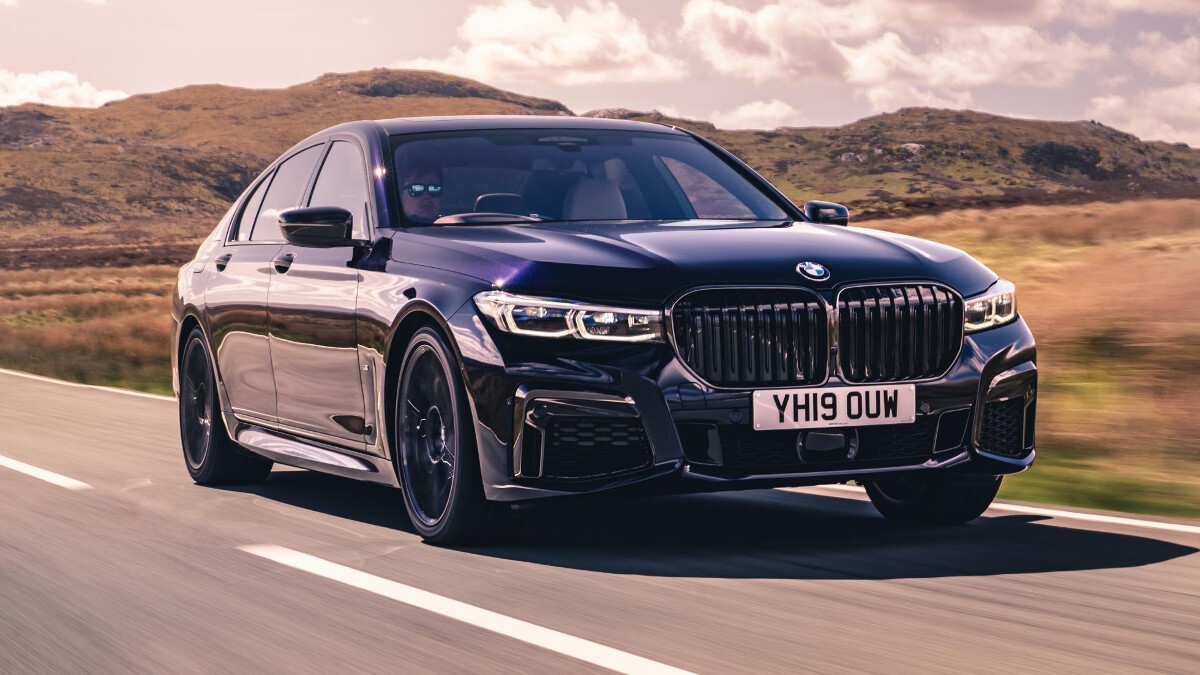 Yup, the same-gen drivetrain that will power the upcoming iX3 electric SUV, and the rather tasty i4 (previewed here as a concept) next year. In that i4, the motor, 80kWh battery and electronics/charging unit combine to produce a very, very healthy 526hp. Even BMW and its fine history of engine building ranks this drivetrain as equivalent to a V8.
Continue reading below ↓
Recommended Videos
Which would suit the needs of a 7-Series customer just fine. In the i4, 0-100kph is achieved in around 4sec, with a claimed range of 595km. Numbers will no doubt vary when you deploy this tech into a big, luxury limousine.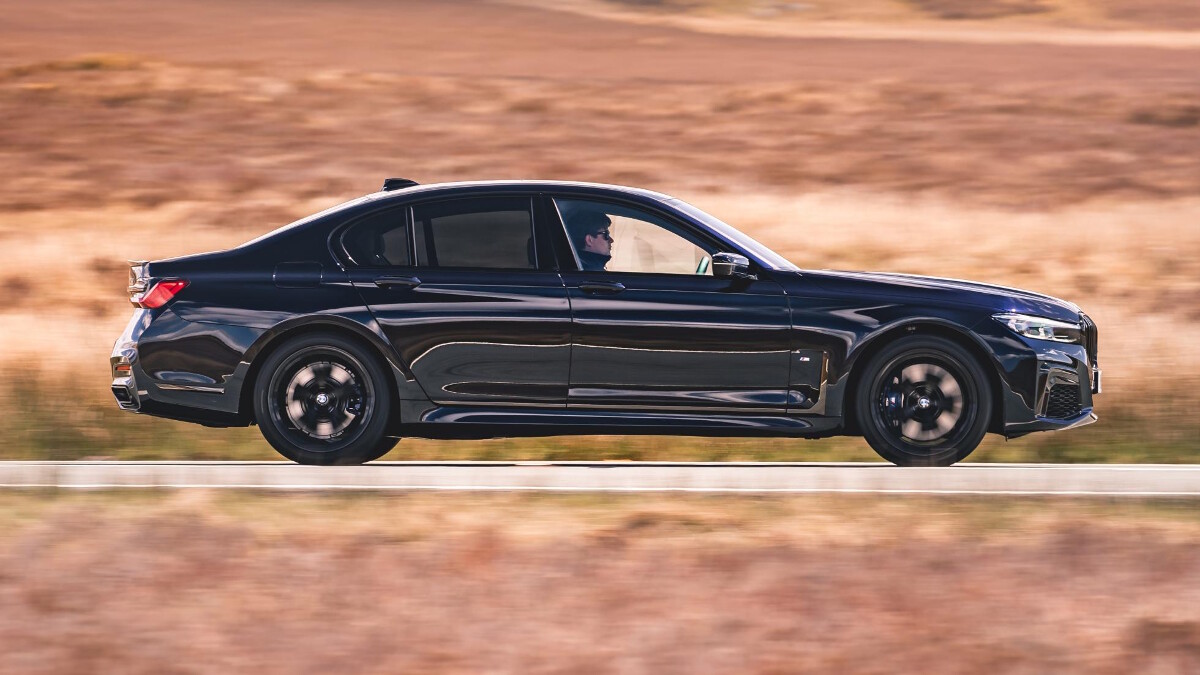 However, judge it by the standards of the current Big Boy 7-Series, and there's not that much slack to take up: The 760 V12 offers up 580hp and a 0-100kph time of 3.7sec. A little tweak of the tech, and those numbers could easily be bettered. And consider that the days of the V12 are numbered, potentially making an EV the top-dollar, top-power choice.
Interesting times. We'll keep you up to date with more developments as we get them. And indeed, if BMW announces a secondary drivetrain just to power the next 7's grille...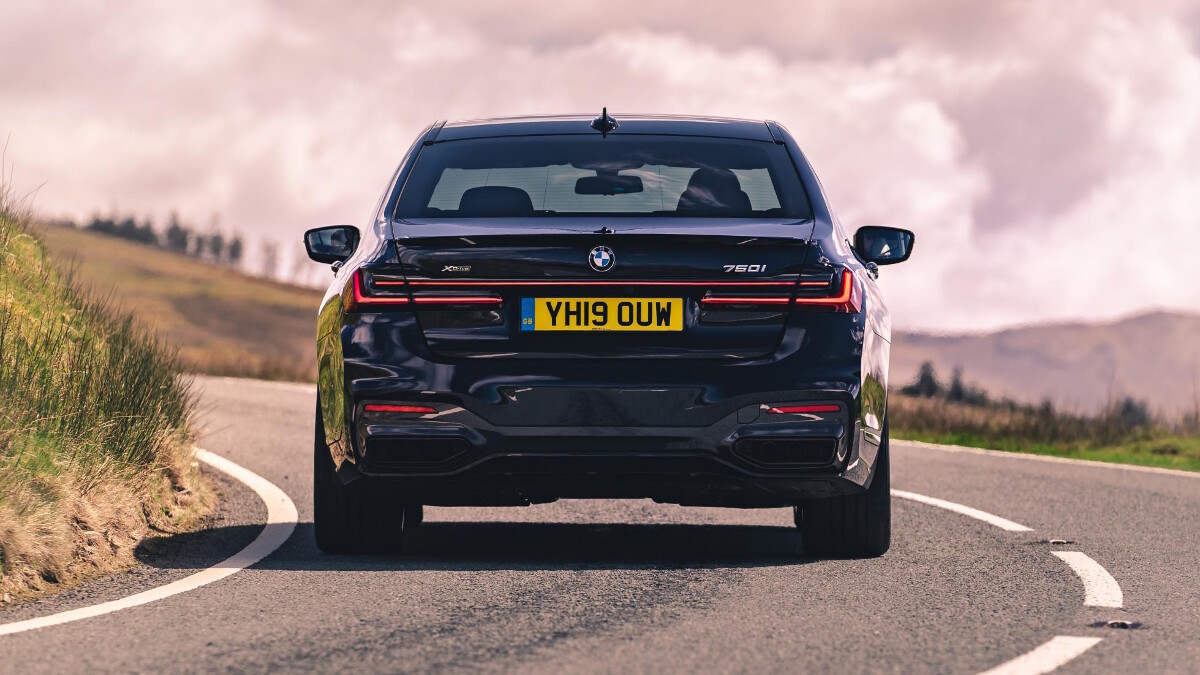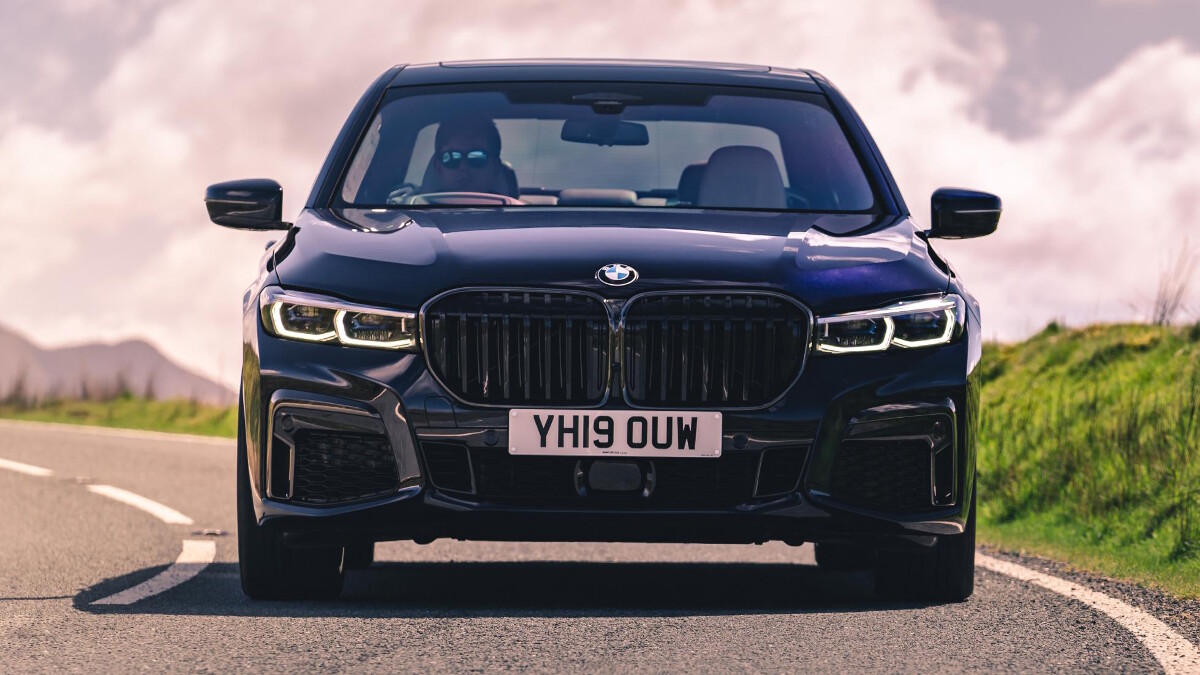 NOTE: This article first appeared on TopGear.com. Minor edits have been made.